Featured Newborn, Family & Portrait Photography in Vancouver
>> CHECK OUT OUR 2018 TOP VANCOUVER FAMILY PHOTOGRAPHERS LIST! <<
Looking for dazzling shots of your baby bump, newborn or the whole family? Our Featured Newborn, Family and Portrait Photography list for Vancouver can help. This is Vancouver Mom's hand-picked list of professional (and talented) photographers and businesses who produce incredible kids and children's photography, maternity photography, newborn photography and family portrait photography.
Featured Top Portrait Photographers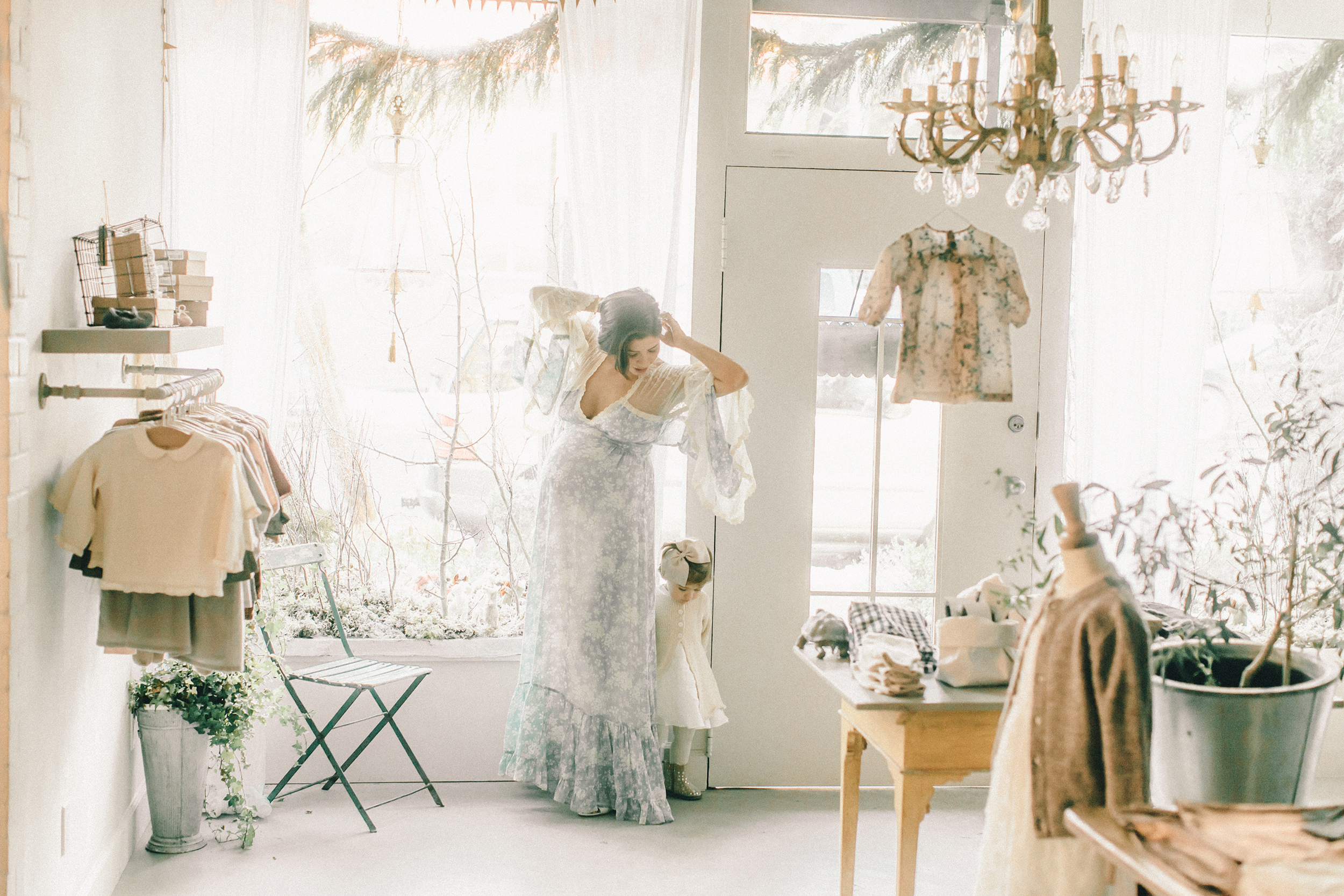 Banner credit: Rebecca Sehn
Harriet Fancott
Harriet Fancott is the Editor and Social Media Manager for Vancouver Mom. She has over 20 years experience in the arts, tech and mom-based blogging arenas. She lives in East Vancouver with her husband and son where they enjoy exploring all that Vancouver has to offer from festivals and events to playgrounds and beaches to sushi and ice cream (although not together).