Seven Pro D Day activities for those who forget to book a camp!
Guess what? Friday is a district-wide Pro D day! Hurrah! Wait … what? You forgot to book a camp? Not to worry, there's plenty to do on Friday, October 19th. We've put together a list of some indoor and outdoor Pro D Day activities in Vancouver perfect for all kinds of kids.
Six Pro D day activities around Vancouver
Get into the leaves!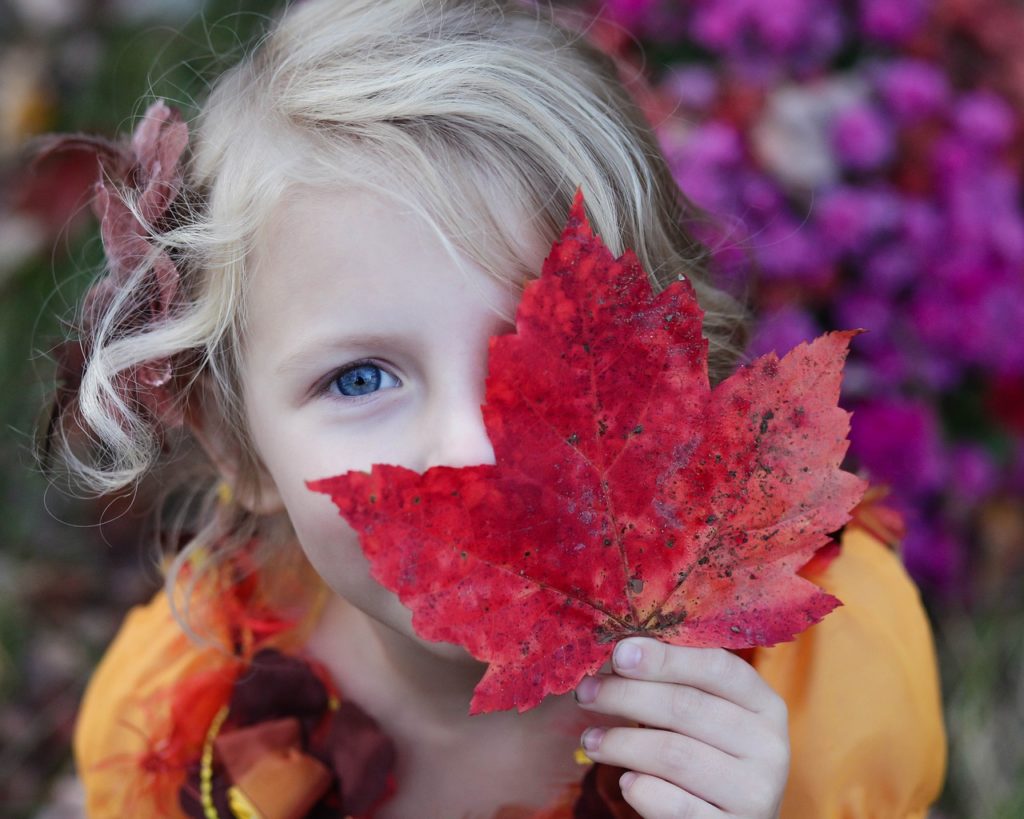 This spectacular weather won't last forever. Get everyone outside while it lasts and soak up these final rays of fall. Check out the colourful leaves at one of our gorgeous parks, take a beautiful fall family walk. And if your kids need something more structured, spend half a day at one of these super playgrounds!  If you're on the North Shore, hit one of these playgrounds with a view.
Go on a ferry trip to Bowen Island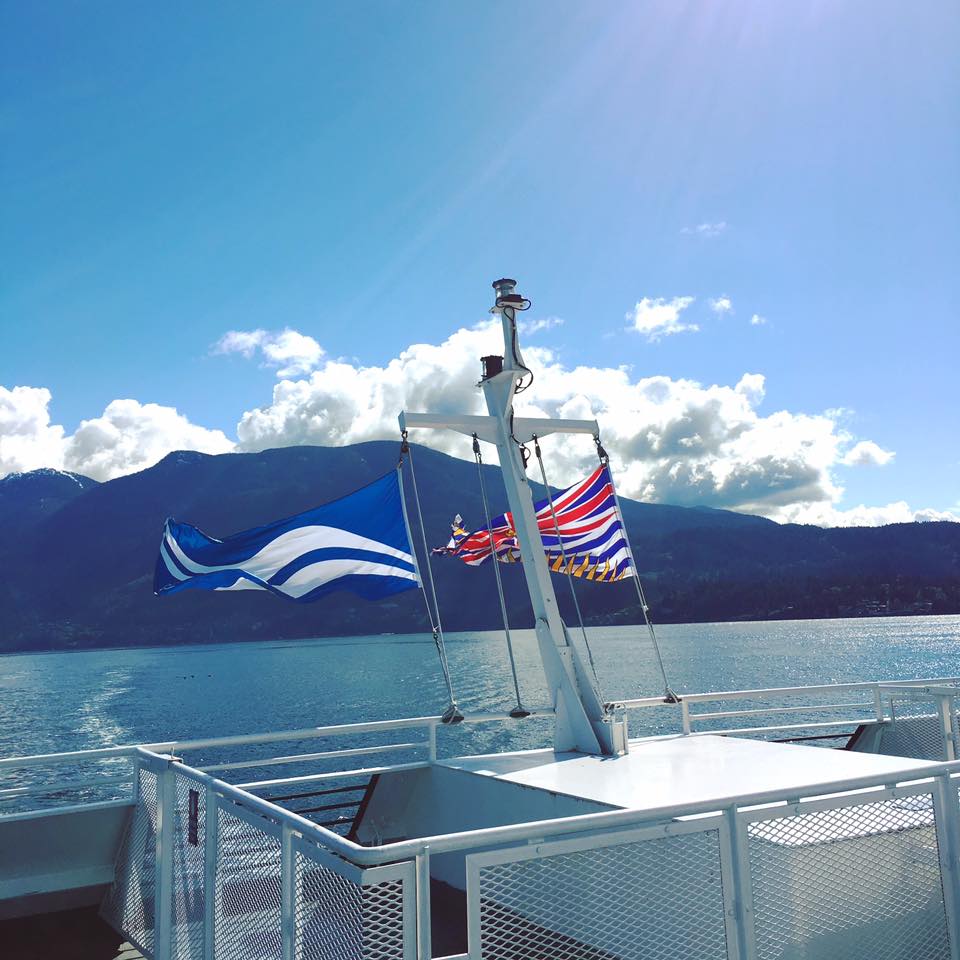 With this weather, a ferry ride to Bowen Island will be well worth the fare. And there's tons to do there from a gorgeous walk around Killarney Lake to a teeny tiny candy store.
Go swimming
Granted the pool might be a mad house, but if you have an over 8-year-old, you don't need to follow their every move. Head to the hot tub and decompress while the kids fly off the boards and float around the lazy river. Check out the new aquatic centre at UBC and cap it off with a freshly baked snack at Wesbrook Village's Dough Girls. Noms!
Work while the kids bounce or play
Many places have parent lounges with WIFI and places to work. If your kids are old enough, they can bounce on the trampolines at APEX or play in their imaginary city at Kidtropolis while you work on your novel, blog post or spreadsheet.
Head to the Pumpkin Patch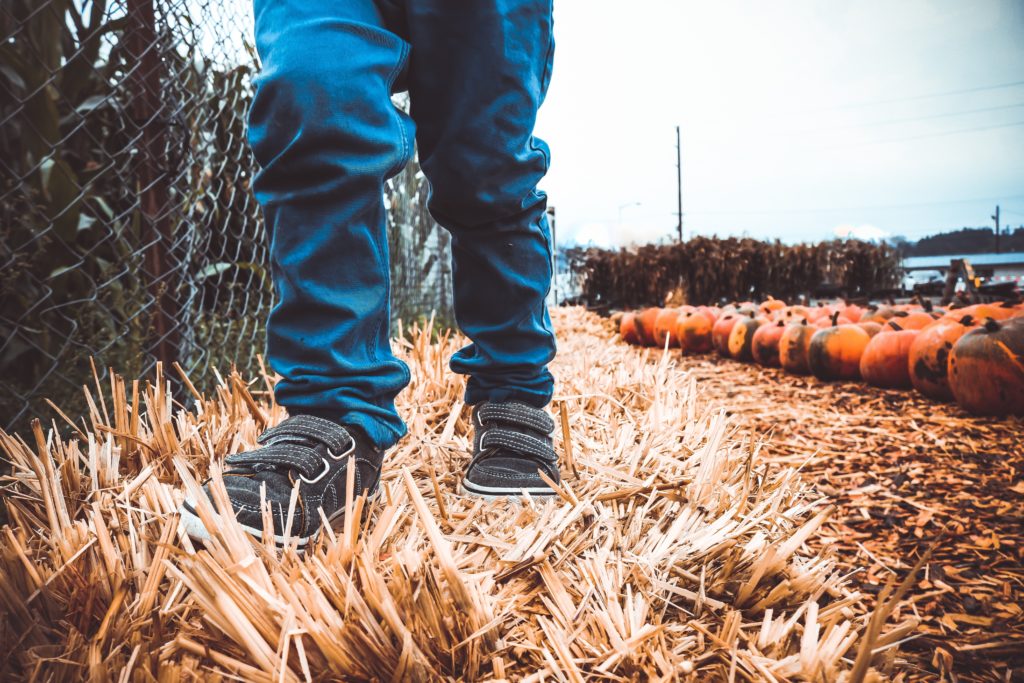 If you haven't been already — the weather has been stunning— expect it to be busy! Make sure your iPhone is juiced up and ready for some great snaps and head out for some harvest fun at one of the many pumpkin patches in the Lower Mainland.
Play inside at one of these kid-friendly spots
Kidtropolis, the Adventure Park on Granville Island, the Aquarium, or super mall Tsawwassen Mills, we are blessed with some first rate indoor playgrounds and activities.
Get your Halloween on
There are countless Halloween events and activities around town and many are already underway if you're feeling ghoulish. Or perhaps it's time to get your costume together. We've got a list of great costume shops and some #veryvancouver costume ideas.
Harriet Fancott
Harriet Fancott is the Editor and Social Media Manager for Vancouver Mom. She has over 20 years experience in the arts, tech and mom-based blogging arenas. She lives in East Vancouver with her husband and son where they enjoy exploring all that Vancouver has to offer from festivals and events to playgrounds and beaches to sushi and ice cream (although not together).