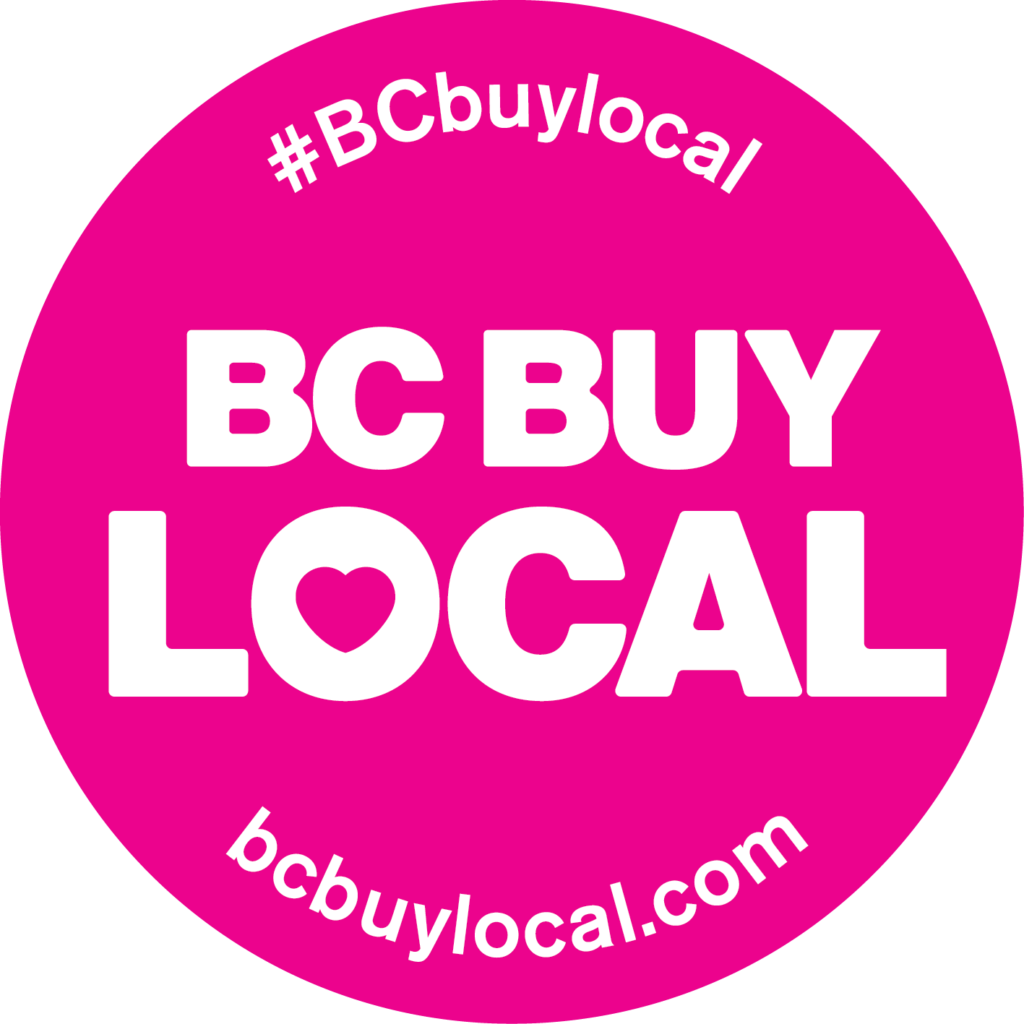 We're making a list, checking it twice and making sure we buy local this year! Our small BC businesses not only need our help to stay afloat but they offer interesting, original and ethical gift ideas for the whole family. Most offer online shopping, shipping or curbside pickup.
For crafty kids
DIY PK RePlay Kit
DIY PK RePlay items are a sustainable, fun and playful experience for kids of all ages. This prize includes activities like the Peg Peeps DIY Kit with everything you need to create and stylize your 6 peg peeps including tons of embellishments, googly eyes and the fabrics of well-loved beans.
For the coffee lover
Circle Craft
Did you know that Circle Craft on Granville Island (in the Net Loft) has a variety of hand-crafted gifts made by BC artists to suit all tastes? Think stuffies from Monster Lab, leatherwork, wooden toys, jewelry, textiles, glass blown vases and ornaments, and of course, swoon-worthy ceramics. We fell hard for these exquisite mugs by Yookyoung Yong.
>> Circle Craft Artist Cooperative
For Mom and mini
Lav & Kush
Snuggle up with your mini in the comfiest rompers in town. These locally made Mommy and Me Rompers are all you need to get through a winter of chilling, working or playing. With fabric designed for ultimate coziness and warmth and a versatile, easy fit with deep side seam pockets you'll feel like you're in pajamas all day but you'll look stylish enough to pop out to the store for more snacks.
>> Lav & Kush
For Dad (or your hipster bro)
Pressland General
You could get all your family gifts at cozy little general retail store in the Fraser Valley but they really nail it for Dad gifts. Think beer blanket, Alpine T and a slingshot! The store offers beautiful, useful, interesting, ethically produced, high quality, or super affordable items (often a mix of all things). Shop online or in-person
For the baker
Bear Country
Bakers appreciate high-end good for the delicious creations. pie making essentials from Bear Country Kitchen, an independent kitchen store with Gourmet kitchenwares, cookware and tools. Consider the gift of a custom made beechwood rolling pin to press seamless designs into rolled-out sheets of dough or French-made dish made shaped from Burgundy clay which absorbs, distributes and heats evenly so pies bake and brown to perfection.
For a fellow Mom
Hygge Box
Hygge Boxes are inspired by Danish lifestyle and stuffed with coziness for those who value relaxed, happy moments and celebrating the simple things.
For the fashionista (or stylish sister)
Jewelery from Foe and Dear
Foe & Dear's stunning jewelry and accessories are made with the environment in mind, designed and handmade with love in Vancouver with a focus on community, inclusion and diversity. Order online.
>> Foe and Dear
For adults only
A bottle of something special from Marquis Wines
When in doubt a bottle of bubbly or a beautiful bottle of red usually does the trick for a last-minute gift for the hard-to-buy for. Marquis Wine Cellars specializes in premium international wines as well as local VQA and affordable plonk! PS: They have gift packs and gadgets too.
For the book lover
5 Indie Bookstores
Looking for gifts you can feel good about? Going to an local, independent bookstore (or ordering from them online) is a one-two punch. You get to support a local business and pick up a brain-expanding gift.
For kids
6 Local Toy Stores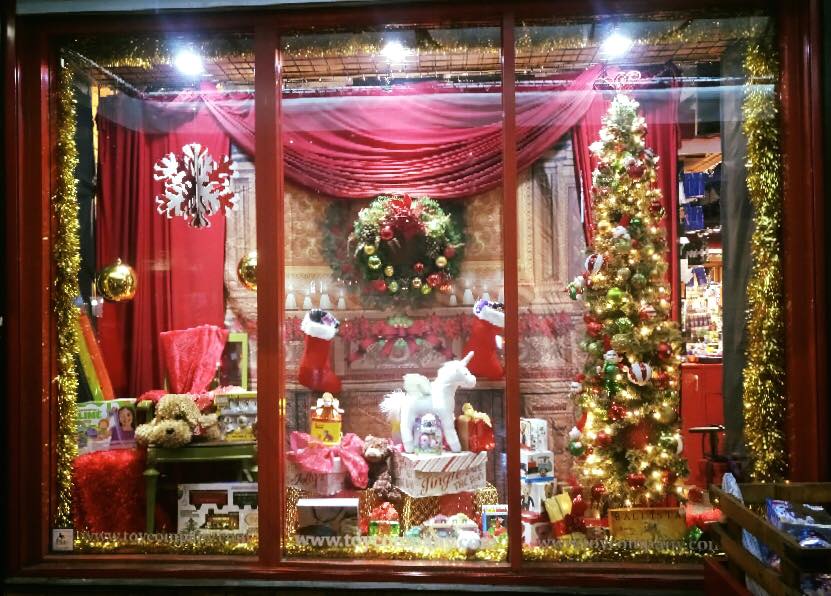 Vancouver has some first-rate toy stores. Be sure to check them out when looking for wooden toys, LEGO, Playmobil, puzzles, games, magic, slime, cards, puppets, instruments, dolls and critters, Science and nature kits, art supplies and more.
Harriet Fancott
Harriet Fancott is the Editor and Social Media Manager for Vancouver Mom. She has over 20 years experience in the arts, tech and mom-based blogging arenas. She lives in East Vancouver with her husband and son where they enjoy exploring all that Vancouver has to offer from festivals and events to playgrounds and beaches to sushi and ice cream (although not together).