Seven super local teacher gift ideas
Photo credit: Unsplash
2020/2021 will go down as one of the toughest years on record for teachers. The shifting landscape of COVID-19 protocols meant teaching through masks and shields, badgering kids to wash their hands, sanitize and distance – all amid the ambient fear of getting seriously sick.
In short, make sure your teacher gets a meaningful gift and card this year.
Teacher Gifts, Vancouver
Indoor Plants from the Bloom Room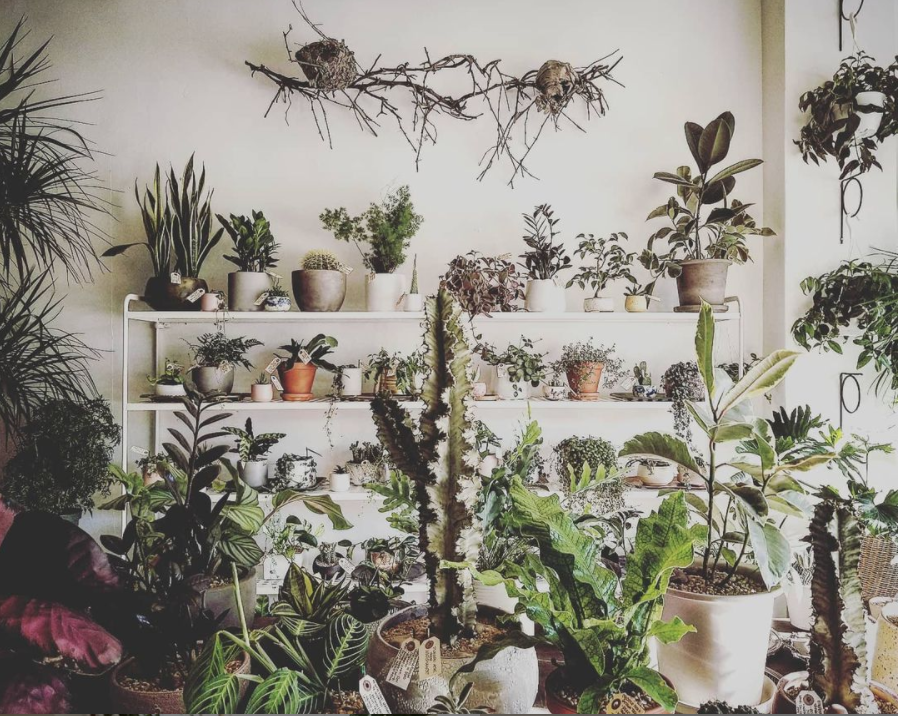 Succulents are all the rage doncha know! In fact indoor plants in earthen pots are having a moment. Why fight it? Check out the luxuriant selection at the Bloom Room on Kinsgway. Dare you not to pick up one for yourself.
 621 Kingsway, Vancouver, 604-879-0275 (open weekends)
Local honey from the Honey Shoppe or Honeybee Centre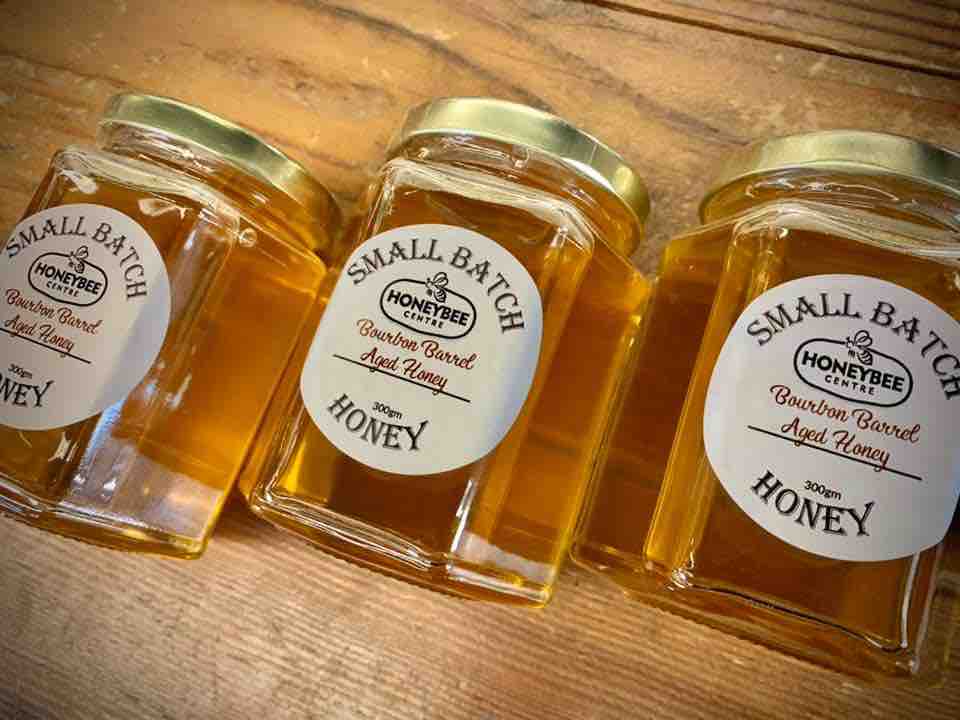 Everyone loves honey right? Head to the Honey Shoppe on Main (the urban spot for Surrey's Honeybee Centre) for all your local honey needs. Pick up small jars for the EAs, Gym, Music and French teachers and a bigger one with some candles or honey-based soaps or lip balms for your kids Homeroom teachers. PS: They have tastings too!
4125 Main St Vancouver, (604) 879-6052
7480 176 St, Surrey, (604) 575-2337
Craft Beer from Superflux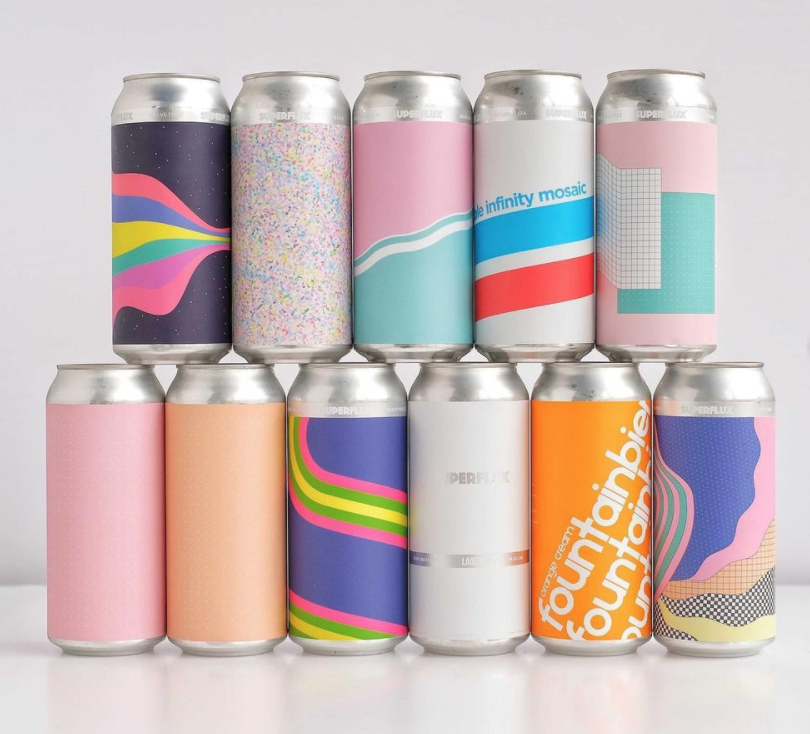 Superflux is the holy grail of local craft beers. Show up with this as your year-end gift, and your ale-loving teacher will not only be surprised at your great taste but will feel that you truly appreciated all of their hard work. Now will it be a Velvetone Double IPA or a Fountainbier Orange Cream? Decisions, decisions …
East Van Tea from Good Things Collective
What teacher doesn't love a cuppa. Feel good about your tea choice by going local with a East Van Tea available through Good Things Collective. Sumptuous Flavours include Earl of East Van, Salted Caramel Honey Spiced Chai, Goji Cranberry and more! GTC also carries coffee, linen table napkins, drink kits, bath bombs, fun teacher mugs and more.
>> Good Things Collective online
Bottle of BC Rosé
Rose all day this summer, amirite? It's hard to get more festive that a beautiful Okanagan (or Fraser Valley) rosé. All three have the crispness of a white with floral or fruity depth of a red. If you want a bottle with a fun label, go with the Bizou & Yukon!
Available via Okanagan Crushpad and Singletree
Macarons from Soirette
Macaraons are a perfect gift. These slightly decadent, chewy bites packed with delicate bursts of flavour are made for special occasions. Pick up an assorted pack of of classic or seasonal flavours at the locally owned Soirette.
1433 W Pender Street, Vancouver, 604-558-3308
Essential Oil Spray from Giving Gifts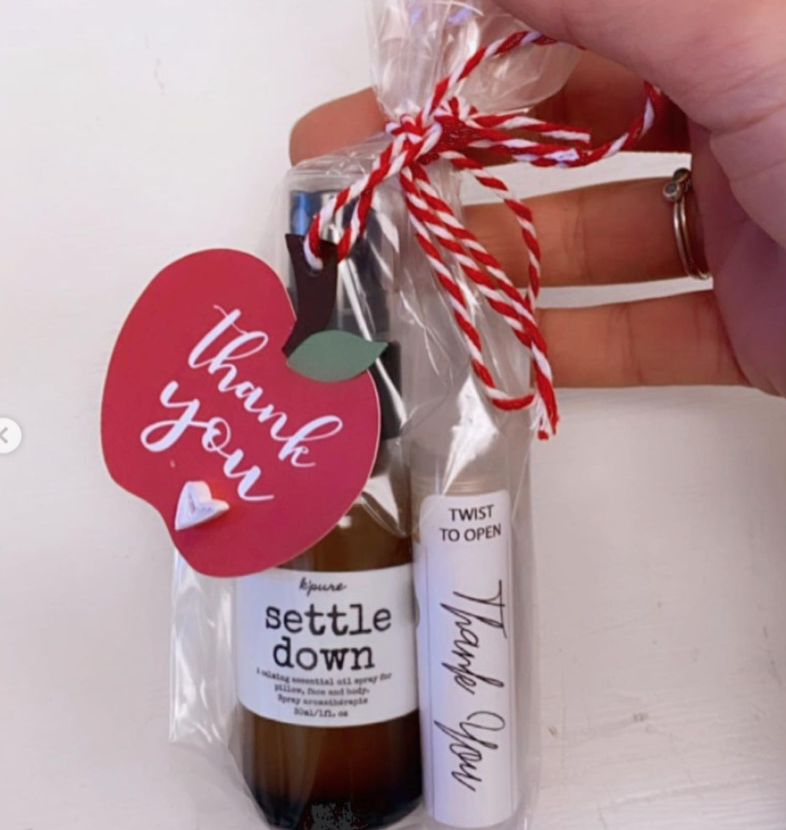 Giving Gifts has plenty of essential oil sprays to help your child's teacher relax and lean into a chill summer. This charming store on Main also carries pretty plants as well as custom boxes, framed artwork, lip balms, candles, and tons more.
4570 Main St, Vancouver, (604) 561-7780
Harriet Fancott
Harriet Fancott is the Editor and Social Media Manager for Vancouver Mom. She has over 20 years experience in the arts, tech and mom-based blogging arenas. She lives in East Vancouver with her husband and son where they enjoy exploring all that Vancouver has to offer from festivals and events to playgrounds and beaches to sushi and ice cream (although not together).