Why Buying Local is More Important Than Ever!
With rising costs due to inflation, shopping locally is more important than ever. 
LOCO BC is a locally owned and operated organization that advocates for local BC businesses. LOCO's mission is to support and celebrate BC Businesses' contributions to our economy by encouraging people to buy and support local businesses to impact our local economy significantly.
Vancouver is full of great local businesses, many striving for a better environmental impact. From jams, chocolates, and soap to locally farmed vegetables, meats, and dairy, shopping locally is easy.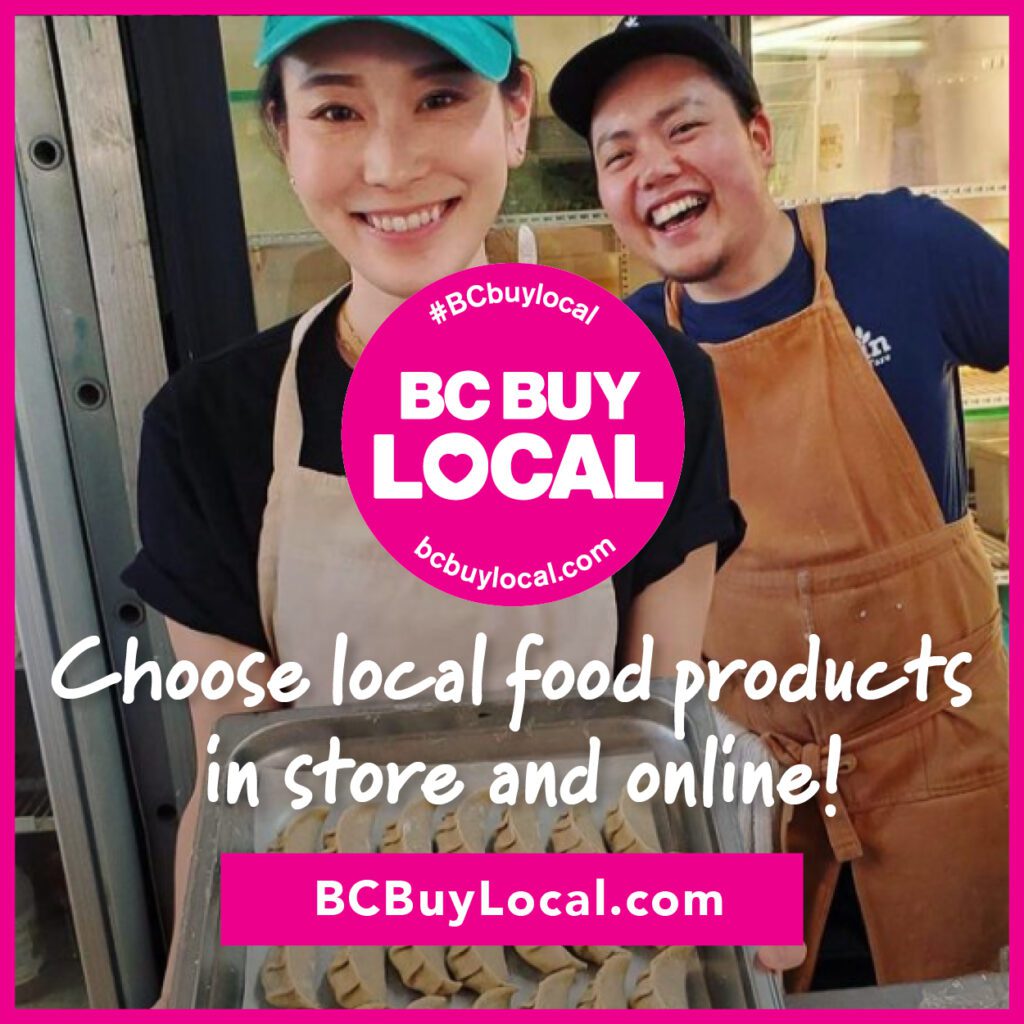 LOCO recently conducted research on consumer support for local in the fall of 2022 and found that local businesses still dominate in-store purchasing, capturing 54% of spending.
Local businesses still need your support to keep them up and running. Under the reach, LOCO found that quality and price, and availability are the most important factors shoppers consider when making a purchase.
Local businesses are still dominating the in-store market, as consumers place a high value on product quality, availability, and better service, in which local businesses can shine.
Online, non-local businesses are capturing more of the market, as local businesses that have adopted e-commerce still face significant challenges competing with the marketing budgets and online resources of multinationals and online giants.
This season consider buying in-store and checking the local businesses you frequent online.
If every B.C. resident were to make a 10% shift towards local purchases, it would create 14,150 jobs and send $4.3B into the B.C. economy.
For more information on their research click here and for a list of local businesses click here.
This post is sponsored by LOCO

LOCO BC is a network of BC-based locally-owned and operated businesses. It's also an advocacy organization that encourages people to buy local and support local. It's a tremendous organization behind a most important and beneficial cause!
LOCO BC is a locally owned and operated organization that advocates for local businesses. LOCO BC helps support locally grown, owned and made products from BC. Shopping local helps support our local communities. By purchasing local food products you can create a large impact in our communities. LOCO BC helps you discover new and interesting foods that BC food producers have to offer.
Vancouver Mom
Would you like to write for us? We welcome well-written guest submissions with a local interest slant. Share your tips, review local businesses and highlight hot trends for Vancouver moms. Get all the info on our Contributor Page!