VM Picks: Top Newborn, Maternity And Family Photographer Q & A
Looking for a newborn photographer in Vancouver? This year, Anna Alexander Photography is our top pick for beautiful newborn, maternity, and family photography.
Read our recent Q & A with Owner Anna Alexander below.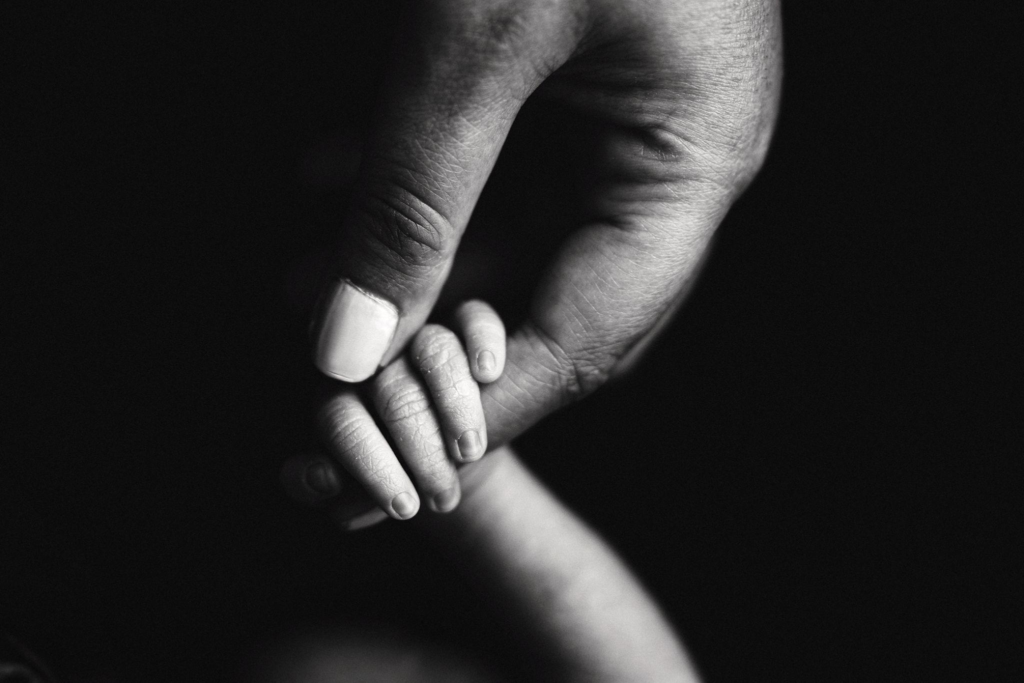 Tell us a bit about your photography business
We specialize in newborn, maternity, baby and family photography and have multiple photo awards and recognitions. For example, we were named one of the Top Three Baby and Family Photographers in Vancouver five years in a row by ThreeBestRated and as one of the Top Vancouver Family Photographers of 2021 by Peerspace.
For the last six years, I've worked with families in Greater Vancouver to capture incredible changes happening in their lives. Together we celebrate every stage – from belly to baby and newborn to toddler. Seeing families growing together (like their newborns) brings me great joy.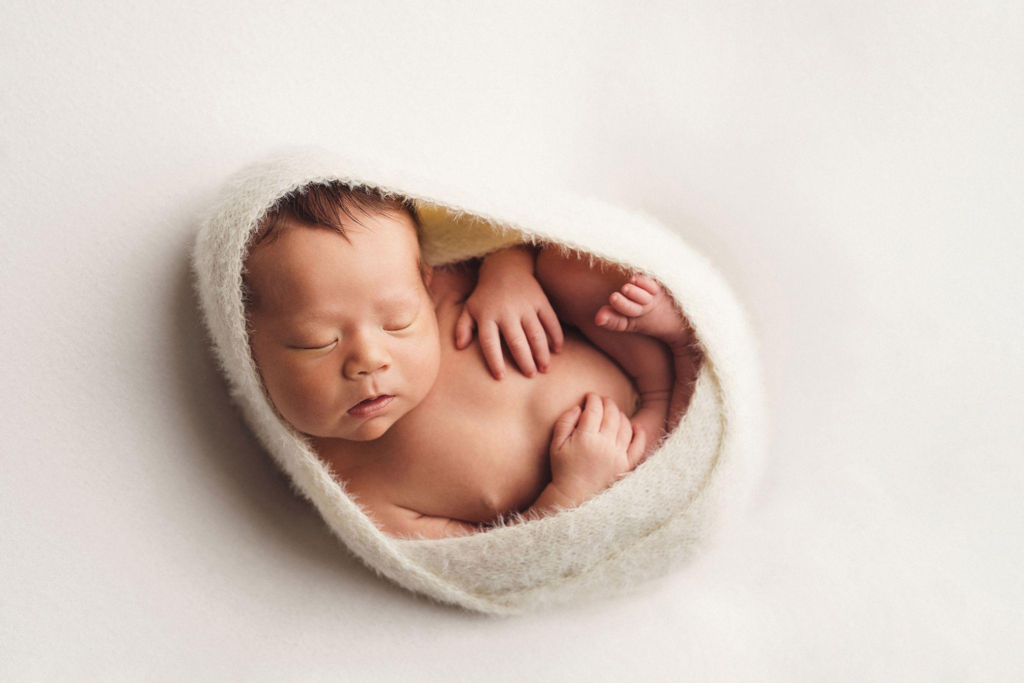 "Anna does not only do a job, it is her calling and passion and that shows in her work."
What should clients expect when working with you?
The time of expecting a baby and having a baby can be pretty overwhelming. My goal is to create a pleasant experience, taking care of all the details and planning.
I explain how the process works from the first email, guide people through every step, and help parents get ready for our session.
For maternity clients, I offer fabrics and gowns to use at the studio.
For studio newborn and baby photo sessions, I offer props and outfits so that parents do not need to think about it.
During photoshoots, the focus is on connection, relationships and candid moments. Even at the studio, my mission is to capture emotion.
I communicate with families a lot during the session to achieve their desired results. Each family is different, and I always make sure I capture the essence of each family.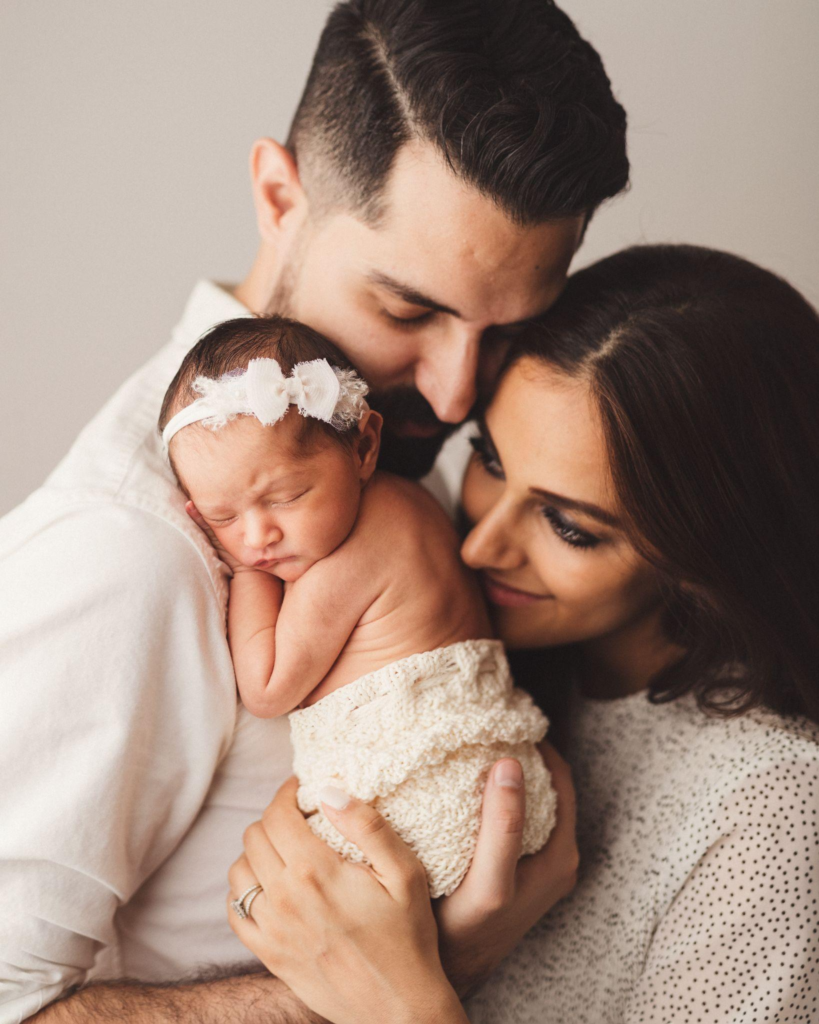 It was an amazing experience working with Anna Alexander photography. I chose her because of the albums of her work, they were all natural and beautiful. It was interesting that in the session, she was looking for the moment that just naturally happened. Amazing photos, amazing experience.
How would you describe your photographic style?
My style is warm and soulful. I aim for natural and emotional images. This is what resonates in my heart and what my clients love in my photography as well. My style is minimalistic and timeless.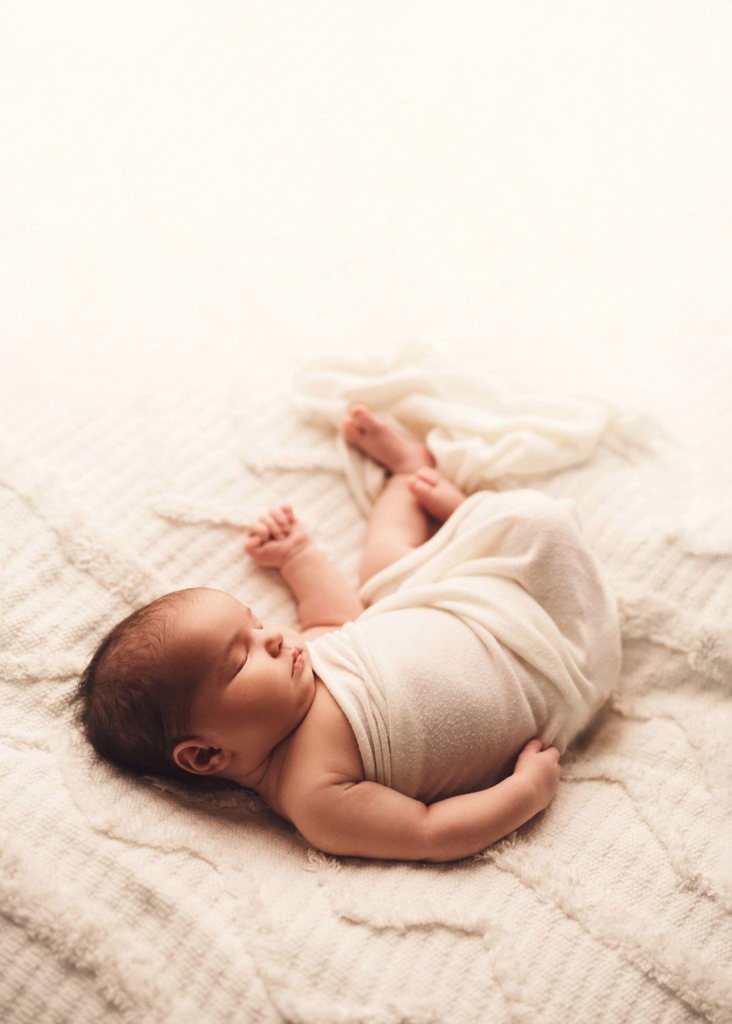 Can you share a few a quick tips on how to prepare a newborn for a photo shoot?
Getting out of the house with a newborn (often for the first time) is already a little adventure. Often, mom is still recovering after giving birth and everyone is adjusting to a new routine.
I do send recommendations on how to get ready for the session for the best and most comfortable experience. However, I do not add more work for the parents. I simply ask you to bring the baby and yourselves. 🙂 No matter what kind of a night you had, whether the baby slept a lot or was fussy, I go with the flow. Sessions are baby-led, but you will always leave with a beautiful gallery and precious keepsakes no matter what.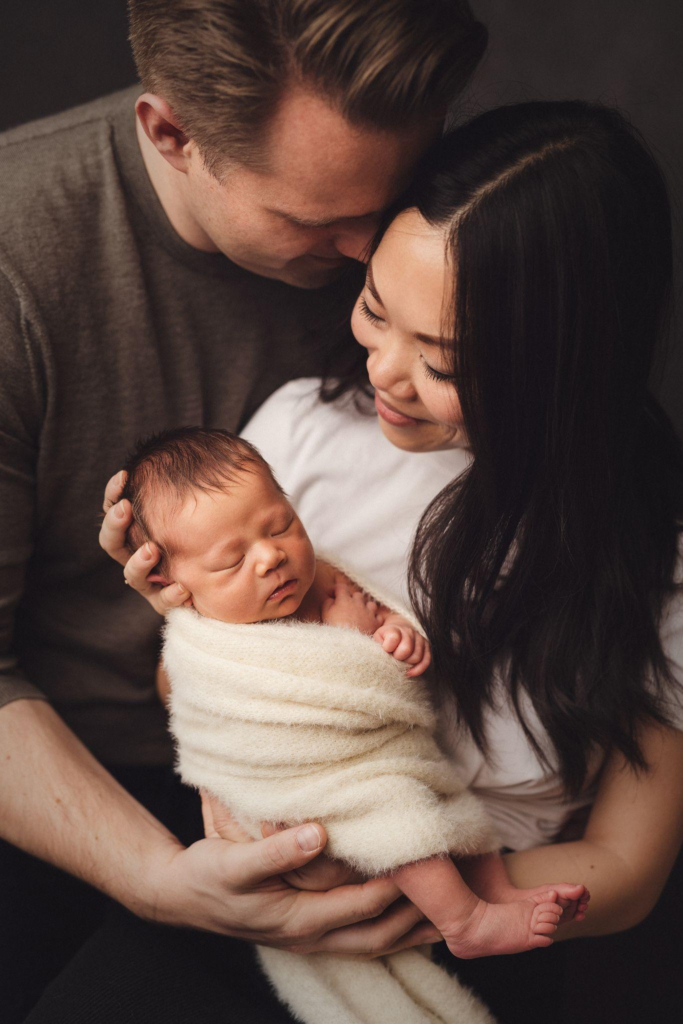 What is the best part about being a newborn photographer?
My passion is babies and everything connected to this miracle of life. I truly want to capture this amazing and fantastic moment of welcoming a new baby into a family beautifully.
Meeting pregnant couples who are expecting their first baby is something I absolutely adore. There is nothing like that. So much excitement, so much love. A new and unknown change ahead.
But also… the best part of being a newborn photographer for me is to witness and enjoy the overwhelming natural connection and raw emotions that parents experience at this time. It's strong, powerful and absolutely beautiful.
I sincerely celebrate new babies with clients, and each of them makes my heart sing.
As first time parents, we wanted to work with someone who allowed us to relax and not worry about anything other than showing up – Anna did just that. Not only is she an experienced photographer, she's a mother who genuinely cares to make your session as comfortable and easy as possible.
To book your session, or gift a session to a friend visit Anna Alexander Photography.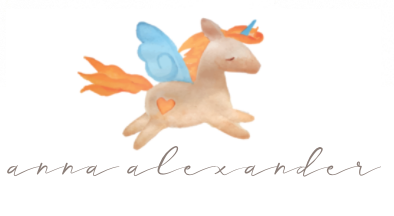 Vancouver Mom
Would you like to write for us? We welcome well-written guest submissions with a local interest slant. Share your tips, review local businesses and highlight hot trends for Vancouver moms. Get all the info on our Contributor Page!