Vote for Vancouver's Leading Mom of 2014
We have spent the past two days sharing our five fabulous finalists for our first ever Leading Mom award. These everyday Vancouver moms are demonstrating their leadership and inspiring us all. But don't take our word for it – check them out for yourself.
2014 Leading Mom Nominees

[unordered_list style="bullet"]
[/unordered_list]
Choosing the Leading Mom for 2014
We are so inspired by each of our Leading Mom nominees – but there can be only one winner. We want you to tell us who that should be. or the next two weeks, we are asking you to vote for your favourite Leading Mom. At the end of the voting period, we'll tally it all up and announce the winner. She'll win a grand prize including two nights stay plus dinner and breakfast for two at the breathtaking Painted Boat Resort Spa & Marina. We'll also be recognizing her at our Leading Moms 2014, happening September 26.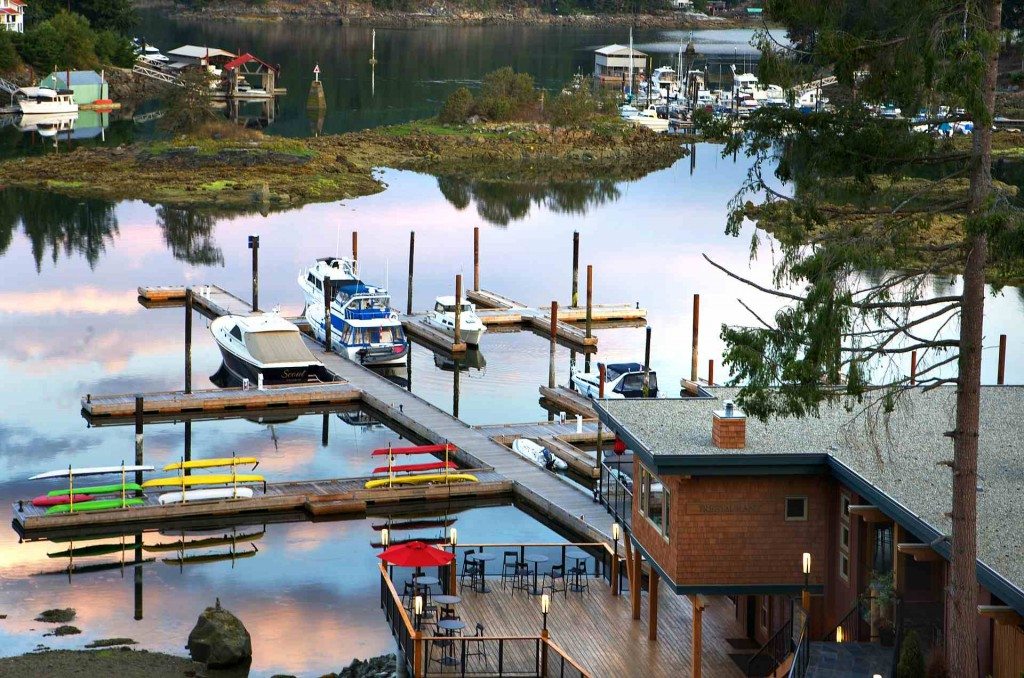 Contest Rules
Here's how the voting will work:
[unordered_list style="bullet"]
Voting closes at 9:00am on Friday, September 19, 2014.
You may vote once each week, during the two weeks of voting.
[/unordered_list]
Cast Your Vote
Your moment of glory has arrived. Cast your vote for your favourite Leading Mom now:

And, of course, get your tickets for Leading Moms 2014!
Amber Strocel
Amber Strocel is a writer, aspiring math teacher, suburbanite, wife and mom of two. She believes in the power of the Internet to connect people, and she believes that numbers are the poetry of the universe. You can often find her knitting, sewing, volunteering, working in her garden, and sneaking chocolate when no one's looking. She blogs at Strocel.com and shares her photos on Instagram as @AmberStrocel.