Valentine's Day Style: Look Your Best with Salon Haze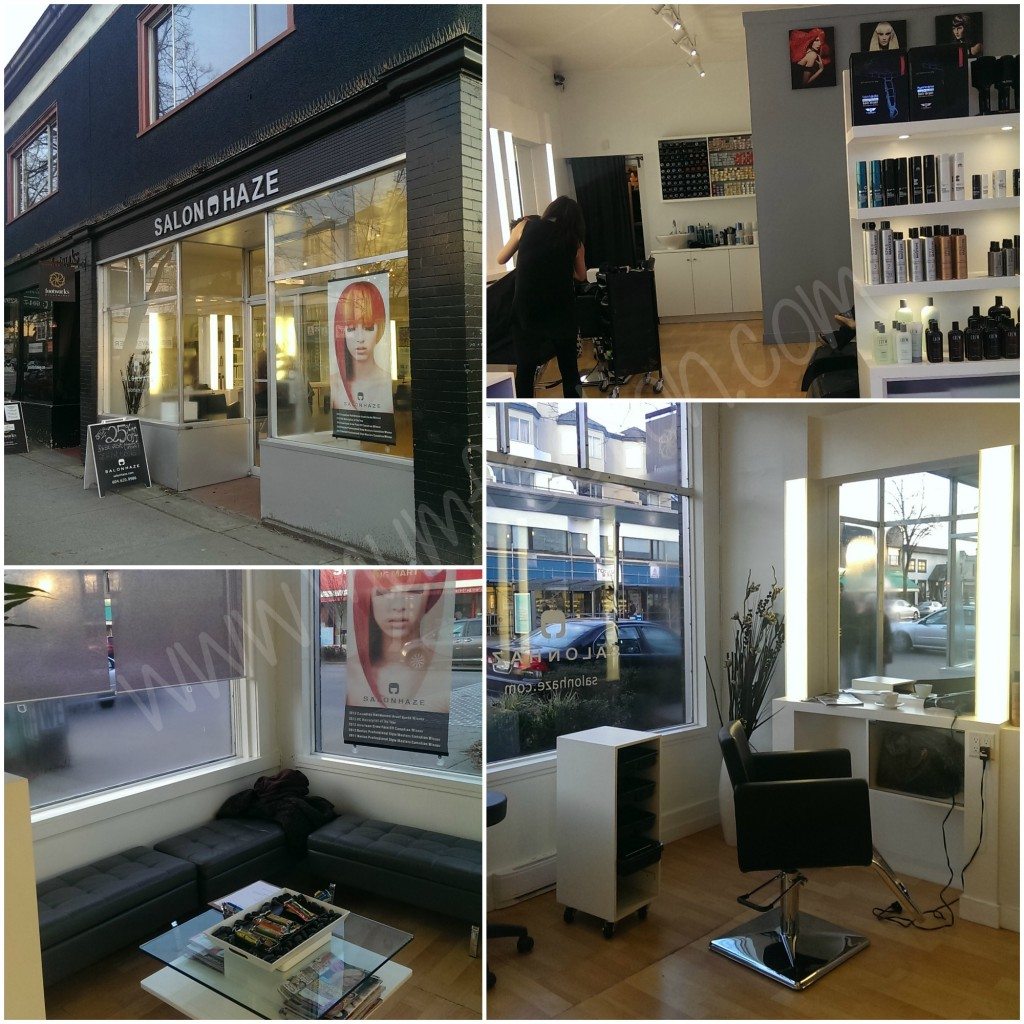 Vancouver is covered in some amazing salons, spas and even barbers. Of course, there are a few that sparkle a lot brighter than the rest. Salon Haze and their super chic staff definitely sparkle more than the rest. Located in a the lovely neighborhood of West Broadway you really see how they fit in with all the other great shops in the area, but stand out all at once. If you're looking to update your look as a Valentine's Day present to yourself, this is a great place to visit.
A Warm Welcome
Walking in you are warmly welcomed, offered divine coffee (trust me you want to have a cup), and even have the option of nibbling on some healthy snacks while you wait in their sweet sitting area right by the window and heater.  From the wonderful clean studio and quirky staff you know that they are here to please. Just see what they say about their own salon:
[box style="rounded"]
"At Salon Haze, we believe that hair is a testimonial of our individuality and a physical manifestation of who we are, who we believe ourselves to be, and how we want to be perceived by others.

"Each individual is treated to a unique, personalized service. We believe that every client that comes into our salon is a potential masterpiece, a canvas to be visualized, created, and enhanced. And, like a work of art, every client is valued and taken care of." – Salon Haze Site
[/box]
Valentine's Day Makeover
They are truly dedicated to their craft and see hair as an art form. I knew I was in for one of the best haircuts to date and I couldn't wait to get into the chair and have the lovely Tanis completely make me over just in time for Valentine's Day.
Once she got her hands on me she gave me an incredible deep conditioning treatment to help with my thirsty curls and dove in for my transformation. Knowing that I was a mother with wild kids and daycare out of my house three days a week she knew I needed something that could look great whether I styled it or not. Something easy that can be quickly made to look polished when I head out on a date night with my husband. I do have to say her plan worked amazingly – it was the first haircut that I have ever had that didn't look like a mess the next day after I had washed it out. It looked gorgeous still, incredibly natural and still divinely soft. Something my hair hasn't done in a really long time.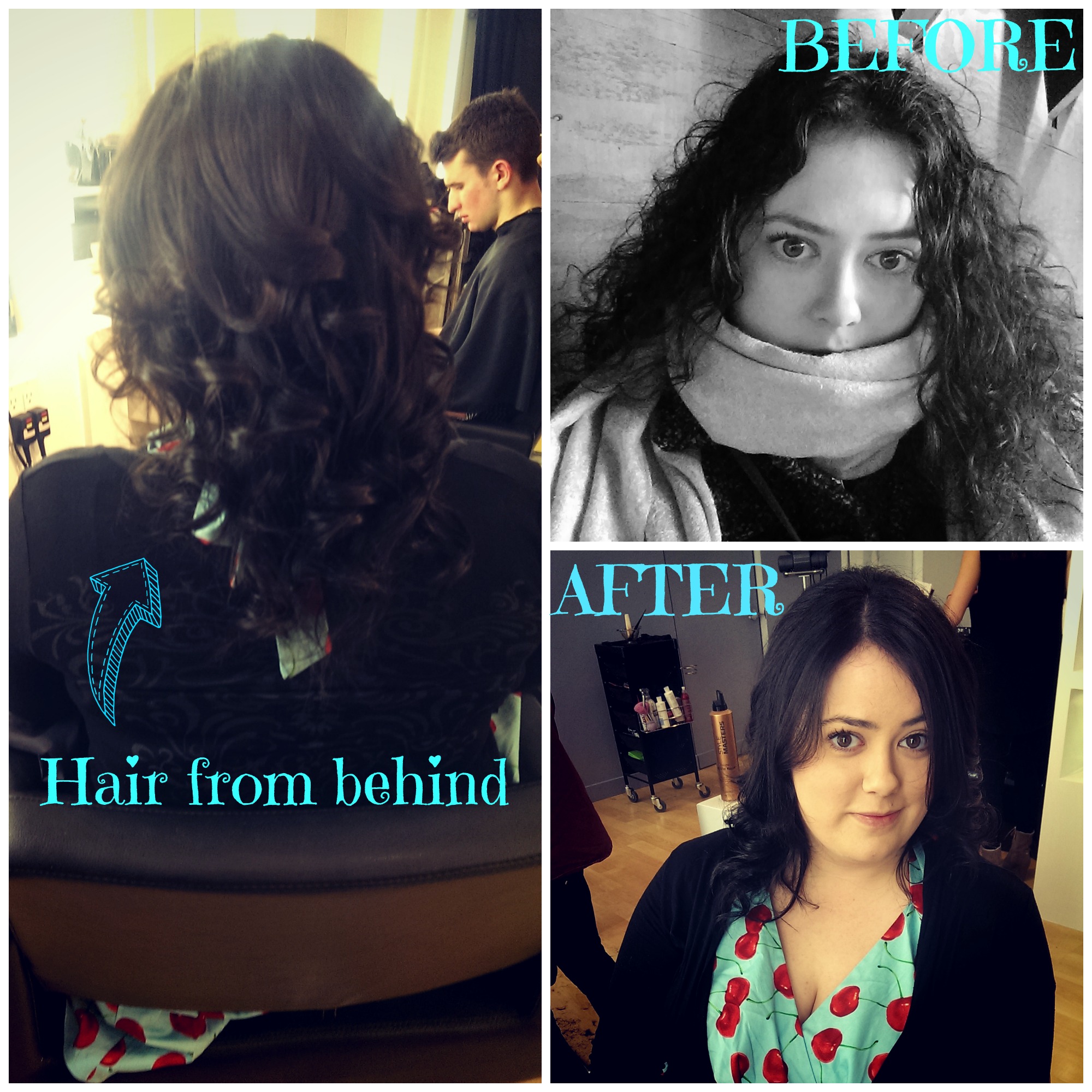 Reclaim Your Style
After kids I had given up on my hair cause of all the changes it went through during pregnancy and those early baby/toddler years. The years where my hair was more of a rope to my kids than anything else. Salon Haze managed to bring back my faith in having the lovely locks I once had before kids ripped it all out and into pieces. If you are looking to reunite with the hair you had before kids – or maybe something even better – I can't recommend these folks enough. You deserve some Valentine's Day pampering!
Salon Haze
www.salonhaze.com | Twitter | Facebook
2996 West Broadway, Vancouver, 604-620-9986
Eschelle Westwood
Eschelle Westwood is the writer of Mumfection and is a dedicated young mother to two wonderful (though mischievous at times) boys. In between school drop offs, scraped knees, and milk spills you can usually find her on Twitter or on her hilarious Facebook page.