February 13th is all about ladies celebrating Galentine's Day in Vancouver. For those not in the know, this is the popular holiday created by the beloved Leslie Knope of Parks and Recreation. It's a day to celebrate the love you have for your gal pals. And, it just so happens that this year it falls on Super Bowl Sunday, so there's all the more reason to book a brunch, pop some champagne, and make a toast to friendship.
Celebrate Galentine's Day in Vancouver
Check out our list of ideas to celebrate Galentine's Day in Vancouver with your besties. And because it's 2022, if plans change and one of your lady friends finds herself at home in isolation, we've included a few ideas to send some long-distance love.
1. Galentine's day in Vancouver: Kick it, breakfast style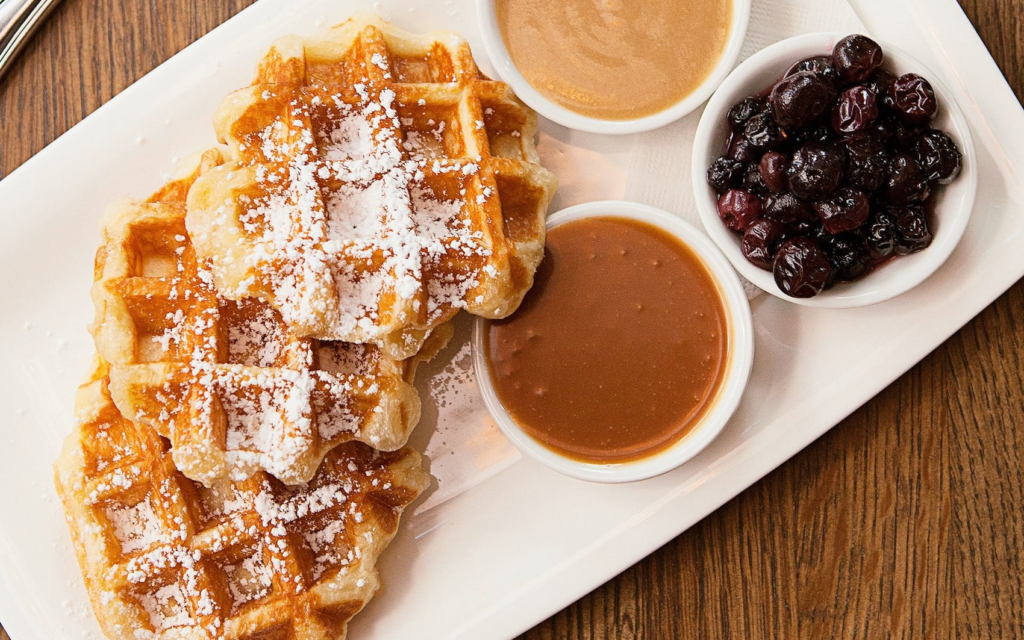 No Galentine's Day would be complete without waffles (iykyk). So, if you're looking to enjoy some of the best waffles in town, look no further than Café Medina. Their signature Liège style waffles are served with a variety of heavenly toppings like milk chocolate lavender, salted caramel and fig orange marmalade. And if you're not in the mood for waffles (don't tell Leslie), Café Medina offers a fulsome brunch menu sure to satisfy everyone's cravings.
>> Medina Cafe
780 Richards Street, Vancouver
2. Plan the perfect Galentine's day picnic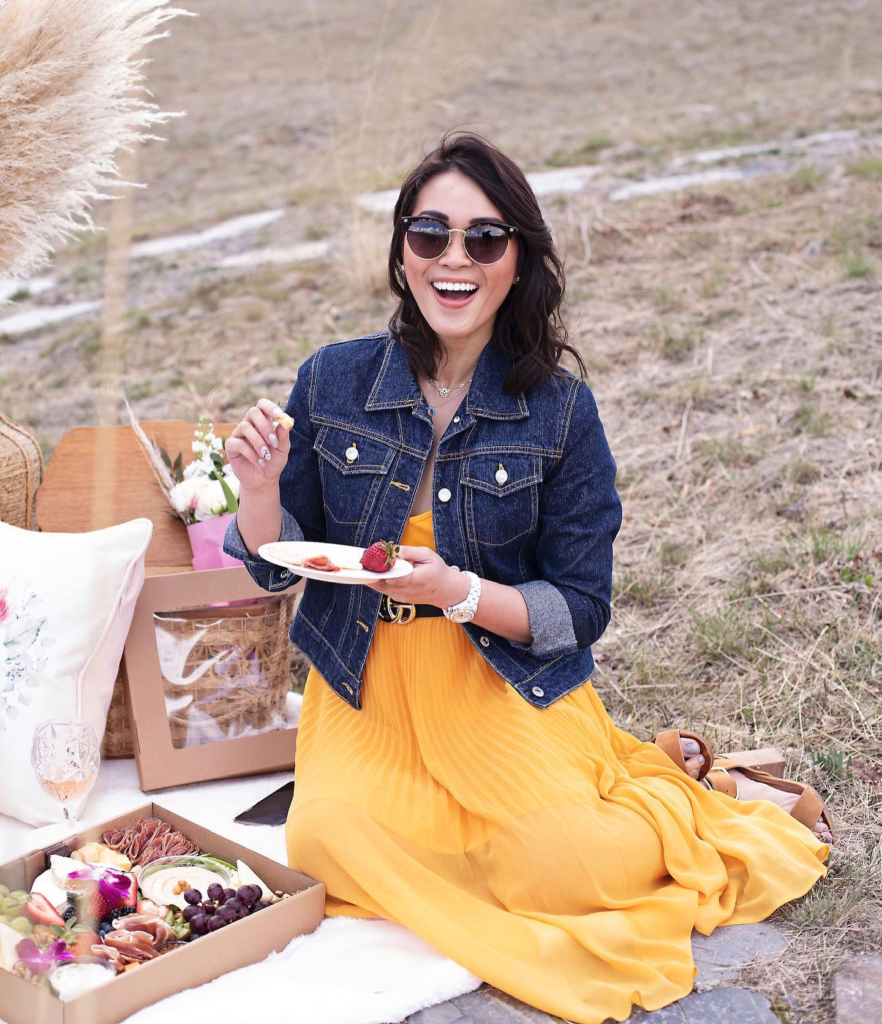 Wine. Cheese. Carbs. What more could friends need? A picnic is always a wonderful way to catch up with girlfriends while enjoying Mother Nature. And when you order a graze box, you save yourselves the time and hassle of having to put together the ultimate spread (because PB+J ain't going to cut it). The Graze Company offers a variety of charcuterie and dessert boxes, including vegan and vegetarian options. Check out the Mini Graze Box – it's both individual sized and COVID-friendly. If February is too cold for you to picnic, this Graze Company offers convenient delivery making an indoor picnic your next best bet.
A5 – 5279 Still Creek Avenue, Burnaby
3. Relax, refresh, recharge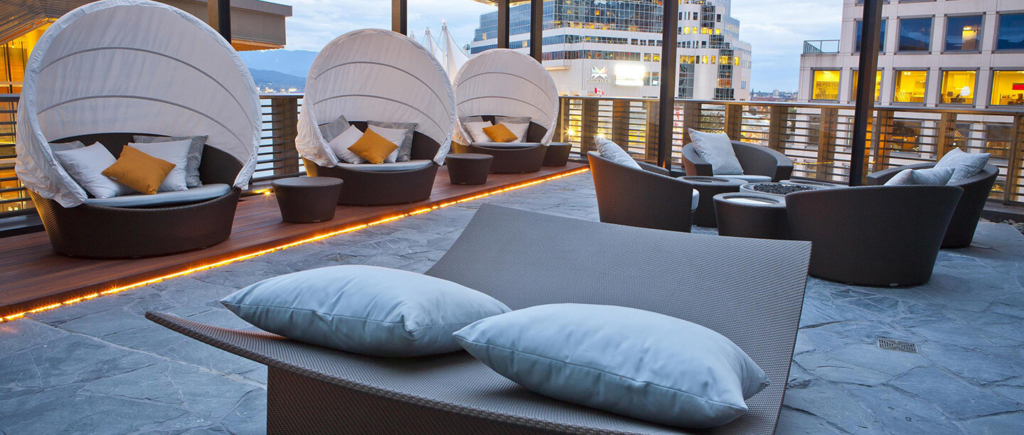 Honour your friendship by giving one another the gift of total relaxation. The Willow Stream Spa at the Fairmont Pacific Rim offers serenity from the moment you arrive. And for the month of February, the Willow Stream Spa is offering the exclusive Kiss from a Rose treatment, which uses aromas of rose and Neroli-infused oil in a meditative soul renewing massage. You'll also enjoy a luxurious scalp and foot massage to complete the full body experience. Top off your treatment with a complimentary glass of bubbles as you lounge on the terrace and toast to friendships that are good for the soul.
>> Fairmont Spa
1038 Canada Place, Vancouver
4. Spark a memory with your mom friends this Galentine's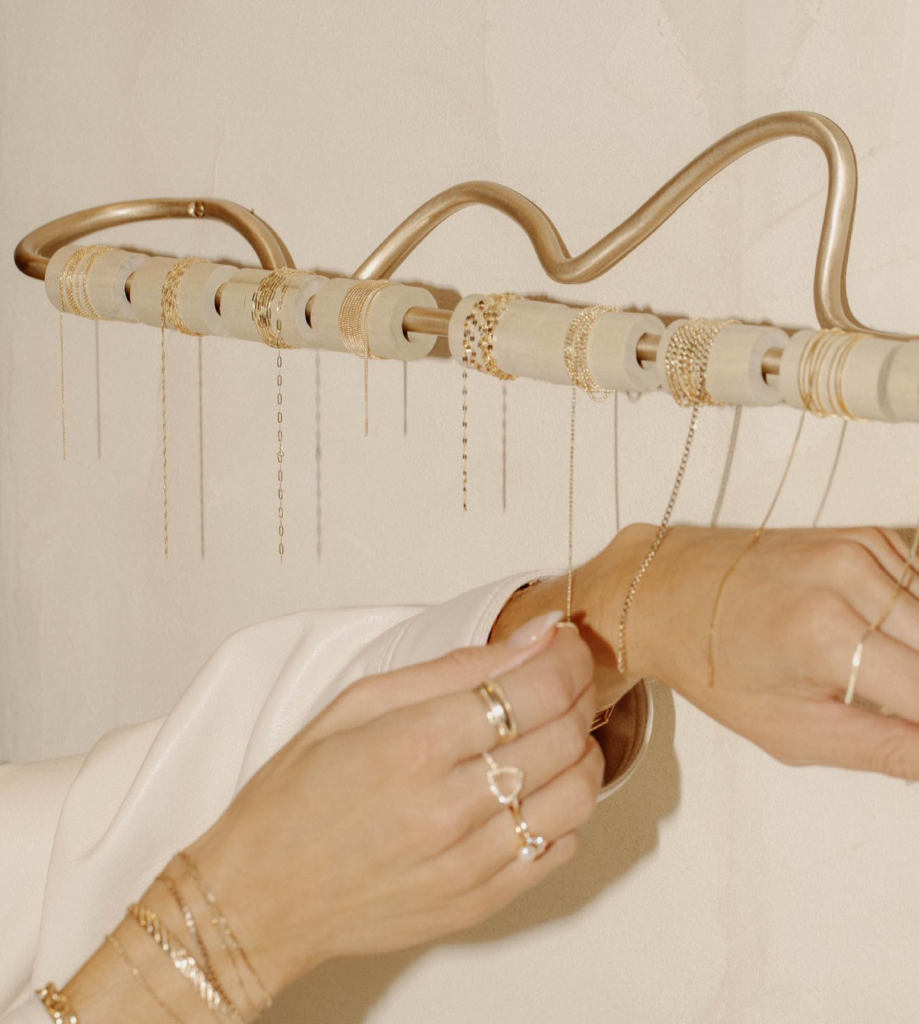 If you think that friendship bracelets are a thing of the past, you are seriously mistaken. The Spark Studio at the Fairmont Pacific Rim offers a unique experience where friends can have a delicate chain (14k gold, 10k gold or sterling silver) by Leah Alexandra Jewelry permanently welded onto their wrists using a micro laser. The process is quick, painless and leaves you with the ultimate tribute to your bestie – and the bracelet can always be removed with scissors if your friendship goes sideways (kidding!). Bracelets can also be personalized with gemstones. Be sure to book an appointment in advance.
leahalexandra.com/pages/spark-studio
1038 Canada Place, Vancouver
Galentine's ideas from afar
Even the best laid plans can fall victim to COVID. But don't let that stop you from bringing the Galentine's Day spirit to your ladyfriends. Here are a few ideas to show you care.
5. Send a special delivery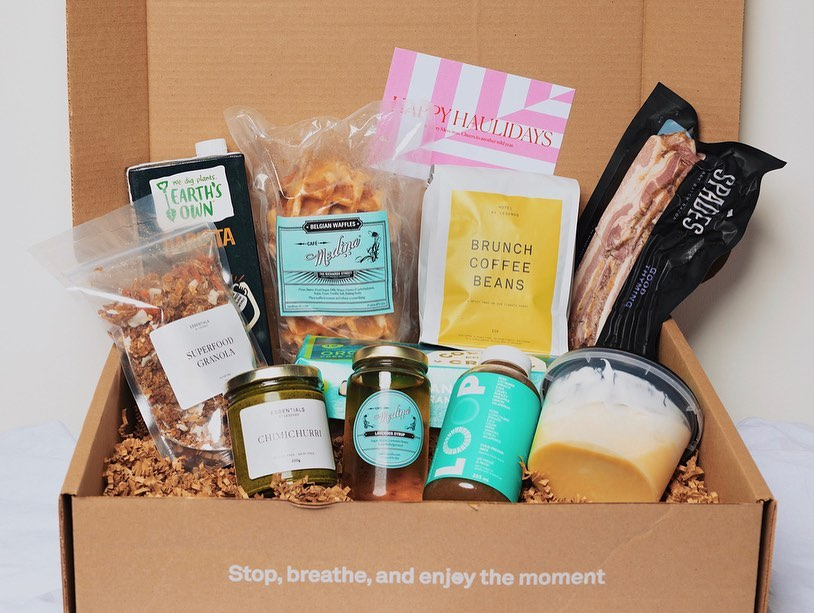 Brunch plans cancelled? No biggie. You can bring brunch to your bestie with Legends Haul, the grocery delivery company specializing in one-of-a-kind, local must-have products and kits. Send a yummy soup, handcrafted mac and cheese, ready-to-bake croissants, or whatever your taste buds desire. Be sure to check out Friends of Legends for easy meals from your favourite restaurants – you can even order Café Medina waffles complete with toppings.
125B Glacier Street, Coquitlam
6. Give the gift of wellness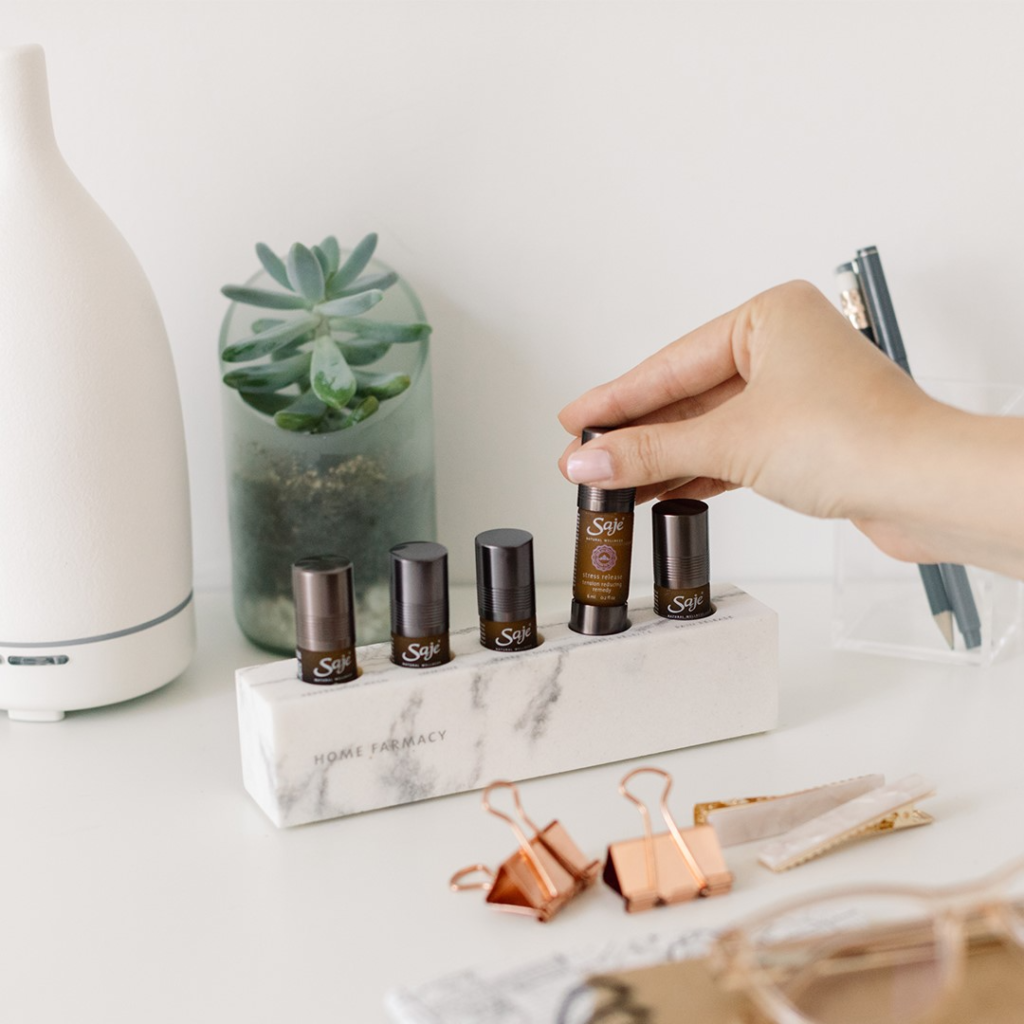 Whether it's COVID, seasonal allergies, or any old cold, we can all use a little self-love when we're not feeling our best. For any friends battling a bug at home, give them a boost on their journey back to wellness with a gift from Saje Natural Wellness. Their products are 100 percent natural and are designed to soothe ailments, calm the mind and invoke feelings of joy. What more could you want when you're under the weather? Check out their best-selling Home Farmacy Remedy Bar and Peppermint Halo headache remedy roll-on.
Remember, it doesn't matter whether you're single or in a relationship, Galentine's Day does not leave any woman behind! So, take this opportunity to recognize the importance of friendship, even if you may not be able to see each other in person. Show some love and kick it, Leslie Knope-style.
Lindsay Marett
Born and raised on the North Shore, Lindsay loves calling this picturesque part of the world home. After having spent more than 12 years working in a PR agency, Lindsay hung up her heels and stepped back to focus on life at home with her husband and two girls. She's still figuring out what she wants to be when she grows up, but you can bet it will involve writing … and eating cookies.