Why We're Grateful to be Vancouver Moms this Thanksgiving
Happy Thanksgiving! Today we're all spending time with friends and family, eating way too much and thinking about what we're thankful for. And here at VancouverMom.ca, one of the things we're really thankful for is this fabulous city that we call home. Although, in truth, living in Vancouver is really more than one thing – in fact, there are a whole host of reasons we're thankful to be Vancouver moms. Today we're sharing just 20 of them with you.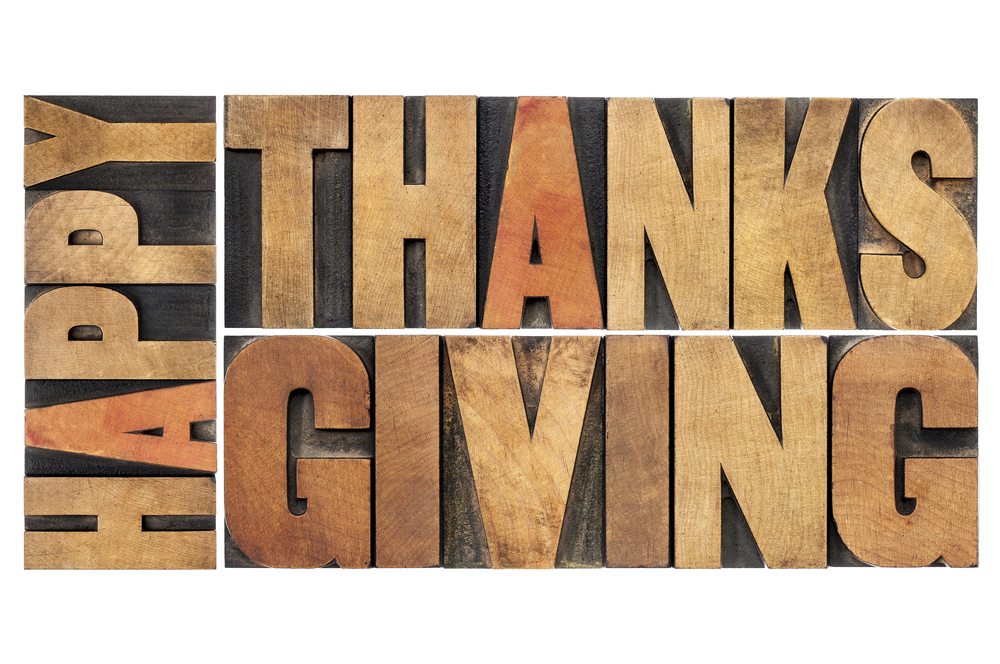 20 Reasons We're Grateful to be Vancouver Moms this Thanksgiving
1. Being surrounded by so much natural beauty.
2. Amazing food (and pretty great drink options, too).
3. Fabulous hiking trails.
4. Kids activities, like summer camps, classes and drop-ins.
5. The best sushi.
6. Arts and culture, for grown-ups and kids alike.
7. Fantastic skiing and snowboarding.
8. Shopping … for moms.
9. Shopping … for kids.
10. Our awesome Top 30 Vancouver Mom Bloggers (this year we're especially grateful for our 2014 honourees).
11. Green initiatives, like community gardens, bike paths, waste reduction and a whole lot more.
12. The rain. Yes, really. Because, as any Vancouverite can tell you, you don't have to shovel it!
13. The beach. We love the beach. We really love the beach.
14. Playgrounds and spray parks for those days when it doesn't rain, and even those days when it does.
15. Festivals and events from block parties to parades to the PNE and so much more.
16. Yoga for all ages.
17. Walking trails, gyms and fitness facilities to keep us feeling our best.
18. Ice cream and chocolate. And maybe even chocolate ice cream.
19. The incredible diversity here in our city.
20. Our fellow Vancouver moms who inspire us.
However you're celebrating, and whoever you with, we hope you're having a fabulous Thanksgiving!
Vancouver Mom
Would you like to write for us? We welcome well-written guest submissions with a local interest slant. Share your tips, review local businesses and highlight hot trends for Vancouver moms. Get all the info on our Contributor Page!