Inspiring Creativity: Teen Programs at Emily Carr University
Emily Carr University
Teen Programs at Emily Carr University offer young artists an exciting blend of innovative disciplines, hands-on activities, artistic exploration, and opportunities to meet and connect with like-minded individuals. Whether they are an aspiring artist or simply looking to explore their creative potential, their students have access to experienced instruction and Emily Carr's amazing studios, equipment, and community.  Here is more information about the Teen Programs at Emily Carr University.

Emily Carr University: Where Art, Media, and Design Collide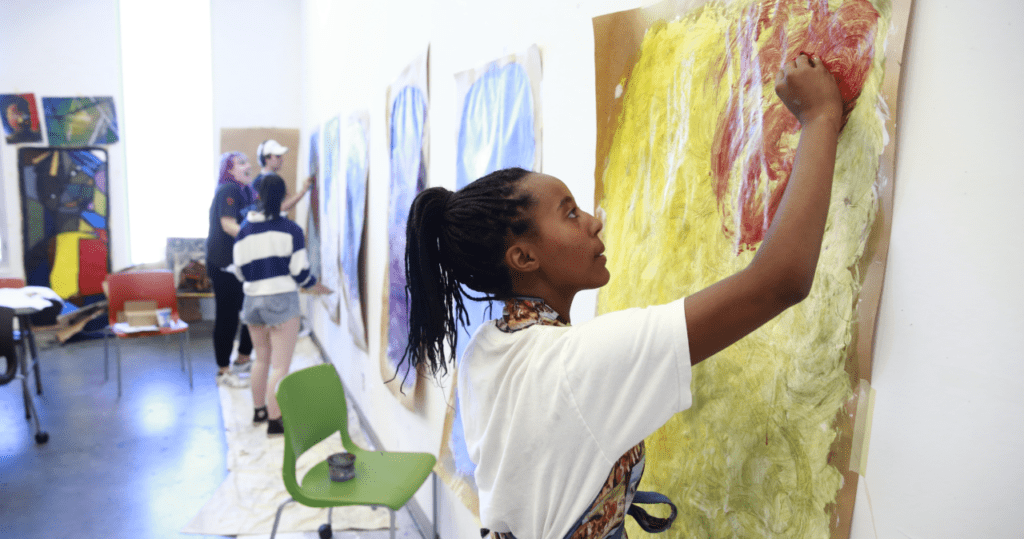 Since its founding in 1925, Emily Carr University has become a renowned institution for art, media and design. It offers an interdisciplinary environment that fosters collaboration between studio practice, research and critical theory. Ranked as the top university in Canada for art and design and 24th globally, it has 1,800 students enrolled in graduate and undergraduate programs with many more taking part in workshops, certificate programs or individual courses. The university's faculty, staff and alumni are acclaimed creators who have won awards while their thought leadership is driving cultural sectors forward as well as the economy itself.
Summer Teen Programs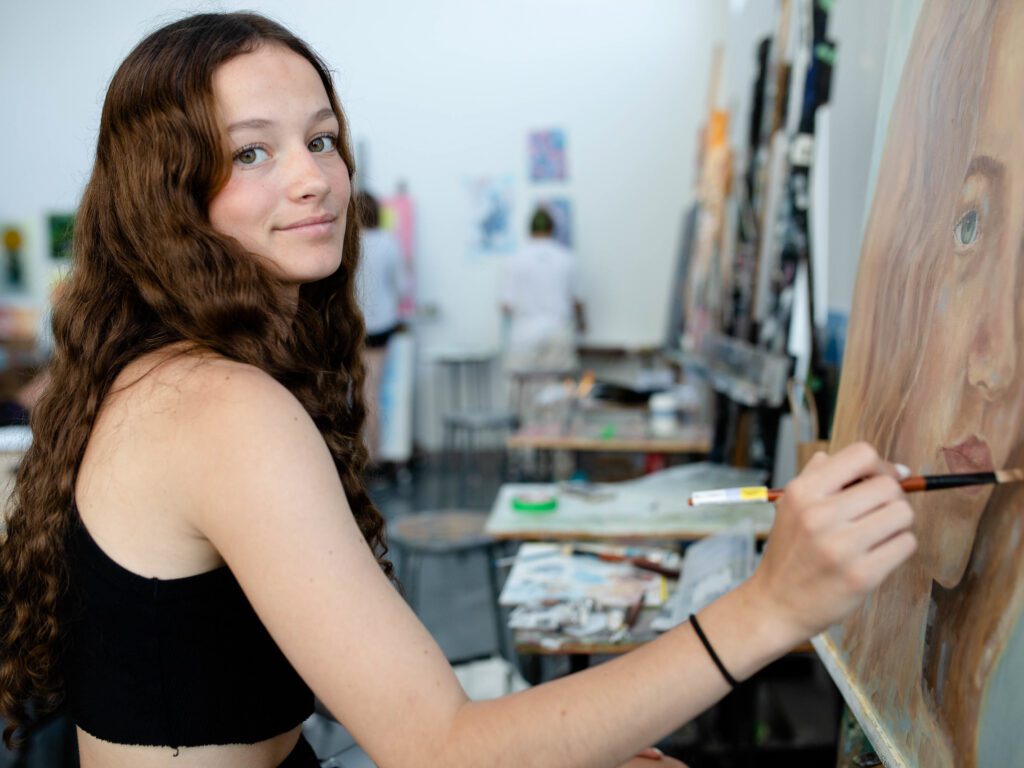 Teenagers can take advantage of Emily Carr University's Continuing Studies, which has created phenomenal offerings for the younger generation. It is a great chance for them to express their originality, learn fundamentals and obtain vital competency. Let us delve deeper into two well-known programs: Junior Art Intensive and the Summer Institute for Teens
Junior Arts Intensive
Their Junior Art Intensive program offers young artists aged 13 to 15 a two-week immersive art-making experience. Students delve into the captivating work of 2D and 3D media from drawing and painting to animation and soft sculpture. Guided by their team of professional art instructors, students gain hands-on experience to explore their creative potential and start cultivating their appreciation for the world of art and design. Moreover, their programs are offered both in person and online, making the Junior Art Intensive accessible to a broad range of learners across Canada and beyond.
Summer Institute for Teens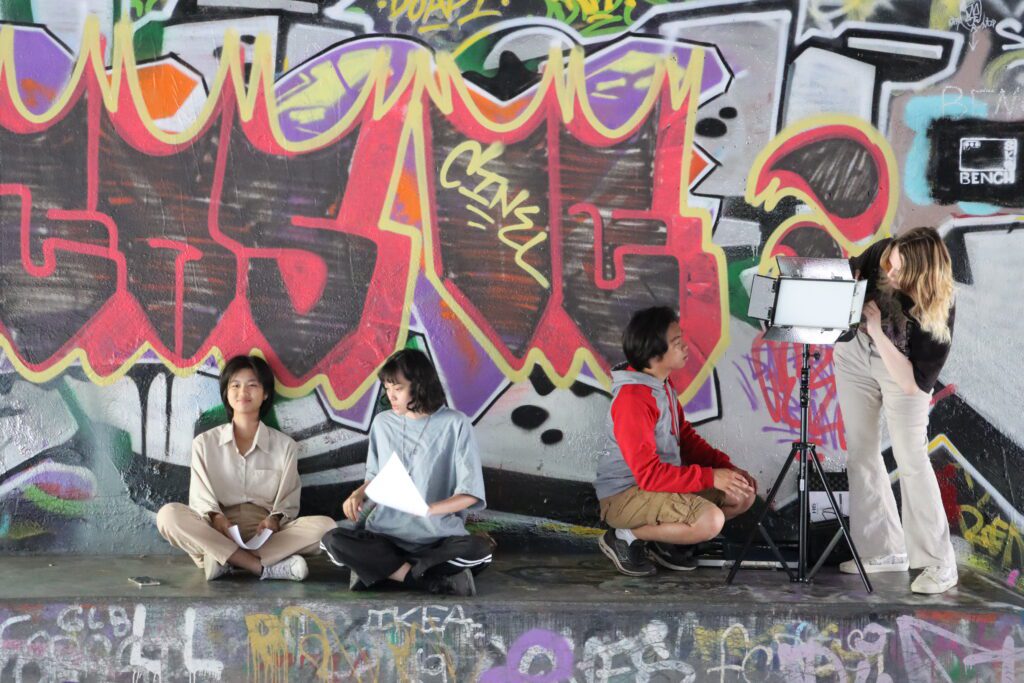 This Summer, Emily Carr's Summer Institute for Teens is offering an incredible opportunity to explore art and design. Open to 16-18-year-old students, choose from a variety of disciplines in this exciting program. Their immersive experience provides teens with a chance to expand their technical skills and unleash their creative potential.

Furthermore whether they are in Vancouver or abroad, students have access to both in-person instruction at their state-of-art campus or online learning for greater flexibility. For Summer 2023 Studios we offer 2D Animation, Architecture + Environmental Design, Communication Design, Digital Filmmaking, Drawing, Game Design, Illustration and Industrial Design alongside Painting.
The Exhibition of Summer Teen Programs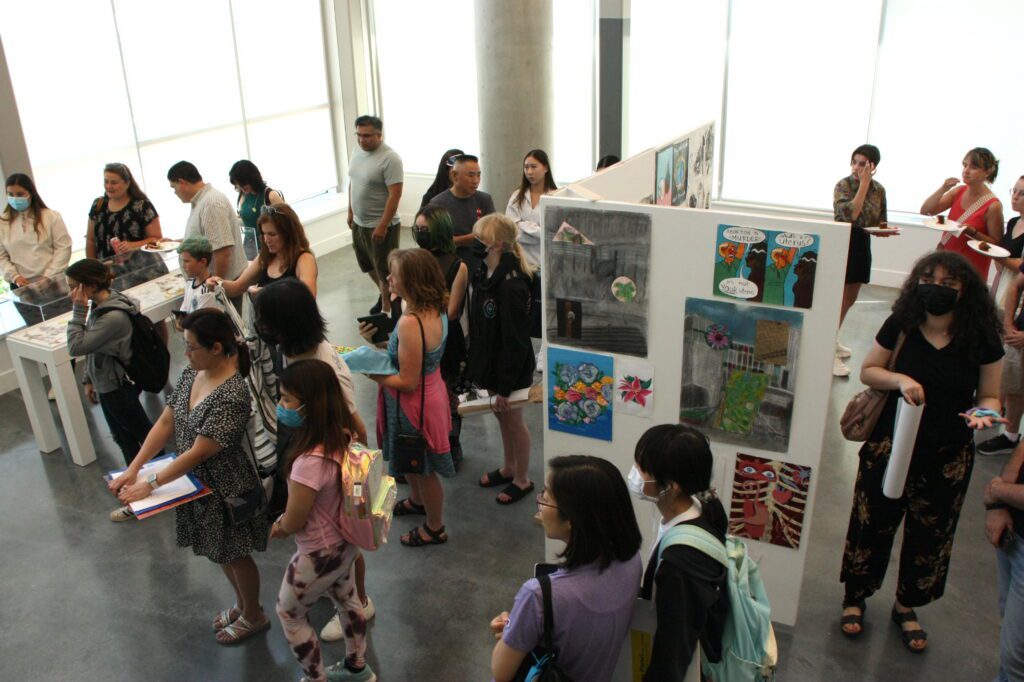 Teen Programs at Emily Carr University concludes with an inspiring exhibition. Over 180 talented young artists and designers display their remarkable artwork created during the intensive summer programs.
The exhibition features diverse studios, including illustration, painting, soft sculpture, animation, digital filmmaking, drawing, architecture, industrial design, and communication design, showcasing the creativity and dedication of these individuals. Led by a Planning Committee of student representatives, the exhibition's name and theme embody their collective vision.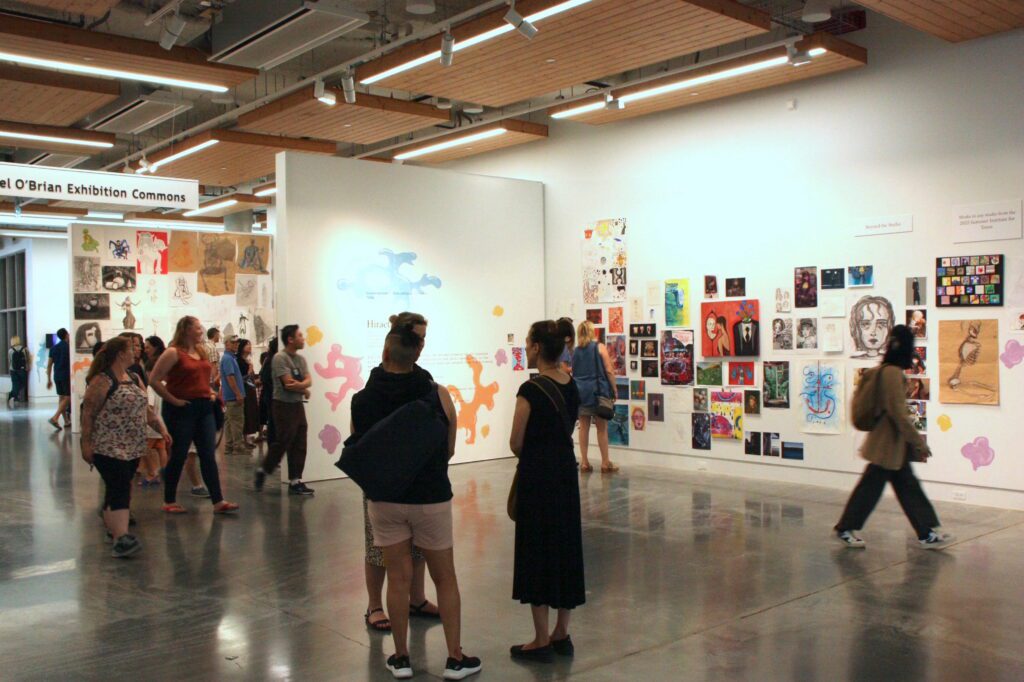 Experience the exhibition at Michael O'Brian Exhibition Commons, granting recognition to young artists.

The exhibition opens on July 28th, 2023, from 4:00 PM to 6:00 PM, honouring the students with certificates of completion.

Join them from July 28th to August 6th, 2023, for this extraordinary exhibition open to all.
For more details:
Website: www.ecuad.ca
Instagram: www.instagram.com/emilycarru/
Facebook: www.facebook.com/EmilyCarrU
This post is sponsored by Emily Carr University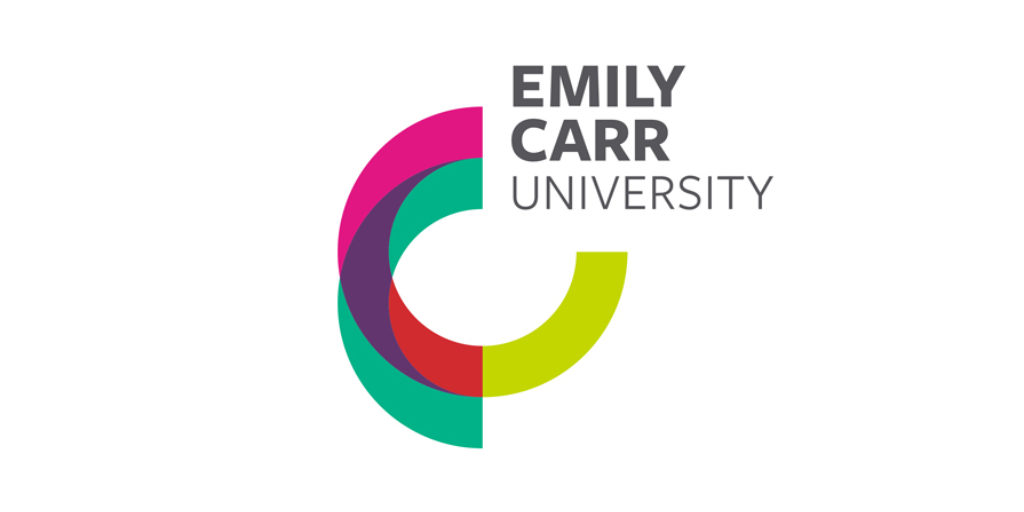 Emily Carr University is a renowned Vancouver-based institution known for its excellence in art, media, and design education. With a dynamic and interdisciplinary learning environment, it prepares students to make a lasting impact in the creative world
Vancouver Mom
Would you like to write for us? We welcome well-written guest submissions with a local interest slant. Share your tips, review local businesses and highlight hot trends for Vancouver moms. Get all the info on our Contributor Page!