Are you in search of a summer camp that combines creativity and physical activity for your kids? Look no further than our VM Picks: Top Vancouver Summer Camps list, where we've curated some of the best options for young adventurers. In our quest to find unique and exciting camps, we had the pleasure of connecting with the friendly crew at Wildplay Element Parks, and one camp in particular caught our attention – the Anti-Gravity Camp. Nestled within the thrilling world of Wildplay Element Parks, this camp is designed to ignite imaginations while keeping young minds and bodies engaged.
Give us a Brief Description of Your Camp
WildPlay's new Anti-Gravity Camp focuses on outdoor education, empowerment and play for young adventure enthusiasts! Campers get to conquer all of WildPlay's signature aerial activities (with coaching from our experienced Camp Guides) while learning valuable skills like teamwork, problem-solving and resilience. Anti-Gravity Camp is a guaranteed win for your little monkeys to get off their phones and into the outdoors this summer!
What Makes Your Summer Camp Unique?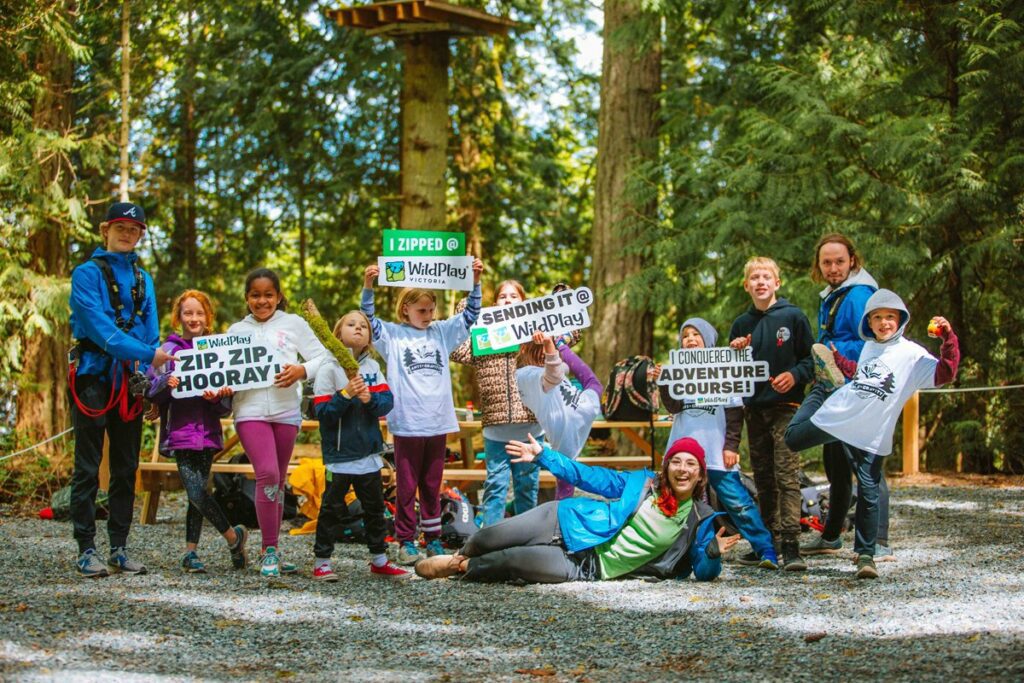 What's better than going to WildPlay? Spending a whole WEEK at WildPlay! Kids ages 10-14 get to conquer all of WildPlay's famous aerial activities (including the Kids Course, Classic Course AND Extreme Course!) while unlocking a world of excitement, outdoor education and fun. Develop resilience and interpersonal skills through immersive team building experiences in nature.
What Will Kids Learn at Your Camp?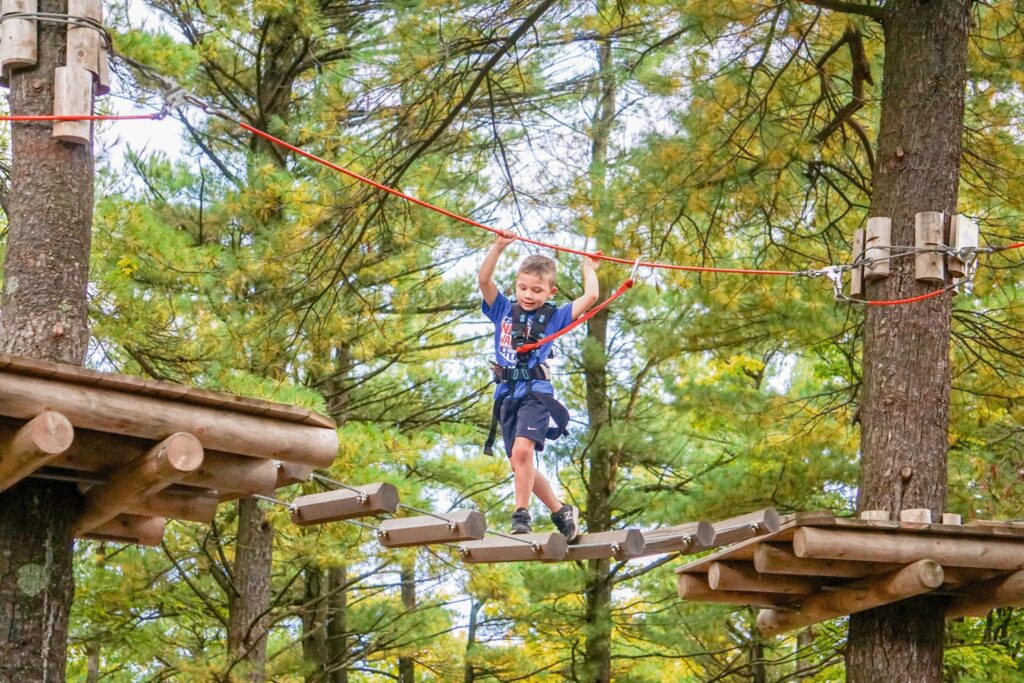 Relationship building, self-confidence, stress management skills, fear-conquering, WildPlay Adventure Course tips and tricks, nature-based crafts and more.
What kind of feedback have your received about your camp?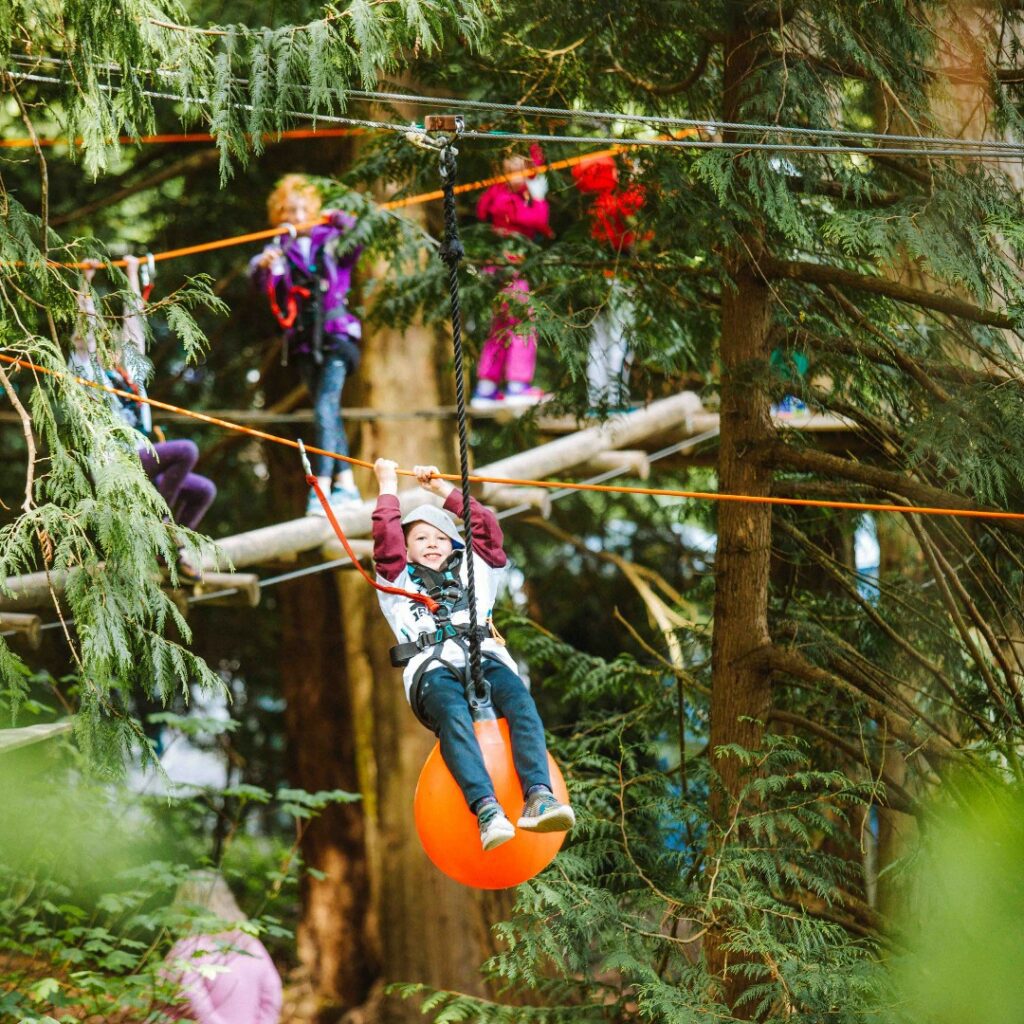 We get a lot of positive feedback about our camp. Here is what one student has to say:
5/5 Stars: "She was proud of herself, which doesn't come naturally. She became more outspoken, willing to express her concerns and successes, and able to share her experiences with me. These are huge leaps and bounds for my child who has autism and anxiety. Thank you
Wildplay for bringing out the child in my child!" – March 2022

5/5 Stars: "She was extremely proud and felt supported when she was afraid. She LOVED the zipline!" – July 2022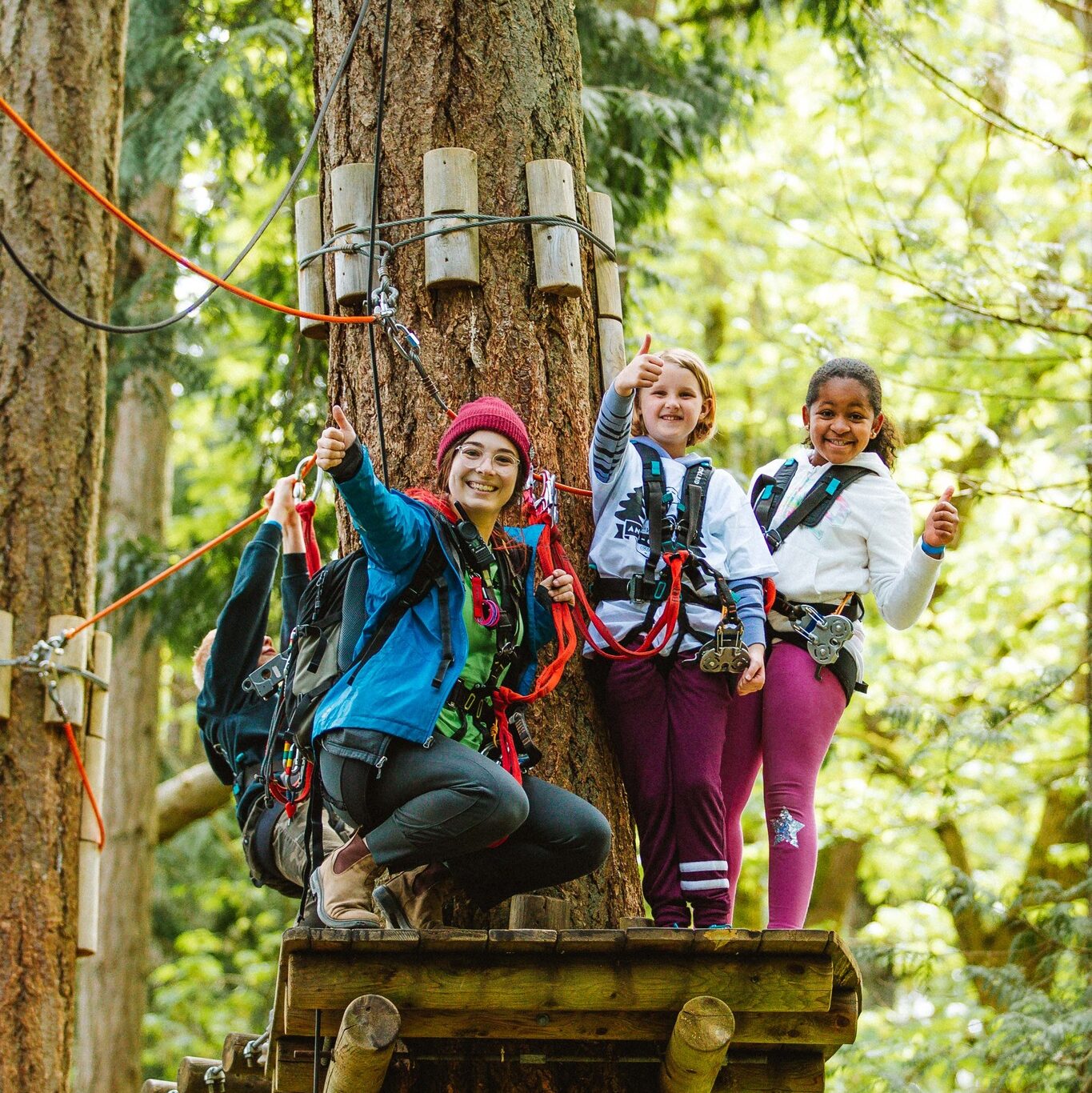 Register by June 30th and save up to $75 off WildPlay's summer adventure camps!
Follow Wildplay Elements Park at:
Website: https://www.wildplay.com/camps
Facebook: https://www.facebook.com/WildPlayMapleRidge
Instagram: https://www.instagram.com/wildplaymapleridge/
Twitter: https://twitter.com/wildplayparks

Wildplay Element Parks: Thrilling outdoor adventures in breathtaking natural settings. Zip lines, obstacle courses, and more for all ages. Unleash your inner adventurer today. www.wildplay.com
Vancouver Mom
Would you like to write for us? We welcome well-written guest submissions with a local interest slant. Share your tips, review local businesses and highlight hot trends for Vancouver moms. Get all the info on our Contributor Page!