VM Mom to Follow: Priya Tronsgard of Edify Learning Spaces
This week's VM Mom to Follow is Priya Tronsgard, mom of two, and the brains behind Edify Learning Spaces, an online platform that connects parents to after school home education centres for kids K-7.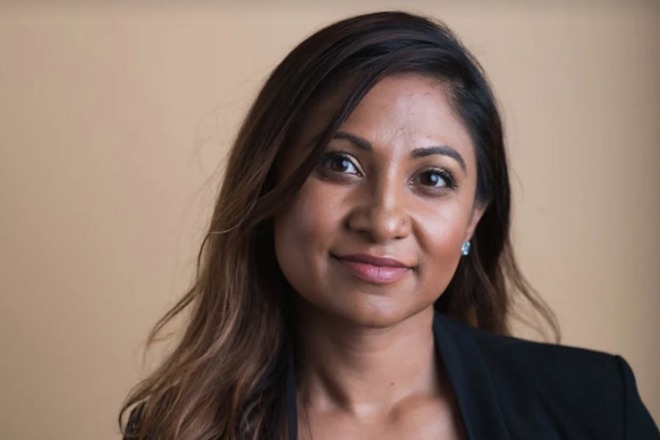 She started an online platform related to childcare because she saw a need for families to have quality care for kids K-7 after school. She strongly believes in small business owners having access to capital and control of their own livelihood. The home education centres will be owned by the Edify approved instructor. The curriculum includes science, tech, engineering, art and math in a fun, hands on manner.
Priya was inspired to work to solve for childcare solutions after running a family business since 1991. She noticed an opportunity to give back to the teachers because they were becoming burnt out, and getting underpaid in their industries.
Priya's Favourite Places to go with her family
Diamond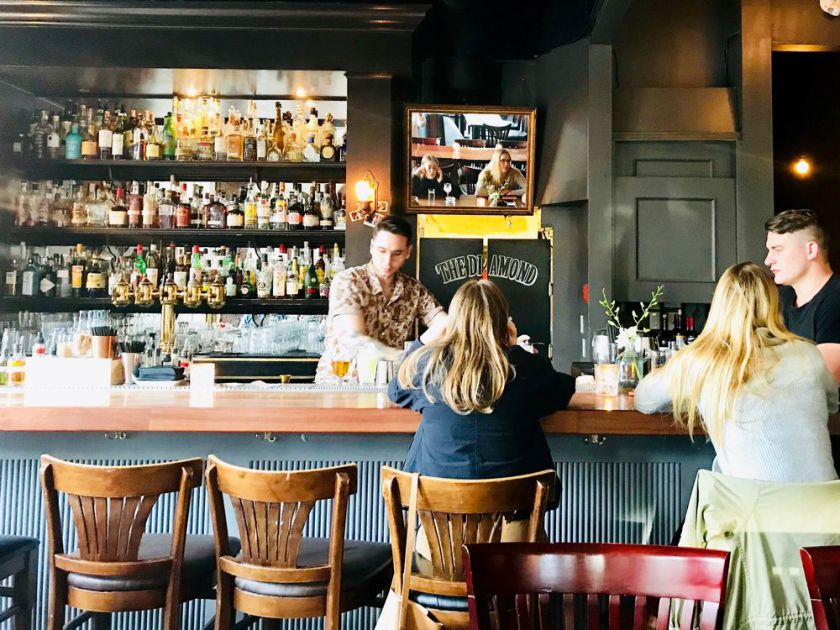 This is one just for grown ups – we love to escape to Diamond once in a while for date night. We love their Dark & Stormy and they always have the best cocktails to have long conversations over.
6 Powell St., Vancouver
Trout Lake Park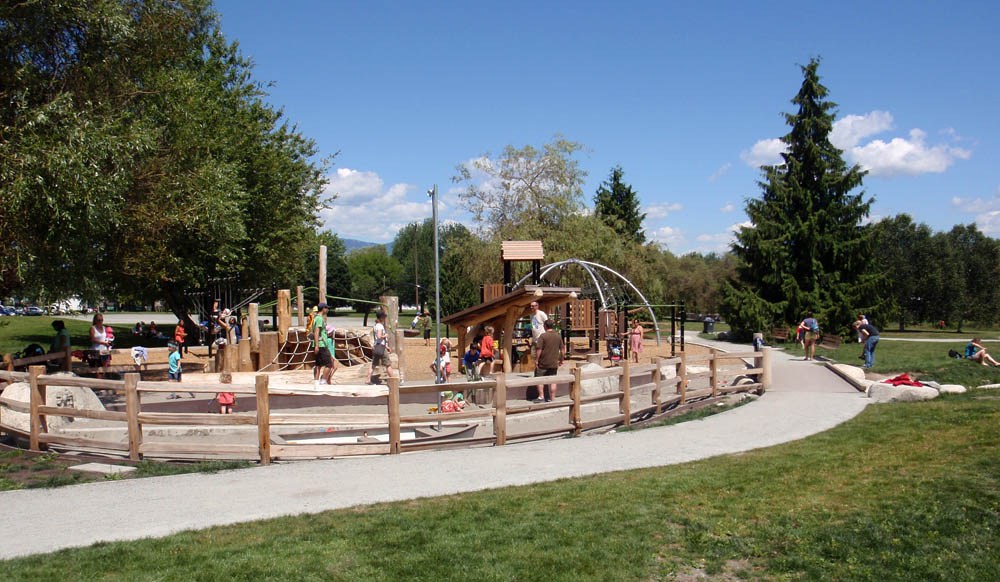 Take the kids here during all seasons and take a walk around the lake and admire the ducks and beautiful trees. There are two playgrounds to choose from and a community centre for quick changes or bathroom trips.
Pro tip: Stop by Bakery Sate for a real butter treat or pick up their Trout Lake box to have while you head over to the Lake.
Circus Play Cafe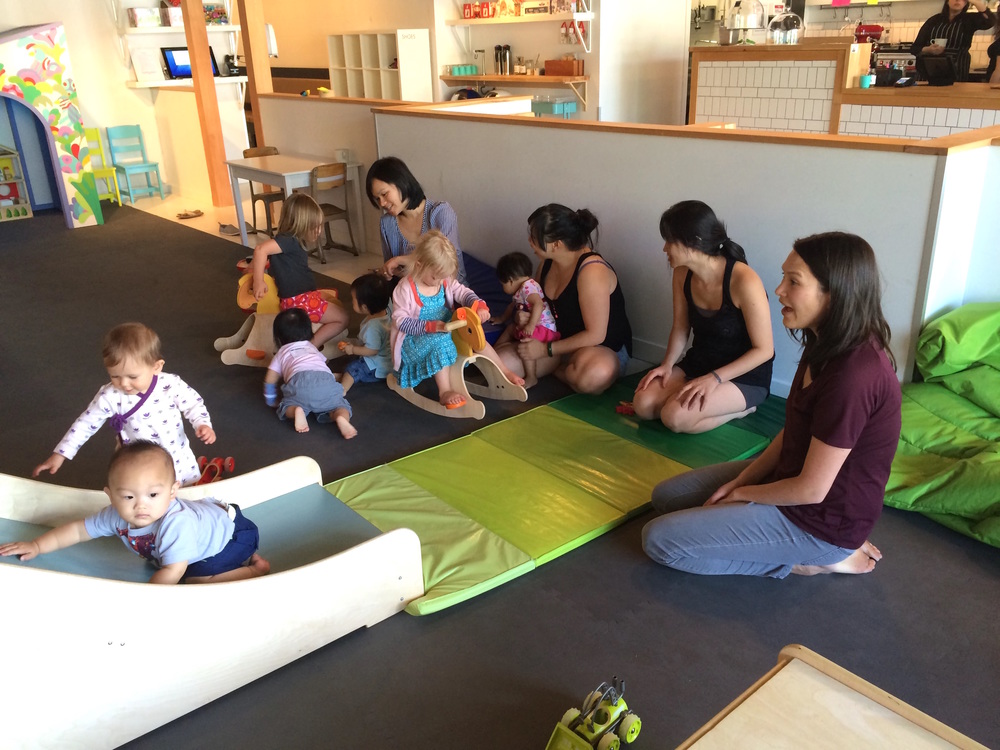 This East Van. play centre is a perfect spot for younger tots and kids under 5 on a rainy day. There's intentional playscapes that are safe and creative and just a few feet away is a kitchen serving lovely teas, coffees, and healthy snack/lunch options. There aren't a lot of indoor playgrounds in East Vancouver so this is a much needed space.
Find & Seek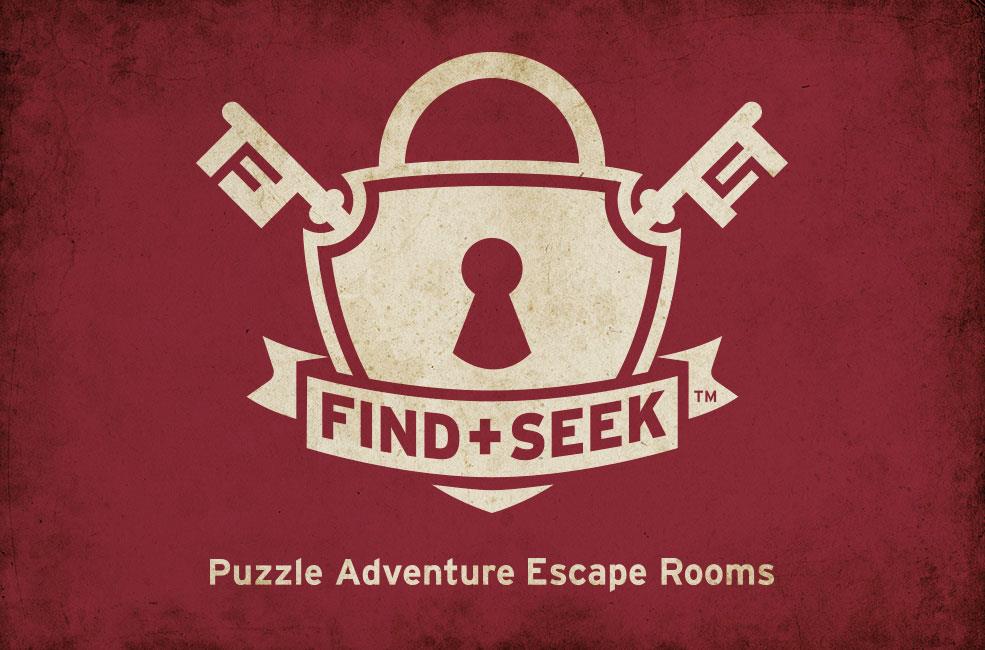 Small get togethers and group dates for friends. Get a group babysitter and head over to Find & Seek to get one of the best group experiences in an escape room. Well thought out rooms with smart props can ensure one of the best unique experiences in Vancouver.
88 West Pender St., Unit #2075 (Tinseltown – 2nd floor),  (778) 379-7727
Sirota's Alchymy Martial Arts and Life Skills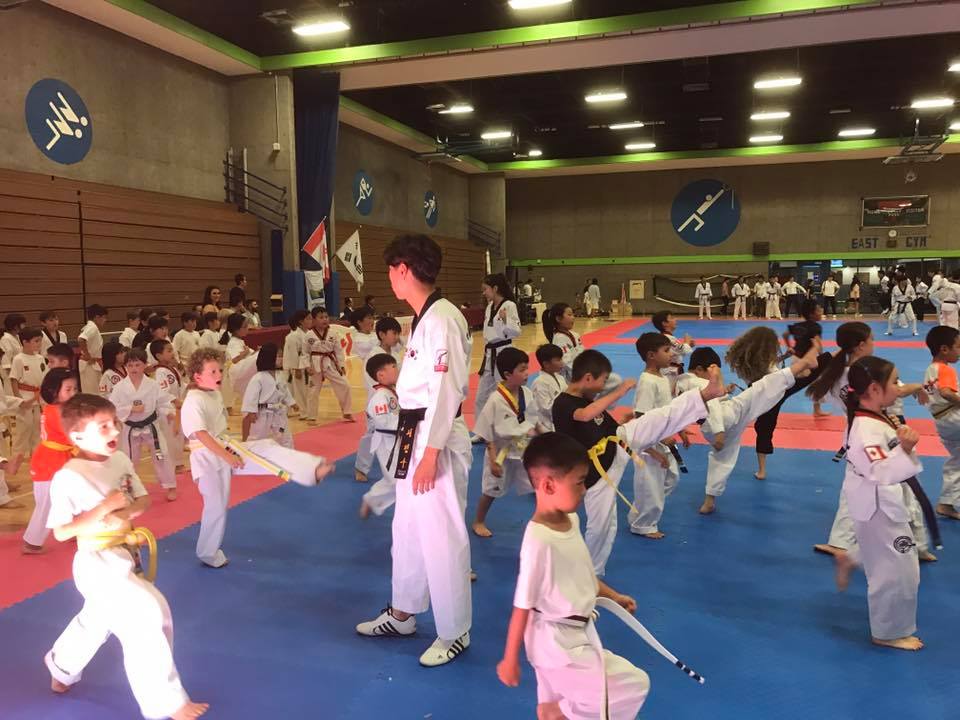 Shout out to all the moms, dads and caregivers of children with neurodivergent brains and exceptionalities. We work so hard to take our children to the best programs we can get our children into. Sirota's Alchymy has individual and small group lessons for our kids too. Tae Kwon Do wasn't my first choice but when I saw how the instructors approached my 6-year-old, I knew I had found the spot for her. She learns self-discipline, control, leadership and confidence here. It's not easy to find spring and summer camps, but Sirota's Alchymy has that as well.
1 – 3740 Chatham St. Richmond,  604-244-8842
6647 Victoria Drive, Vancouver, 604-569-3395
Follow Priya and Edify Learning Spaces
Harriet Fancott
Harriet Fancott is the Editor and Social Media Manager for Vancouver Mom. She has over 20 years experience in the arts, tech and mom-based blogging arenas. She lives in East Vancouver with her husband and son where they enjoy exploring all that Vancouver has to offer from festivals and events to playgrounds and beaches to sushi and ice cream (although not together).