Vairdy's Vancouver: Trout Lake
If I had to choose my favourite city park, Trout Lake would be my pick. From the willow trees to the beautiful little lake, it is a lovely place to while away a few hours. In the summer you can swim at the little beach at the south end or on Saturdays, head to the most popular farmer's market in town.  There's an awesome newish playground by the community centre and big trees for climbing (if you dare!). Lots of options for fun in a natural setting for kids of all ages.
East Vancouver:  John Hendry Park, 3360 Victoria Dr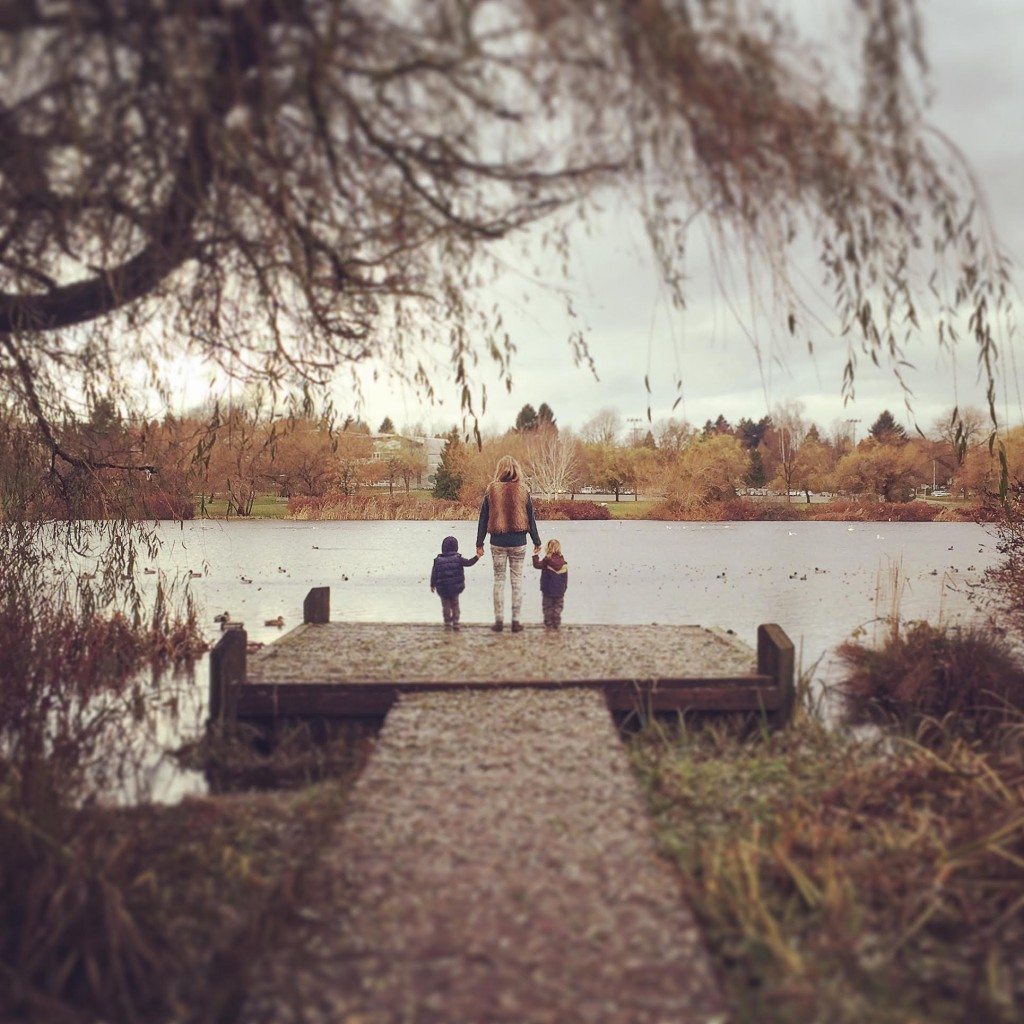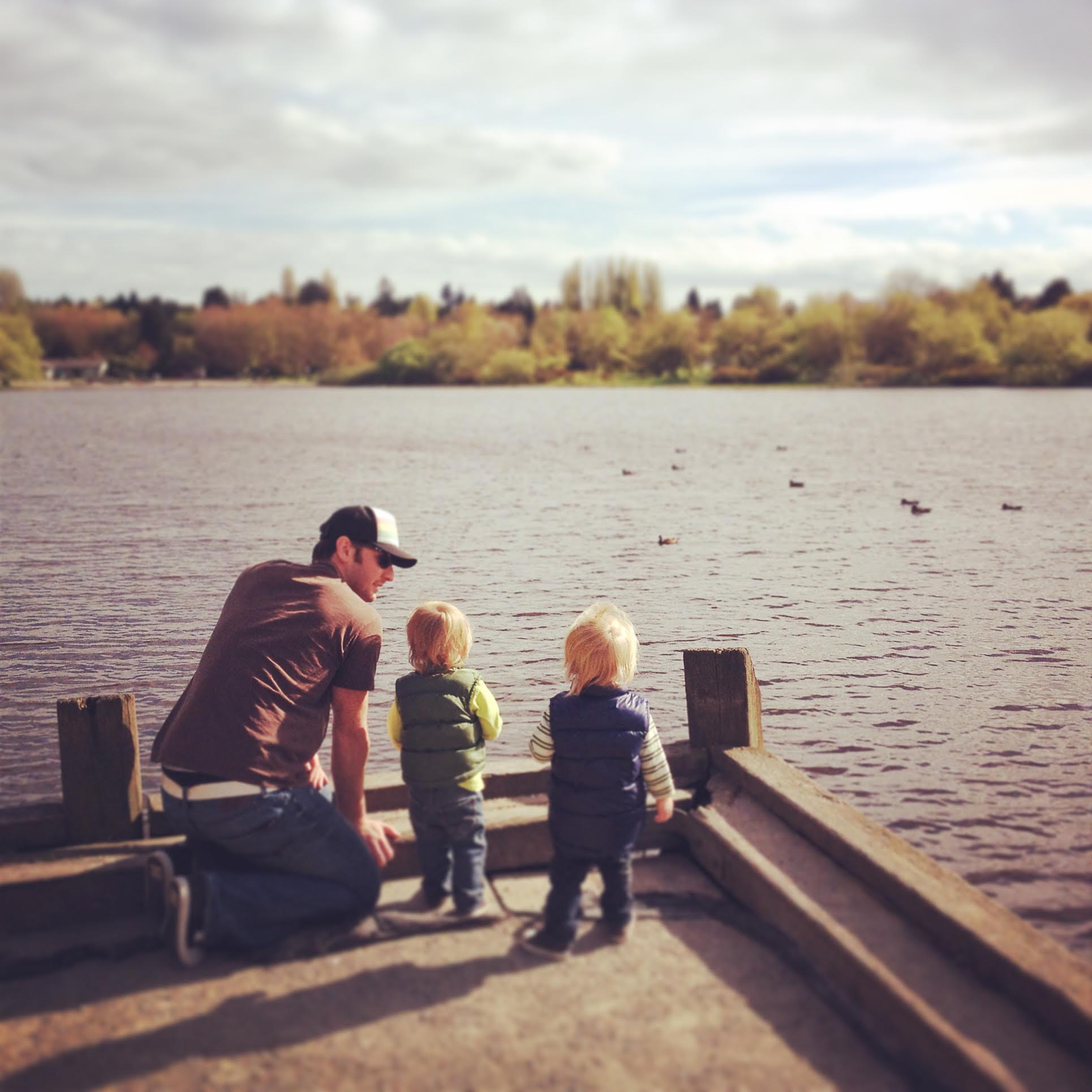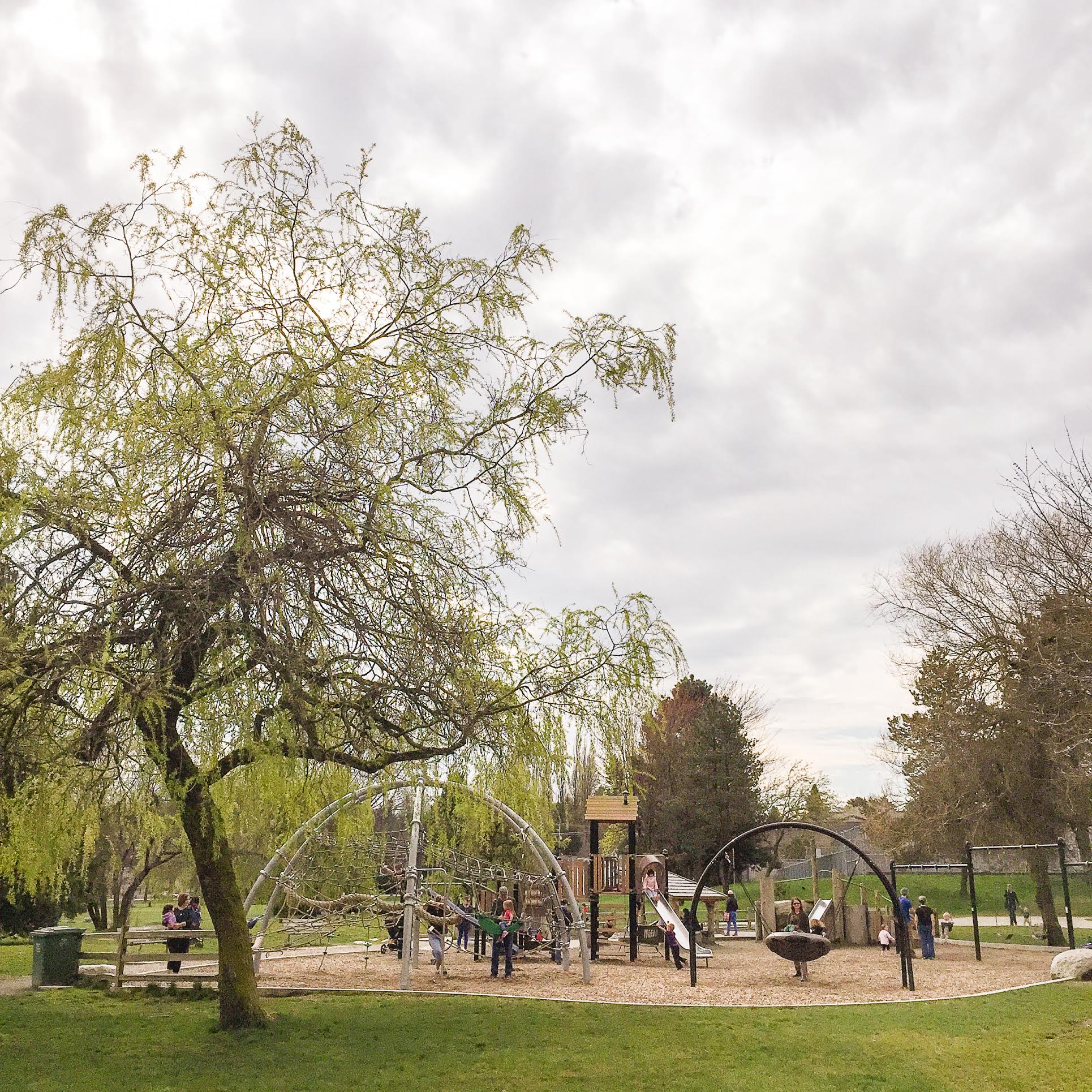 Vairdy Photography | Twitter | Facebook
Vairdy Frail
Vairdy Frail is a proud mother of twin boys, a loving wife and a passionate family portrait photographer (vairdy.com). Vairdy and her husband are fearless explorers at heart, so it's no surprise her boys have daring little souls. To satisfy the whole family's wanderlust ways, she dreams up the best treasure hunts to guide them through the neighbourhoods of Vancouver. She can't bear to miss documenting a single moment so be sure to follow this mom-preneur's adventures on Instagram (@vairdyphotography).