Eight Mom & Baby events in Vancouver this fall
Are you a new or experienced Metro Vancouver mom with littles looking to connect with others in the same boat? Here are some great events specifically geared to moms of little ones. We've got yoga, walks, hiking, play-grounding, music, dance, a gear event and even a babywearing conference.
Mom & Baby events in Vancouver this fall
Vancouver Active Moms & Mom-to-Be
Thursdays in Vancouver and the Lower Mainland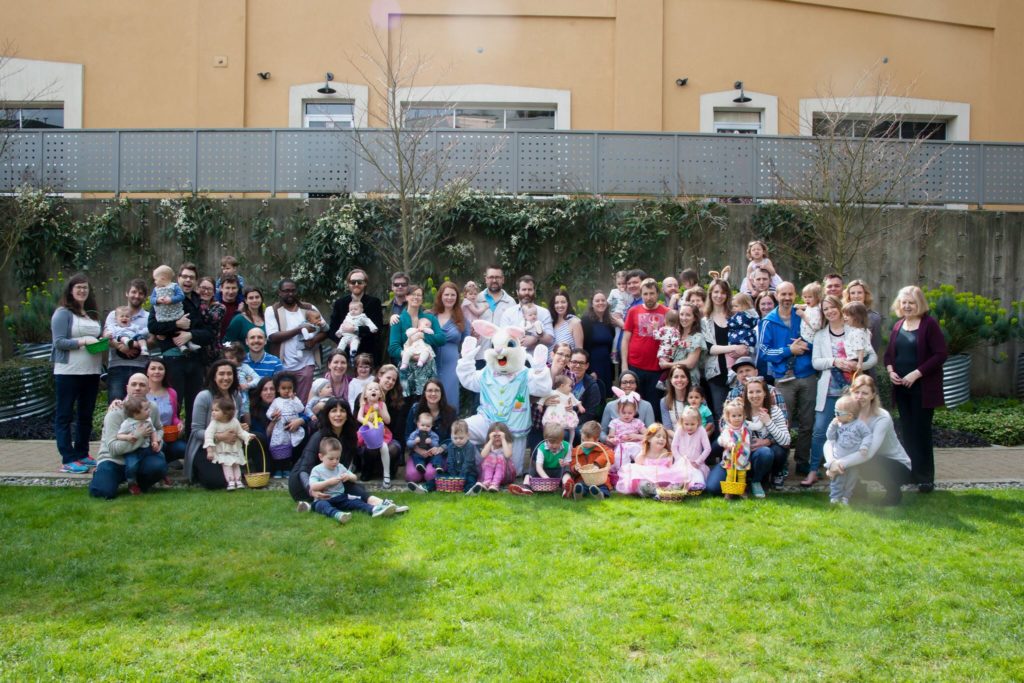 This active longstanding group for active, outgoing pregnant, new and seasoned has been going strong since 2012. They go on walks, hikes and host holiday events for moms and their little ones. Head to their Meetup page to see what's up for their weekly outings typically dubbed 'Play, walk and chat!' They are dedicated to improving moms' lives by helping Get Out, Get Active & Have Fun!
>> Vancouver Active Moms and Moms to Be
Groovin' Babies
Every Wednesday, Brentwood Mall, Burnaby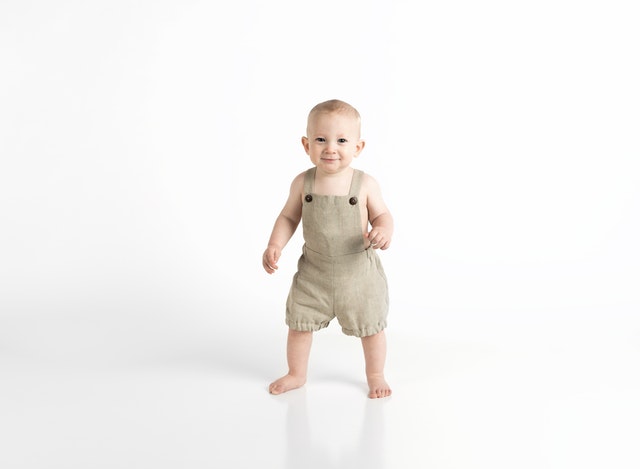 Join mamas and toddlers every Wednesday for a Groovin' Babies Dance Class designed for toddlers who are active and on the go! Parents and caregivers can dance and interact with their toddlers to fun, lively music and dancing. All levels of fitness and dance experience are welcome.
Sept 17, 2018, Gastown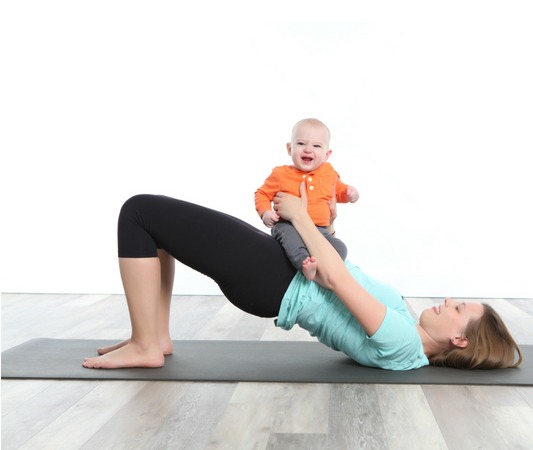 Get bendy with baby! Calling all mamas with newborns and pre-crawlers. Join Hannah Day of MOGA Moms, for a FREE Mom & Baby Yoga class. Hannah offers the perfect yoga class for busy moms to help rebuild the core safely, so you can feel strong in your body and confident in your new role.
Saturday Zumbini Session: Kalino Finds The Music
Saturdays, North Vancouver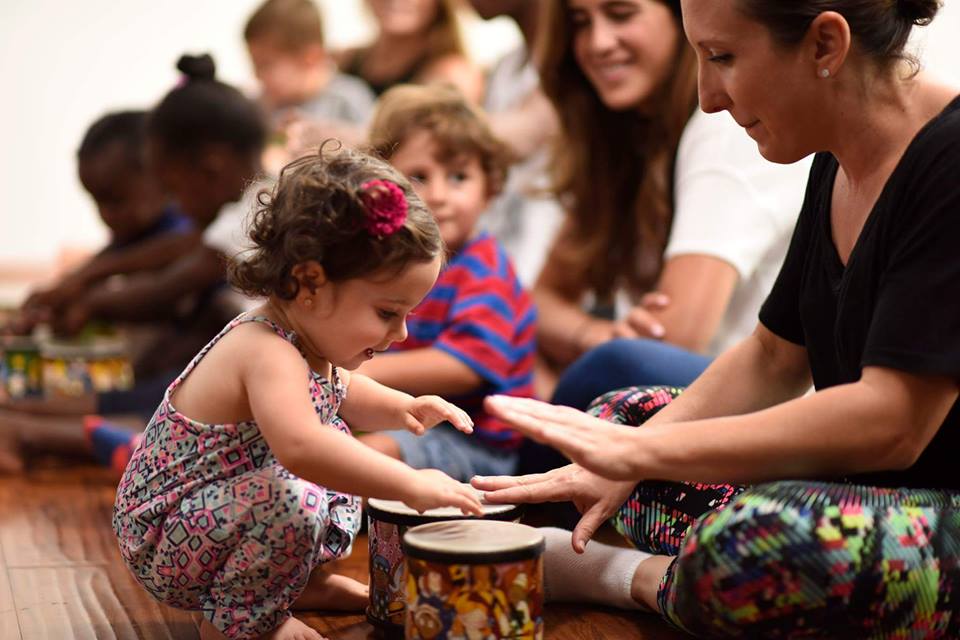 Zumbini is a new world of music, movement and rhythm where little ones 0-5 years+ can sing, wiggle and grow alongside their caregivers. Classes are fun, energetic and full of movements set to cool global rhythms that stimulate early childhood learning and development.
>> Saturday Zumbini Session: Kalino Finds The Music
Snuggle Bugz Gear Day Coquitlam
Sept 15, Coquitlam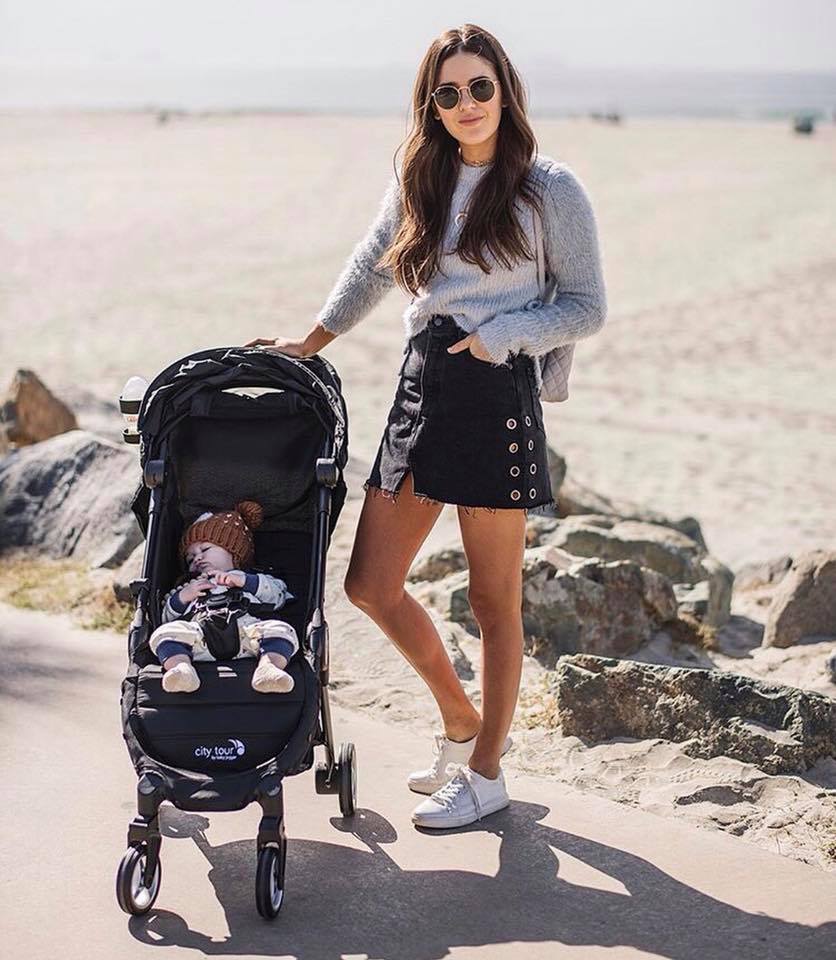 Stroller or car seat stumped? Test drive your favourite strollers and check out a huge range of car seats. Get advice and questions answered from brand experts at Snuggle Bugz Coquitlam on Sept 15. PS: Get a $25 SnuggleBugz Gift Card with a purchase of any stroller or car seat at event. PPS: First arrivals (registrants) receive an awesome swag bag.
Adventure Meetups for parents and littles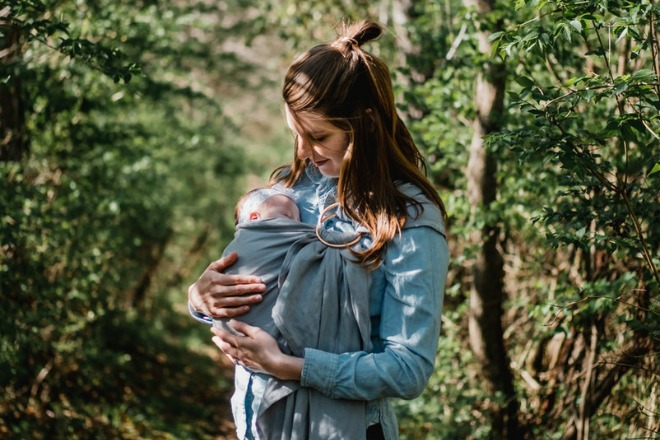 Head out on adventures with moms, babes, toddlers and pre-schoolers and explore woods, beaches, playgrounds and other fun locations around the Tri-Cities and Lower Mainland.
>> Adventure meetups for parents and littles
Up Babywearing Conference
Sept 22, 23, Coquitlam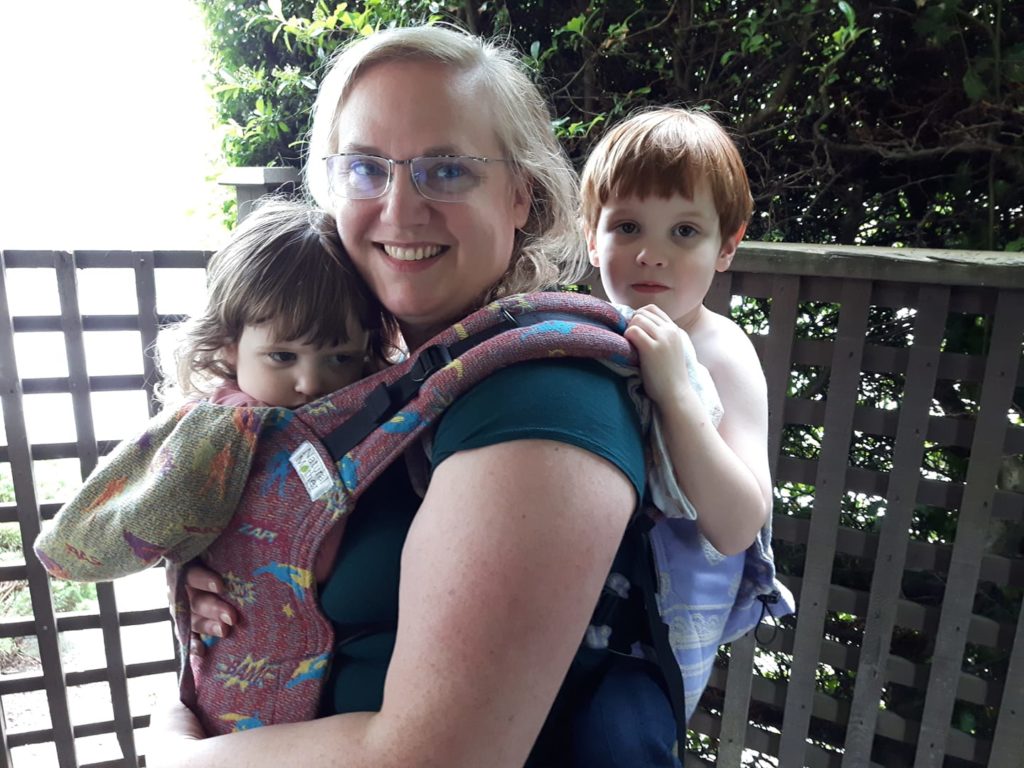 Are you a babywearing super fan? Then join the moms at UP Babywearing Conference  for a weekend of fun, speakers, vendors, and some very cool door prizes brought to you by some amazing pro-baby wearing companies. Tickets start at just $10.
Rocky Mountain Flatbread Moms, Pops & Tots Series
Tuesdays from Sept 11 – Dec 15, 2018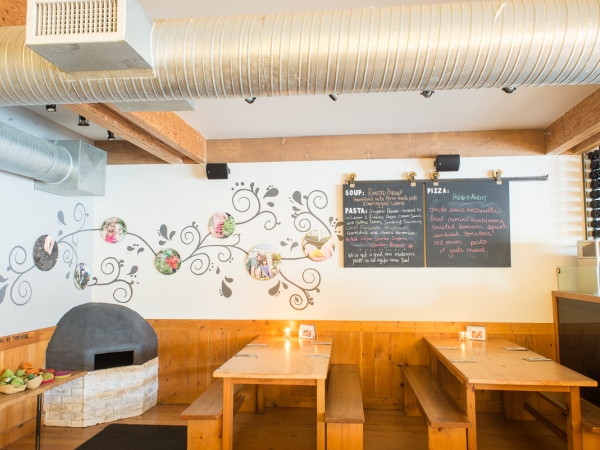 Dance, yoga and delicious treats – a real recipe for a great morning! Dance instructor and nutritionist Carla Budd guides the group through wiggles, twirls, and stretches all designed for 0-5 year olds (and their moms, dads or caregivers). After you've worked up your appetite, you get to finish the session off by making a tasty and nutritious treat!
>> Rocky Mountain Flatbread Moms, Pops & Tots Series
Have an event you'd like to add to our calendar?! Submit your event here!
Harriet Fancott
Harriet Fancott is the Editor and Social Media Manager for Vancouver Mom. She has over 20 years experience in the arts, tech and mom-based blogging arenas. She lives in East Vancouver with her husband and son where they enjoy exploring all that Vancouver has to offer from festivals and events to playgrounds and beaches to sushi and ice cream (although not together).