VM Mom to Follow: Michaela Evanow
Credit: Michaela
Our VM Mom to Follow this month is Michaela Evanow. Michaela is a sharer of beautiful things with her words, her home, and her lived experiences. We can't get enough of her beautiful shares, and thrifting finds. If you need a ray of light in your life, you'll love following her account.
Like many Vancouverites, Michaela knows about moving, finding, and making a space your home. Find out how she keeps her home purposeful and meaningful.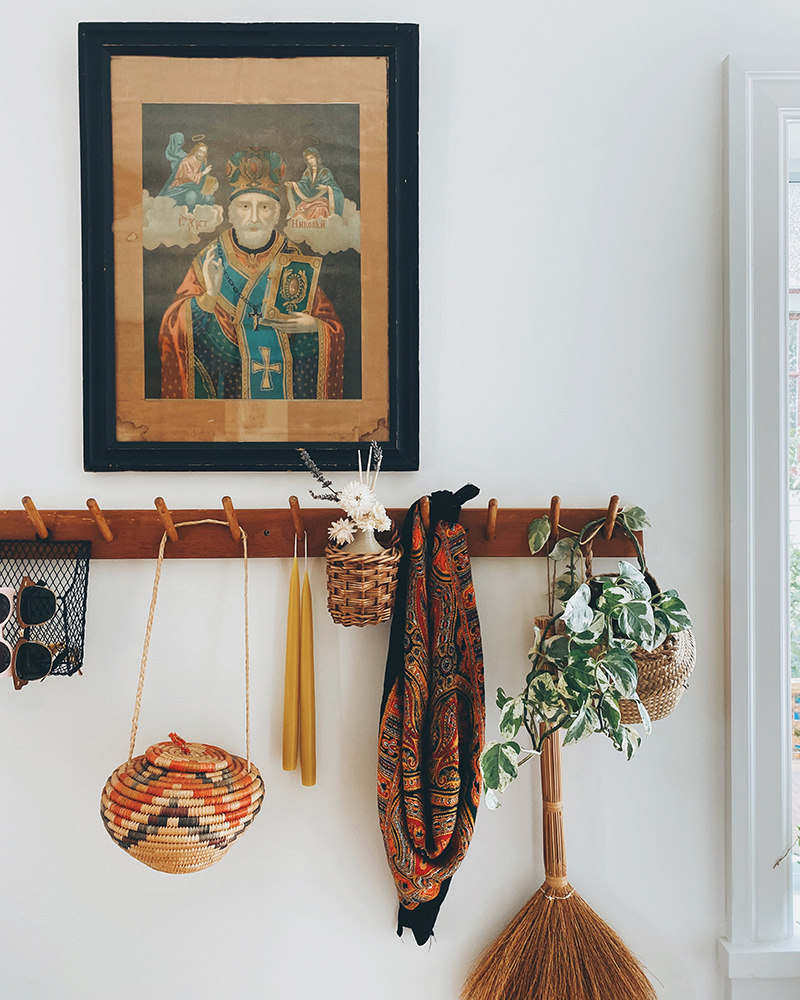 Michaelas Favourite Place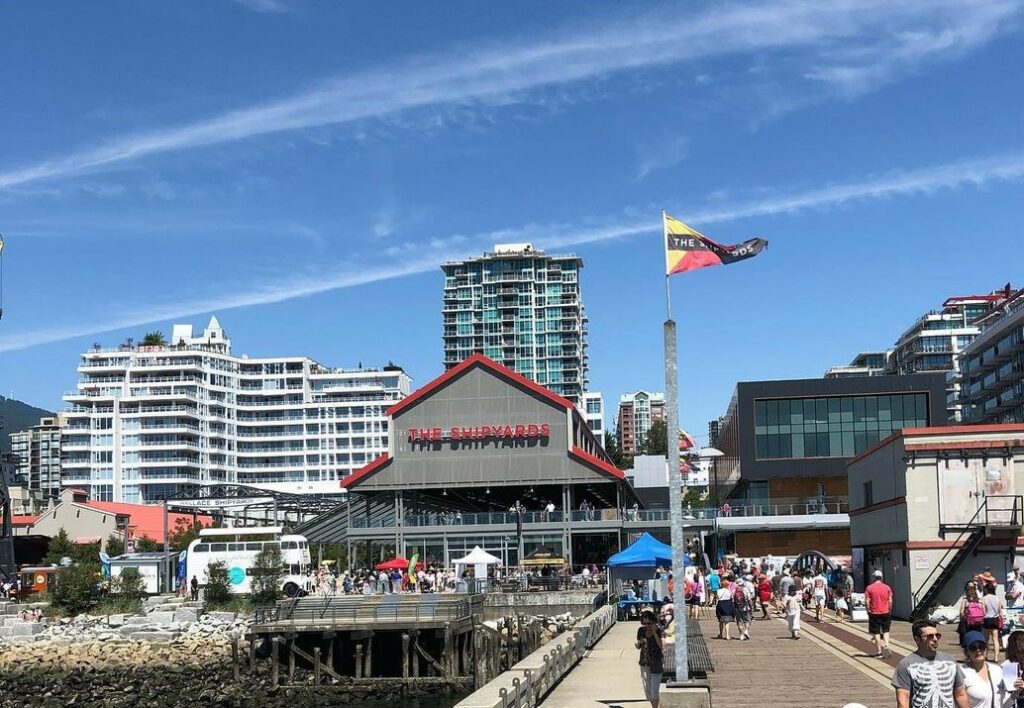 The North Shore, for the small town feel, some good thrifting, quiet neighbourhoods, laid back attitude and the ocean and mountains in one visit. 
Q & A
Q: We love following your account. You share the struggles and wisdom of motherhood through your beautiful words and lived experience. Tell us what your perfect day looks like?
Oh, a perfect day would be dreamy! I'd start off with a warm matcha in a handpicked mug, something I've found or splurged on. Sourdough toast with butter. Then, a hot shower, a linen dress, silver rings and bracelets, the perfect curly hair day and something that smells good and earthy on my skin.
I'd go thrifting to somewhere I've never been before, find treasures that give me the grab and run feels. I'd spend time with someone who loves me. We'd share songs that mean the most to us.
I'd also have alone time, some peace and quiet for writing and reading and decompressing in a beautiful, historic place. I'd get to visit someone's farm or garden in the country, a big sprawling place with bursting blooms and fruits. And then I'd come home to my own bed, my own sleeping family and read a book until I couldn't. And sleep through the entire night.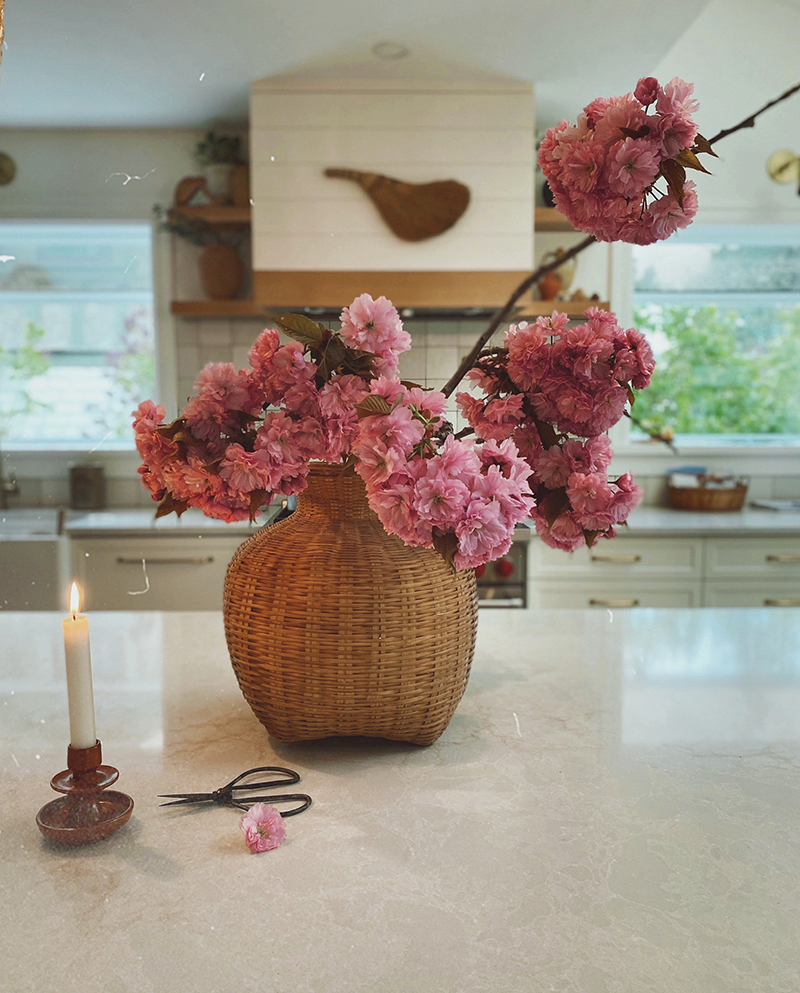 Q: You've moved a few times in the last couple of years, you have lots of experience with renovations, home decor and making your home your own. Can you share any wisdom to those moving or those looking for ways to make their home feel more personal and meaningful?
Moving is a lot. It's a lot to juggle all your things and then unpack them somewhere else. It's also really fun. I always did major purges before moving, getting rid of finicky items or things I didn't love. Each time an item was wrapped I had to ask if it was worth keeping. Nothing is too precious. If it is, I pack it weeks before we are supposed to move and drive it to the house myself.
Thankfully we aren't moving anytime soon as we own a home now, but I have learned how to make a home feel loved and lived in one various budgets and timelines. The one thing I always did was hang art on the walls, using Command strips or small nails. It's a must for me. Vignettes go a long way on a boring wall you can't paint.
Keep making your home about what you love, not what Instagram loves or what's on trend. 

I am not a minimalist and my home is far from that. I do love a good maximalist home, done right. I like collections. I like looking at things and stories. But I like everything to have a place.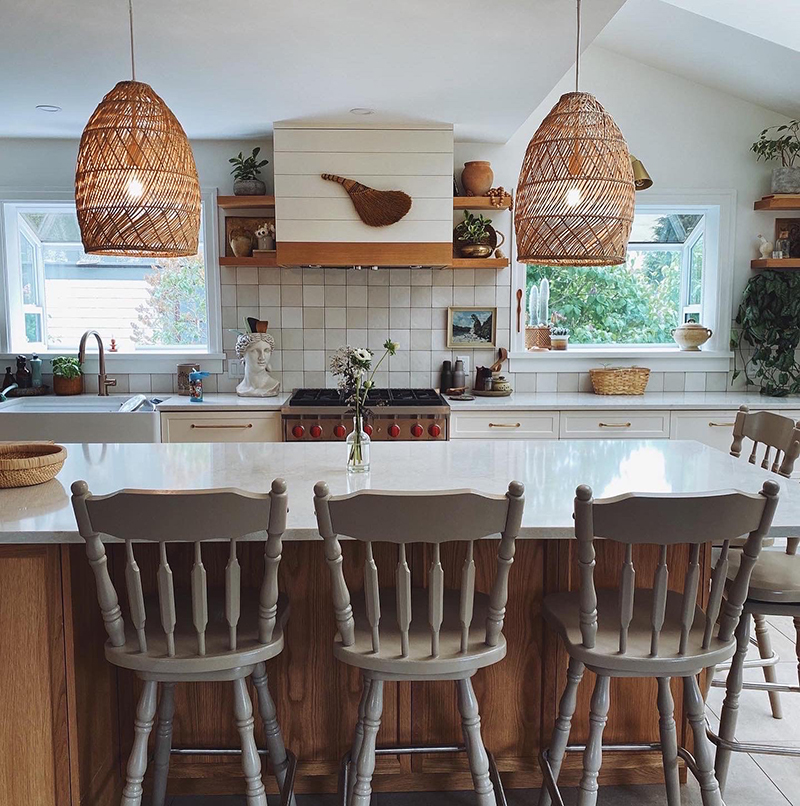 I actually hate spending a ton of money on things in the home. I change my mind, rearrange and can never quite decide if it's worth having really nice things yet to sacrifice to the kid's dirty hands and snacks.
I also don't really want to care about messes on furniture or white walls. I do, but I try not to. If I can't control the kind of couch or rug to have in the living room just yet because the kid's have made messes of them, then I choose to focus on something I can control: the fireplace mantle, the kitchen shelves, the walls, what I'm currently collecting, the bathrooms, paint colours, keeping the home neat and tidy.
I play and keep on playing. This is why I like thrifting: I can find old things and if they don't have a place in my home, it's not a big deal. I sell or swap them back for something that feels more like me, that suits the home's bones and the feeling I'm trying to create in the room. My eye is always roaming the house—has been since I was strong enough to move the furniture around my bedroom as a teen.  I'm not entirely sure it will change anytime soon.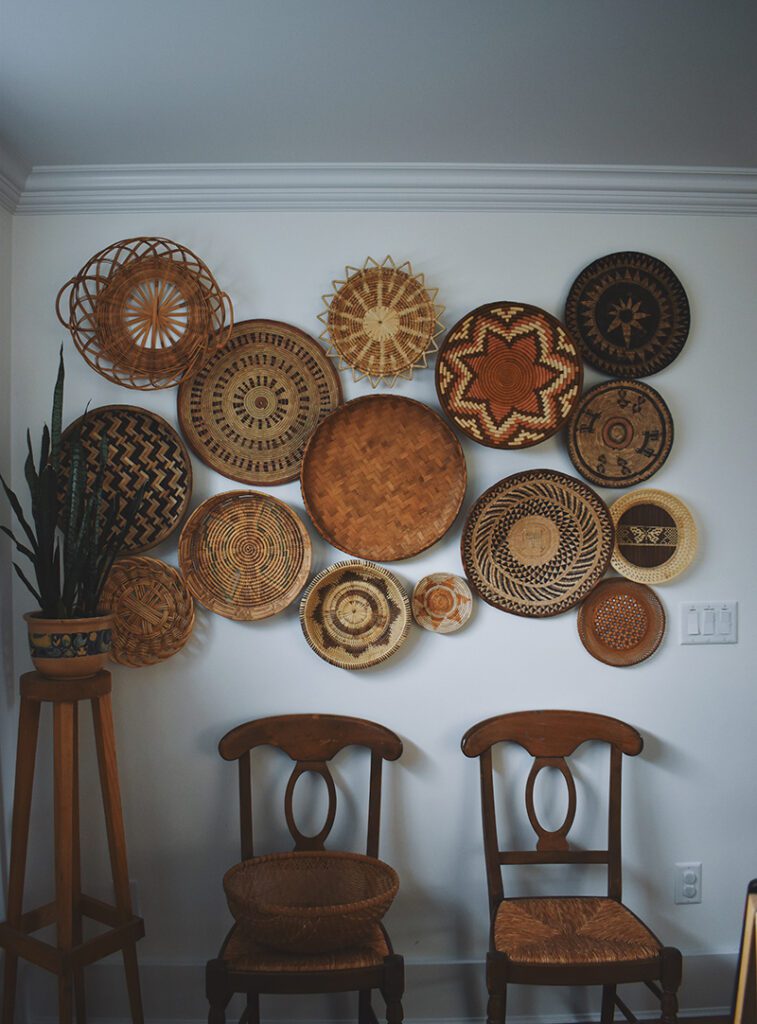 Q: A community resource worth knowing?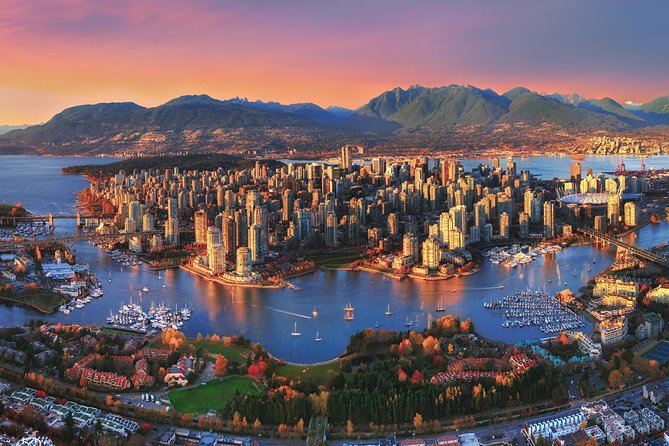 Michaela has just recently moved to Victoria and is just getting to know the area. If you have community suggestions, feel free to leave them in the comments below.
Thank you so much to Michaela for taking the time to share with us.
Find Michaela here:
IG: michaela.evanow
Do you know a mother doing some really great things? Maybe it's you! Contact us or tag us at #vancouvermom. See more of our VM Mom's to Follow here.
Vancouver Mom
Would you like to write for us? We welcome well-written guest submissions with a local interest slant. Share your tips, review local businesses and highlight hot trends for Vancouver moms. Get all the info on our Contributor Page!