Father's Day in Vancouver: 10 Activities Dad Will Love!
It's time to celebrate the fathers in our lives! And though it can be nice to bring dad his favourite 6-pack, we have come across some fun experiences that the whole family will enjoy this Father's Day!
Ten ways to treat Dad on Father's Day
Tip a pint at Port Moody's Brewery District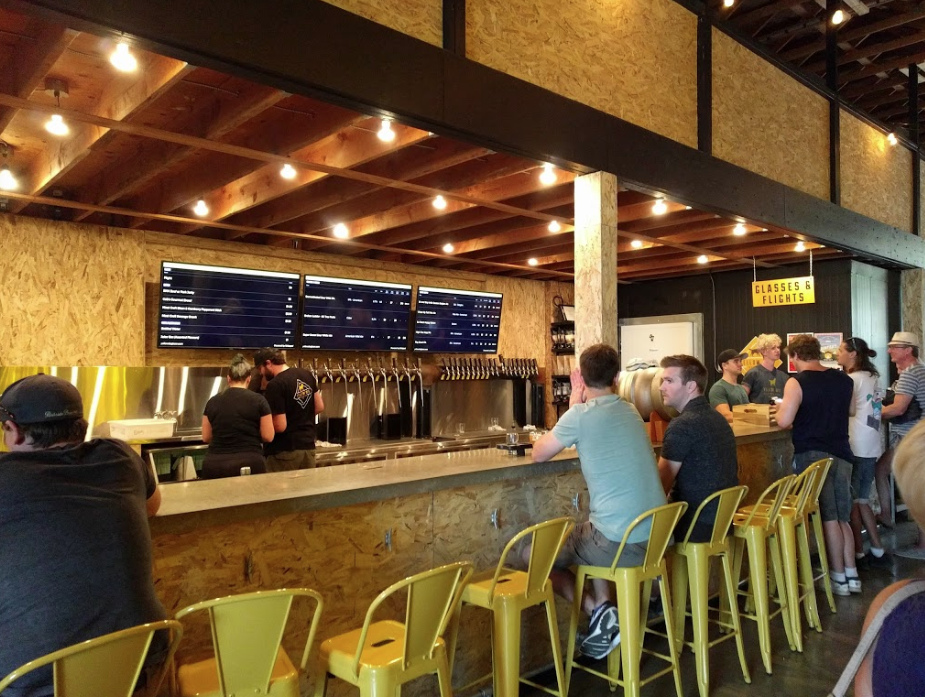 This street is lined with four breweries so Dad can get a taste of everything! There is Parkside, Moody Ales, Yellow Dog and Twin Sails. They are kid and dog friendly and food trucks often stop here for those post beer munchies.
Protip: Bring bathing suits for the kids and head to the splash pad so Dad can enjoy a few sips in peace.
Looking for craft beer closer to the city?
Craft Beer in East Van
Take Dad out to the ball game at Nat Bailey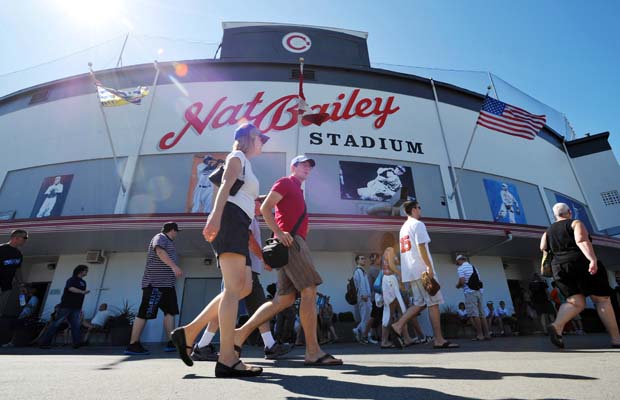 Head to a nooner at the Nat with Dad. Order a foot long and a cold one, watch the sushi races, and watch Vancouver's beloved Canadians start off the season.
Nat Bailey Stadium, 4601 Ontario Street, Vancouver
Watch The Kid with the kids
Sunday, June 16, 2019, Vancouver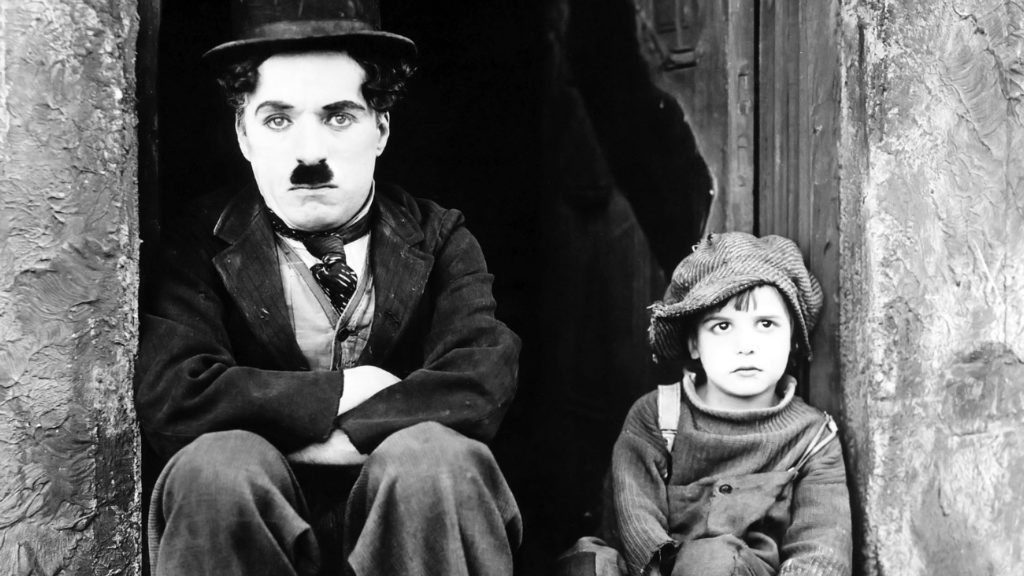 Kick of Father's Day morning with a trip to The Cinematheque for Charlie Chaplin's classic silent comedy The Kid. Your little one's will love the humour and heart and the free popcorn! PS: It's only 53 mins!
>> The Kid
Laugh it up at The SuperDad Show

Treat Dad to The Super Dad Show on Father's Day. VTS's quick-witted improvisers could explore such timeless themes as 'two-Dad families, 'Dads and their love affair with the barbecue,' 'hockey Dads,' and 'Dad, can I have the keys to the car?' Get your tickets here before this show sells out!
Go Fishing at Lake Lafarge *Free*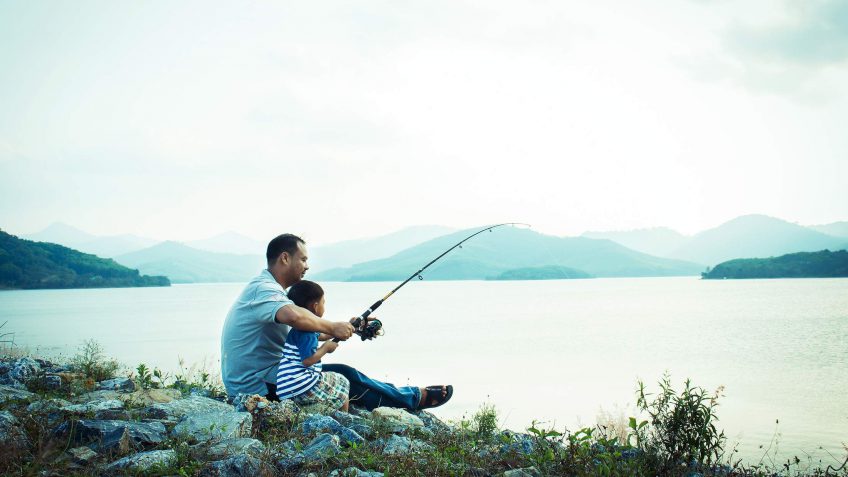 What better way to spend Father's Day than fishing with the little ones  Lafarge Lake for a free family-friendly Father's Day day of fishy fun and prizes during BC's free fishing weekend – when anglers can fish BC's waters without a licence. The Lake is stocked with trout for the day and volunteers are available to teach fishing techniques.
Car-free Day on Main St *Free*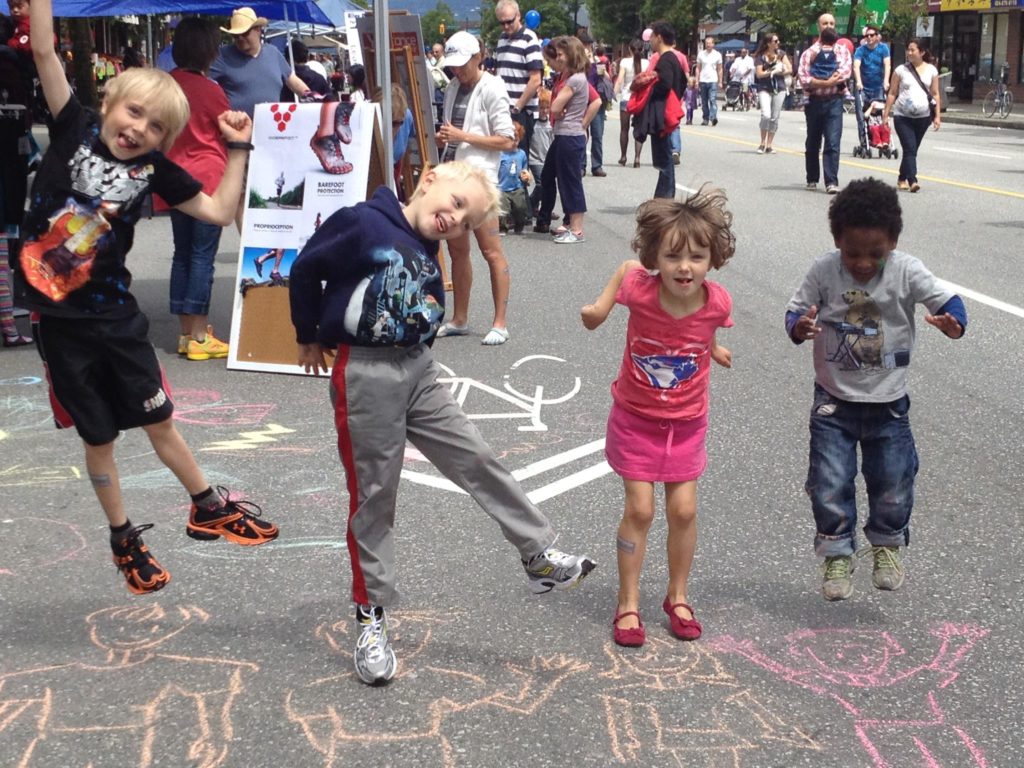 Many of the Car-free Day events take place on Father's Day. Take in live performances, samplings and community fun on Main St or head to the West End.
Protip: Leave Dad to chill with a cold one at one of the many water holes along the way while you and the kids go for a wander.
Rent A Kayak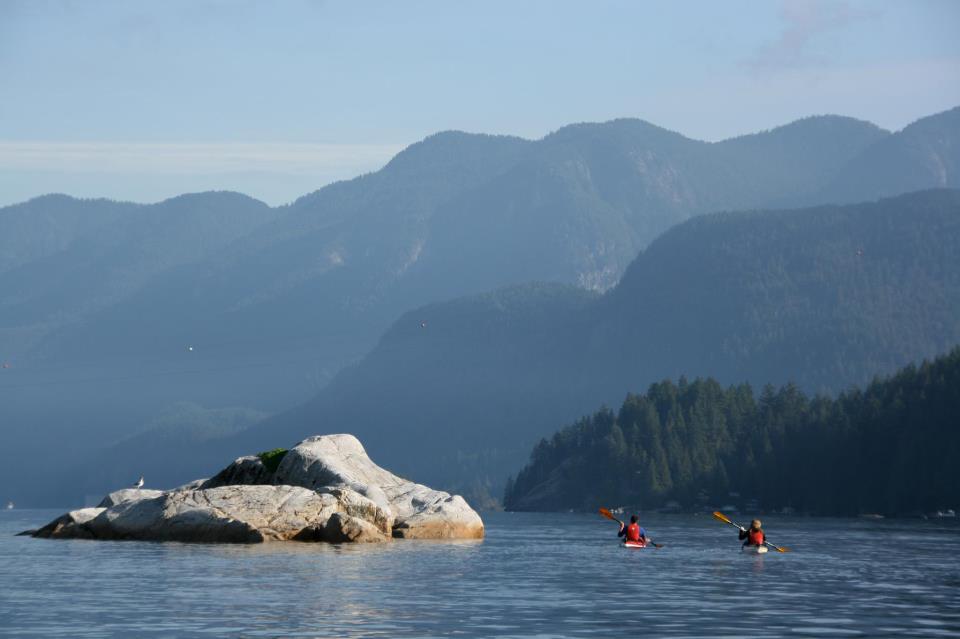 Kayaking is a favourite for many Vancouverites and June is usually when centres open. Rent a kayak, strap on your life jackets and go rowing with the entire fam! Deep Cove, False Creek and Rocky Point are a few popular places to get your rentals.
Protip: If you're bringing little kids, pack snacks and binoculars!
Train watch at Stewart Farm *Free*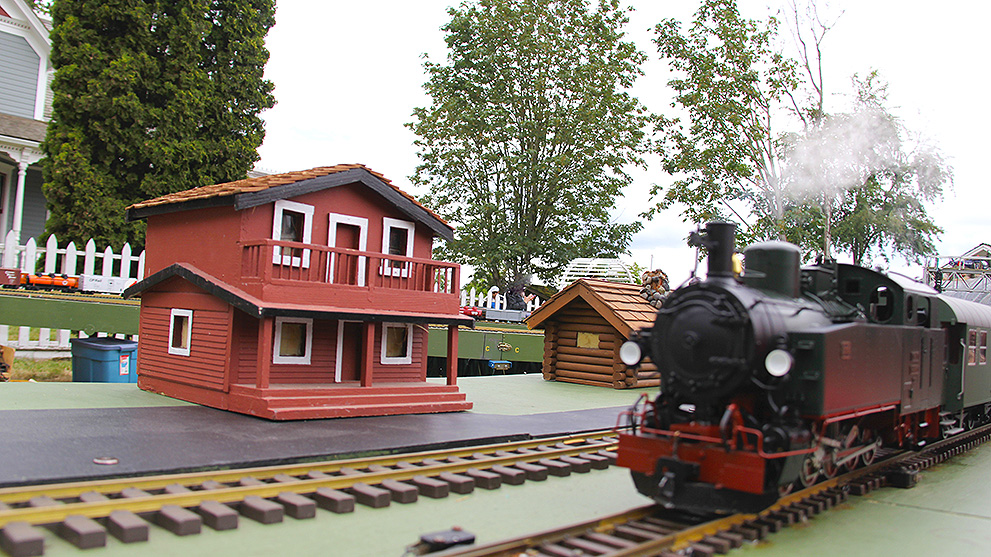 This free event is perfect for entertaining dads and kids! The Greater Vancouver Garden Railway Club will display their model trains. There will be train rides by donation. The littles will love the craft table where they can make a card for Dad. The sack races will work your appetite for some lemonade and baked treats made on the wood burning stove in the farmhouse kitchen.
Protip: Check out the garden and orchard.
Father's Day at Burnaby Village *Free*

Got a car-lover for a husband? The Burnaby Museum and Carousel will have vintage cars and classic motorcycles all shined up and ready for ogling, plus Tin Smith demos, some close shaves and a car movie for viewing! As always the carousel will be open for rides.
Protip: Let Dad linger over the cars and take the kids to the carousel for a spin.
>> Father's Day at the Burnaby Village Museum
Whisky Paired Dinner at Dominion Bar + Kitchen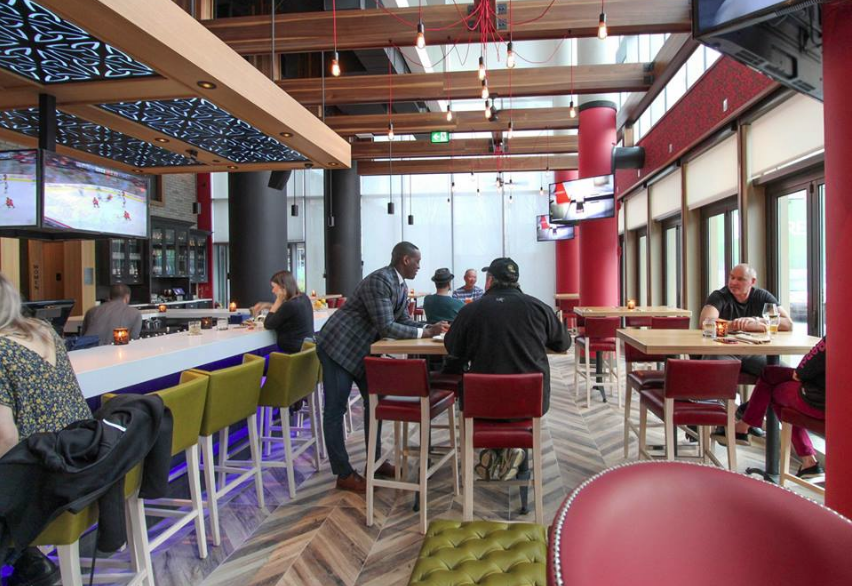 Bring Dad on a whisky inspired evening! Treat Dad to an evening of award-winning whisky's paired with delicious New Canadian cuisine. Whisky expert Kevin Brownlee will guide guests through a two-hour experience that includes a welcome cocktail, whisky flight tasting, and a special three-course menu.
Protip: Make sure Dad isn't the DD on this one.
>> Father's Day Whisky Dinner at Dominion Bar + Kitchen
Golf & Brunch At Northlands Golf Course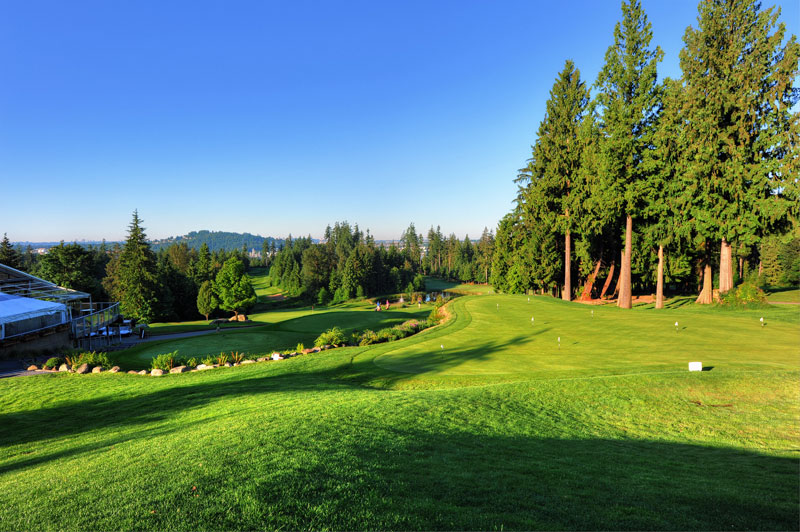 Enjoy the popular brunch buffet with Dad and then treat him to some putting time on Vancouver's premier golf course. They've been known to spot a few wildlife on the green, including eagles, deer, and hawks! Reservations for brunch are required.
Protip: Take some time out to catch a few wildlife shots
3400 Anne Macdonald Way, North Vancouver
Vancouver Mom
Would you like to write for us? We welcome well-written guest submissions with a local interest slant. Share your tips, review local businesses and highlight hot trends for Vancouver moms. Get all the info on our Contributor Page!