Celebrate Father's Day in Vancouver with these 9 local gift ideas that are sure to make your dad's day extra memorable. Let's make this Father's Day one to remember with a gift that truly reflects the love and appreciation you have for your amazing dad.
Father's Day in Vancouver: Nine cool, local gifts ideas for Dad
Get his car detailed with Shiny Mobile Wash & Detailing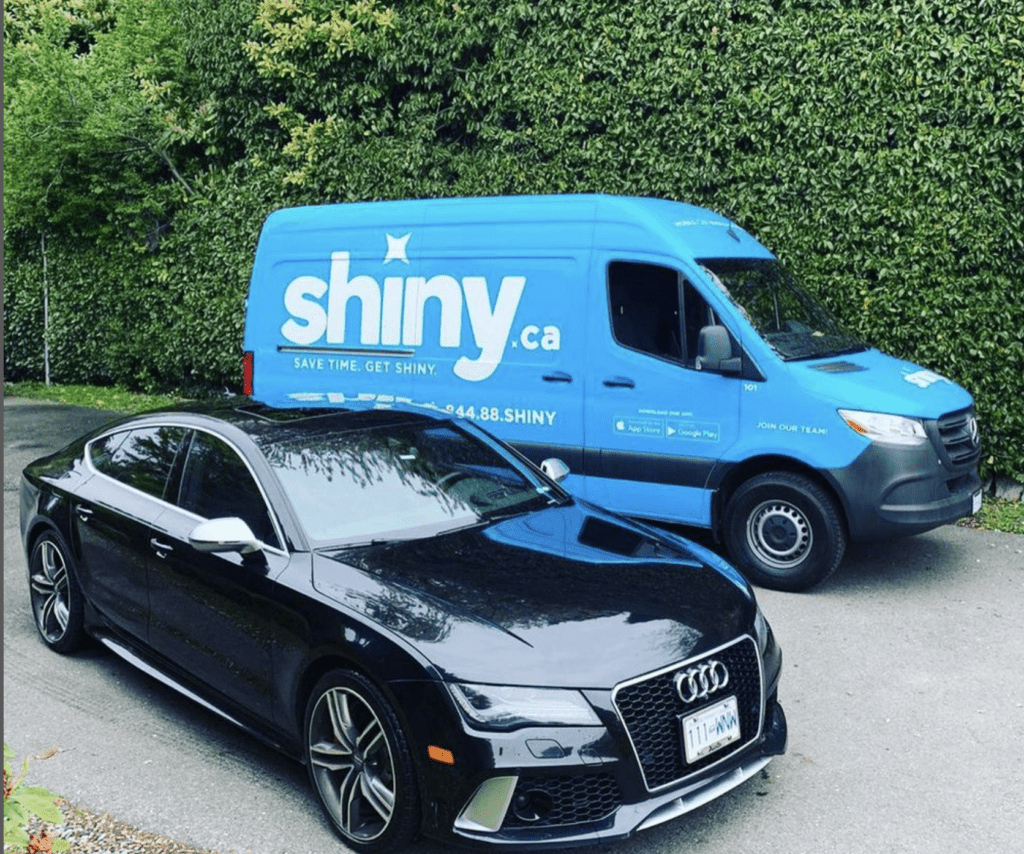 Surprise your dad with a professional mobile car wash and detailing service that will leave his vehicle looking fresh and spotless. From a meticulous exterior wash to a thorough interior cleaning, Shiny Mobile will pamper his car from top to bottom.

>>Shiny Mobile Wash and Detailing
Father's day gift baskets
With a Father's Day gift basket from Vancouverbaskets.ca, you can skip the stress of searching for the perfect present. Simply browse their website, choose the basket that speaks to you, and let them handle the rest. They even offer convenient delivery options, ensuring your gift arrives in perfect condition and on time.
Give a cookie treat – YVR Cookie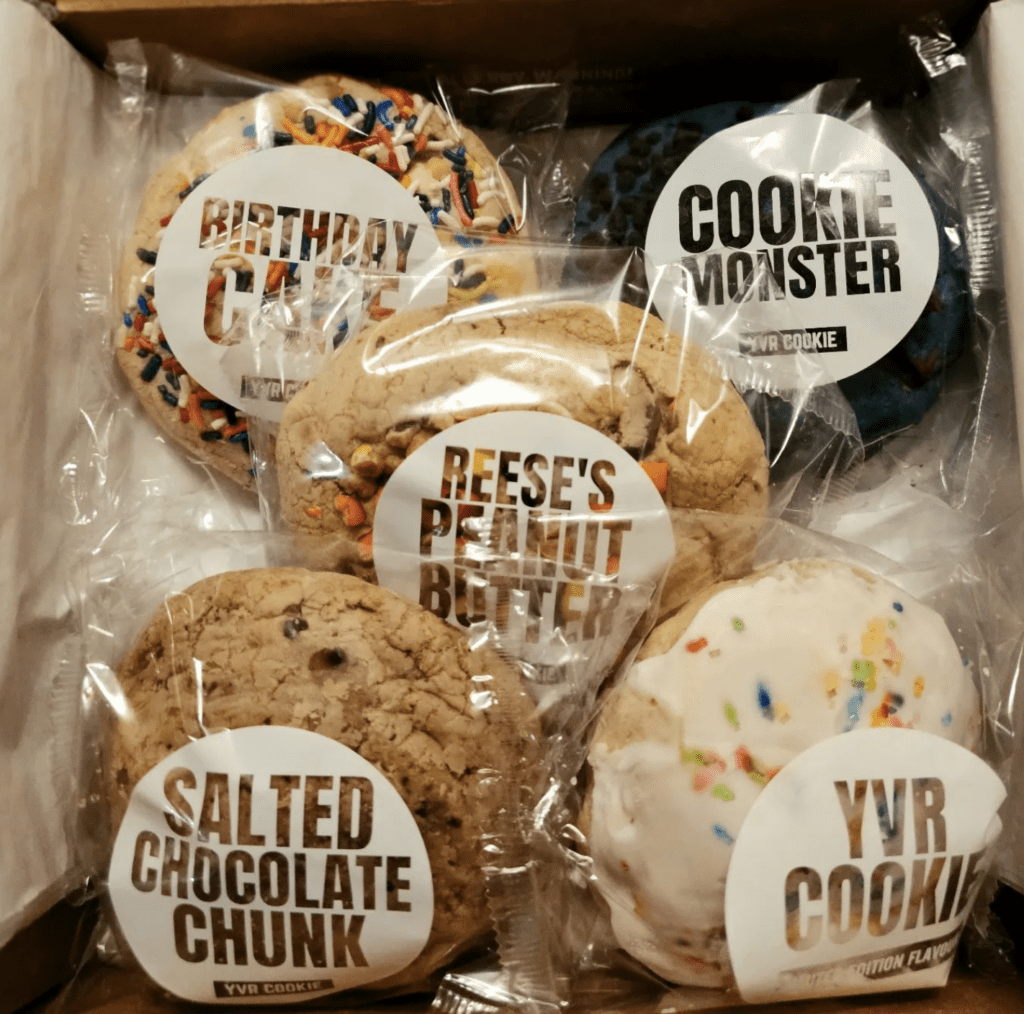 Spoil your dad with handcrafted, delicious cookies from YVR Cookies. Treat him to a mouthwatering assortment of flavors, baked to perfection. Order now and make this Father's Day unforgettable!
>> YVR Cookies
Golf Gift Cards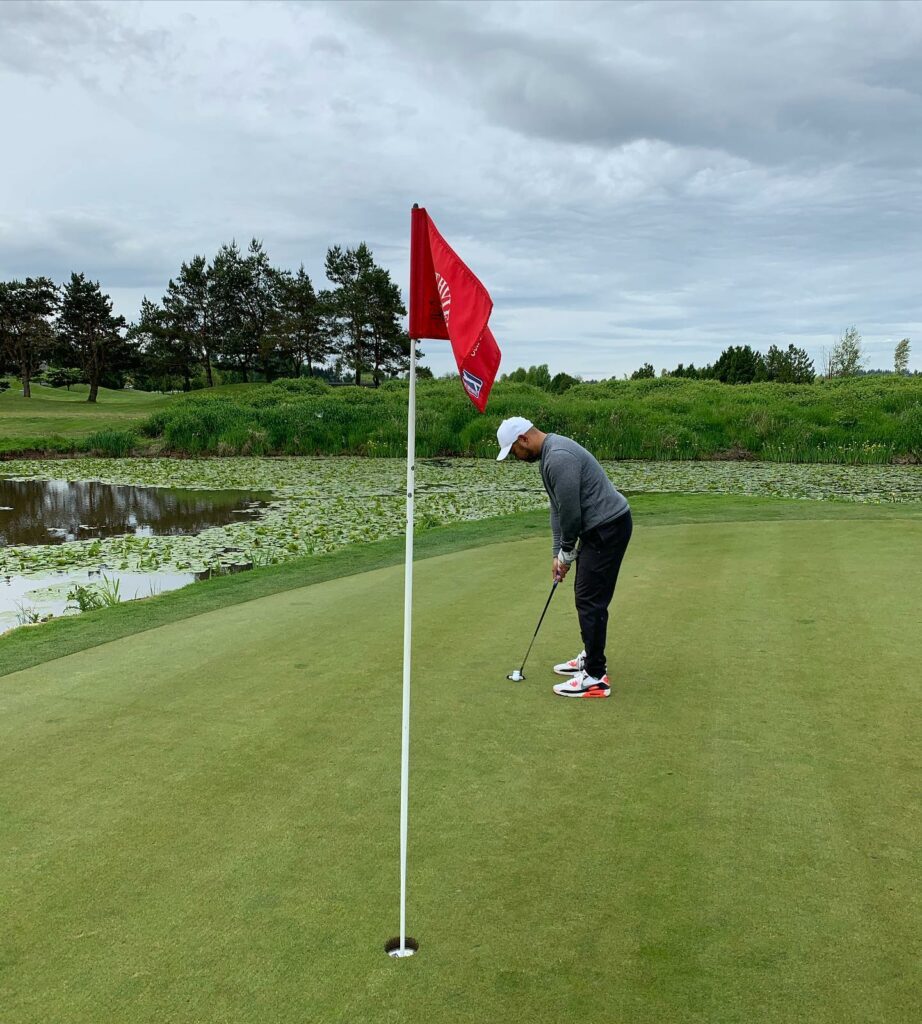 A golf gift card for Father's Day is a great gift because it offers a personalized experience, flexibility, and the opportunity to enjoy golf at his convenience. It's a chance for him to bond with loved ones, upgrade his gear, and prioritize his health and well-being. Treat your golf-loving dad to the gift of golf and create lasting memories on the greens.

Here are some of the top golf courses to check out in Metro Vancouver
>> Morgan Creek Golf Course
>> Northview Golf Course
>> Mayfair Lakes Golf & Country Club
>> Furry Creek Golf & Country Club
Sriracha Revolver 
Grab a six pack of Granville Island Brewing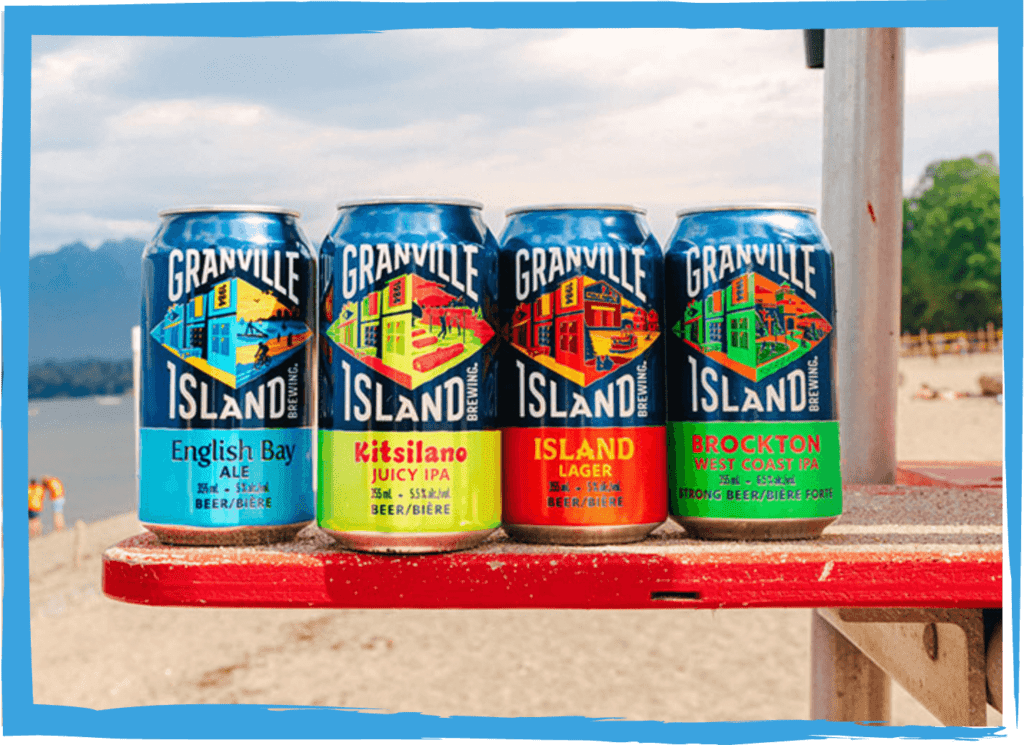 If you have a craft brew lover in the house, we've got the perfect gift for Father's Day. Treat your dad to a local pack from Granville Island Brewery, and watch his taste buds dance with delight!

Packed with a variety of handcrafted beers, this local pack is a beer lover's dream come true. From hoppy IPAs to smooth lagers, each sip will transport your dad to the heart of Vancouver's brewing scene
Scotch and Fades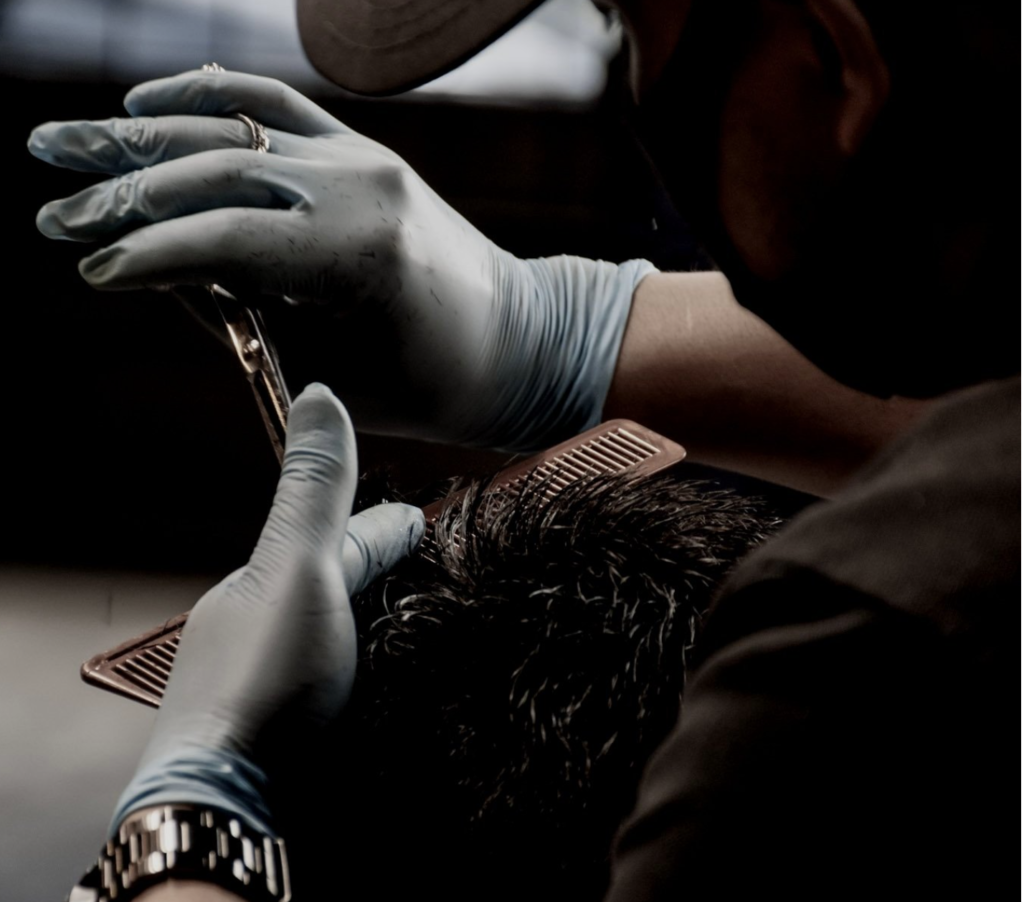 Photo credit: Scotch and Fades
Everyone likes a nice pampering! Scotch and Fades have been voted the #1 barber shop in Vancouver. Their hot towel shave service includes a rejuvenating facial massage with hot steam with an infusion of essential oils that help remove pore buildup. It will leave dad with a healthier glow and an extra kissable face.
Pamper time for dad at Ovo Medi Spa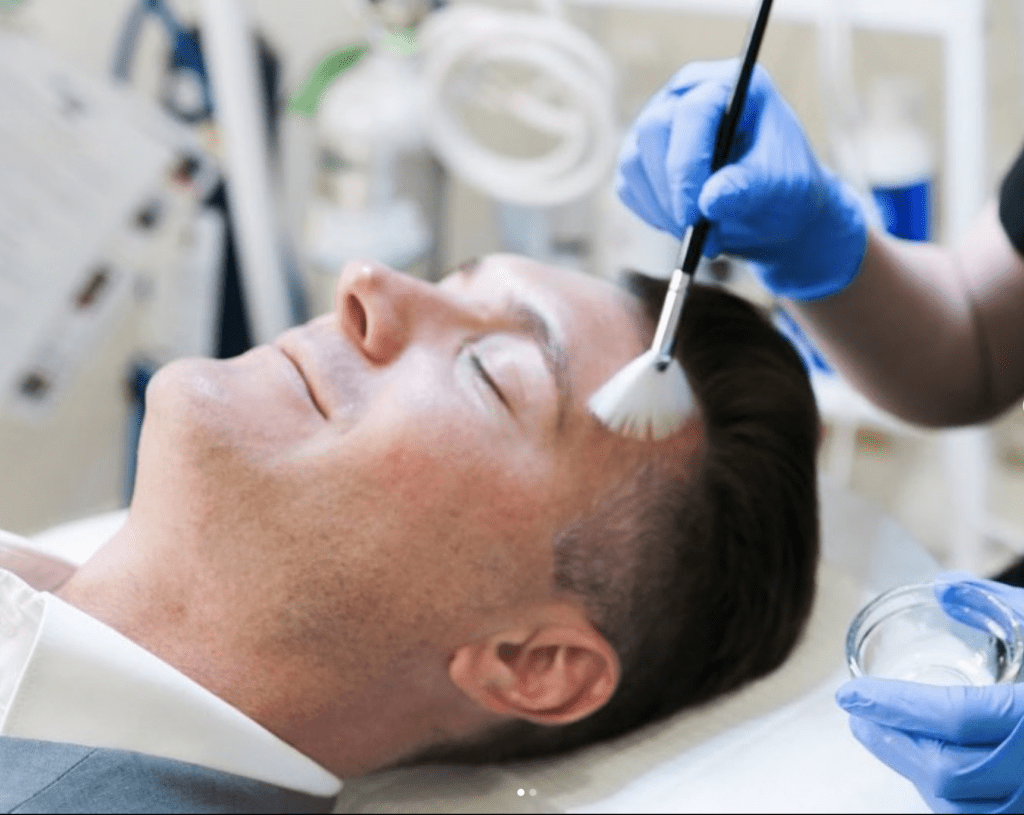 Who doesn't want to get some relaxation and pamering? At Ovo Medi Spa, they offer a range of luxurious treatments tailored to men's specific needs. They offer invigorating facials, where their skilled therapists will provide a personalized and indulgent experience for your dad.
>> Ovo Medi Spa
Workout gear from Reigning Champ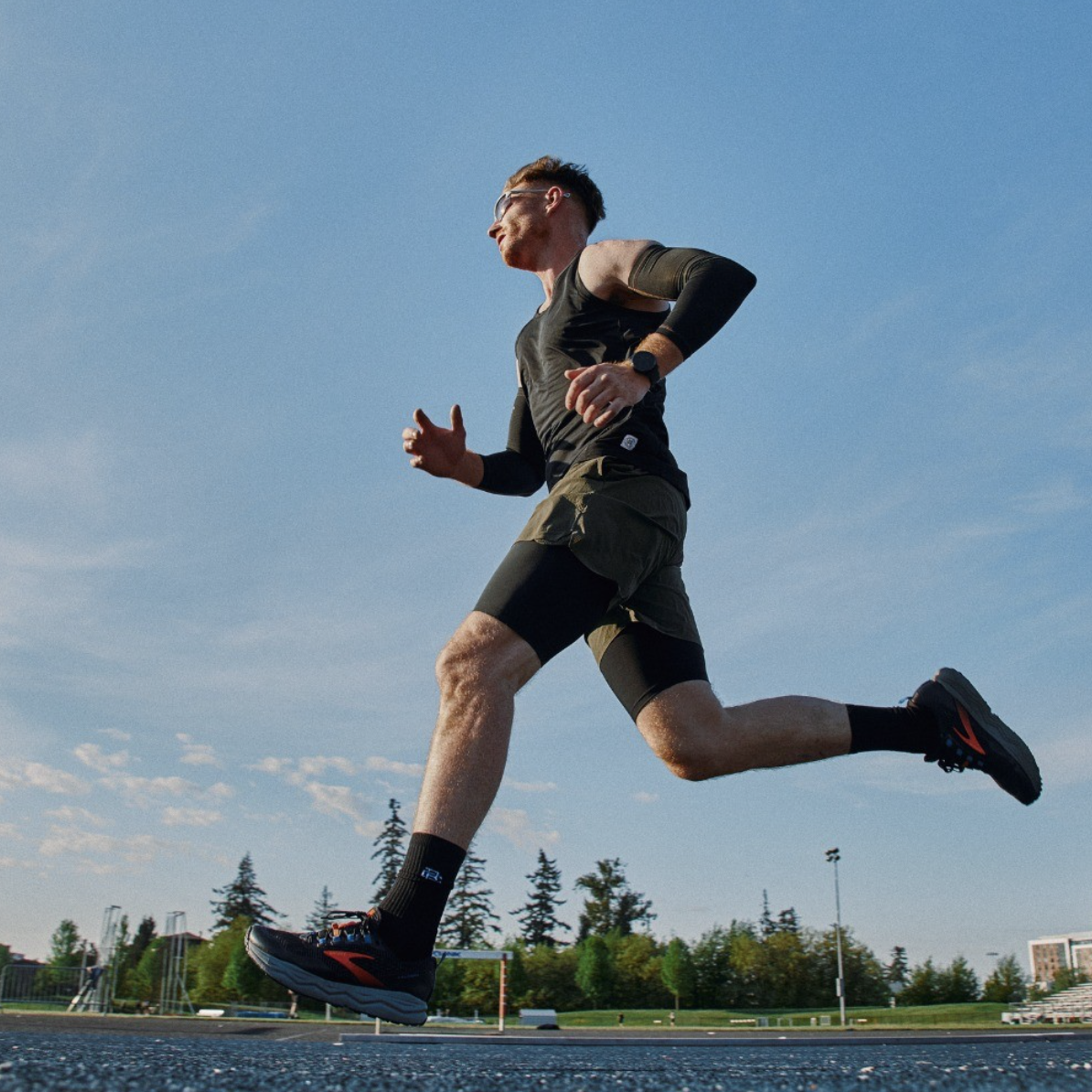 Active dads can never have enough technical wear. Reigning Champ is a Vancouver brand that has great fitting and functional designs bound to make Dad comfortable during his sweat sesh.
West 4th and Robson Street
How are you treating out the dad's in your life this Father'd Day? Use #vancouvermom so we can help share and celebrate all the great dads out there.
Vancouver Mom
Would you like to write for us? We welcome well-written guest submissions with a local interest slant. Share your tips, review local businesses and highlight hot trends for Vancouver moms. Get all the info on our Contributor Page!