Six family-friendly must-dos around Vancouver this May!
Spring is in full swing and the countdown to summer is on! Let's make the most of these gorgeous pre-summer days! Here are six fabulous ways to enjoy the benefits of living on the wild West Coast in May.
What to do around Vancouver this May with the family!
Whistler Bike Park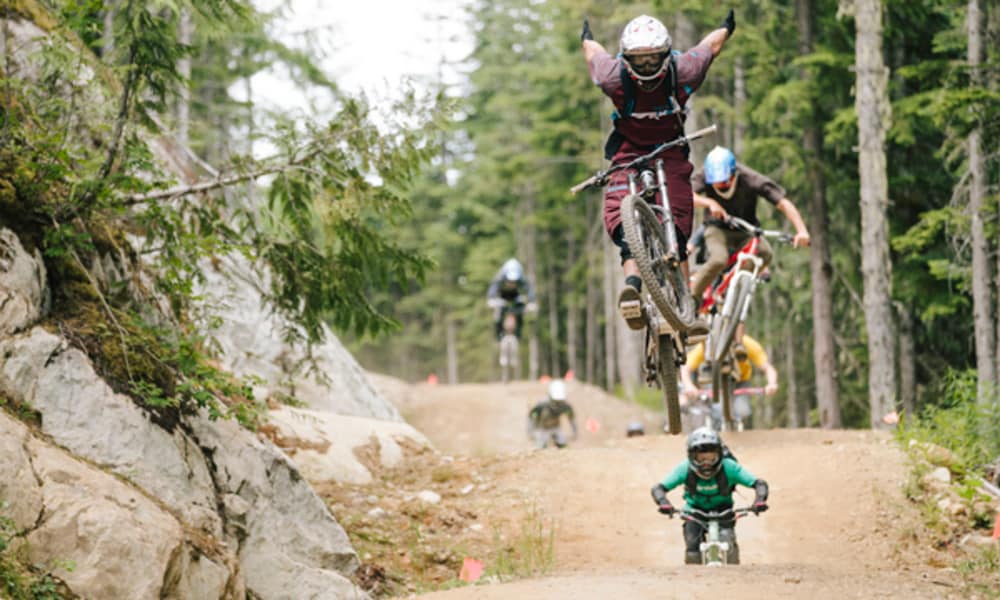 The ski and snowboard chairlift closes on May 27th, but the Whistler Bike Park is open for the season! If jumping down cliffs and riding across perfectly sculpted berms beckons your adventure-loving family, then you're in luck! Whistler offers lessons, protective equipment and high performance rental bikes, as well as recreational, cross country and electric assisted bikes for more mellow-minded souls. Bonus: Book by May 31st and receive up to 30% off bike rentals!
Vancouver Kids Fest!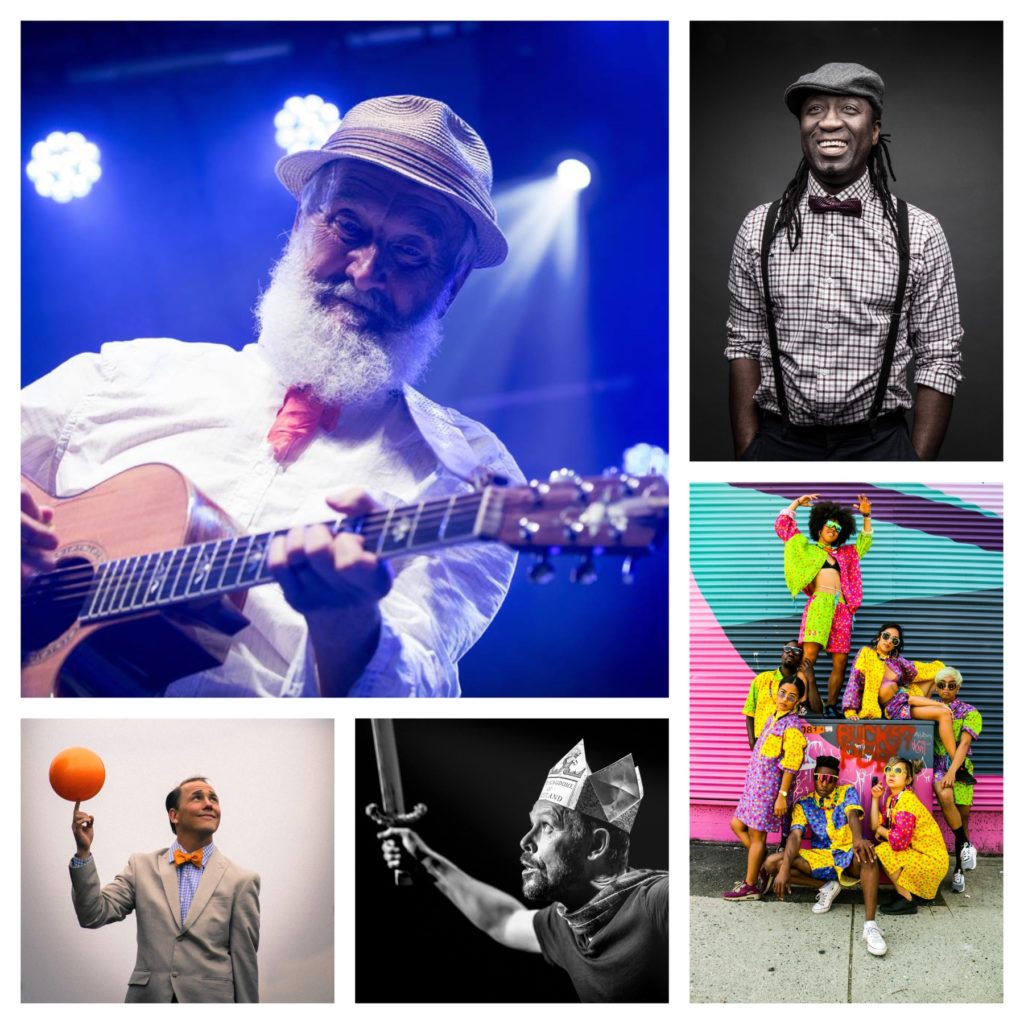 Mark your calendar for May 27 – June 2, 2019! The Vancouver International Children's Festival will be back at Granville Island this spring ready to delight, enchant your kids! Think plays for babies and toddlers (yes really!), dance, pyjama shows (kids wear their PJs!), circus antics, colourful performances, and activity village and so much more.
>> Vancouver International Children's Festival
Queen's Park Petting Farm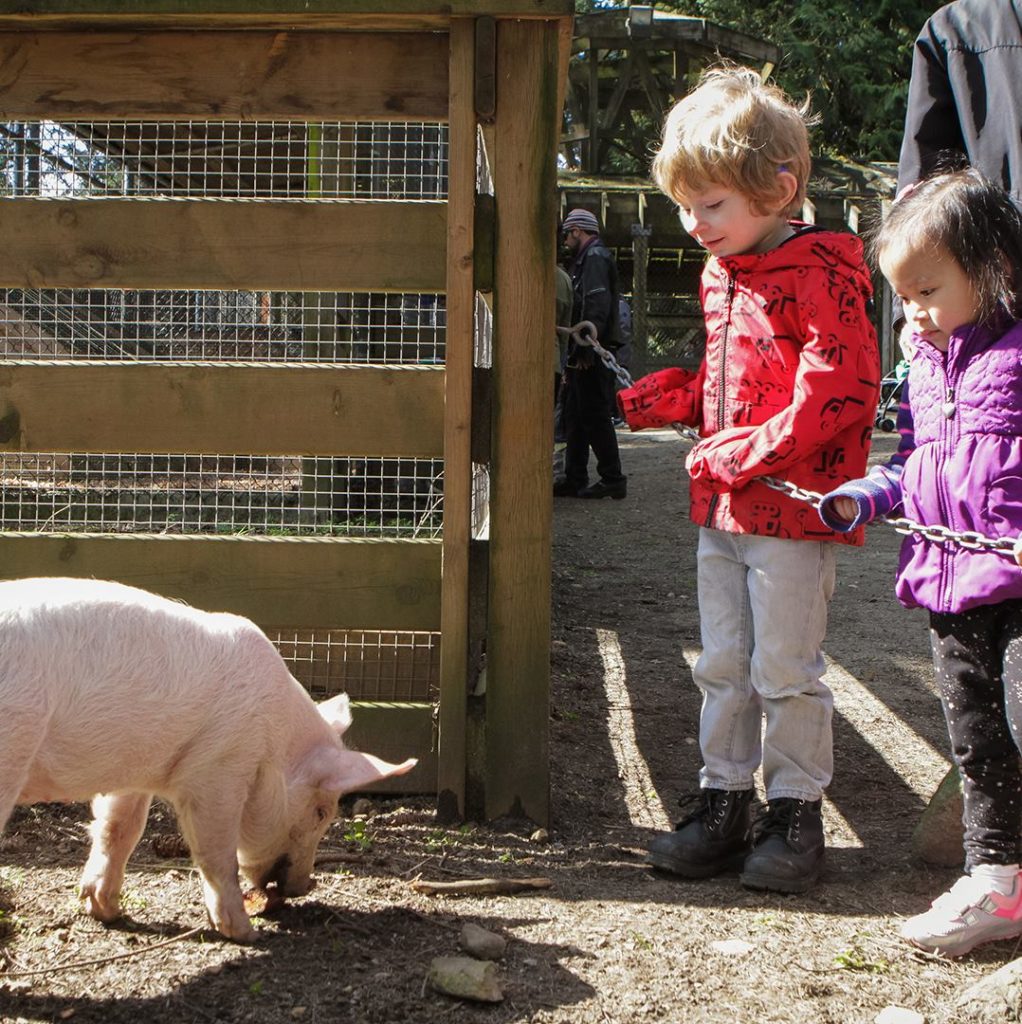 This adorable by-donation petting farm is a New Westminster treasure. Located in the heart of Queen's Park, adjacent to the newly rebuilt concession, washrooms, playground and splash park. Kids of all ages love brushing the friendly goats and saying hello to the calf, chicks, ducks and peacocks! Bring an apple to feed the pigs or a crunchy treat for the bunnies. Open 10:00 am – 5:30 pm from the May long weekend until September.
Jurassic Quest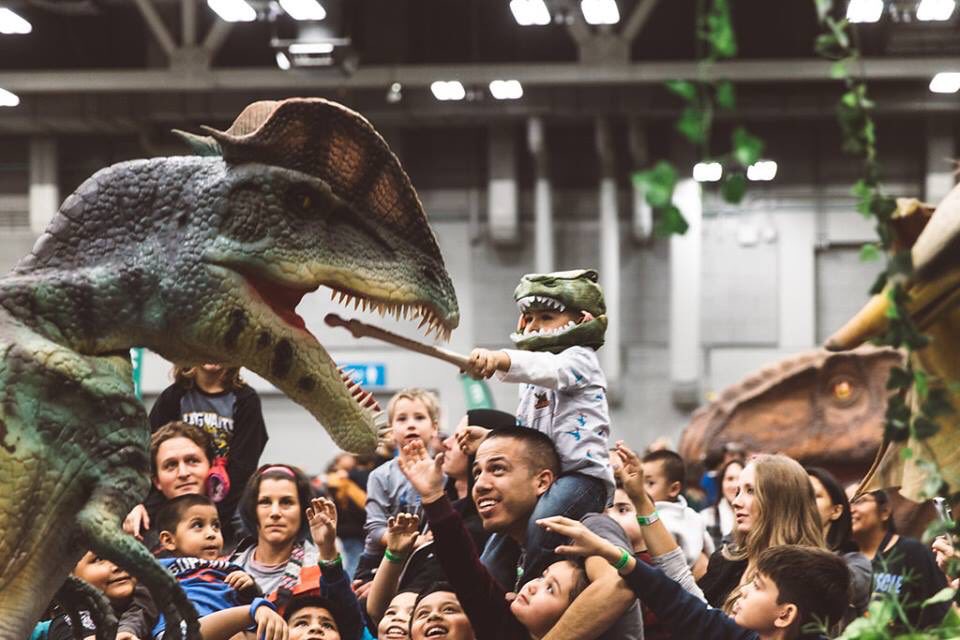 In Vancouver for the May long weekend and May 24-26 only, Jurassic Quest at the Vancouver Convention Centre is an interactive dinosaur exhibit that includes animatronic dinosaurs, science stations, dinosaur rides, plus a palaeontologist digging station for kids! Admission for kids starts at $32 or $48 for unlimited rides and activities.
Richmond Night Market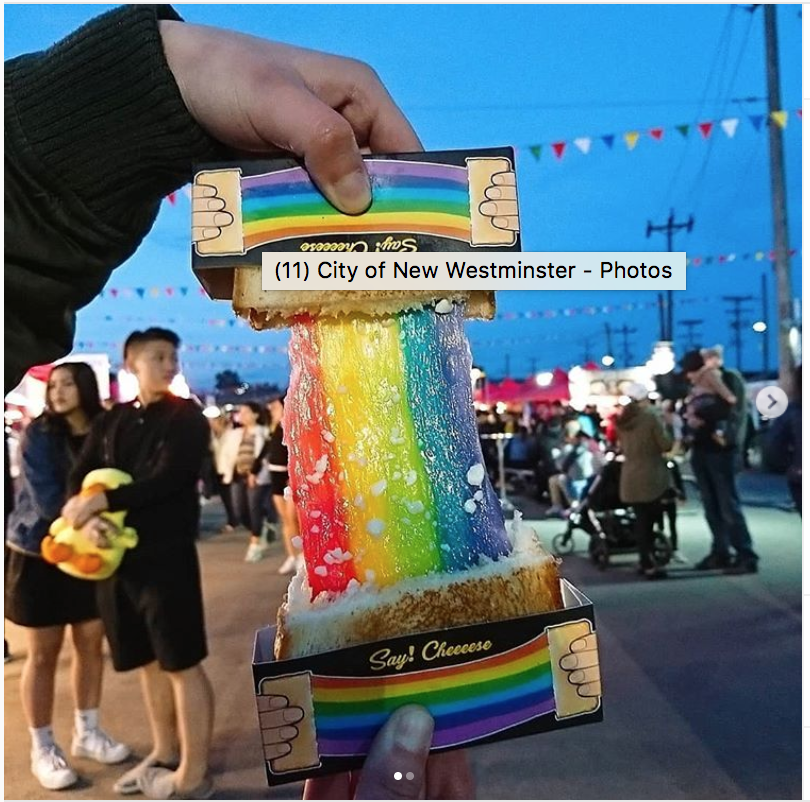 This highly-anticipated annual event opened mid-May! This year's theme? Summer chill party. With live performances, a new games area, giant bouncy castle, and over 600 food choices, it's worth keeping the kids awake for! Beat the parking line-up by taking the skytrain to Bridgeport Station, just a short walk to 8351 River Road in Richmond. Open 7 pm until midnight, kids get in free. NB: It can get very crowded so know your kids!
Outdoor Pools
Here comes the sun! Kits Pool, Vancouver's largest saltwater pool, is officially open for the season (and offers free wifi this year)! Hillcrest, New Brighton, and Second Beach Pool in Stanley Park are also open. Hungry kids? Concession stands throughout Vancouver's parks opened as of the May long weekend – be sure to bring your own travel mug for a discount and check out the new items like the Beyond Meat burger!
Jeanine Wasik
Jeanine is a teacher, writer, and mom to two active and curious toddler boys. She has a passion for education and outdoor adventures. She loves to discover and share the best hidden parks, playgrounds, and beaches in Greater Vancouver. When she isn't writing, you'll find her and her boys playing in the dirt or peeking under logs in the forest.