What's up this weekend: May 25, 26 2019 in Vancouver
Looking for weekend fun for the fam? It's Ladner May Days if you love a parade (and really who doesn't love a parade?) The Surrey Kids Fest takes place all day Saturday; Thomas the Train leaves the station in Squamish; The Royal Circus lands in Tsawwassen, there's a quilting bee in Maillardville, a free art tour for families downtown, the grande final of The Good Noise Gospel season, and a family friendly Roller Jam at Robson Square. Now how to choose?!
Family events on May 25, 26, 2019
CAG Family Day Tour *Free*
Saturday May 25 2019, downtown Vancouver
Join CAG and ArtStarts for a super cool Family Day event celebrating the public art initiative 'How far do you travel?' and the work of Anna Torma. Families explore creative activities across three sites: the CAG, ArtStarts and the aforementioned and pictured bus.
F.U.B.A.R. Roller Jam
Sunday May 26, 2019, downtown Vancouver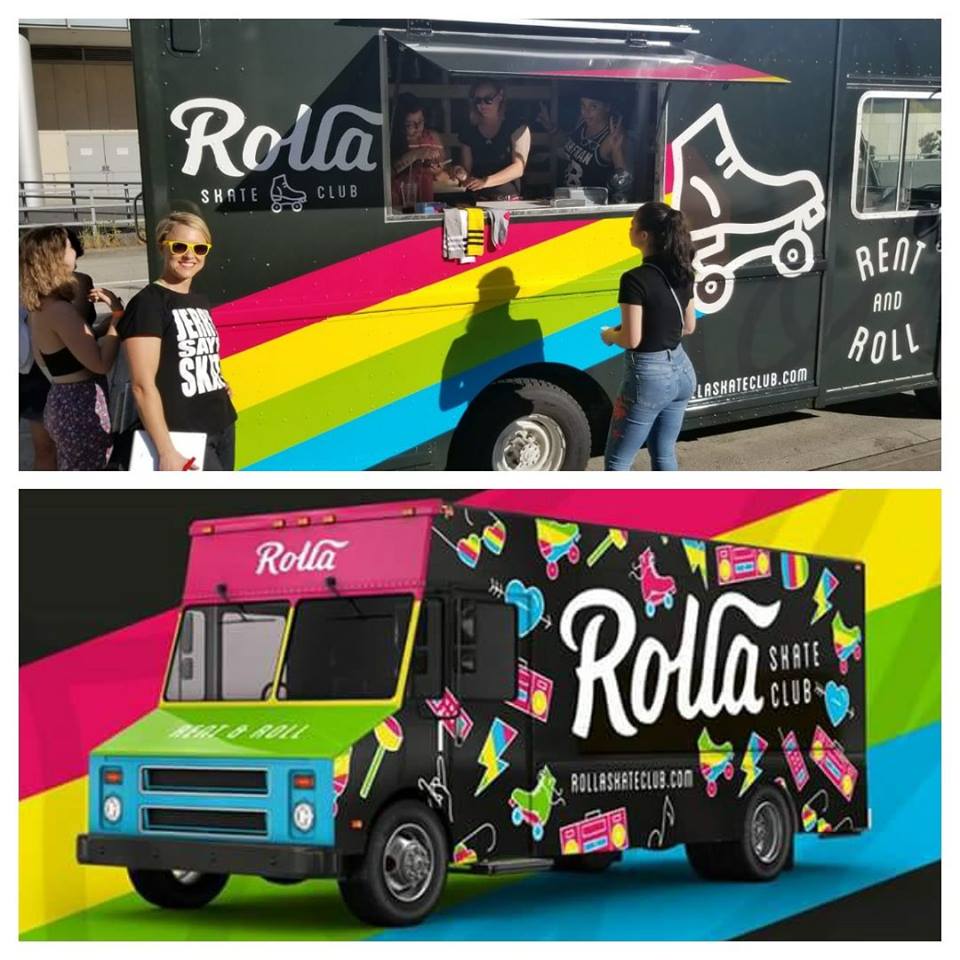 Robson Square's skating rink transforms into a classic roller disco with family rollerskating, old-school soul, funk and R&B music, and a fun, retro vibe. Features performances, face painting, prize draws, 50/50 draws, celebrity DJ's, and more. Proceeds go to Make A Wish Foundation.
Quilting Bee & Family Day *Free*
Saturday May 25, Coquitlam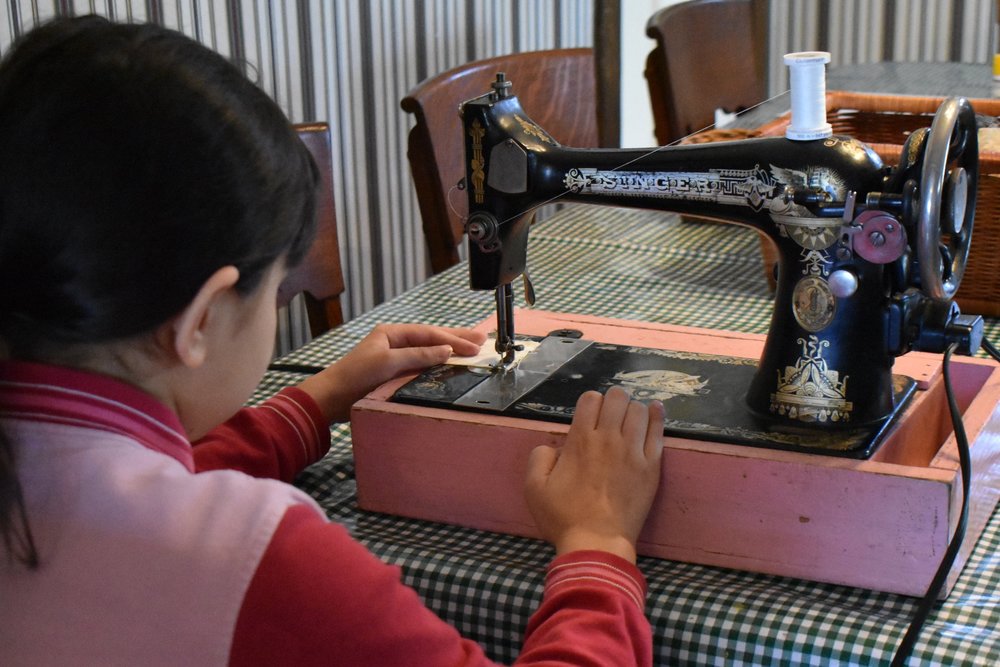 Bring the kids to a quilting bee so they can try their hands with a needle and thread (5+) or a sewing machine. The folks at Makin House are making a community quilt to commemorate their Heirlooms & Treasures exhibit.
>> Quilting Bee and Family Day
The Return of Soul Gospel
May 25, 2019, downtown Vancouver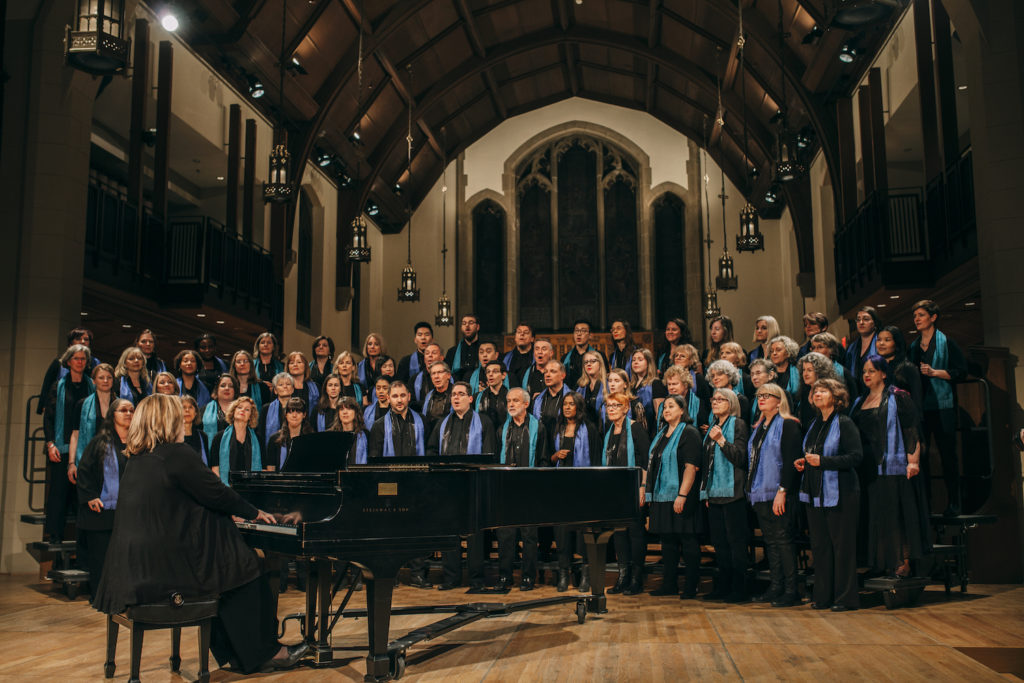 Good Noise Vancouver Gospel Choir presents the final concert of their 15th anniversary season. They will joined by Canada's Queen of Soul, Dawn Pemberton, and JUNO-nom Warren Dean Flandez in a vibrant, energetic concert featuring music by Stevie Wonder, Al Green, and more!
ENTER OUR FACEBOOK GIVEAWAY!
FOR A CHANCE TO WIN 4 TICKETS TO THE MATINEE GOSPEL PERFORMANCE!
Ladner May Days in 2019 *Free*
The historic (and super family friendly) annual fair, which dates back to 1896, features a midway and fast-pitch tournament, a May Days Market, live entertainment, petting zoo and pony rides, paddle boats, gold panning, beer garden, food trucks and the famous Sunday parade!
Surrey Children's Festival
Thursday-Saturday May 23-25, 2019, Surrey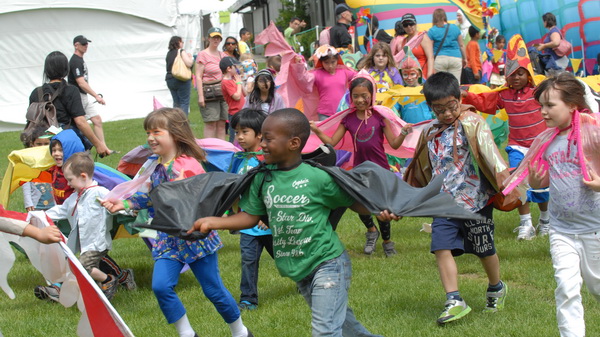 Surrey families know this is the fest that will spark their kids creativity and imaginations. Think Chinese acrobatics, African music, Japanese Taiko as well as free hands-on arts activities. It all take place at Surrey Arts Centre and Bear Creek Park.
Royal Canadian Family Circus
Friday, Saturday, Sunday, May 24 – 26 2019 Tsawwassen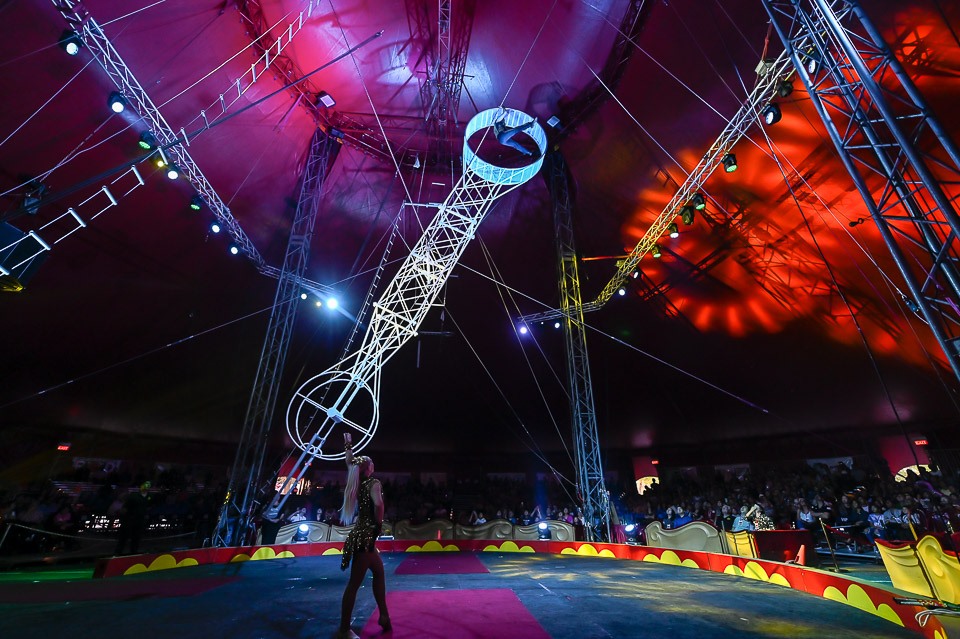 Run away to the circus this long weekend! The Royal Canadian Family Circus land in Tsawwassen with high-flying acrobatics, death-defying tricks, clowning and towering feats of strength, teetering towers of balanced bodies, extreme bending and devilishly precarious aerials!
>> Royal Canadian Family Circus
A Day Out with Thomas
Saturday, Sunday, May 25, 26 2019, Squamish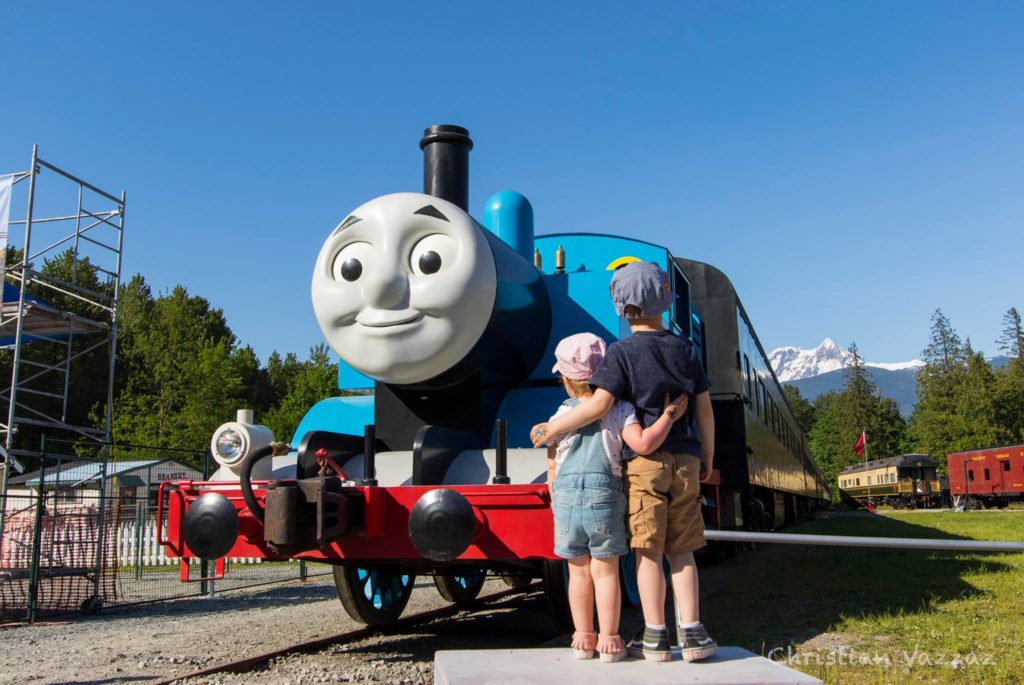 Mini railways are great and all but if you have a big Thomas the Tank Engine fan in the house, then a trip to Squamish for A Day Out with Thomas the Tank Engine at the WestCoast Railway Heritage Park is a must.
Looking for more events?
Check out our Family Events Calendar!
Harriet Fancott
Harriet Fancott is the Editor and Social Media Manager for Vancouver Mom. She has over 20 years experience in the arts, tech and mom-based blogging arenas. She lives in East Vancouver with her husband and son where they enjoy exploring all that Vancouver has to offer from festivals and events to playgrounds and beaches to sushi and ice cream (although not together).