Kid-Friendly Vancouver: Explore the Taves Applebarn
Are you looking for a local day trip and some family fun? Taves Family Farms has opened their Applebarn. Just off Highway 1 at Exit 87, this family-run farm has been best known for the Applebarn for the past 20 years. A visit is what to do in the Fraser Valley for some kid-friendly Vancouver fun.
Kid-Friendly Vancouver Fun in the Fraser Valley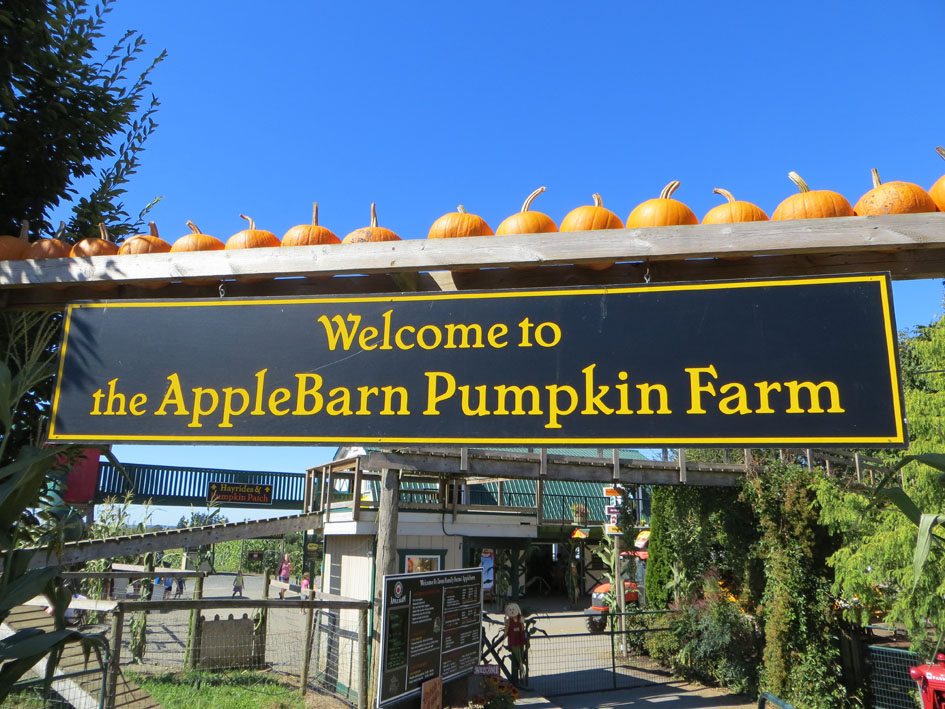 There are many things to do at the farm. The Corn Quest Maze has one part for kids and one part for the kids at heart. There are now two Jumping Pillows for kids to enjoy, as well as the playground by the General Store. As you walk through the petting zoo and Bunny Town you can learn about goats, turkeys and bunnies.
There are special vending machines so you can feed for the animals, too. Above Bunny Town is a zipline, which takes kids to a slide right next to the Jumping Pillows. Take a guided tour of the popular farm attractions via the Hay Ride. You can see all the yummy farm food growing, just waiting to be picked. Check their website to find out what produce is ready for U-pick. The Pumpkin Patch is open right now with lots of sizes to choose from.
Where to Eat and Shop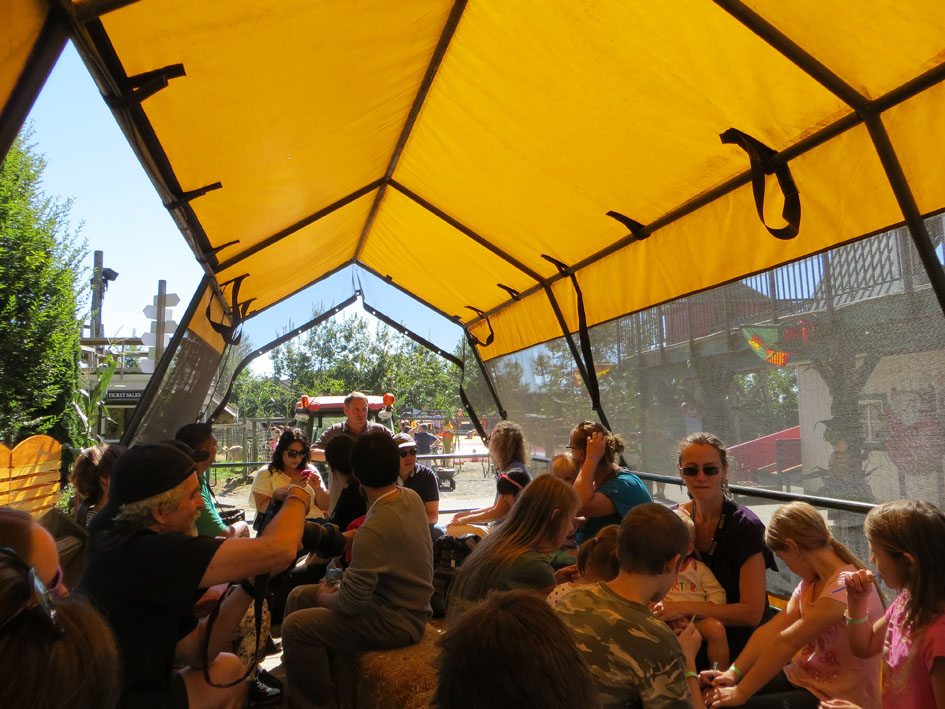 There's more to the Applebarn than kid-friendly Vancouver fun – there's also food. The Snack Shack is open on the weekends to keep hunger at bay. It offers Taves Family Farms fresh roasted corn, apple cider, apple cider slushies and more. There are plenty of picnic tables to rest and feast at. If you are visiting during the weekdays, you can purchase snacks and drinks at the General Store.
If U-pick isn't your thing and you want food to take home, the General Store boasts farm-picked apples, fresh veggies, preserves and much more yummy food. Take a peek at the live bee hive while you're there. See how their apple cider is made through the viewing window. The freezer by the main entrance reminds you to grab frozen fruit or a Krause Berry Farm Pie to add to your basket.
Admission Prices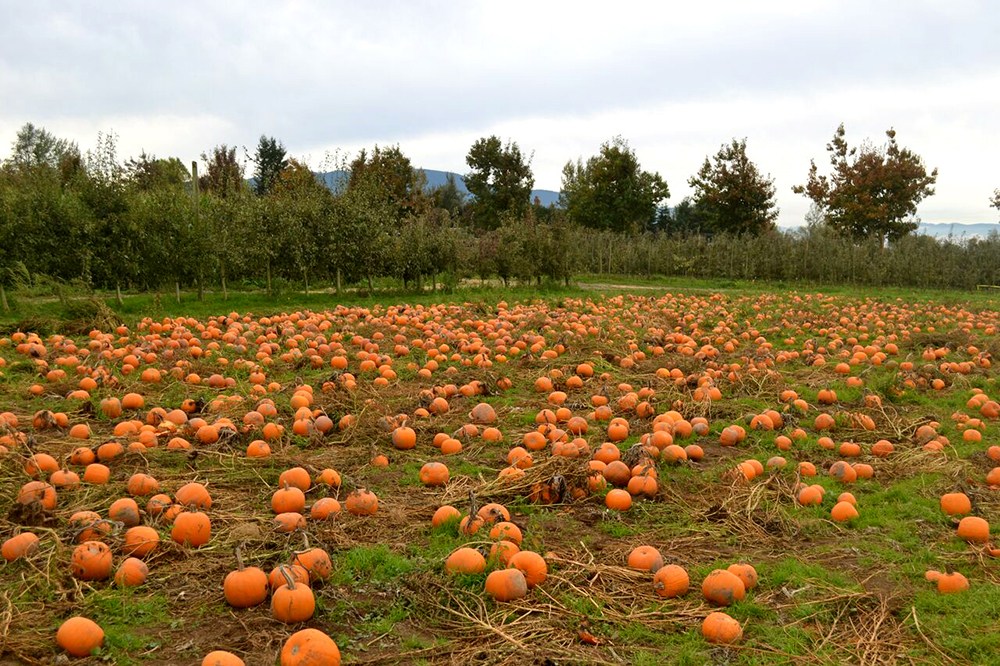 This kid-friendly Vancouver area attraction isn't one size fits all. The Applebarn offers many ways for you to tailor your experience. The Family Pass for two adults and two or more children for $35 and includes the hay ride.
The Applebarn isn't just a kid-friendly Vancouver day trip destination. They also offer fun birthday parties, field trips, youth group outings and business group bookings. You may find that one visit won't be enough. This is a warm and inviting place to create family memories for years to come.
Taves Family Farms
tavesfamilyfarms.com | Facebook | Twitter
333 Gladwin Road, Abbotsford
Danielle Christopher
Danielle moved to Langley with her husband when she was expecting their first child. It was a move of convenience eight years ago, and they can't imagine living anywhere else. They fell in love with the neighborhood and the community around it. Danielle's personal blog (MotherlessMoments.com) was nominated for Vancouver Mom Top Blogger 2013. She writes about being motherless and raising a child with autism. Find her on Twitter: @DanielleASigne