Summer is right around the corner, and new seasons inspire new themes. You may be contemplating adding the latest styles to your wardrobe or refreshing the interior design of your home. Instead of shopping online at the same national retailers, consider visiting one of these local boutiques founded and operated by Metro Vancouver moms. Each boutique not only carries both classic and trendy styles but also has a unique story.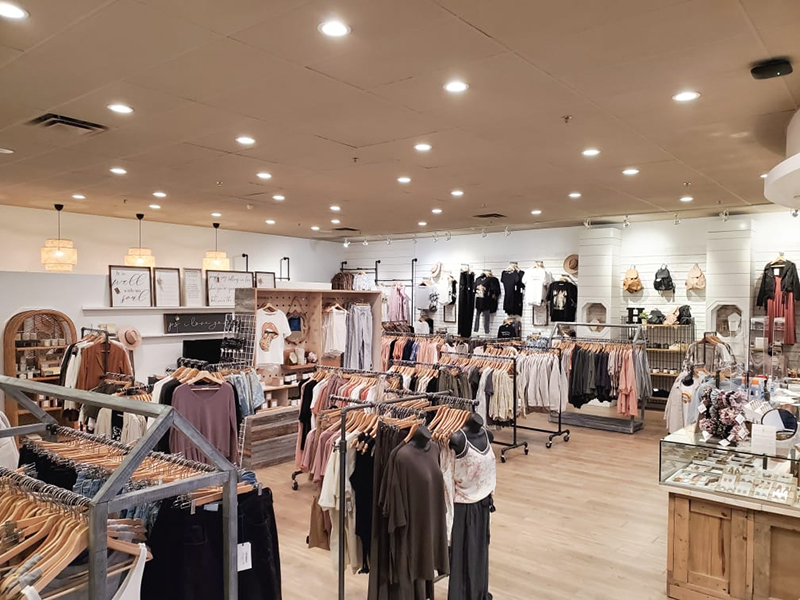 Founded in 2004 by twin sisters and now moms Christi + Danielle Hunniford. Hunni's came together after Christi and Danielle were inspired to bring a stylish fashion boutique to their hometown. Each sister brings their own individual elegance to the product mix, consisting of a wide selection of items. At Hunni's, you can shop anything from clothing to locally made jewelry, home décor, and natural beauty products. The shop also boasts a large online presence on social media and through its website. Shop online or their retail store.
Unit 5 – 8590 200 Street, Langley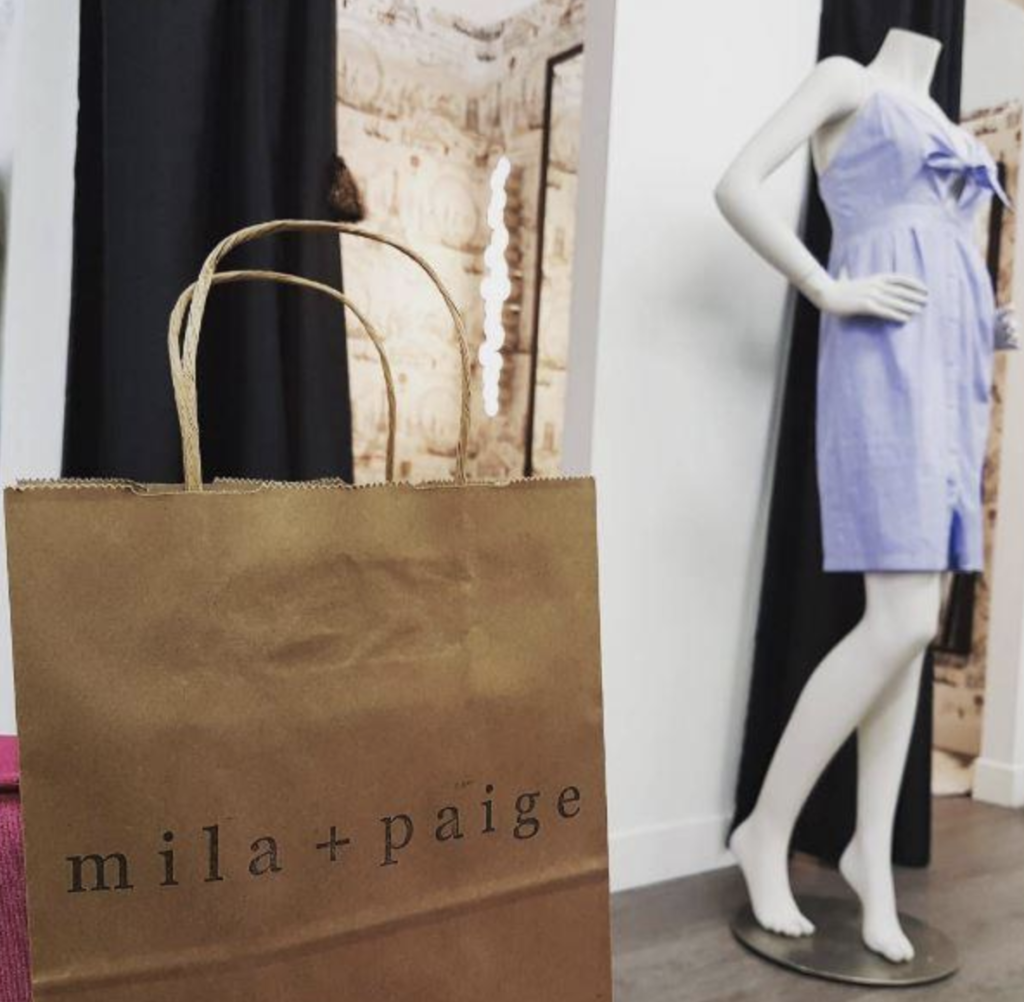 Located in New Westminster, Mila + Paige is 100% owned and operated by a single mother. Anita Dunn's vision was to bring a personal shopping experience to her hometown. For the past 6 years she has been doing just that for local residents and visitors. The store concept is curated by two opposing fashion icons Mila and Paige, each bringing their own sense of style to the product mix. You'll find everything from clothing, to footwear and accessories plus more. Check out their Instagram where Anita often posts the latest products for a more in depth look into their seasonal offerings. 
665 Columbia Street, New Westminster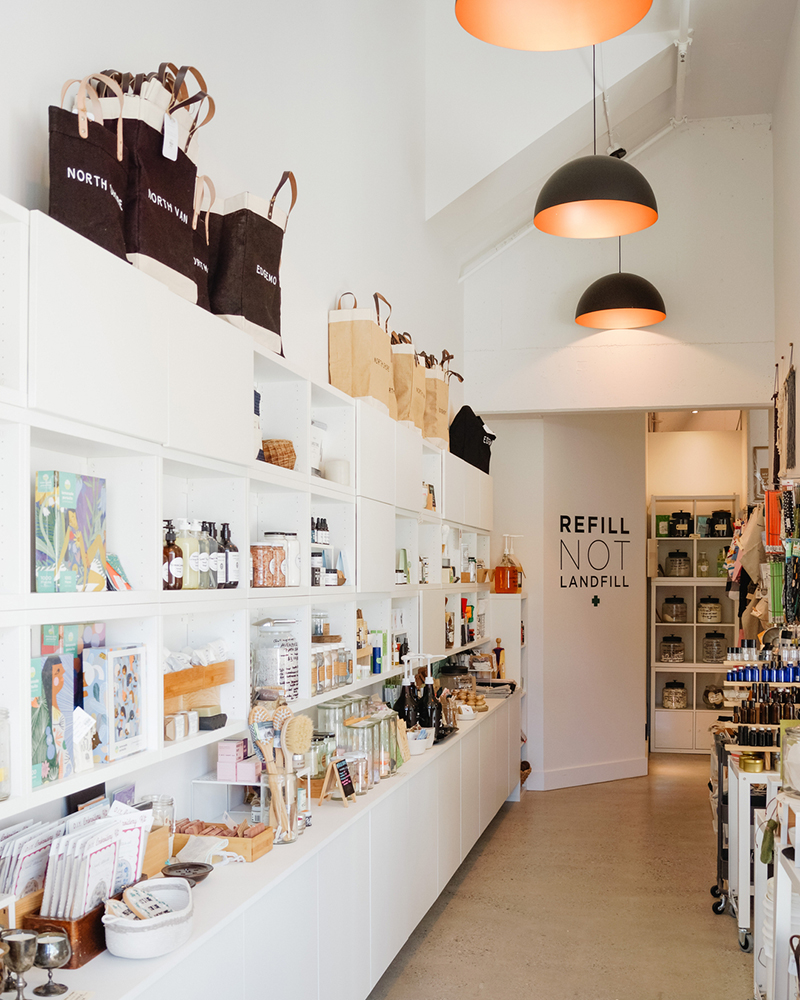 Owned and operated by entrepreneur and mom Tamara Komuniecki. This where you will find the popular local brand Strong as a Mother, developed and fulfilled out of the store, along with several other in-house brands. Merchandise at Delish General Store is curated with the desire to produce less waste. The store is committed to helping its customers live more sustainably. It offers pre-fills and refills of household products as well as a wide range of zero waste items. The product mix includes clothing, gardening, stationary and much more.
101, 3246 Connaught Crescent , North Vancouver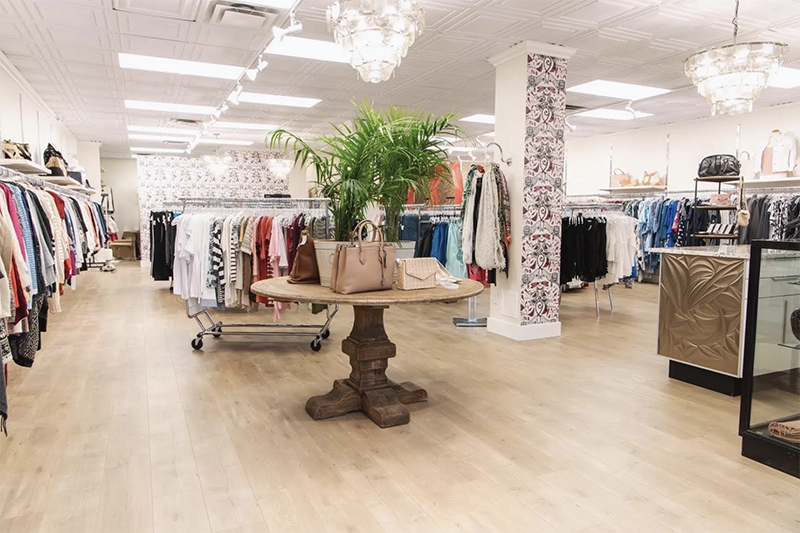 If luxury fashion and consignment are your style, Turnabout Luxury Resale is a must visit. Founded by Joy Mauro in 1978, Turnabout has 8 locations and a robust website offering unique designer items from decades past. A mother to three boys, Joy has built one of Canada's largest and most successful retail fashion resale brands in the country. Turnabout caters to the sustainably-driven fashionista. A visit to any of its locations will lead to a treasure hunt for some of the most sought after designer pieces.
Multiple locations across Metro Vancouver
You can learn more about each boutique by visiting their websites and social media accounts. Tag #vancouvermom in your posts and make sure to tell us about the shops you love to support. Make sure to check out our other family friendly business listings here.
Anjee Gill
A passionate storyteller, Anjee is intrigued by all things new and old. Anjee is a Vancouver based public relations consultant connecting people to brands and products. A self-proclaimed coffee connoisseur and pop culture fanatic balancing life as a new mom.