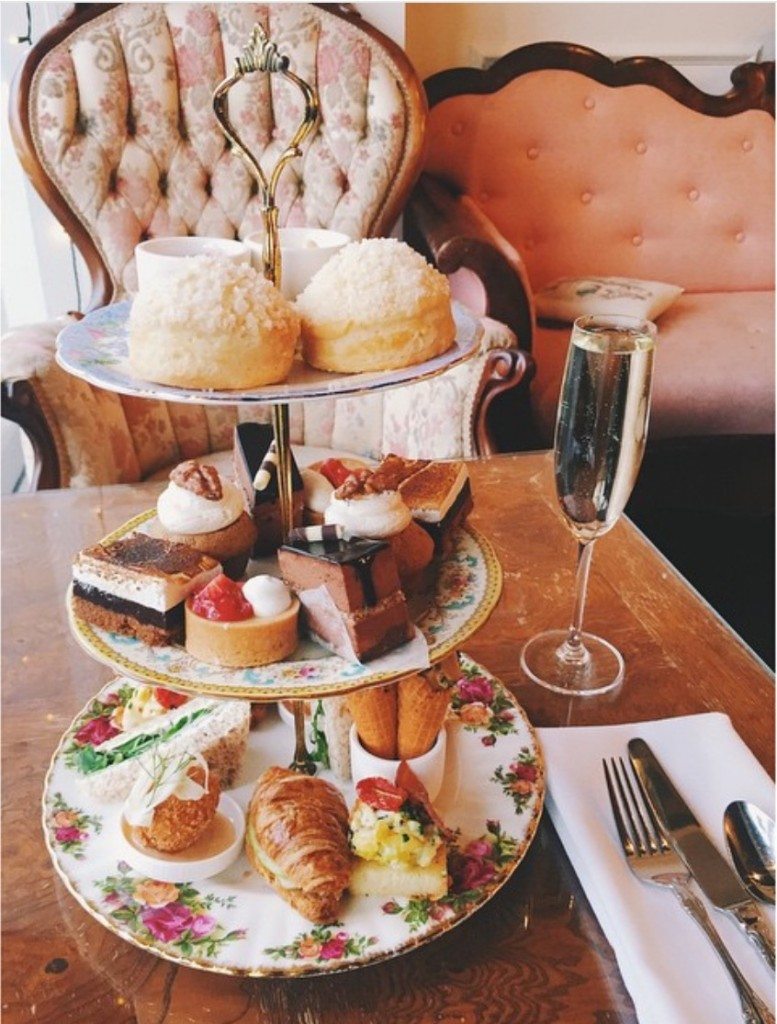 An excuse to eat four kinds of treats in one sitting? Yes, please.
Secret Tea Garden
Kid's high tea, as well as gluten-free options. Lovely space, but it's worth noting that you need reservations for high tea.
5559 West Boulevard, Vancouver
Fairmont Hotel Vancouver
Kid's high tea in the newly renovated lounge, The Roof. Gluten-free, vegetarian and vegan options too.
900 West Georgia Street, Vancouver
>> Check it out
Old Blighty: where to get proper British stuff in Vancouver
Neverland Tea Salon
This gorgeous tea room will satisfy everyone's fancy tea salon requirements. Gluten-free and dairy-free options, as well as kid's high tea, and a tipsy tea for grown-ups if it's that kind of afternoon.
3066 West Broadway, Vancouver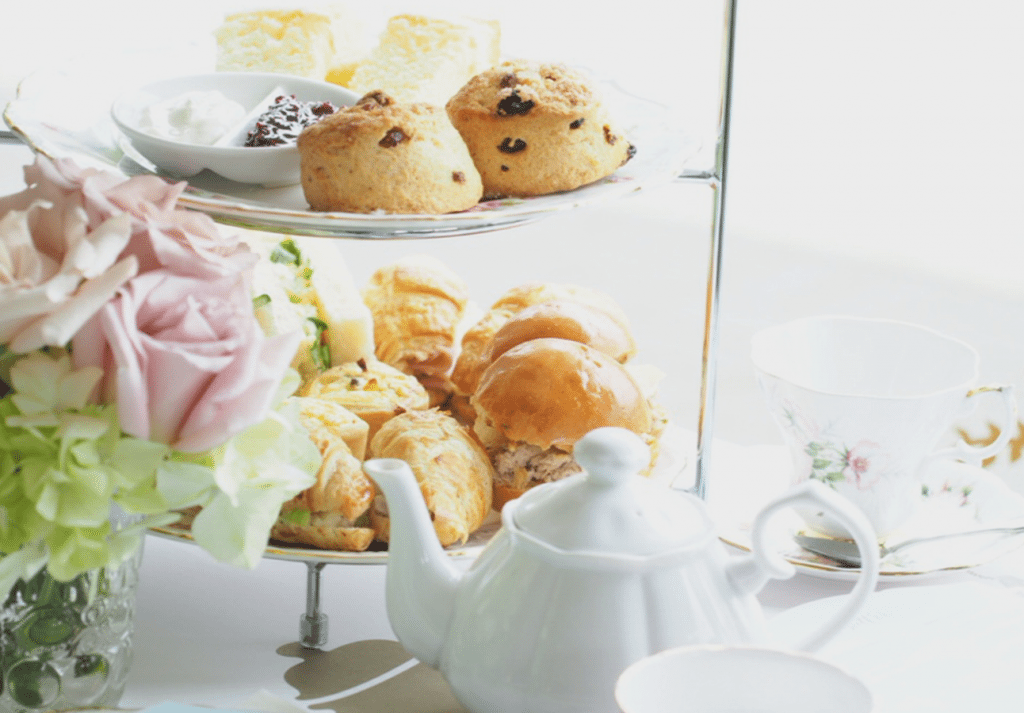 Butter Baked Goods
The home of the famous giant pillowy marshmallows, tea at Butter can include whoopie pies and all sorts of good things.
4907 Mackenzie Street, Vancouver
The Last Crumb
A casual and beautiful cafe. Try their fancy hot chocolate with housemate marshmallow. Lots of gluten-free options.
3080 Main Street, Vancouver
Find more great places for moms just like you. Download JellyBeen, the social mobile app to find the best places to shop, eat and play with kids.
Image credits: Neverland Tea Salon, Butter Baked Goods
Erin McGann
Erin McGann is the former Managing Editor for Vancouver Mom and Toronto Mom Now. She drinks just a bit too much coffee, is a bit obsessed about sourcing local food, plays the cello moderately well, spends too much time on Twitter, keeps honeybees on a rooftop, and has a thing for single-malt whisky. Erin is working on a novel set in turn-of-the-century Vancouver, which her husband, son and dog have to hear about all the time, and also blogs at Erin at Large.