Easter is only a hop, skip and a jump away but COVID restrictions are still in place so most annual events (like the Stanley Park Easter Train and the Van Dusen Easter Egg hunt) are on hiatus until we're all vaccinated. This dosen't mean you need to lock yourself up inside with a basket of candy while the kids go rogue in the house, there are still plenty of things to do!
What to do in Vancouver this Easter Weekend
Check out the blossoms
Whether its daffodils or cherry blossoms, Vancouver is bursting with colourful blooms. Check out our top ten spots for Insta-worthy photo ops.
>> Ten Insta-worthy flower spots
Head to the farm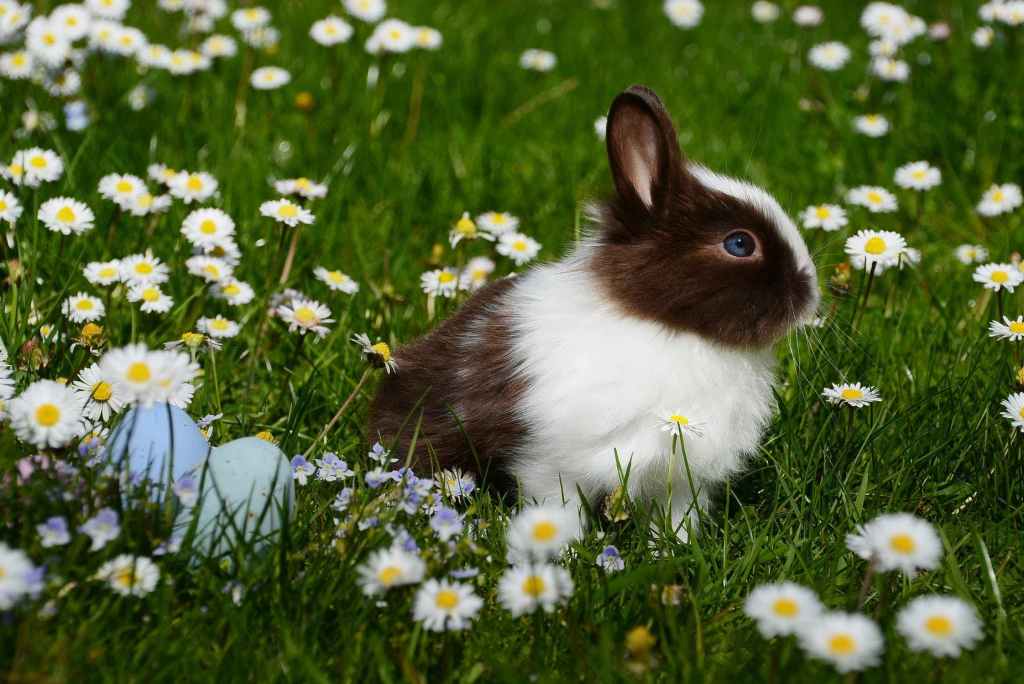 Easter is about new life so what better place to celebrate than a visit to the farm? Think spring chickens, baby goats and and fluffy bunnies. Many farms are open for visits over the Long Weekend and two have special Easter Drive-Thrus.
>> Four Easter farm outings the kids will love
Pick up some Easter treats
Local bakeries and chocolate shops are pulling out all the stops for Easter with in-store pickup, curbside pickup and deliveries. We live in bakery and chocolate heaven here in Vancouver with some of the prettiest and tastiest goodies around.
>> Where to get the best Easter treats
Go for a Spring walk with baby
Grease up the stroller wheels, spring has arrived! With plenty of ground to cover over the next few months, you'll want to add these gorgeous walks to the top of your list.
>> Spring walks
Order takeout from a local restaurant
Many of our local restaurants are hanging by a thread. Indoor dining is off the table due to the recent restrictions, but takeout and patios are open. If the sun shines this weekend, visit a patio and soak up the rays. If its rainy, get takeout and hunker down at home.
>> 50 local kid friendly restaurants
Enjoy free Easter fun at Lonsdale Quay
Looking for a safe and fun way to celebrate Easter this year? Hop on down to the Market with your family for free activities and treats. Afterwards, wander around the quay, grab a bite and enjoy the views.
Enjoy the perfect wine and chocolate pairing
Bubble and Jelly Bellys? Who knew? Yes it's possible to put two Easter favourites together. We've got some tasty VQA wine and chocolate pairings to make Easter eggstra special.
Join an Easter egg scavenger hunt at the Surrey Museum
Treat the kids to an Easter egg-themed scavenger hunt in the museum! After you tour the exhibits, grab your Easter-inspired craft kit to take home. Before leaving, spend some time decorating the plaza with sidewalk chalk. Pre-registration is a must.
>> Easter at the Surrey Museum
Blow off steam at an epic playground
Have you been to one of the million dollar playgrounds around Metro Vancouver? This isn't your typical tot lot – each one of these are unique, state of the art, play all day kind of playgrounds.
Head indoors to one of these classic venues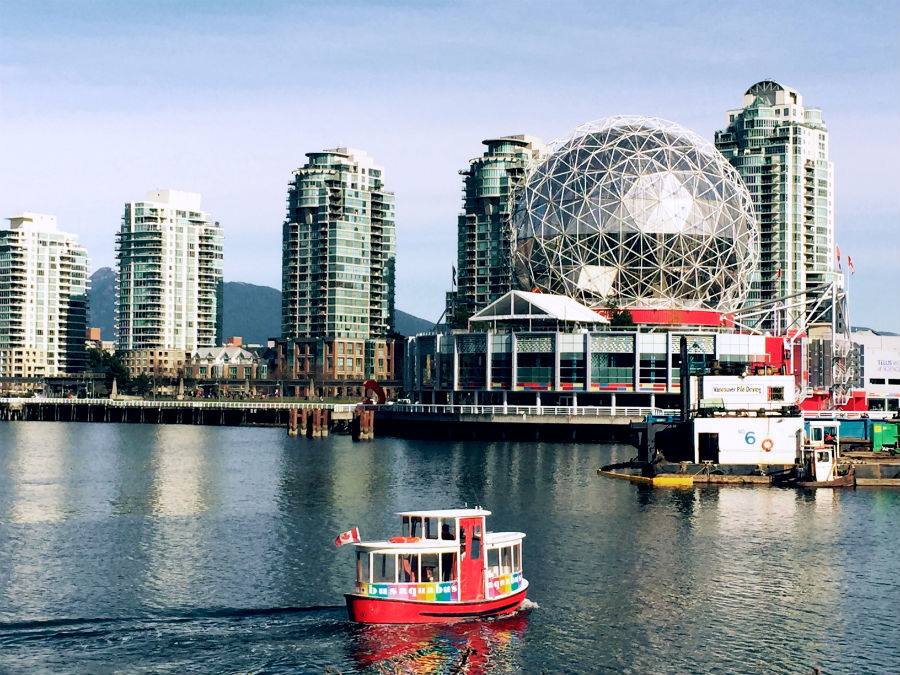 These classic Vancouver indoor spaces are open with protocols so if the rain hits, head inside for some cool (and even educational!) stuff. Be sure to book your time slot online, and read up on each venue's COVID-19 safety measures.
Harriet Fancott
Harriet Fancott is the Editor and Social Media Manager for Vancouver Mom. She has over 20 years experience in the arts, tech and mom-based blogging arenas. She lives in East Vancouver with her husband and son where they enjoy exploring all that Vancouver has to offer from festivals and events to playgrounds and beaches to sushi and ice cream (although not together).