Where to eat, drink and shop on Bowen Island
The perfect summer day trip, Bowen Island is only a 20-minute ferry ride from Vancouver and full of natural beauty (nature walks, hikes, beach time, and ocean kayaking), but did you know that it's also a great place to eat, drink and discover all kinds of artisanal and home-spun treats and delights.
Six places to visit on Bowen Island
Candy in the Cove
The smallest candy store in the world with big selection of sweet treats. The go-to sweet shop on Bowen, located right in Snug Cove next to the ferry line-up. Great selection of UK candies and licorice from around the world.
449 Trunk Road, 604-947-0999
Cocoa West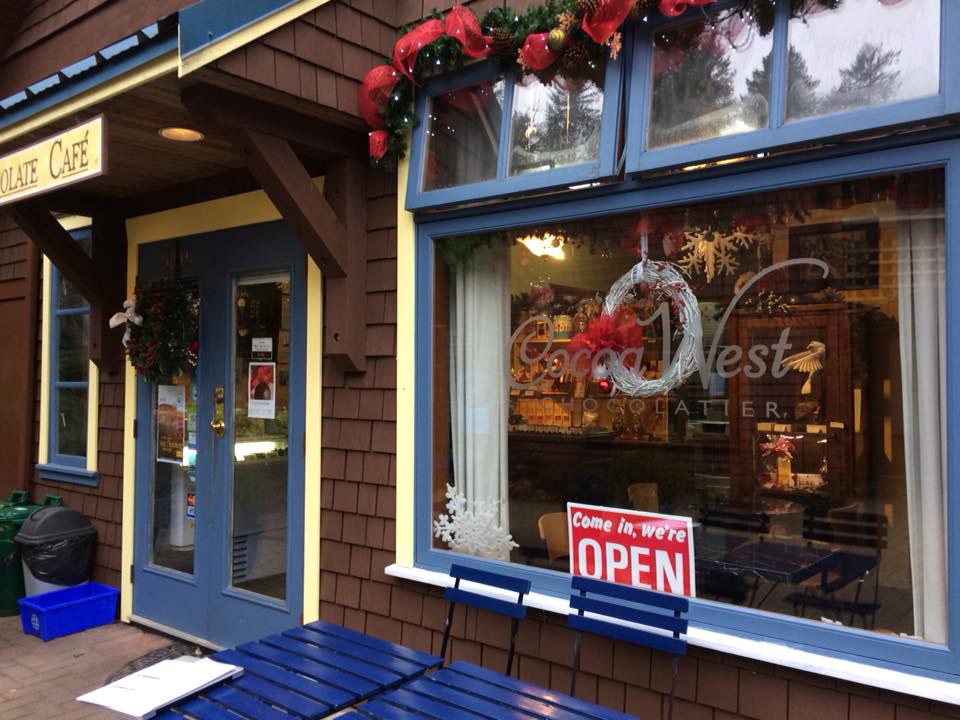 Artisanal organic chocolate pralines and truffles in Artisan Square. Hand-crafted chocolates using organic and locally-sourced ingredients. Gelato, ice cream also available, along with gourmet hot chocolate and espresso.
Artisan Square, 604.947.2996
Artisan Eats
If quality coffee, gorgeous pastries or a hearty meal are what you're after, escape the chaos of Snug Cove, and head up to Artisan Square for a quiet sit down with a view.
539 Artisan Lane,  604 947 0190
Bowen Beer & Wine Cellar
The island's top purveyor of quality BC (and others) wines and craft beers! If you're lucky, there might even be a wine tasting.
103 – 996 Dorman Road, (604) 947-2729
Artigiani Milanesi Cashmere
Exquisite cashmere knitwear from Italian artisans on Bowen. Top quality, Italian cashmere creations found in this workshop and showroom in Artisan Square. Women's and men's collections, as well as tailor made clothing items available. Cashmere parties also possible.
103 – 555 Prometheus Place,  778-892-0381
Tuscany Pizza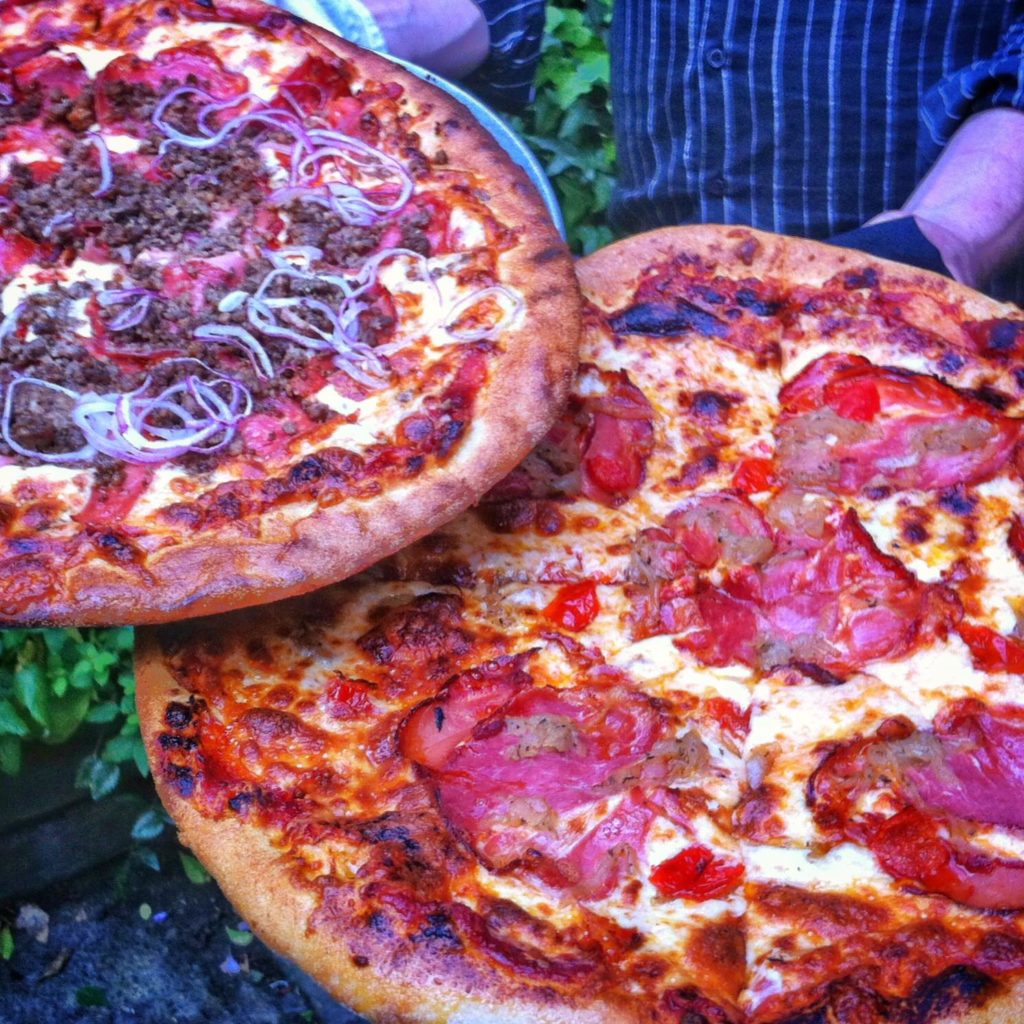 Wood-oven pizza and Italian cuisine in Snug Cove. European-style trattoria on the main drag in Snug Cove. Good pizza menu, pasta and antipasti options. Lovely outdoor patio in summer.
451 Bowen Island Trunk Rd,  604-947-0550
Featured Image Credit: Candyinthecove.ca
Claudia Laroye
Claudia lives in Vancouver. She's the mother of two teenage boys, and has a thirst for travel, chocolate, and pineapple margaritas. She writes and blogs as thetravellingmom.ca, offering a modern mom's guide to family travel sanity. She is much too active on Twitter as @travelling_mom.