Things to do with kids at UBC
UBC can be a great place to spend the day as a family, as it's got a little bit of everything (including free parking and a Menchie's in Wesbrook Village). Come explore a little bit, and you might be surprised at how much things have changed since you last set foot on campus!
UBC Farm
The UBC Farm is open to the public Monday through Saturday, 9am to 5pm, offering events and workshops on everything from baking to cheese-making. From June through to the end of October, every Saturday from 9:00 a.m., the UBC Farm hosts a Farmer's Market, featuring produce grown at the farm. In addition to farm-fresh produce, flowers and free-range eggs from the UBC Farm, the Farmer's Market also hosts a variety local growers, bakers, artisans, and live musicians.
3461 Ross Drive, Vancouver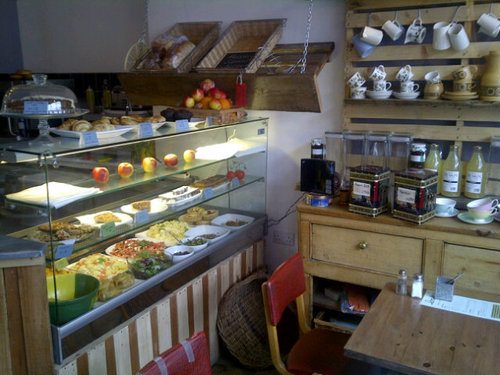 Loafe Café
Located in the new Robert H. Lee Alumni Centre in the centre of campus, this place is definitely not the stale Food Services sandwiches and dull coffee you might remember. Their bread is baked in house, they serve Stumptown coffee, and they press their own fresh juices; their selection of local beers and wines on tap and Cartem's doughnuts is a nice plus. Try the Midnight in Havana pork sandwich and a cold brew coffee and feel that school spirit!
6163 University Boulevard, Vancouver
Beaty Biodiversity Museum
Come for the giant whale skeleton, stay for the labyrinthine collection of preserved specimens, taxidermy and oddities. Beaty host six distinct collections each started by a different collector, some curated more than a century ago, including a fossil collection that will intrigue your little paleontologist.
2212 Main Mall, Vancouver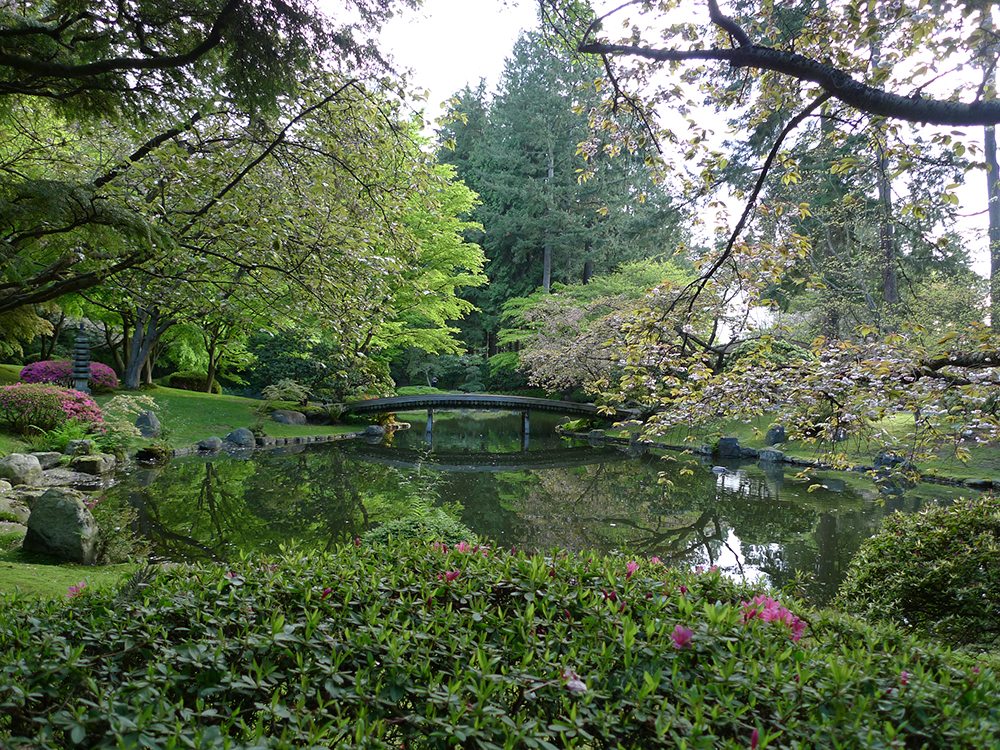 UBC Botanical Garden
The UBC Botanical Garden is lovely enough on its own, but it often features family-friendly events, including festivals, workshops, and tours and lectures on everything from pollinators and water-systems to Indigenous culture and climate change. Try a workshop, then wander the garden and explore the treetop canopy from 21 meters above the forest floor!
6804 SW Marine Drive, Vancouver
Image credits: Beaty Biodiversity Museum/Claudia Laroye, Loafe Cafe, Nitobe Garden/UBC Botanical Garden
Emily Wight
How about: Emily Wight is a working mom, science communicator, author, and the blogger behind Well Fed, Flat Broke. Her best-selling cookbook, Well fed, flat broke: Recipes for modest budgets & messy kitchens, from Arsenal Pulp Press, is available in local bookstores and online