Vancouver Mom to Follow: Terri-Lynne Macdonald, of TLMacdonald Photography
This week's Mom to Follow is Terri-Lynne Macdonald, owner of TLMacdonald Photography. Terri-Lynne photographs families and events throughout the Lower Mainland, capturing special occasions and moments for others so that they can enjoy them for years to come. Her particular style focuses on the beauty of a moment and strives to tell a story, just the way she would hope her own family and loved ones' would be captured.
Terri-Lynne lives in Port Moody with her husband, 4-year-old named London (named after their love of travel) and a cat that her little love adores named Frosty. When she is not behind the lens she is enjoying outdoor adventures with her family. She loves a great cup of coffee, ocean breezes and chocolate cookie dough ice cream 🙂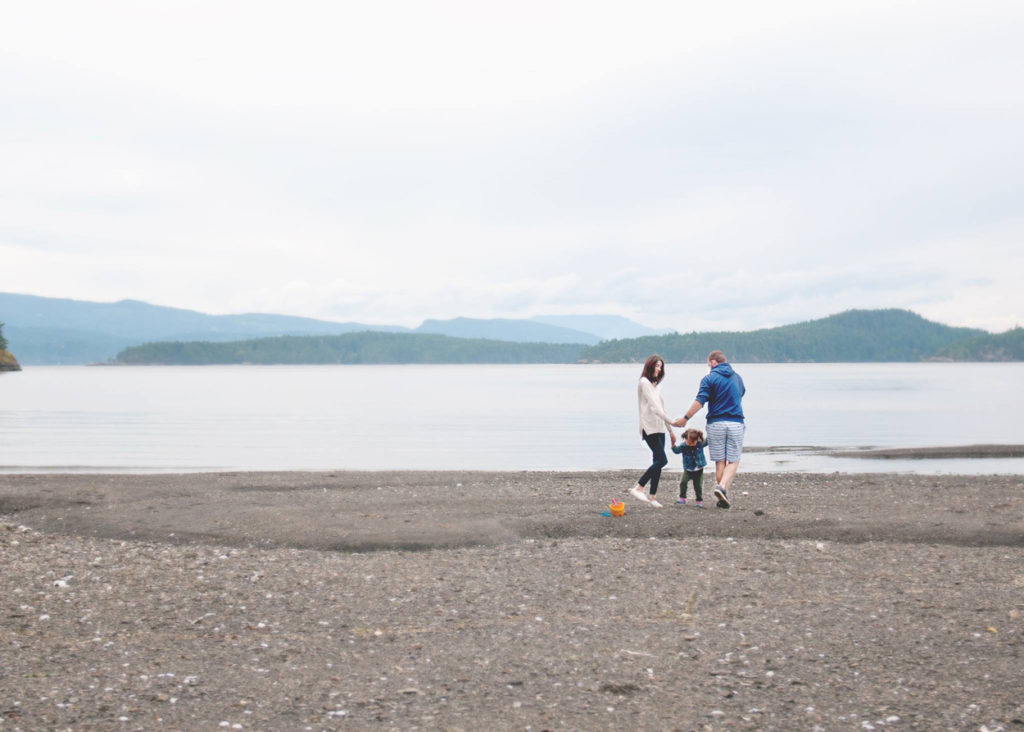 Some of Terri-Lynne's favourite spots!
Bowen Island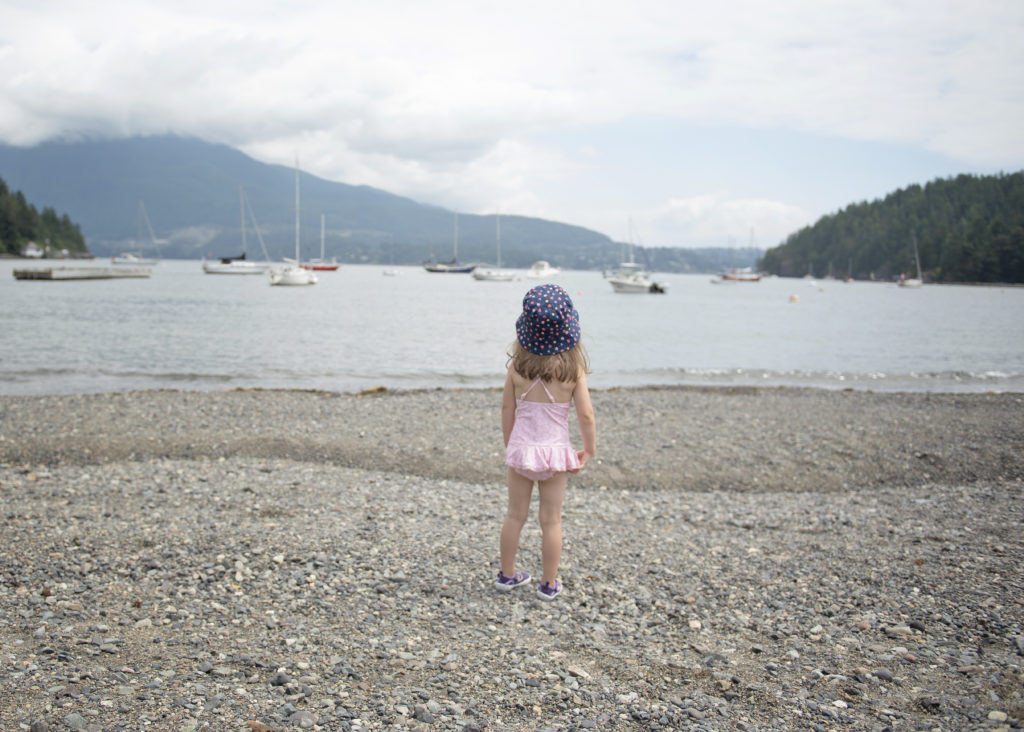 We recently did a weekend away to Bowen Island and fell in love. It's amazing how a 20 minute ferry ride can let you feel so far away from the hustle and bustle of the city. We spent the entire afternoon at Pebbly Beach, kayaking, stand up paddle boarding and watching the ferry's go by. It was magic and some of my best and favourite memories so far with my little love :). There are so many cute hidden beaches to explore throughout the island which was so fun for all of us, our own little treasure hunt of sorts 🙂 Pizza at Tuscany Pizza is a must!
>> Where to eat and shop on Bowen Island
Victoria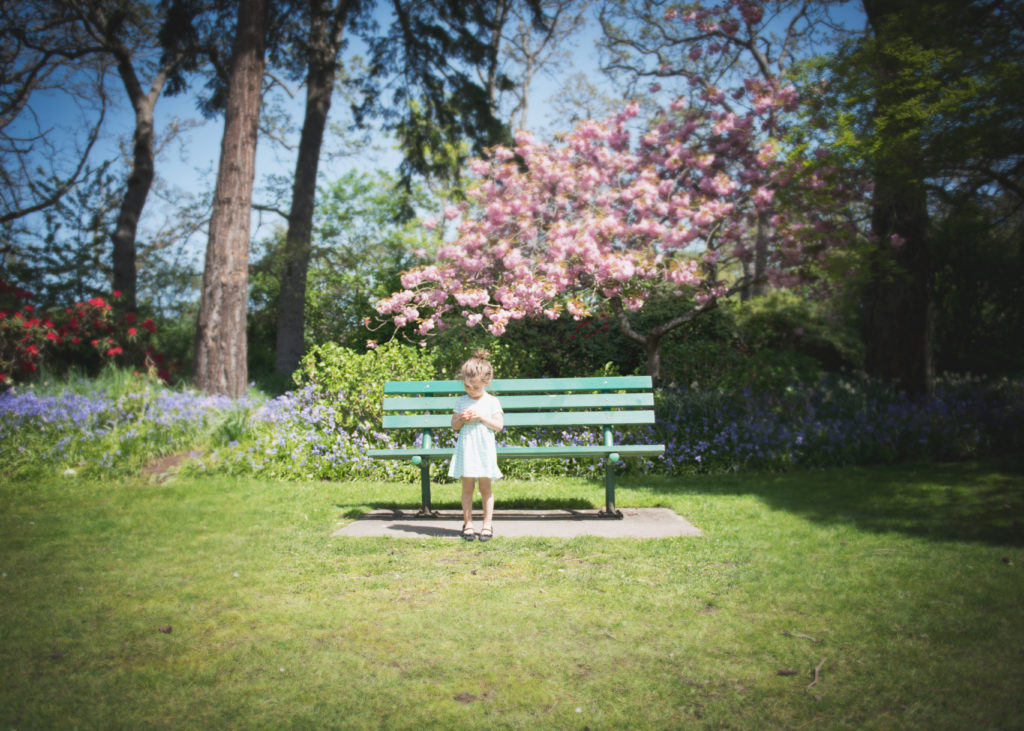 We adore Victoria and all of its beauty and fun. We love Beacon Hill Children's Farm, a cool little farm in the middle of the city. If you are looking for awesome views check out Dallas Road and don't forget to stop by Fishermans Wharf and grab an ice cream while searching for Sammy the Seal 🙂
Old Orchard Park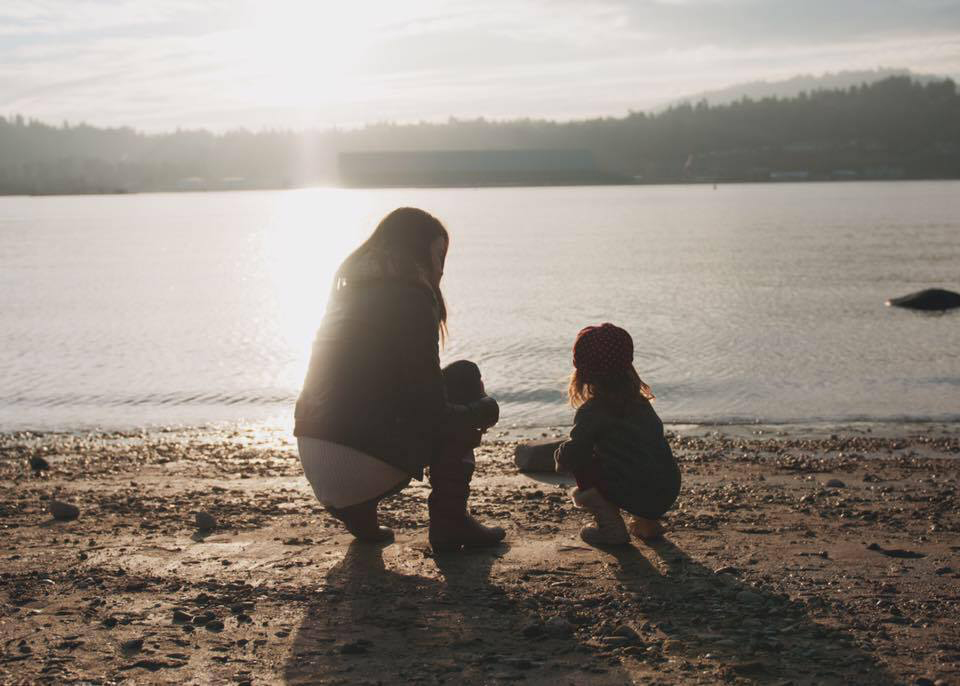 A secret favourite of ours as it has the best of both worlds; a cute park to play at and a beach to explore. We love it as it doesn't ever feel that busy and is nice and close to home. There is something special of having a park with water views 🙂
The Beach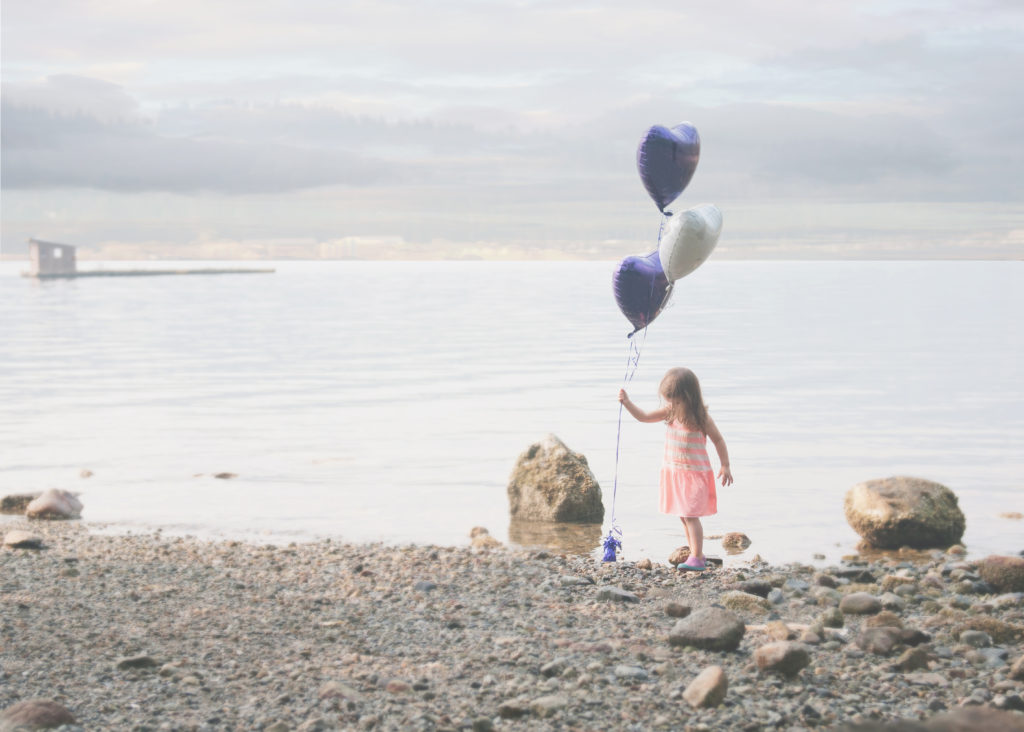 If the sun is shining we will be outdoors and most likely at our happy place 'The Beach'. My little loves current favorite is White Pine – as the water is usually warmer but we also have a cute little secret beach that very few people know of where we love to have picnics, throw rocks and collect seashells.
The Gulf Islands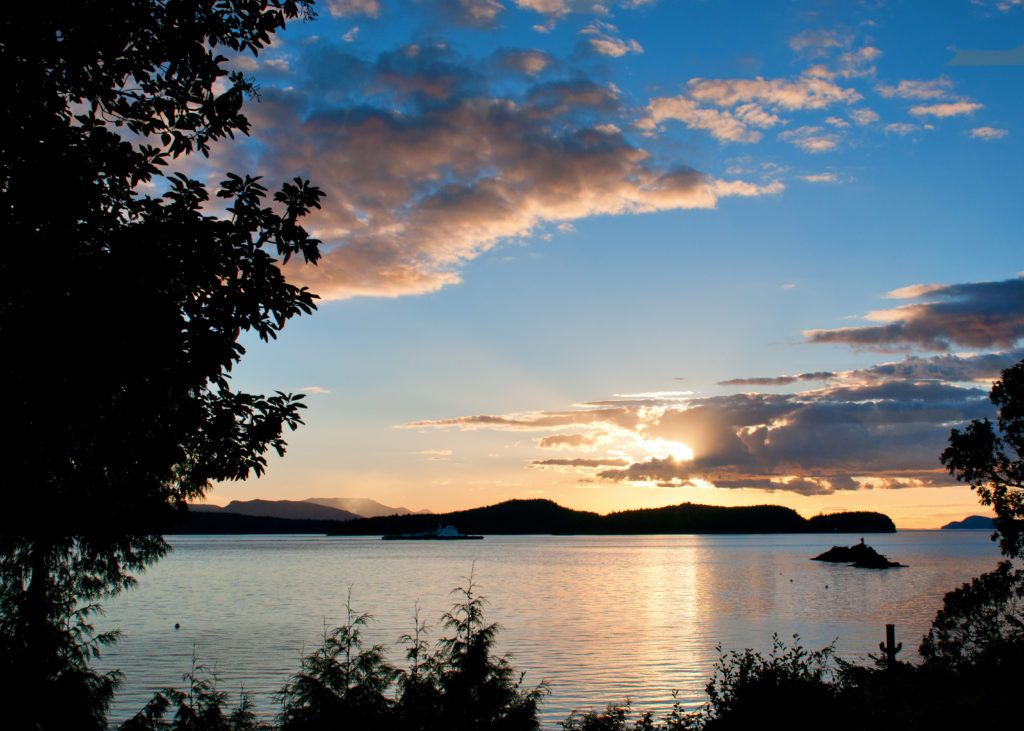 Similar to Bowen I just love how the island life is so close to home and that there are so many to chose from. We have been to Pender and Salt Spring Island and loved them both and are very eager to check out the others.
>>VM Recommends: Salt Spring Island Family Getaway
Follow TLMacdonald Photography
Harriet Fancott
Harriet Fancott is the Editor and Social Media Manager for Vancouver Mom. She has over 20 years experience in the arts, tech and mom-based blogging arenas. She lives in East Vancouver with her husband and son where they enjoy exploring all that Vancouver has to offer from festivals and events to playgrounds and beaches to sushi and ice cream (although not together).