How to make sure the kids are active and engaged over Spring Break
When school's out, we all know it's important for kids to stay active rather than relying on the zombifying power of screens. And with a two-week Spring Break looming, the $64,000 question is HOW? Here are a few suggestions.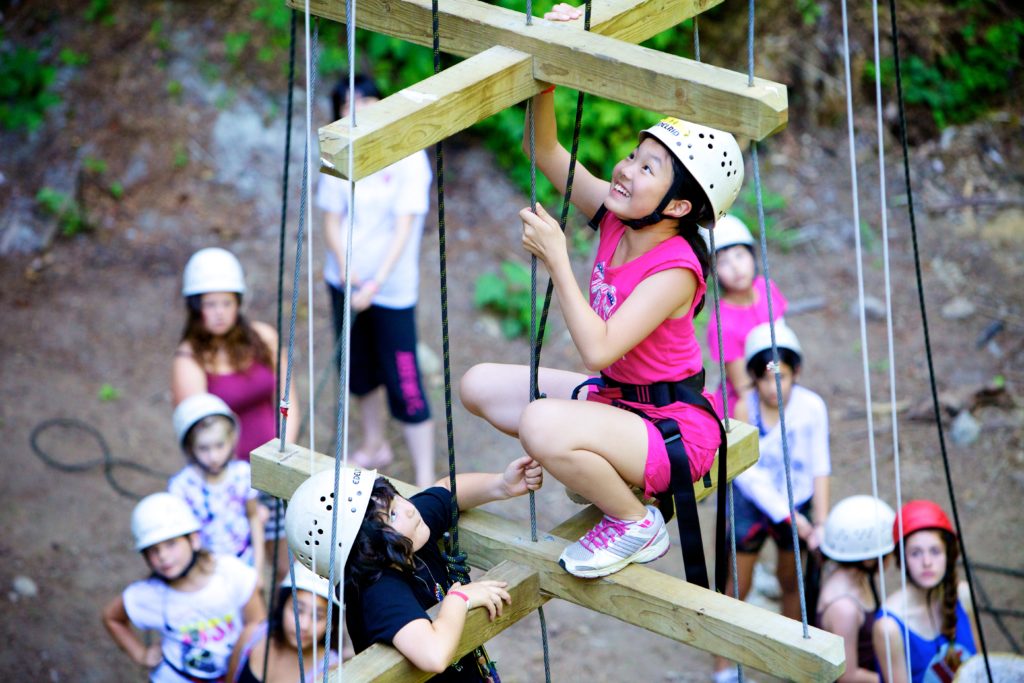 Get involved in an activity
Get the kids involved in an activity be it sports, games, arts and crafts, canoeing, kayaking or even archery. Given that very few of us are adept at all of the above, enrolling the kids in a YMCA camp is the perfect school break option—their camps cover a broad range of activities.
Go outside
Being outdoors and connecting with nature is a big part of a productive Spring Break. If you aren't up to having the kids hanging around the neighbourhood or you don't have the time to take them hiking or skiing, YMCA camps offer all this and more with a strong focus on active outdoor play.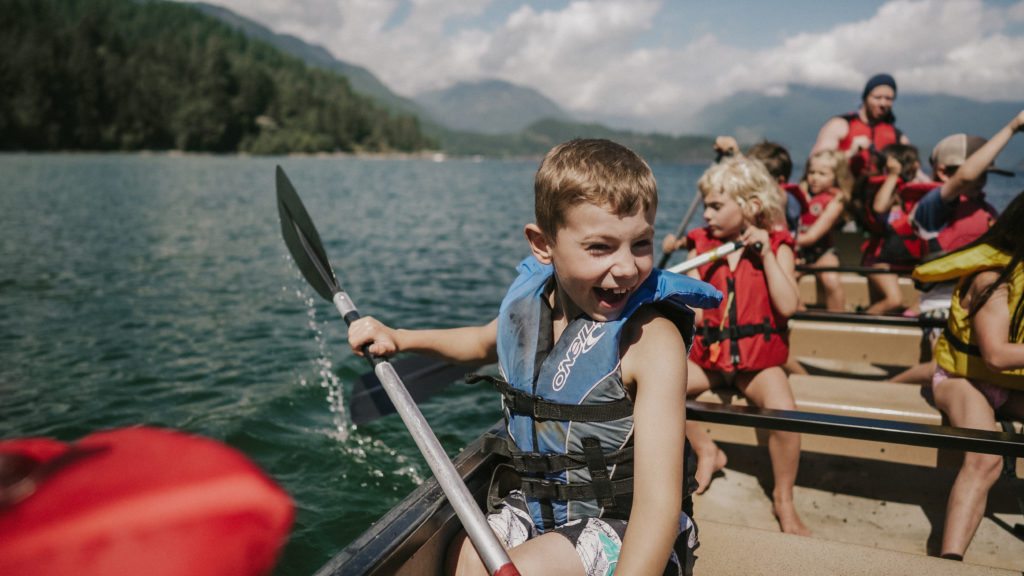 Spend time with friends
Spring break is most memorable when it's spent with friends or making new ones. If your child's friends are available, then get the kids together and hit the pool, trampoline park or parkour park. If friends are busy or out of town (lucky them!), consider a YMCA camp which provides kids with the opportunity to connect with others in a warm, friendly environment.
Learn a new skill
With two full weeks off, kids can easily pick up a new skill with proper tutelage! Learning new skills is a big part of YMCA's camps; kids will have a great time trying something new, developing valuable skills and having positive and healthy experiences that they'll remember for a long time.
This post is sponsored by YMCA Camps of Greater Vancouver
YMCA Camps help kids ages 5 to 17 build confidence, leadership skills, and environmental awareness. Families can choose from a range of day, overnight and specialty (outdoor adventure, sailing, golf, leadership development) camps offered throughout the Lower Mainland, Fraser Valley, and Sunshine Coast. Regardless of the program you choose, at the Y, our passionate camps team will help your kids make lasting memories and be active in a safe, fun and nurturing environment.
Harriet Fancott
Harriet Fancott is the Editor and Social Media Manager for Vancouver Mom. She has over 20 years experience in the arts, tech and mom-based blogging arenas. She lives in East Vancouver with her husband and son where they enjoy exploring all that Vancouver has to offer from festivals and events to playgrounds and beaches to sushi and ice cream (although not together).