Where to get the best canvases for your prints
Hands up if you spend a lot of time taking photos, posting photos and talking about getting photos printed but never actually acting on the impulse. Well, we say, don't let those amazing snaps spend their best days languishing on your phone! Get them printed. Better still, get a canvas done for a super polish, professional look.
We checked out BestCanvas.ca, a Canadian branch of a photo printing company that has the a lot going for it!
Yes, you can get inexpensive canvas prints in Canada!
Why Best Canvas?
Here are some reasons we gave this company a thumbs up for its canvas prints.
Super easy to use
Best Canvas has clearly tested their ordering process to make it as user-friendly as possible. You simply click "Create a canvas," upload your photo, pick a format and choose from a few straight forward options regarding the edge colour or frame and you're done. You can also convert a colour photo to black and white in one click.
Wallet friendly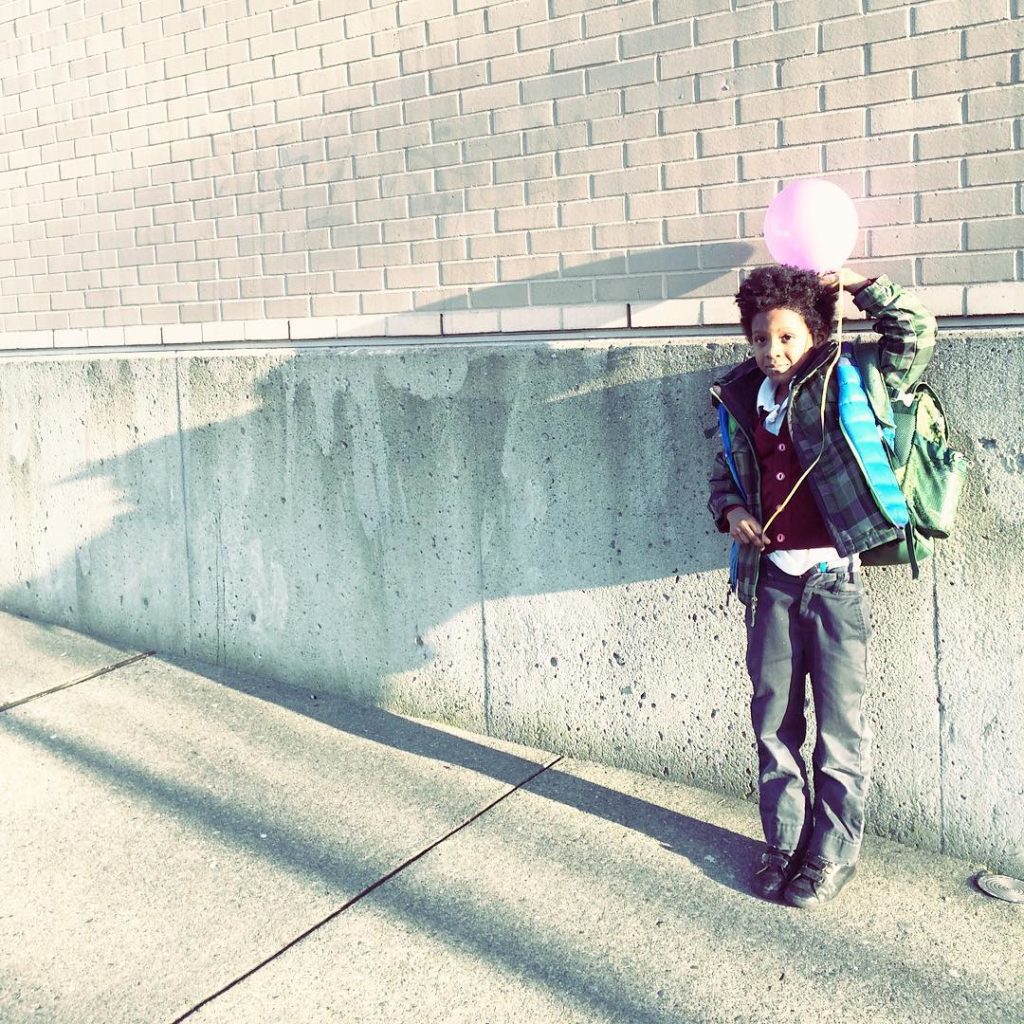 Best Canvas advertises as the cheapest canvas prints on the Web. Given you can get an 8″ X 8″ canvas for under $10 CDN, you'll have a hard time finding a cheaper price than that.
Multiple sizing options
If you deal primarily in squares, they offer sizing from 8″ X 8″ right up to 40″ X 40″. If landscape is your jam, there are also multiple sizing options starting at 12″ X 8″ right up to "40 X 30."
The question of resolution
The BestCanvas system automatically lets you know which formats will work with your uploaded photo. Coffee lovers, take note: The above photo was taken on an iPhone 6 could, surprisingly, be printed all the way up to 40″ X 40." #kitchenart
Top quality
The top-quality canvas fabric is manually stretched over a hand-made spruce wood stretcher frame, and canvas prints are produced using solvent-free HP latex inks.
Seamless shipping and delivery
BestCanvas sends you an email the minute your package hits the road with a UPS tracking number so you can see where your package is and when it will arrive. Our print arrived in about a week. NB: Shipping costs are about $15 regardless of how many prints you order so perhaps a triptych is in order!
Special Code for VM readers!
Use the code: BESTVANCOUVERCANVA for an additional 15% off all, already discounted CANVAS prints on www.BestCanvas.ca!
Banner photo by Darlene Tandon and printed by BestCanvas.ca
This post was sponsored by BestCanvas.ca
Harriet Fancott
Harriet Fancott is the Editor and Social Media Manager for Vancouver Mom. She has over 20 years experience in the arts, tech and mom-based blogging arenas. She lives in East Vancouver with her husband and son where they enjoy exploring all that Vancouver has to offer from festivals and events to playgrounds and beaches to sushi and ice cream (although not together).