Explore the Sun and Moon at the Space Centre this Spring Break
Do you have a young space enthusiast in the family? Head down to Vanier Park and visit the the H.R. MacMillan Space Centre over Spring Break for special activities and programming focused on "Exploring the Sun" and "Exploring the Moon." These family friendly activities run daily throughout Spring Break. They will also be premiering the film The Sun: Our Living Star in the planetarium star theatre on March 16th.
>> Spring Break at the Space Centre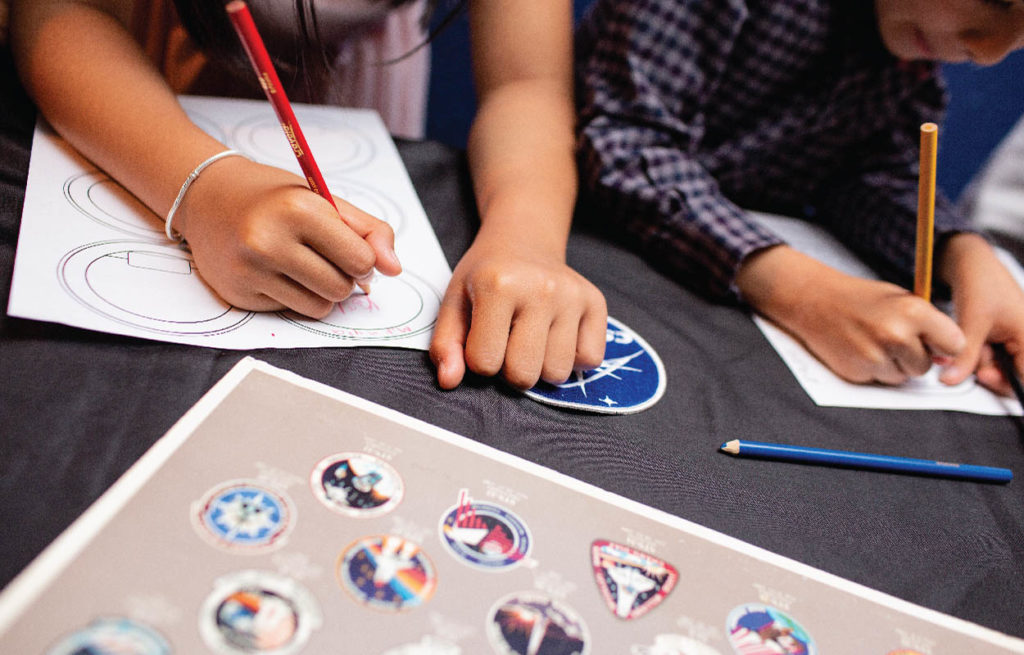 The theme of the first week of the break will be "Explore the Sun". Build your own Parker Solar Probes, or a sun dial, and weather permitting do some solar viewing through the telescope.

Week two, they will "Explore the Moon" and celebrate the 50th anniversary of the Apollo 11 moon mission with a special craft project. They'll also learn what it takes for astronauts to prepare for a mission to the moon with some special astronaut training activities.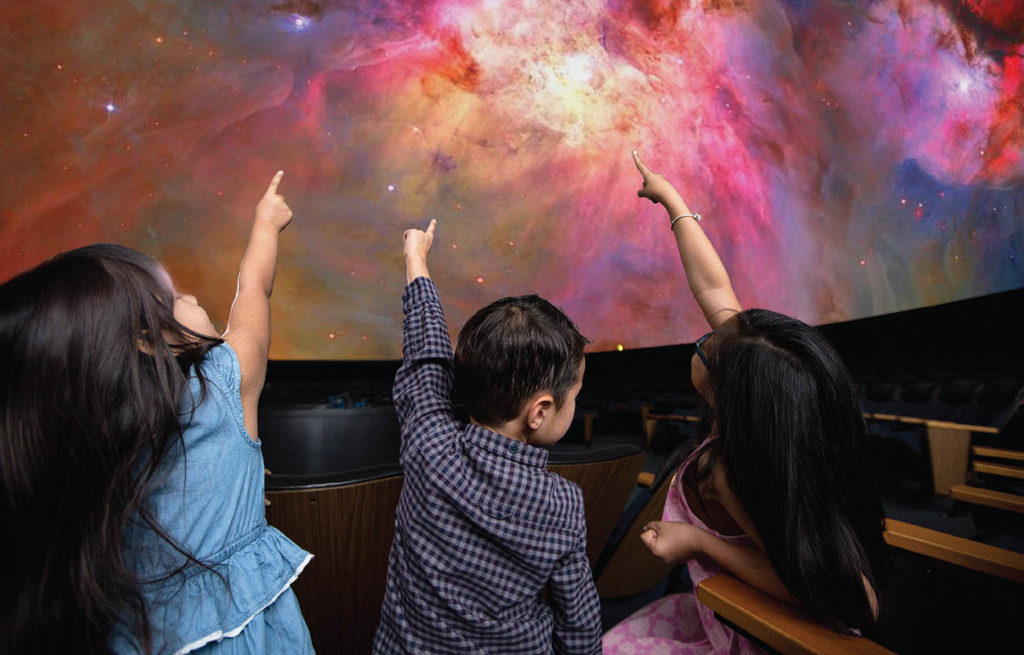 No registration required. Spring Break activities are included with general admission and are recommended for children ages 7 and up.
No matter which sessions you attend, your kids' will leave full of knowledge and wonder and won't look at the sun and moon the same way again.
>> Spring Break at the Space Centre

For more information, call 604.738.7827 ext. 240 or email info@spacecentre.ca.

Sponsored by H.R. MacMillan Space Centre, a Crisp Media Community Builder
More than a tourist attraction, the H.R. MacMillan Space Centre is a non-profit community resource that provides a unique learning experience for all. Visitors can learn about space and the night sky through planetarium star theatre shows, live demonstrations, and an interactive exhibit gallery. Next to the Space Centre is the Gordon MacMillan Southam Observatory.
Harriet Fancott
Harriet Fancott is the Editor and Social Media Manager for Vancouver Mom. She has over 20 years experience in the arts, tech and mom-based blogging arenas. She lives in East Vancouver with her husband and son where they enjoy exploring all that Vancouver has to offer from festivals and events to playgrounds and beaches to sushi and ice cream (although not together).