The Benefits of Self – Refereed Sport by Elevate Ultimate
Photo credit: Elevate Ultimate
Do you know the benefits of self – refereed sports? How does ultimate frisbee work as a self-refereed sport? Don't the kids just cheat?
This question sparked a great conversation with many parents agreeing – yes- kids can self referee.
Read on to see how Elevate Ultimate teaches kids more than just regular sports skills.
Parents, we love you, we are you, but just don't
It only takes a quick search on the internet to see the great debate on how parents are ruining sports for kids. From overzealous to downright angry parents, the spirit of the sport can be lost from noise on the sidelines.
When there is only one referee, "if the referee doesn't see it, it's not a foul." However, in Ultimate, every player is a referee, so fewer petty fouls exist. In addition, there isn't a referee for a parent to yell at and blame. 
Something to point out is that kids play sports without referees all the time at recess, in the back alley, and in the park, and seem to do just fine. Sure, the calls aren't always perfect, and the outcomes may not align with the rulebook, but the kids are doing what we all want to do: just play. 
Sportsmanship and fair play are essential life skills on the field and in life.
Players have speak up for themselves by calling their own fouls and resolve conflicts by communicating with each other; sound familiar? Now apply that to the workplace.
The lack of referees in Ultimate allows young athletes to learn essential skills they will need in school and their careers, such as conflict resolution, listening and communicating calmly in tense situations. Kids can practice these skills in Elevate Ultimate camps, and coaches help facilitate the discussion when there is a foul call between two players.
The other benefit Elevate Ultimate has found is that by taking away the referees, Ultimate creates an environment where it's actually beneficial to become friends with your opponent. Too often, young athletes regard their opponents as their enemies on and off the field. In Ultimate, everyone knows that fair play is the #1 rule, and being a jerk on or off the field guarantees the other team won't agree with your foul calls.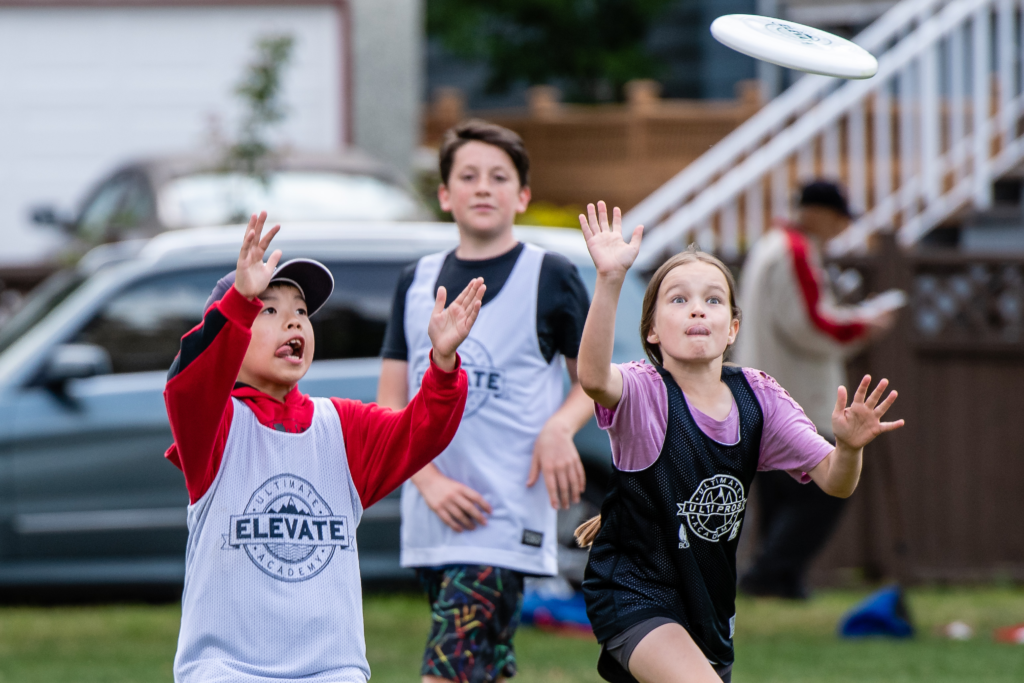 Grew up playing scrub softball – all day – every day, all Summer. We picked Team Captains who picked their team and we DID NOT cheat. Same with Dodge Ball – we DID NOT cheat.

No parents involved or even watching us play. We just did our own thing.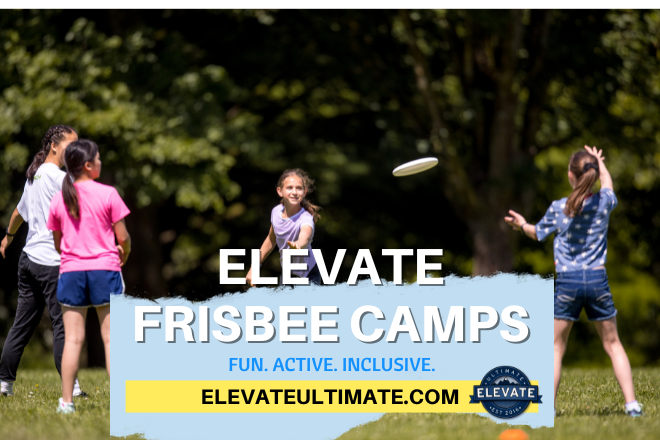 From playgrounds, schools to sports, kids have a sense of fairness, and given the opportunity they will exercise it.
The larger mission of Elevate Ultimate is to create a more positive sports environment for all athletes regardless of sport. If enough kids play ultimate, Elevate hopes they'll bring the lessons they learned from Spirit of the Game and pass them on to their soccer, hockey, football teammates, etc.
Be it a physical activity or a mental one, the skills Ultimate imparts can only add value to it.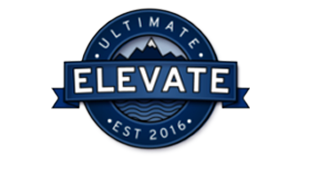 Vancouver Mom
Would you like to write for us? We welcome well-written guest submissions with a local interest slant. Share your tips, review local businesses and highlight hot trends for Vancouver moms. Get all the info on our Contributor Page!