Early Childhood Education: The Journey Starts with LDS
Photo credit: LDS
Early childhood education is a catalyst for children's journey as a learner. From traditional to homeschooling pedagogy, a great first start offers a space where children learn essential language, social, physical, emotional, and thinking skills.
Early RISErs is a truly unique program that brings together a team of early childhood professionals to support children in their growth and development and to support families in understanding their child's needs.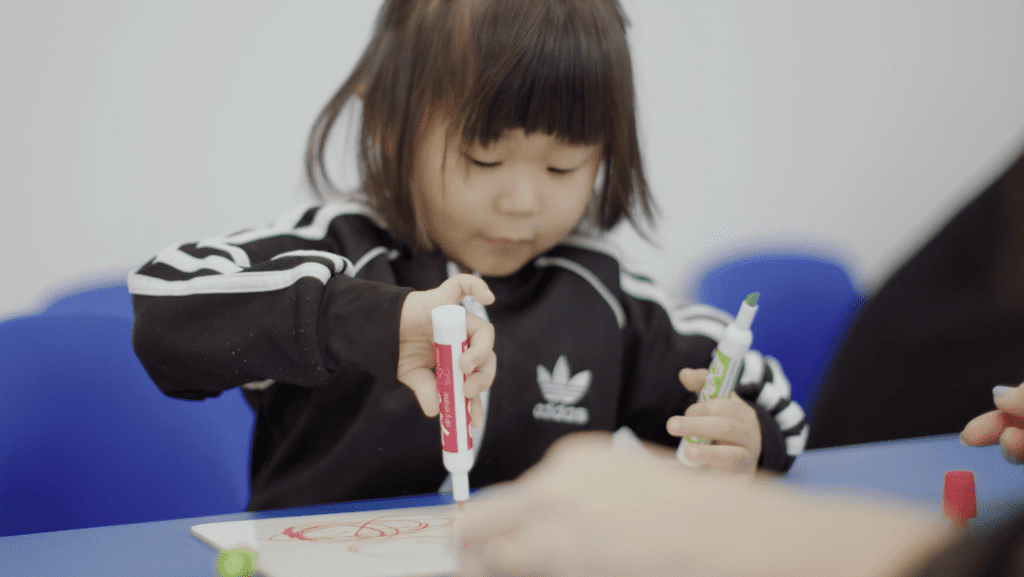 The program is designed and delivered by Speech-Language Pathologists, Kindergarten teachers, Early Childhood Educators, Behavioural Interventionists, and Occupational Therapists.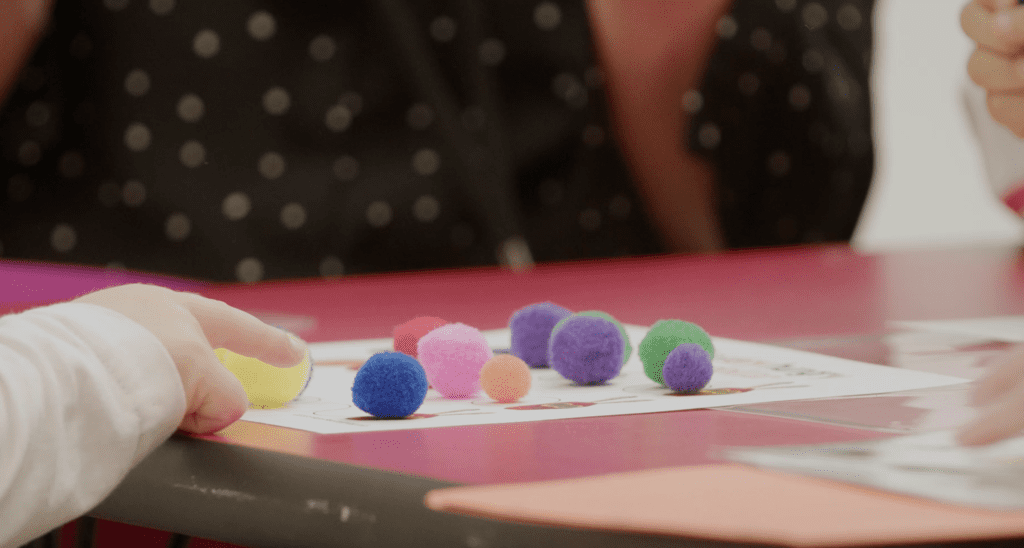 LDS offers a technology-enhanced program that provides a wide variety of types of learning opportunities. They offer assessments, skill learning, parent networking, and workshops. They also offer in-depth reporting, and strategies to overcome children's challenges by leveraging strengths.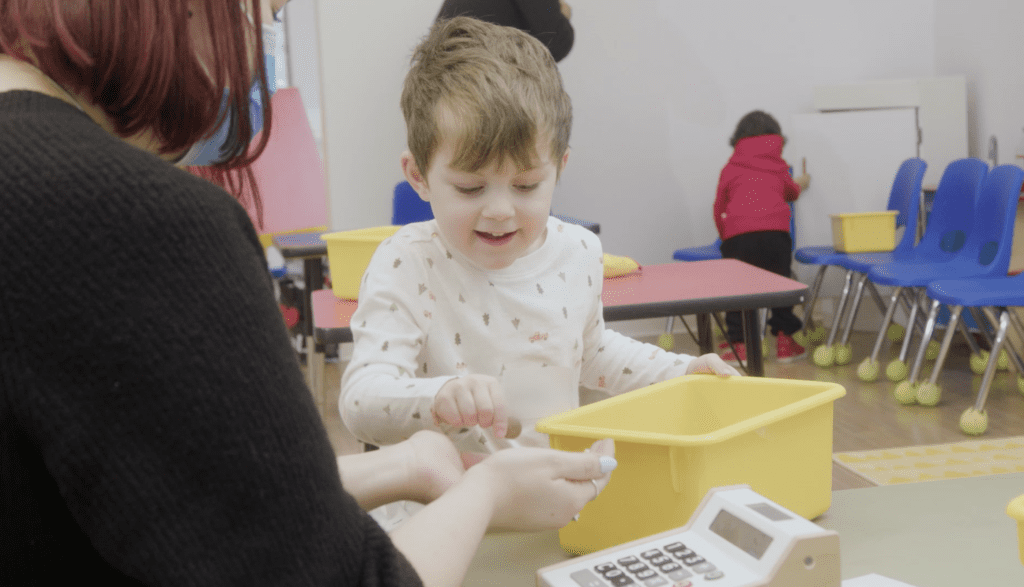 Early RISErs is for ANY parent/guardian looking for evidenced-based early years programming, early intervention and support, and information about their child's learning and development.
The program is 9 or 10 weeks long, 2 hours a week
Offered three times a year (autumn, winter and spring)
Fees are on a sliding scale based on household income
Find a video showcasing the program here
Read more about the benefits of Early RISErs here
Find more about LDS here:
Website: ldsociety.ca/early-risers
Linkedin: lds-britishcolumbia
Facebook: ldvancouver
Twitter: ldvancouver
Post Sponsored by LDS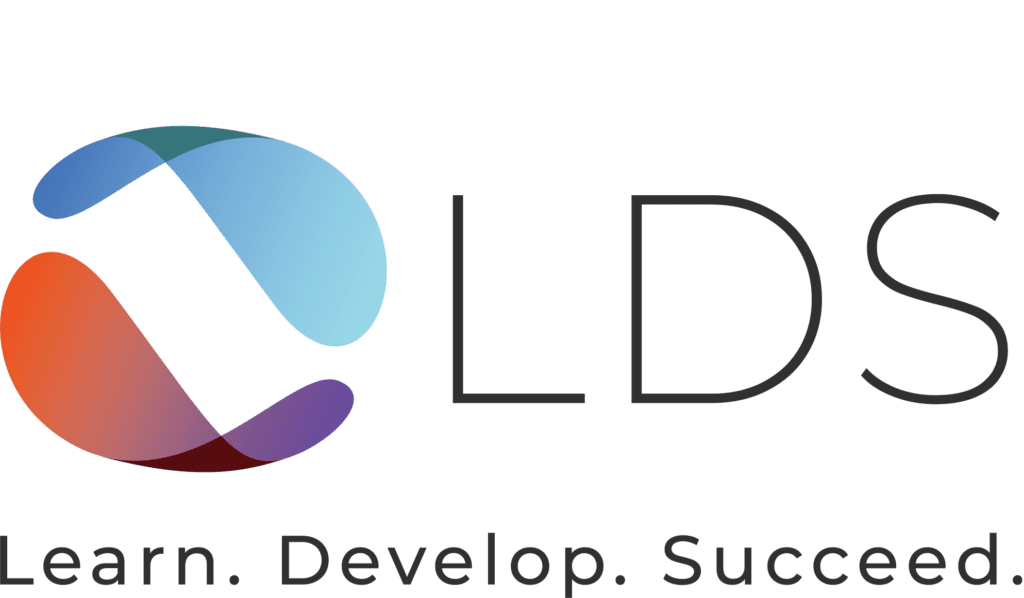 Vancouver Mom
Would you like to write for us? We welcome well-written guest submissions with a local interest slant. Share your tips, review local businesses and highlight hot trends for Vancouver moms. Get all the info on our Contributor Page!