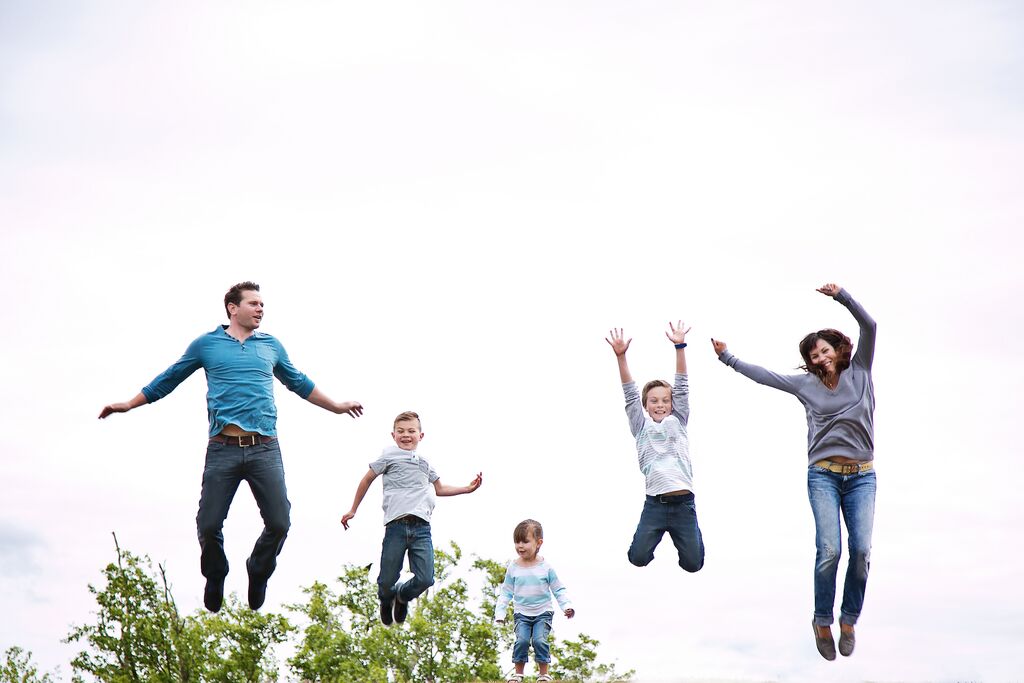 Our publisher, Christine Pilkington, was on Global TV today talking about how to get the best photographs of your family. If you missed it, here's an overview.
Hire a pro
Yes, your phone camera has a timer, but it's well worth getting a professional involved at least once a year. Professional photographers spend all day getting the best shots of people – they will capture you and yours in the best light possible. And you will actually be in the shot, there's a lot to be said for that!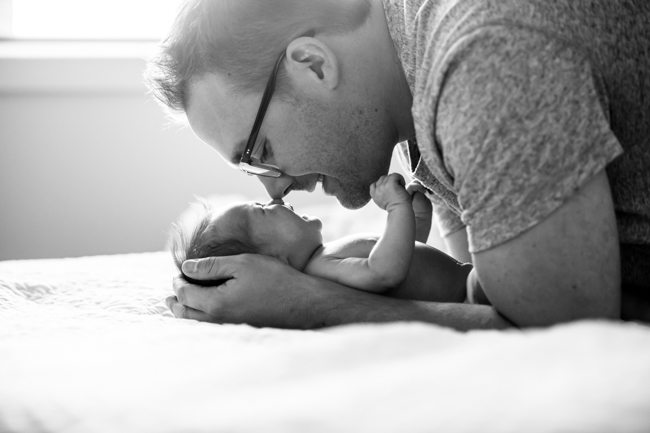 What to ask a professional photographer
It may seem intimidating if you've never worked with a photographer before, but here's a list of the things you should ask before you agree to a shoot:
How much will it cost? What will you get in the end? (DVD of all the images, canvas prints, framed prints, etc)
Will the photographer come to you?
How soon will you see the results of your photoshoot and how? How soon will prints be available?
How to find a professional photographer
Ask around friends and family for a personal recommendation, or check out our list of the top newborn, family, and portrait photographers. Some of our particular favourites include Michelle Morelos Photography, Brittney Kwasney of Bright Photography, Sugarplum Snaps Photography, Sarah Jane Photography, Ian Redd of Vancouver Headshot Photography.
Book now for Christmas cards and gifts
If you're thinking of getting custom Christmas cards done, or photo books for family members as gifts, book your session right now! Things get busy in the run up to the holidays.
Image credit: Deb Brown Photography, Bright Photography
Erin McGann
Erin McGann is the former Managing Editor for Vancouver Mom and Toronto Mom Now. She drinks just a bit too much coffee, is a bit obsessed about sourcing local food, plays the cello moderately well, spends too much time on Twitter, keeps honeybees on a rooftop, and has a thing for single-malt whisky. Erin is working on a novel set in turn-of-the-century Vancouver, which her husband, son and dog have to hear about all the time, and also blogs at Erin at Large.