VM Picks: Top Vancouver Family Photographers 2022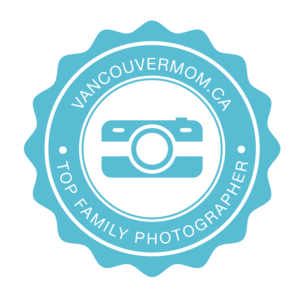 Our Featured Newborn, Family and Portrait Photography list for Vancouver is up! This is Vancouver Mom's hand-picked list of professional (and talented) photographers and businesses who produce incredible kids and children's photography, maternity photography, newborn photography and family portrait photography.
Top Vancouver Newborn, Family and Portrait Photographers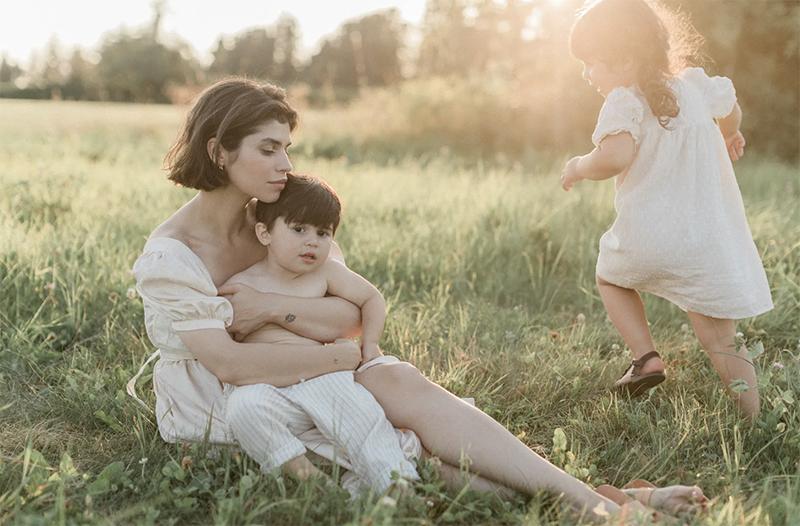 Rebecca refers to her work as 'directed-candid'. Clients walk away with the dreamiest, happiest, most love-filled images of their family: candid portraits with lots of movement and laughter, and a sprinkling of posed, 'looking-at-camera' portraits for good measure.
>> Read more about Rebecca Sehn Photography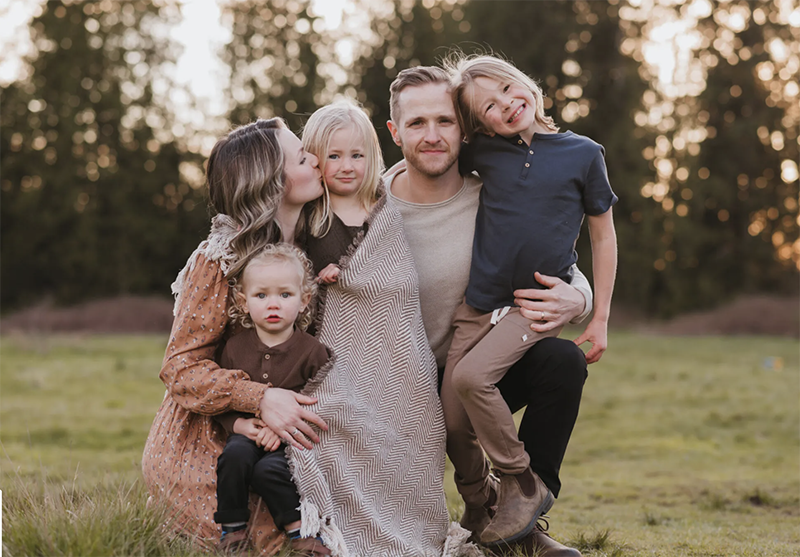 Welcome to the talented world of Kindred Photography, where Kelly will capture your family in all their perfect wildness. Don't let your memories fade, preserve those days of soft skin, little rolls, missing front teeth and wild laughter!
" I help families preserve real memories because I know how quickly the early days of my children's lives faded into hazy memories of sleep deprivation, diapers and baby rolls."
>> Read more about Kindred Photography
Pure and Sweet Photography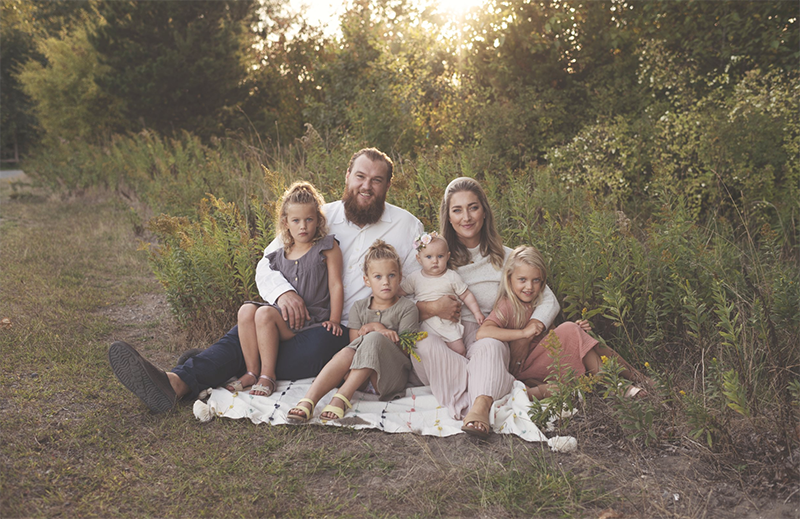 Erica's fresh, modern, emotion-filled family portrait photography captures precious moments in time that convey depth and emotional connection with her subjects. From newborns to weddings, her experience shines through.
Erica Miller Photography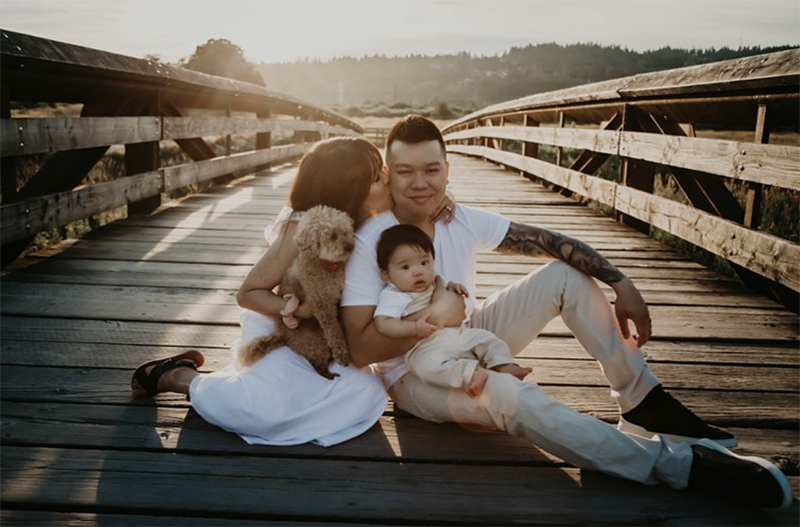 Erica is a photographer and artist and loves to create. Her photographs are vibrant, fresh, artistic, and natural. Full of interaction and emotion, she looks at life with beauty that inspires her to create lasting memories for her clients.
Norca Art Pictures
Norca captures human moments to tell a story which, for its characters, could constitute the basis of remembering, a reflection on their life, personality and human relationships. 
Rochelle Elise Photography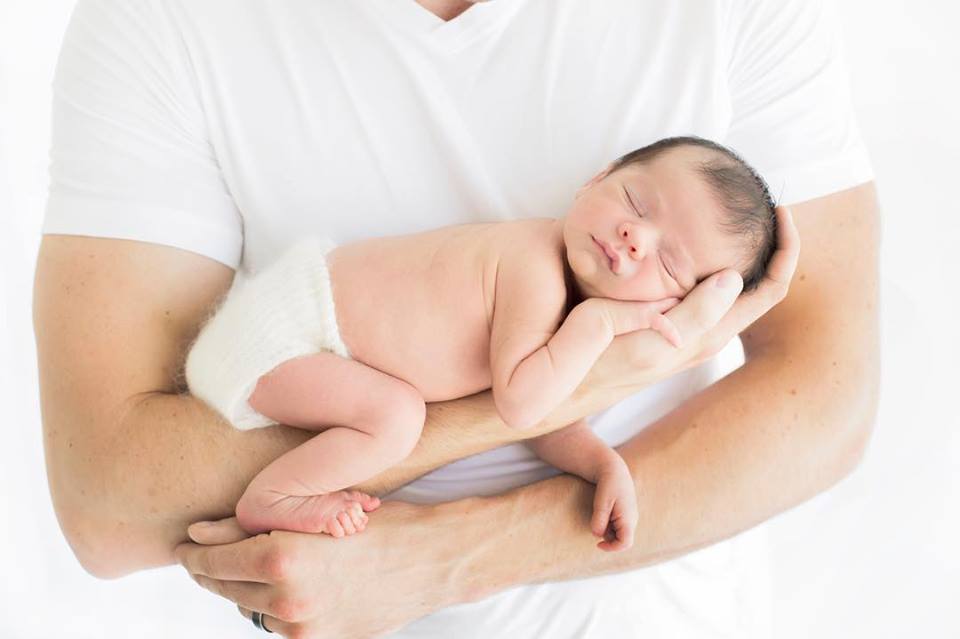 Rochelle is here to serve you and help you tell your family story. She aims to create memories not only of how you all look, but of the love and connection you share for each other. She will work with you to create something that is uniquely and beautifully YOU.
Finding the right photographer for your family can make family photo magic!
Vancouver Mom
Would you like to write for us? We welcome well-written guest submissions with a local interest slant. Share your tips, review local businesses and highlight hot trends for Vancouver moms. Get all the info on our Contributor Page!