Top Newborn, Family and Portrait Photographers in Vancouver: Jamie Lauren Photography
We're pleased to present our Top Newborn, Family and Portrait Photographers in Vancouver highlighting photographers who demonstrate a high calibre of professionalism and talent and specialize in maternity, newborn or family portrait photography.
We connected with Jamie of Jamie Lauren Photography about her dazzling work.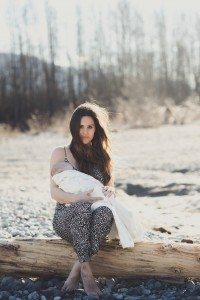 Tell us a bit about your photography business.
My photography business began six years ago, except I wasn't able to fully commit in the beginning because I was attending university. Once I completed my studies, I took what I learned from my business degree, accompanied with my love for kids, travel and beautiful imagery, and slowly started to grow my business. Over the years I've come to learn my ideal niche of photography is anything family related. The glowing belly, the pure and sweet newborn, and the rambunctious family energy…I'm drawn to it all!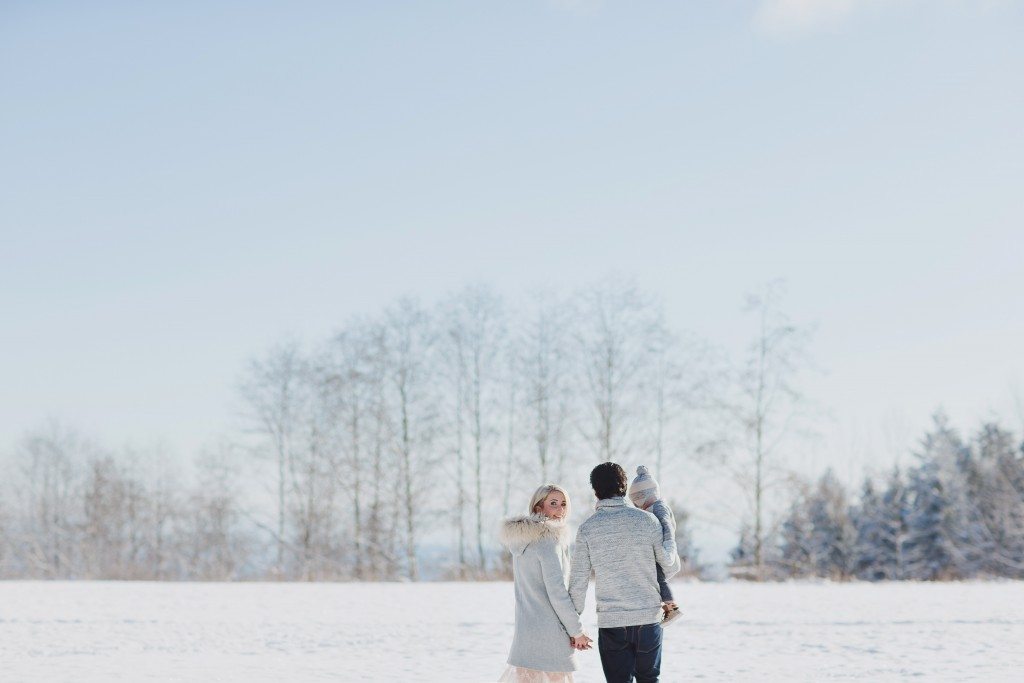 What should clients expect, working with you?
My clients can expect to feel comfortable in front of my lens. That's my main goal throughout our session. The moment they feel themselves the real fun starts!
What inspires your work?
The westcoast seasons inspire me. My creative spark is fuelled by the golden sun in summer, the harvest colours during the fall, the cold muted tones during winter and the fresh fragrances and new growth during spring. Most of my ideas are born when the seasons change.
Tell us the story behind your favourite image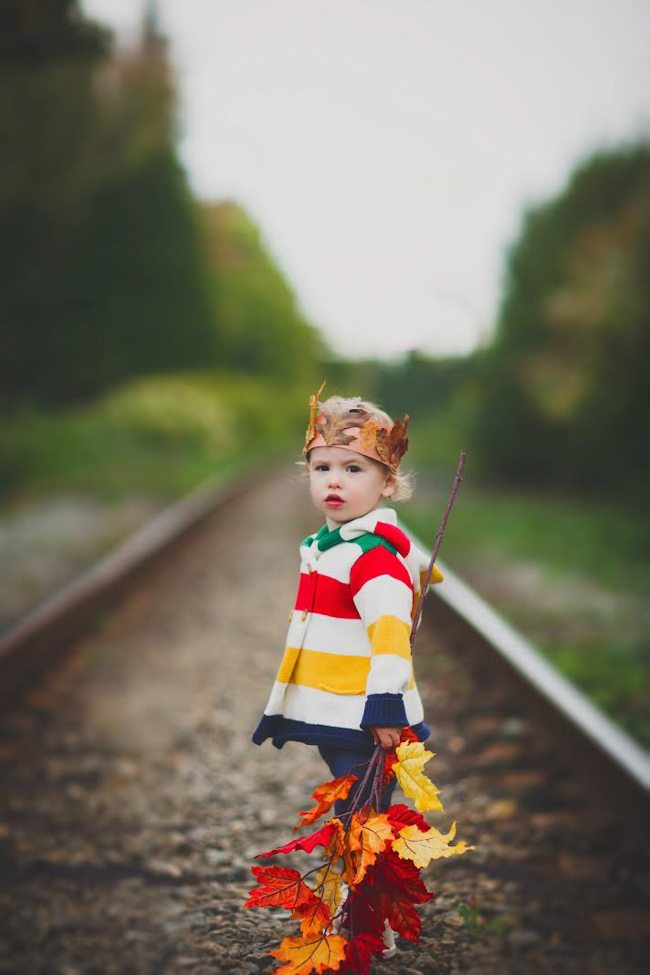 My favourite image is of my niece, Charlie. Her and I have a very special relationship. We are two peas in a pod. I could sit and listen to her stories all day long…and she's only 2. One day after I picked her up from daycare I noticed a hand-made leaf crown in her backpack that she created during arts and crafts. I immediately needed to capture a moment with her in this art piece.
We decided to head down to our local train track for an adventure. She was wearing her favorite Hudson's Bay stripped sweater, and was holding a bundle of (fake) bright red and orange leaves. We were basically on route to where the wild things were…and Charlie was their Queen in her leaf crown. When I uploaded this image to instagram I captioned it "some birds aren't meant to be caged, their feathers are just too bright" and that explain Charlie to a "T" …she's a firecracker!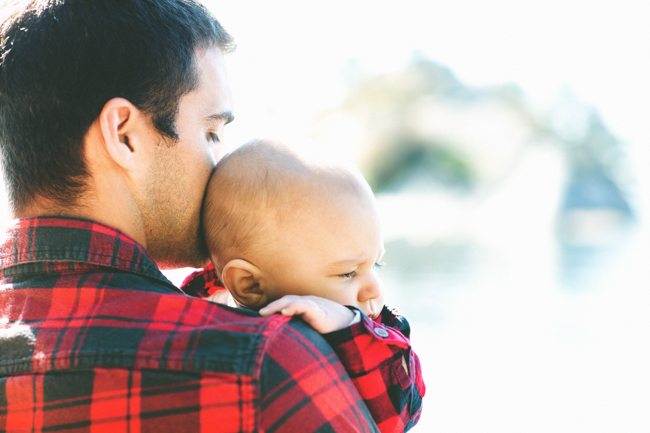 Jamie Lauren Premium Listing
Harriet Fancott
Harriet Fancott is the Editor and Social Media Manager for Vancouver Mom. She has over 20 years experience in the arts, tech and mom-based blogging arenas. She lives in East Vancouver with her husband and son where they enjoy exploring all that Vancouver has to offer from festivals and events to playgrounds and beaches to sushi and ice cream (although not together).