VM Picks: Top Vancouver Family Photographers, a Q&A with Rebecca Sehn Photography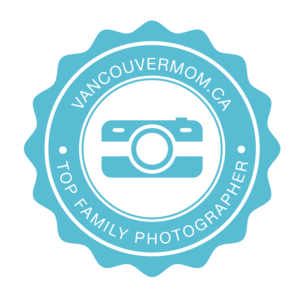 We're pleased to present our 2019 Top Newborn, Family and Portrait Photographers in Vancouver highlighting photographers who demonstrate a high calibre of professionalism and talent and specialize in maternity, newborn or family photography.
We connected with Rebecca Sehn Photography about her moving maternity, newborn and portrait photography work.
Book an appointment with Rebecca Sehn Photography
Top Family Photographers, a Q&A with Rebecca Sehn Photography
Thank you so much for helping us catch a glimpse of these precious days and ages…they go by achingly fast but these photos are such a gift."

Mikaela, Washington
Tell us a bit about your photography business
I have been specialized in photographing children for over a decade, and now photograph families all over the world; annually in Hong Kong, Canada, and throughout Europe. My photography season in Vancouver is from June to September each year.
Just can't thank you enough! Every pic is just so dreamy and so magical… you have such an amazing talent. Will cherish these forever."

Aisling, Ireland
Favourite Family Photo Shoot Location
We are so spoiled for choice here: when shooting at home in Vancouver, I love being by the ocean or the mountains. Elsewhere in the world, some favourites are the Louvre in Paris at dawn, the streets of Sheung Wan in Hong Kong, and the Howth cliffs near Dublin, Ireland.
What should clients expect when working with you?
The dreamiest, happiest, most love-filled images of your family: portraits full of movement and laughter.
How would you describe your photographic style?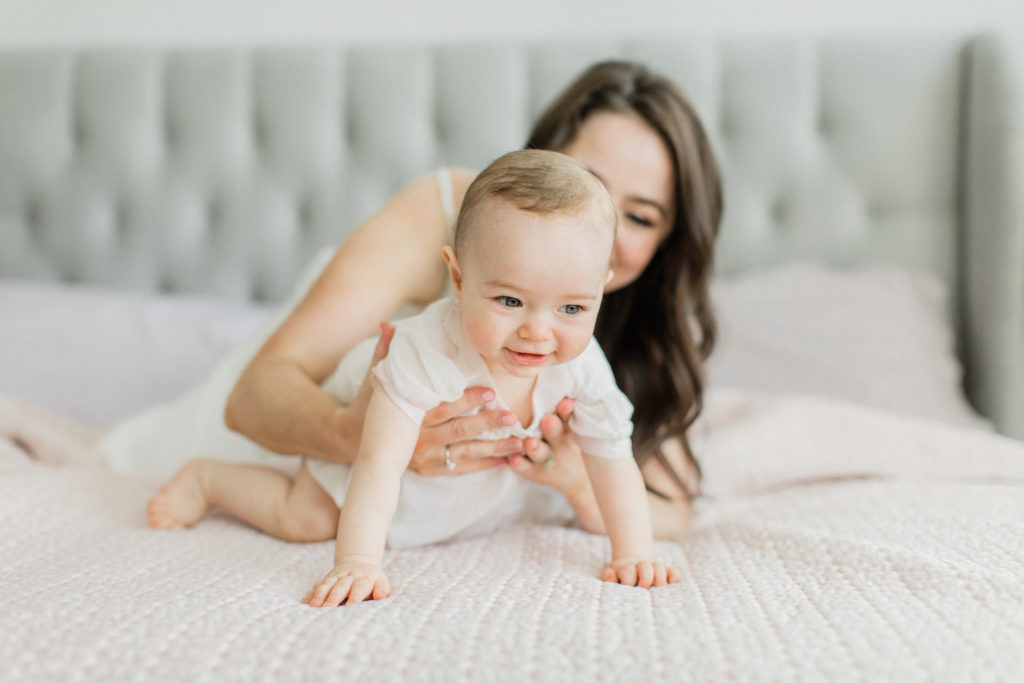 My portrait sessions are child-focused, with a directed-candid approach.The portraits I create largely appear candid, but I'm always giving my clients things to do to. For most people, being in front of a camera can feel awkward, so I always give lots of direction.
These are beyond spectacular. So candid and intimate they make me tear up. Please keep doing what you do always. Your photographs are such a love note."
Can you share a few a quick tips on how to prepare your kids for a photo shoot?
Kids feed so much off of their parents' energy, so if you're prepared and not too anxious, this will go a long way. It helps to have your clothing all chosen far in advance (I'll help with that!), a professional hair and makeup artist booked for mom (this is included in all my Vancouver sessions), and for the most part, just having a low-key, stress free day.
What is the best part about being a Family Photographer?
I really love creating family portraits for mothers: having portraits in which everyone is happy, and you look gorgeous feel amazing – and they are the perfect reminder, especially in the thick of parenthood, just how lucky and loved you are.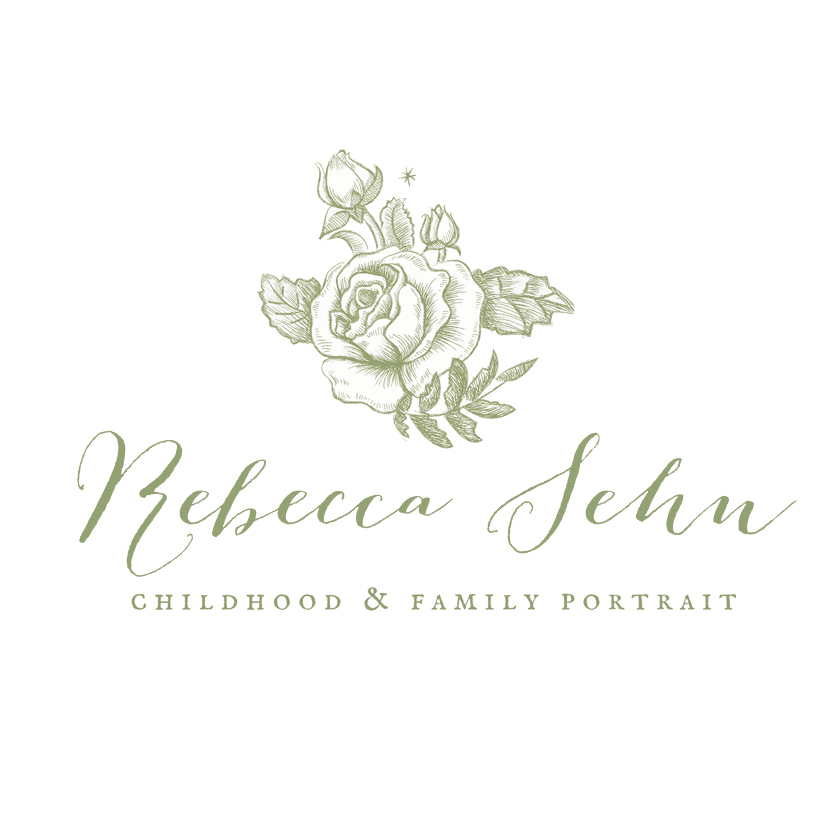 Book an appointment: www.rebeccasehn.com
Follow her on Facebook: @RebeccaSehn
Follow her on Instagram:@rebeccasehn
Harriet Fancott
Harriet Fancott is the Editor and Social Media Manager for Vancouver Mom. She has over 20 years experience in the arts, tech and mom-based blogging arenas. She lives in East Vancouver with her husband and son where they enjoy exploring all that Vancouver has to offer from festivals and events to playgrounds and beaches to sushi and ice cream (although not together).