Top Newborn, Family and Portrait Photographers in Vancouver: Jenn Di Spirito Photography
We're pleased to present our Top Newborn, Family and Portrait Photographers in Vancouver highlighting photographers who demonstrate a high calibre of professionalism and talent and specialize in maternity, newborn or family photography.
We connected with Jenn of Jenn Di Spirito Photography about her lovely work.
Tell us a bit about your photography business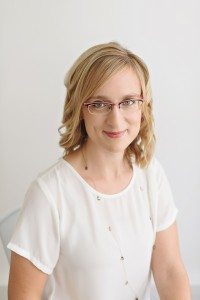 At Jenn Di Spirito Photography we create emotion-filled family portraits with a custom-designed plan for how to hang them in your home. We take the guesswork out of what to wear and your session location, all while ensuring you look and feel beautiful in your family photographs.
That's what we do but most important is why we do it. Displaying family photographs in your home has a profound effect on your child's self-esteem. We want you to have amazing family portraits, hanging on your wall, that show your kids (whether they're 2 or 22) just how much they're loved and accepted.
What should clients expect, working with you?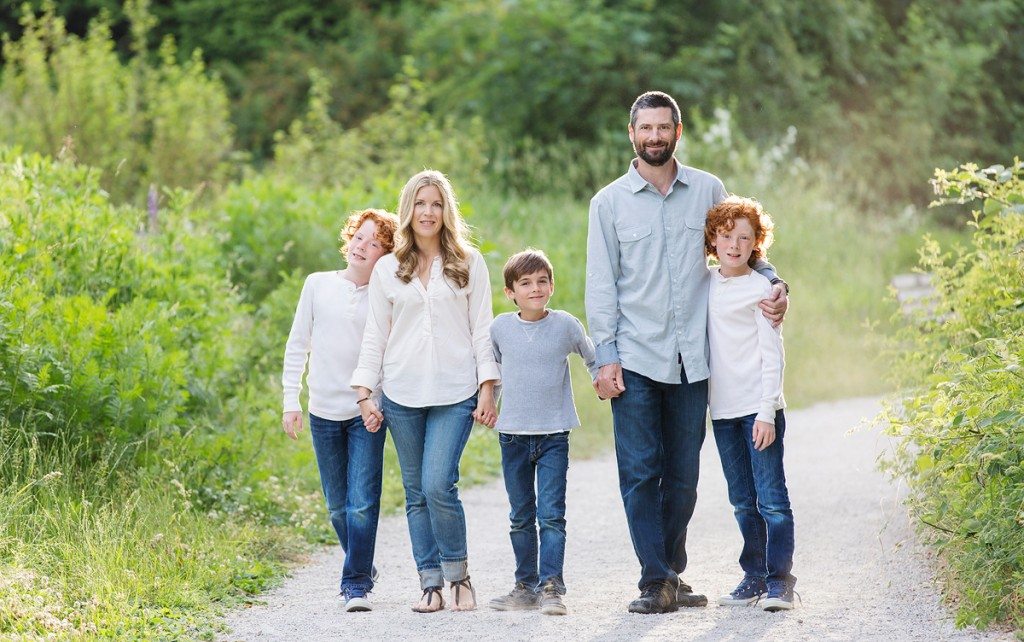 The hallmark of our client experience is the custom wall gallery we'll design for your home; one that looks amazing, but more importantly, brings a smile to your family's faces every day.
I know not everyone is completely comfortable in front of the camera. Don't worry, I've got this. I'll make sure you look great while guiding you through moments of laughing, cuddling and loving. And you won't need to ask me "if I got anything" after your session. I promise you, I did.
What inspires your work?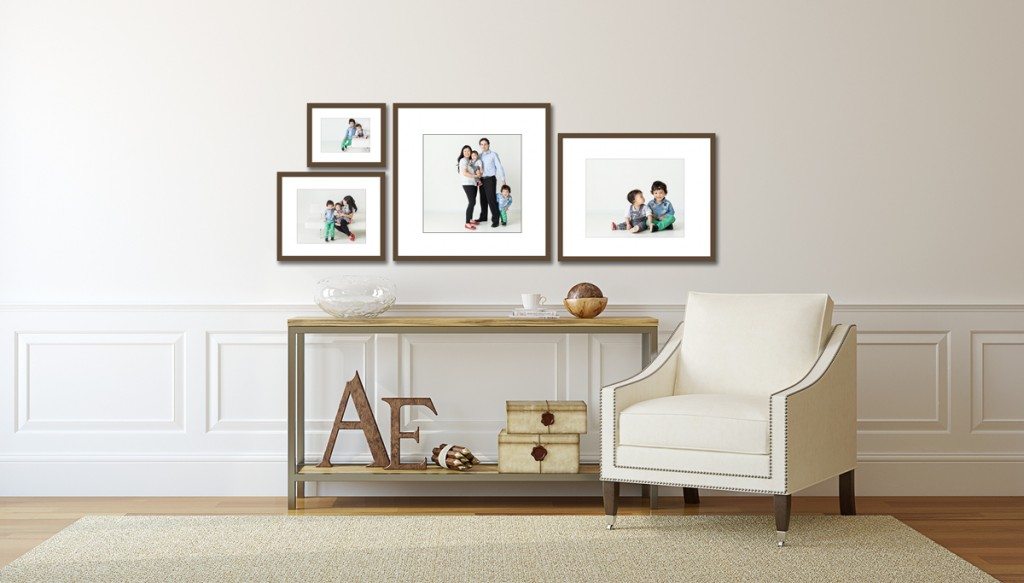 Studies have shown that displaying family photographs in your home can increase your child's self-esteem and sense of belonging. It's not the photography session itself or the digital files sitting on your computer that have such a profound effect. It's the daily, subconscious exposure when they come down the stairs for breakfast or pass by them on the way out the door to school.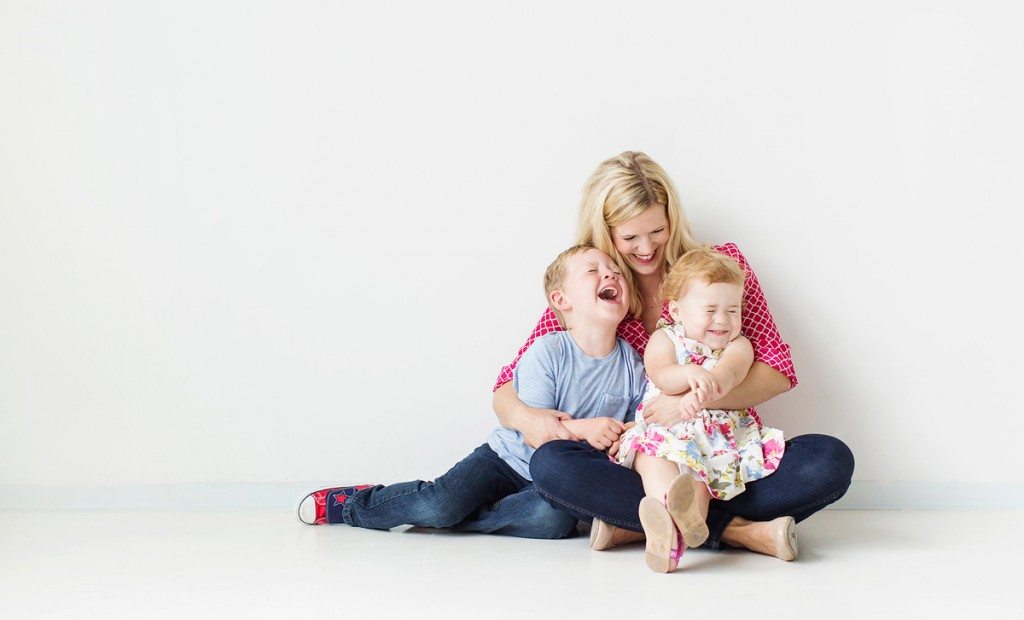 So what inspires me? You having that for your home. And I don't believe it's accomplished with cheesy, stiff, "perfect" photographs. I'm inspired by bringing out your family's unique moments of connection that sometimes get lost in the busyness of life.
How would you describe your photography style?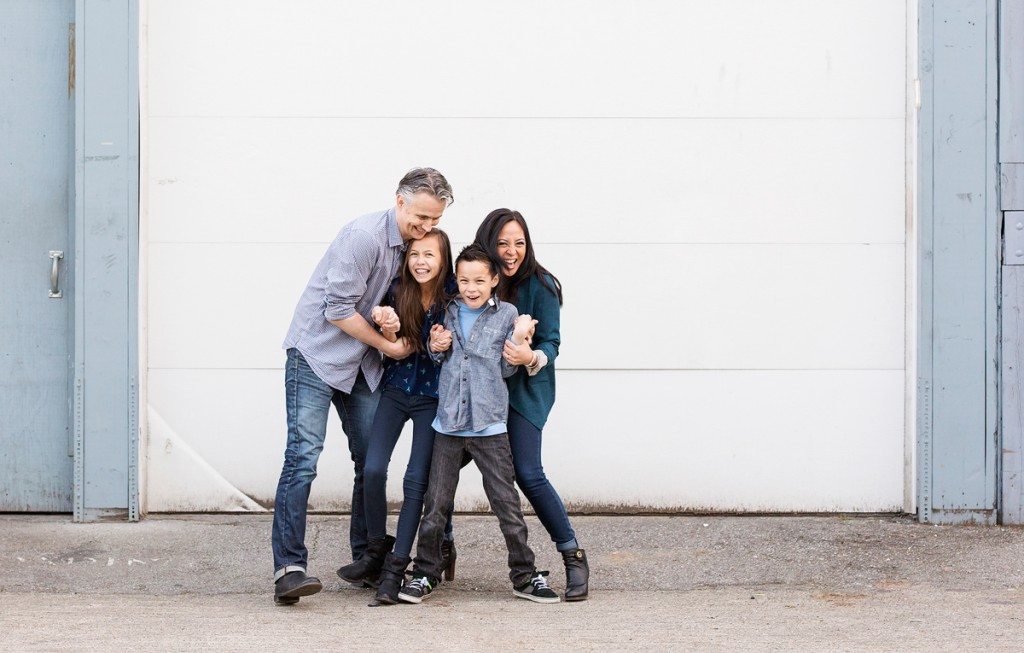 My photography is bright and contemporary and, above all, my photographs show connection and emotion.
Typically my sessions are a good mix of that perfect "Christmas card photo" that we know you want to gift to the grandparents and the ones that truly show the heart of your family. I like to think of it as gentle posing (because I know you want to look amazing in your photographs) and guide you into moments that reveal your family's love and laughter.
Jenn Di Spirito Photography Premium Listing
Harriet Fancott
Harriet Fancott is the Editor and Social Media Manager for Vancouver Mom. She has over 20 years experience in the arts, tech and mom-based blogging arenas. She lives in East Vancouver with her husband and son where they enjoy exploring all that Vancouver has to offer from festivals and events to playgrounds and beaches to sushi and ice cream (although not together).