Everything Holiday at Potters Christmas Store
The Largest Christmas Store in Western Canada is now open in the Fraser Valley. Potters Christmas Store is over 28,000 square feet of everything you need for Christmas Season. The Christmas-themed Greenhouse has been open since October, and will remain open until Christmas Eve.
Stroll around the entire store to see Santa's Workshop and Santa's House lit up for the festive season. Be sure to grab a basket to fill up with all their unique decorations and gifts. They import from all over the world to offer you lots of special Christmas items. You will not see this décor anywhere else. The ornaments range from a variety of sports, traditional styles and more.
Get Your Christmas Light On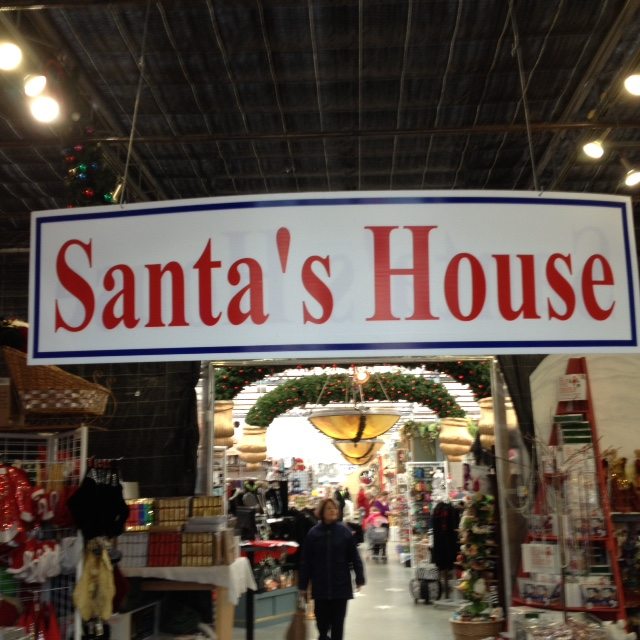 There is an entire showroom at Potters Christmas Store dedicated to Christmas lighting and home festive fixtures. It might be hard to decide on which greenery to choose when you see the broad selection of garlands, wreaths and so much more.
This cheery Christmas store is the best place to find a gift for the hard-to-buy for people on your list. From toys, to iPad pillows, to fun mugs you might even find something to take home for yourself. Check out their flyer (available online) for the latest sales and you can save a few dollars while you're at it.
Visit Santa … But Hurry!
If you need to help Santa out, check out their stocking stuffer selection of over 200 items. With everything that Potters Christmas Store has to offer, you might even finish your list in just one trip.
Please note, Santa and Mrs. Claus visits from 10:00-3:00pm Saturdays only. Their last visit is on Saturday, December 13, 2014. Pets are welcome too. You can purchase three framed photos for just $14.95!
VIP Memberships and a Colouring Contest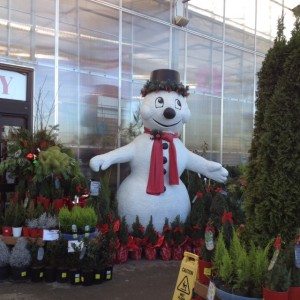 Since Potters Christmas Store is in the Fraser Valley there's plenty of parking. Bring the kids and get into the holiday spirit at the biggest Christmas Store in Western Canada.Be sure to sign up for their free VIP membership. Members are sent special deals and invitation-only events all year-round.
Be sure to check out their Kids Colouring Contest before visiting. You child may have a chance to win a candy cottage! There will be one winner from each age group, and kids have until December 18, 2014 to submit the entry. For more information drop by their website.
Happy holiday shopping!
Potters Christmas Store
www.pottersonline.ca | Facebook
19158 48 Avenue, Surrey
Danielle Christopher
Danielle moved to Langley with her husband when she was expecting their first child. It was a move of convenience eight years ago, and they can't imagine living anywhere else. They fell in love with the neighborhood and the community around it. Danielle's personal blog (MotherlessMoments.com) was nominated for Vancouver Mom Top Blogger 2013. She writes about being motherless and raising a child with autism. Find her on Twitter: @DanielleASigne