Strollers, feeding, bibs, toys, bathtubs. Oh, the list of stuff for babies goes on and on, doesn't it? We've collected up a few our of our favourite baby gear stores in Vancouver to get you started.
Seven local Vancouver baby stores
Great curated selection of car seats and strollers at this North Vancouver shop. They also hold regular stroller tune-up workshops. Full selection of rainwear too.
1985 Lonsdale Ave, North Vancouver, (604) 986-8977302
6339 200th Street, Langley (604) 427-4788
2918 West Broadway, Vancouver (604) 565-2918
Full of beautiful baby furniture, feeding chairs, toys, and more, this local chain has got cool nursery decor down.
2699 South Granville, Vancouver & 1037 Marine Drive, North Vancouver

Supreme cool Vancouver kid shop carrying lots of cloth diaper options, musical instrument toys, and baby feeding bottles and feeders.
2110 W 4th Ave, Vancouver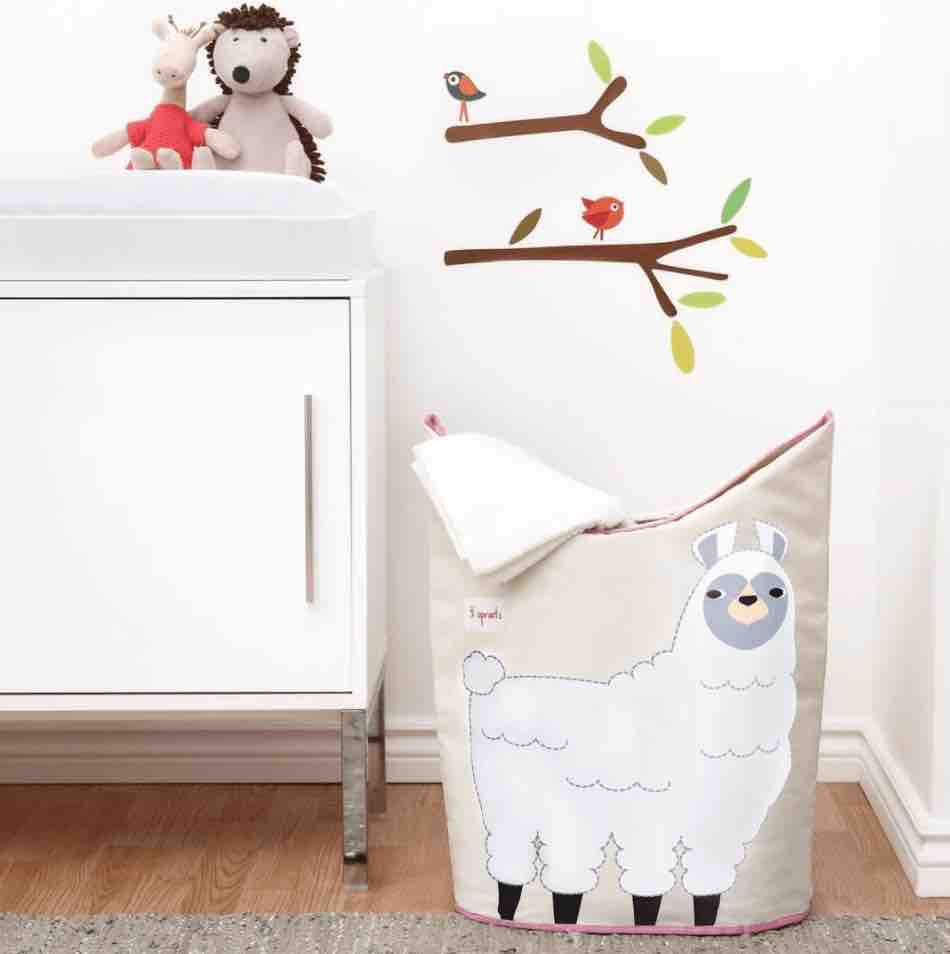 It's surprising how many accessories babies come with. Pick up a few styling storage products by 3 Sprouts. The caddies and toy chests add a touch of modern pop to the room, and with a zoo of characters to choose from, you'll have no problem find some to fit your theme.
#21 1496 Cartwright Street, Vancouver
The land of car seats and strollers. A walk around TJ's big store on SW Marine Drive will give you an excellent overview all the options in the baby transportation department.
88 SW Marine Drive, Vancouver
Super cute clothes and gear, much of it local, for kids from baby up to age 6. Looking for tiny Hunter wellies? This is your shop.
3114 Highland Blvd, North Vancouver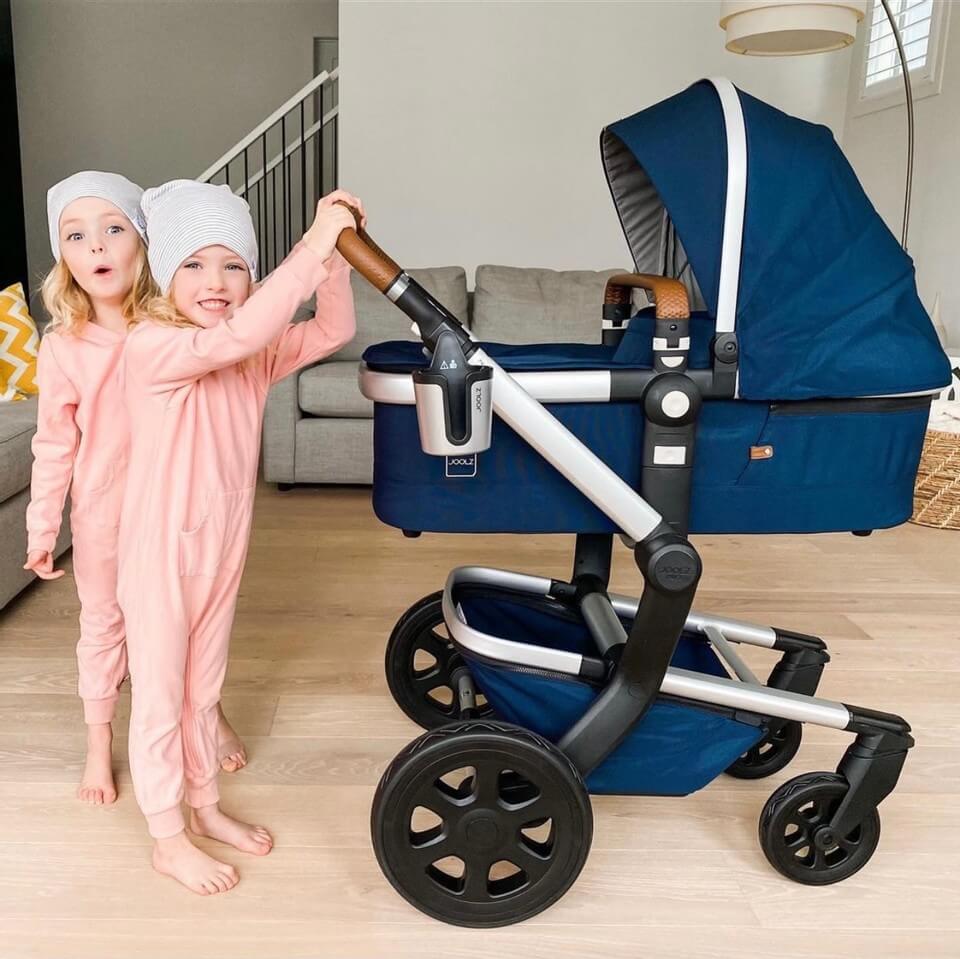 State of the art and top of the line baby gear, rain gear, backpacks, cute bedding and pretty much anything baby-related you can dream of.
4428 Main Street, Vancouver 604.558.1182
For a list of baby friendly businesses in Vancouver, check out our Business Directory.
Vancouver Mom
Would you like to write for us? We welcome well-written guest submissions with a local interest slant. Share your tips, review local businesses and highlight hot trends for Vancouver moms. Get all the info on our Contributor Page!