Top Halloween Shops: Where to Shop Kids Costumes in Vancouver
Halloween is quickly approaching and not being prepared with the costume your kid is imagining is a frightening thought! All jokes aside, being prepared makes for happy kids and parents. Whether you are DIYing this year's Halloween costume or want the ease of a ready made outfit, knowing where to go to get kids costumes in Metro Vancouver means keeping the ghosts and goblins pleased. Check out this list of top costume and accessory shops in Metro Vancouver for Halloween (your future self will thank you!)
Eight places to get kids Halloween costumes in Vancouver
Party City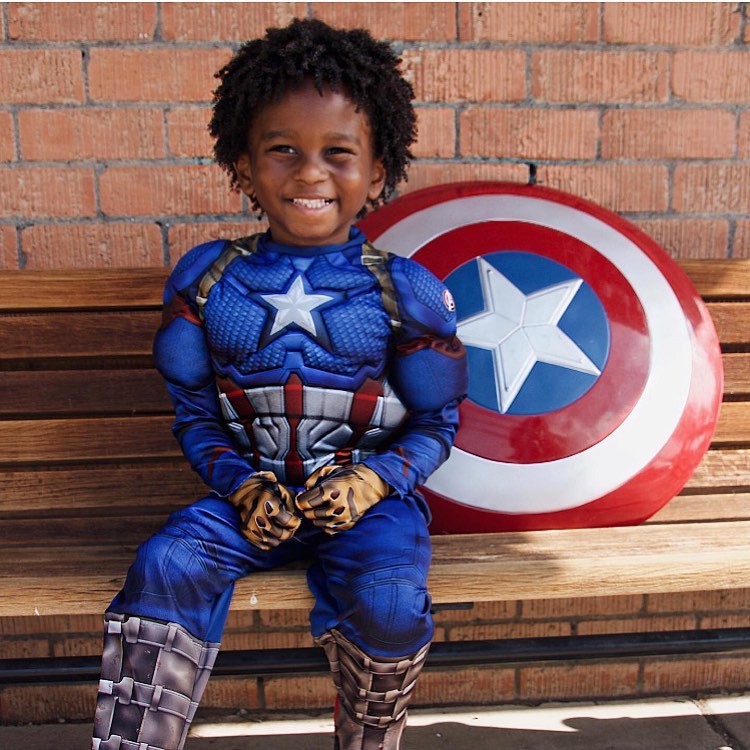 With a name like Party City, you know this retailer is ready to celebrate the Halloween season. Party City carries an expansive selection of costumes – you're sure to find something for everyone. Stock up on Halloween décor and candy while you're there (you may regret this decision but your children will be thrilled).

Various locations throughout Metro Vancouver
Just Imagine … Fun Clothing
Fashion meets fun with a trip to Just Imagine … Fun Clothing located in the Kids Market on Granville Island. For more than 30 years this iconic shop has been supplying costumes to even the most discerning trick-or-treaters. You'll find a great selection of fierce and fanciful costumes, and fantastic wigs and hats to take your look up a notch.
Kids Market on Granville Island
Kids Market on Granville Island
Dressew Supply
If you are making a costume yourself or feel like the costume you have needs a little bit of an add on – Dressew is the ultimate destination for the finishing touch. Gloves? Hats? Fangs? You got it – Dressew. In fact, the store has the largest selection of fabric, sewing notions and costume supplies in Vancouver. Your kids will think their costumes are sew-amazing.
337 West Hastings Street, Vancouver
Pottery Barn Kids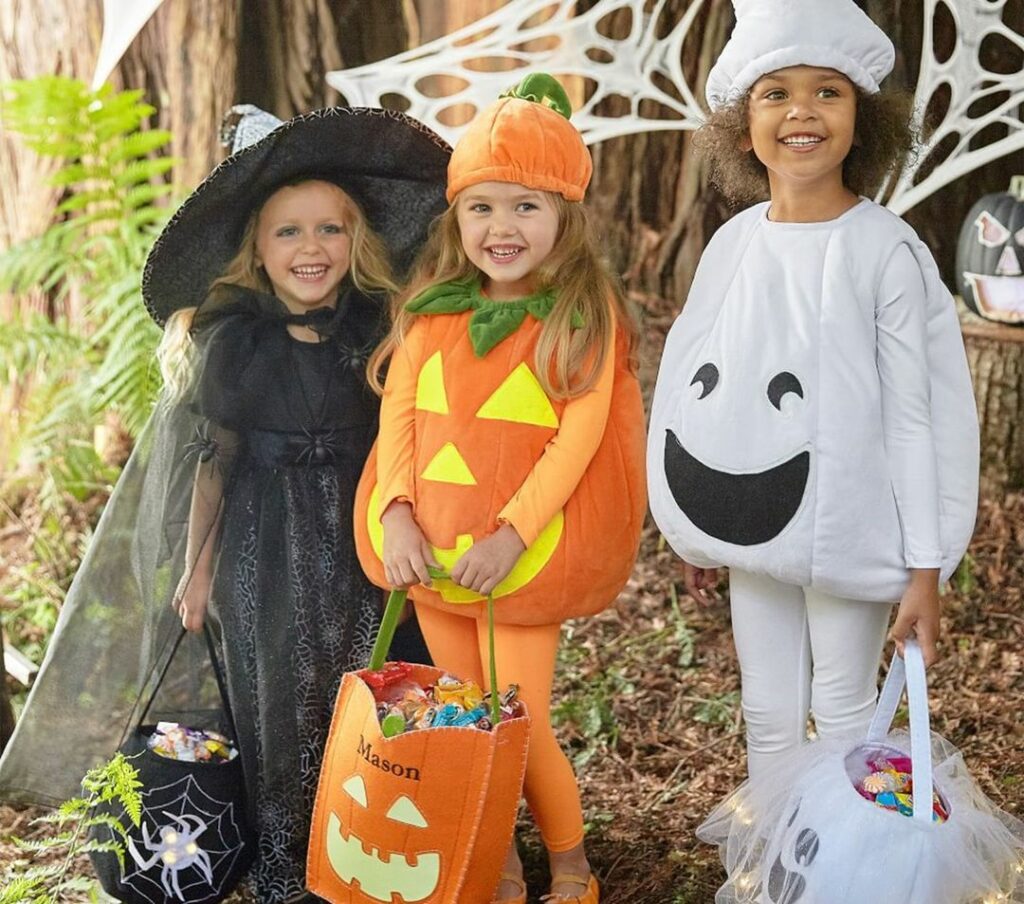 You will find some of the most beautiful costumes you've ever seen at Pottery Barn Kids – delighting all those you encounter! The exquisite details and thoughtful pieces do come at a higher price point, however, if you're willing to splurge a little, Pottery Barn Kids has a wide array of options. Cozy costumes for babies and toddlers (sure to keep them warm on Halloween night), along with whimsical tulle dresses and light-up costumes for bigger kids. Their in-store selection is limited so best to call ahead or order online early to access the full set of options.
2935 Granville Street, Vancouver
Spirit Halloween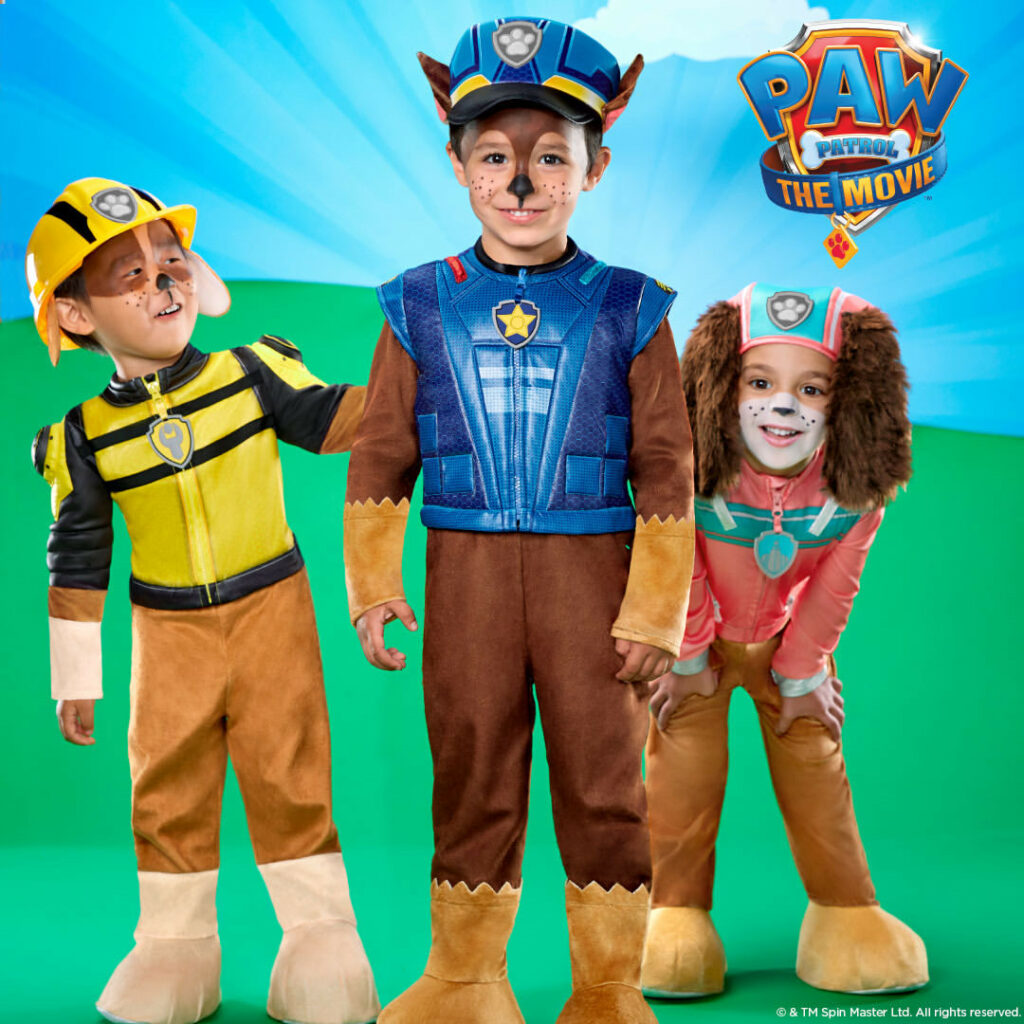 You've likely seen a Spirit Halloween store suddenly appear over the last month. The seasonal retailer only does Halloween and it does it really well. Their costume selection runs the gamut, from kids and adults to plus-size, couples and group. Pro tip: Spirit Halloween's commitment to serving spooky looks can sometimes result in a slightly terrifying experience for little ones so consider before entering with young kids in tow.
Various locations throughout Metro Vancouver
See Also
WINNERS
Amongst mom friends, WINNERS has become known as a go-to for affordable, well made Halloween costumes. So, the next time you're running into WINNERS to grab "just one thing", consider perusing the costume rack … you may score a great find.
Various locations throughout Metro Vancouver
Value Village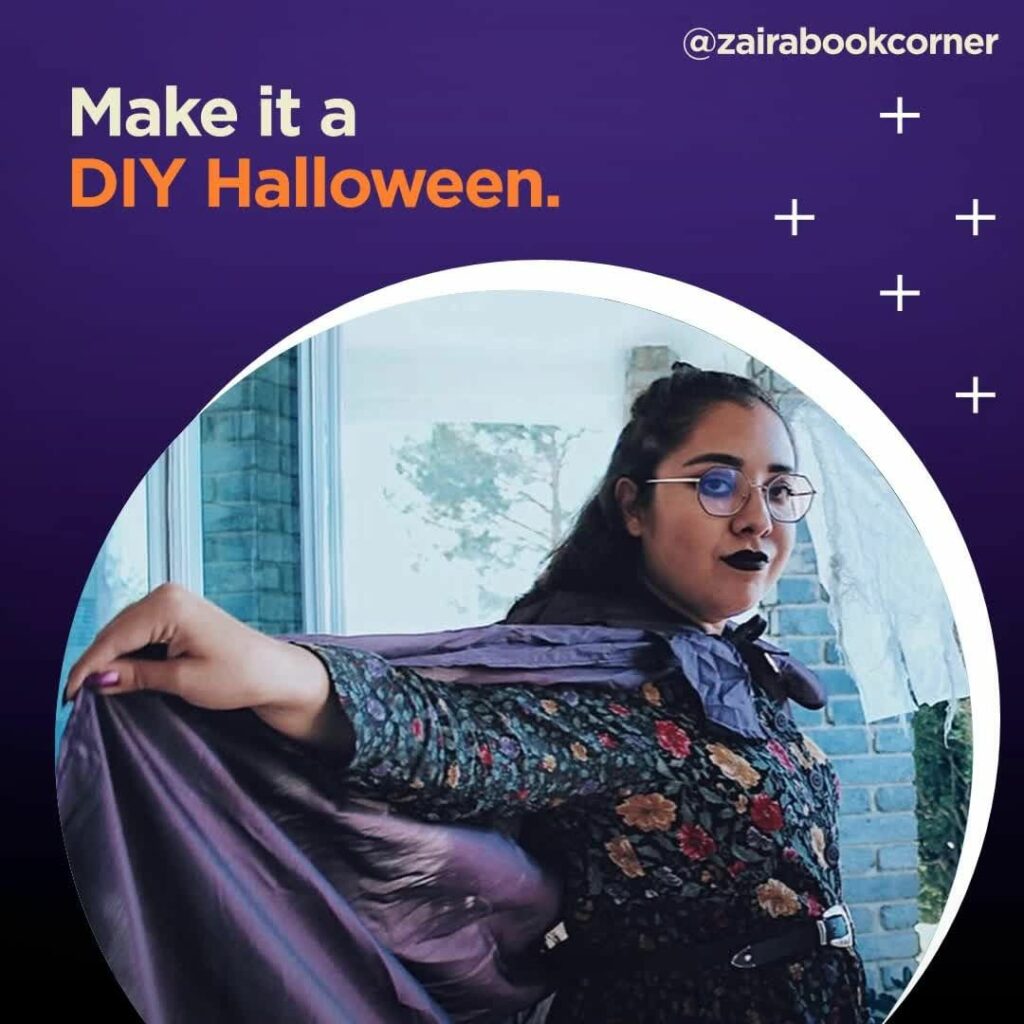 Okay, so you want to up the ante and go DIY all the way for this year's Halloween costume? Value Village is a top pick as far as one-stop Halloween shops go. Scour the racks for a treasure trove of second-hand and vintage clothing to create the perfect custom costume (spoiler alert: they also have a selection of new costumes and accessories). 
Various locations throughout Metro Vancouver
PetSmart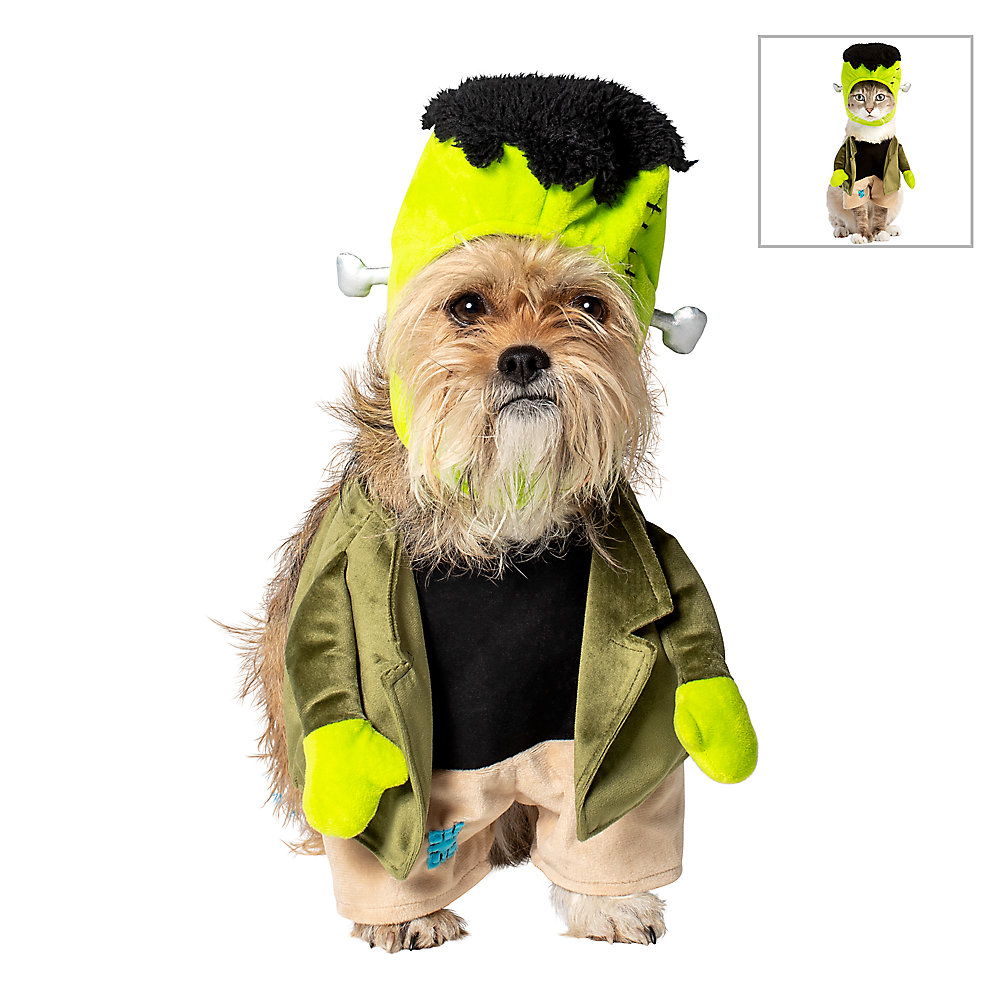 You can't forget to include the family fur babies when celebrating Halloween. PetSmart is our top pick for Halloween shops that will help you outfit your pet in a classic Halloween look. Think Hot Dog, Pumpkin or a trendier costume inspired by Hollywood (think Edward Scissorhands or Spiderman). Be sure to check out their website for stress-free tips (for you and your pet!) when getting Halloween-ready.
Various locations throughout Metro Vancouver
Vancouver Mom
Would you like to write for us? We welcome well-written guest submissions with a local interest slant. Share your tips, review local businesses and highlight hot trends for Vancouver moms. Get all the info on our Contributor Page!