5 Health Tips for Surviving the Fall
School, pre-school and daycares are full of healthy, active kids for now. It won't be long until the human petri dishes discharge sick kids by the dozen back home to their exhausted parents. Now is the time to get into bug and virus fending mode and get your kids into some good hand-washing habits. We're sharing a health tips to keep you feelings your best.
5 tips for staying healthy this fall
Essential oils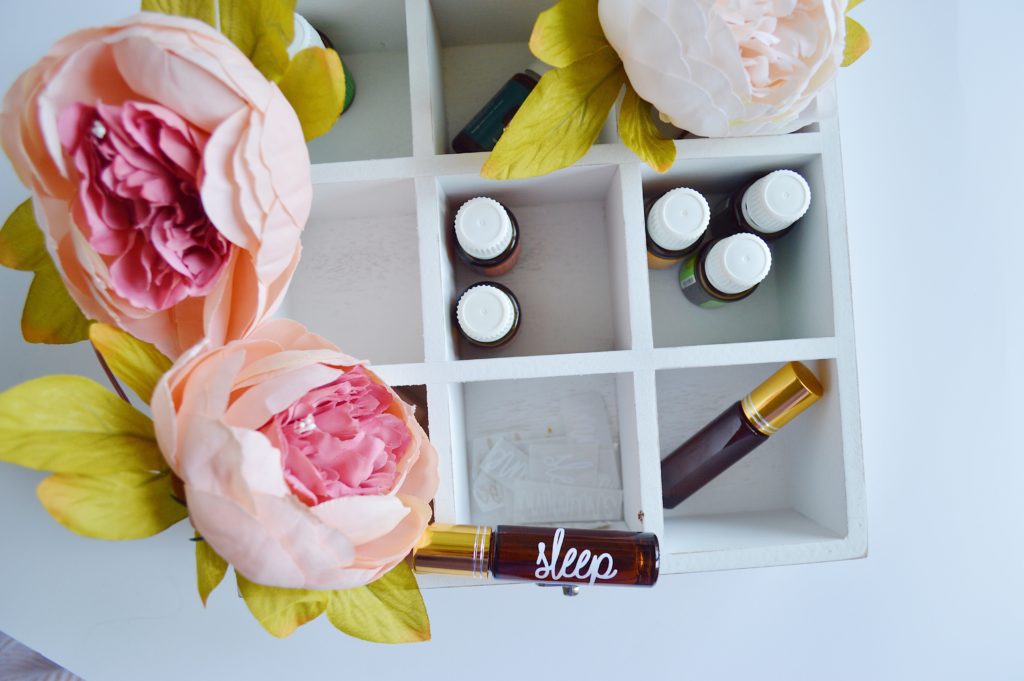 There's no doubt about it: stress suppresses our body's immune system. Quick fix? A hot bath with essential oils like lavender and eucalyptus before bedtime works wonders to relieve stress. Combined with a full night of sleep and you're well on your way to winning the battle against illness. #momfantasy
Antioxidants and lean proteins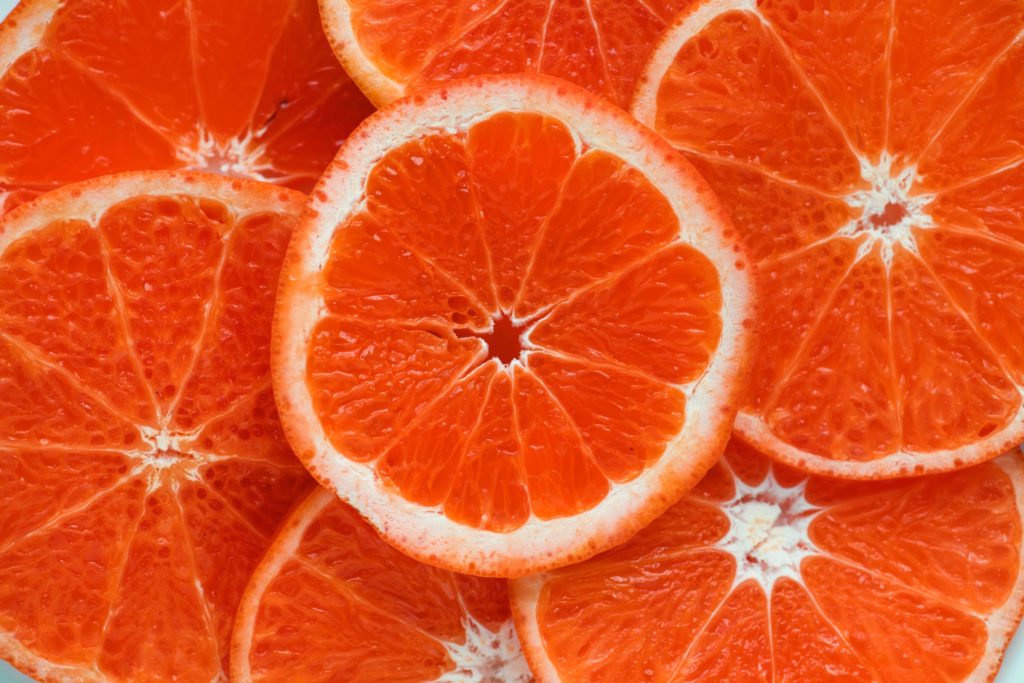 Not only are fruits, vegetables, whole grains, seafood, nuts and avocados super nutritious, they're also jam-packed with antioxidants and immune-boosting vitamins and minerals like zinc and magnesium, as well as anti-inflammatory goodness. Instant Pot lean beef stew with sweet potatoes and carrots? Mmm, so grateful it's comfort food season!
Hand washing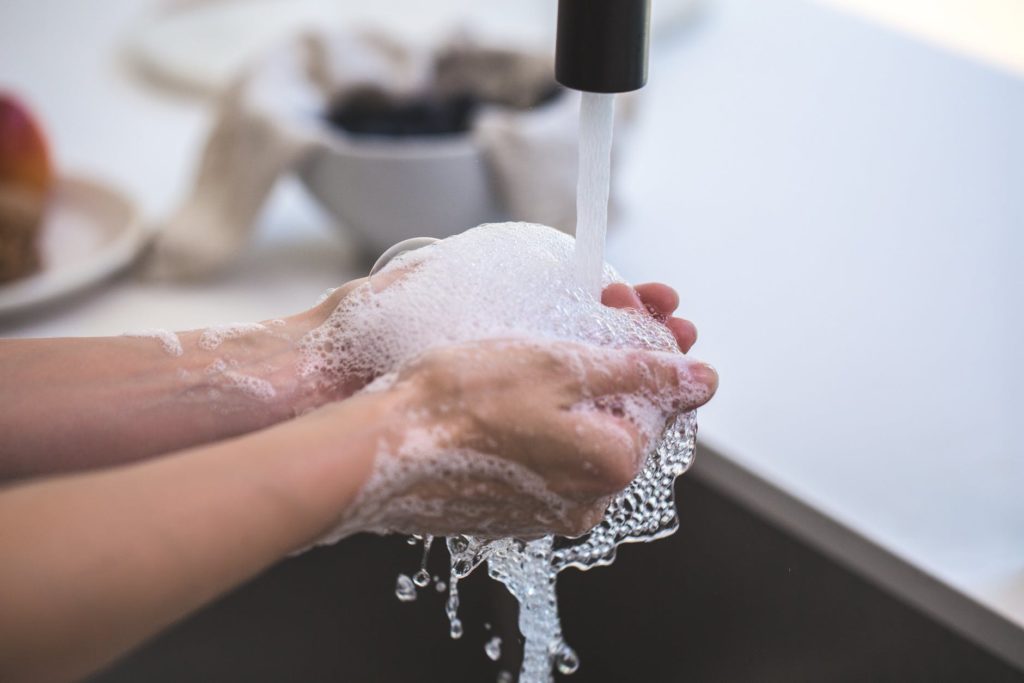 It's a no brainer, but this simple habit is the single most effective way to avoid sickness. With all of those indoor activities and shared toys at your kids' local play gym, the best defence against catching a cold is good old soap and water. Even better than antibacterial hand sanitizers (which promote antibiotic resistance and may include unsafe ingredients/chemicals for little ones), taking a minute to thoroughly wash your kids' hands (and yours) will save yourself a week of playing nurse.
Get the flu shot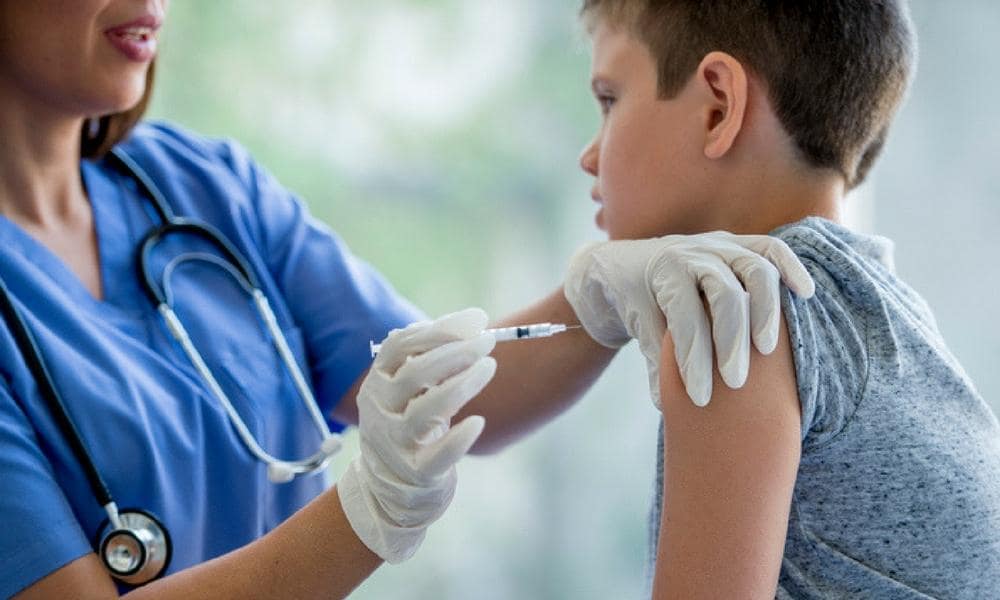 The flu shot receives a lot of flak for being a poor match for this season's most popular flu strains, but the truth is influenza is serious, especially for the most vulnerable in our society. Those at high risk include young children, pregnant women, the elderly and people with certain medical conditions. So even if this year's vaccine's effectiveness rate is less than 50%, you're still preventing hospitalizations and saving lives. #YourBestShot #StrongerTogether
Get moving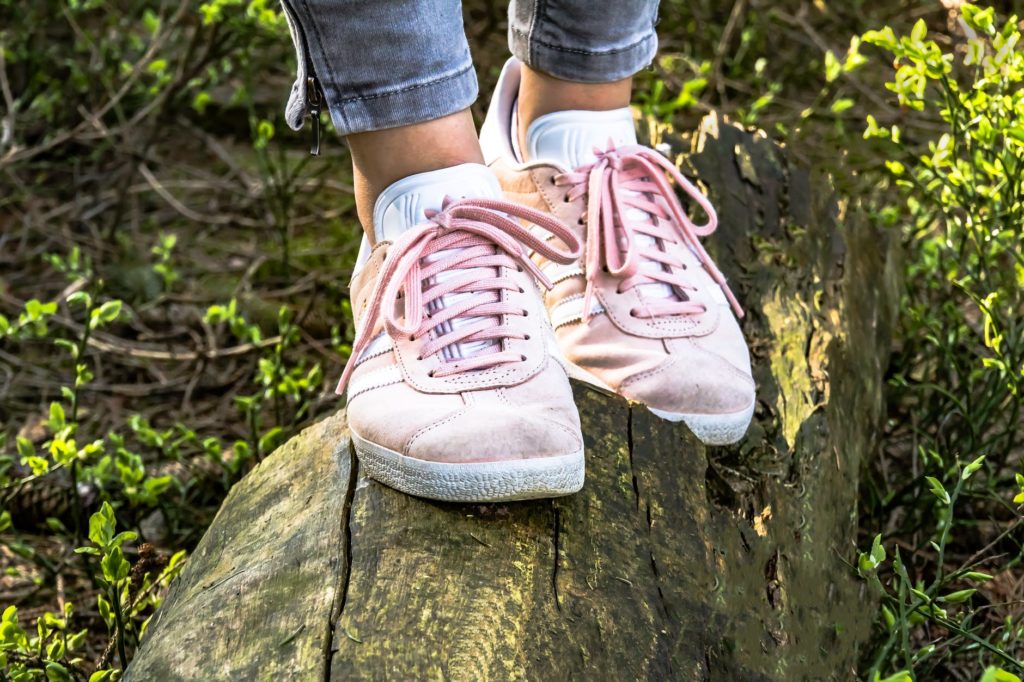 It sounds counter-intuitive when winter is synonymous with hunkering down and cuddling under a cozy blanket, but even 20 minutes of moderate activity helps pump white blood cells through your body faster, and raises your internal temperature, which kill viruses and bacteria. Cardio is also great for reducing stress hormones, just don't overdo it.
Share the ways you are keeping healthy this fall with us by using the #vancouvermom hashtag. Let us know you health tips, and favourite products so we can share with moms that need to know!
Jeanine Wasik
Jeanine is a teacher, writer, and mom to two active and curious toddler boys. She has a passion for education and outdoor adventures. She loves to discover and share the best hidden parks, playgrounds, and beaches in Greater Vancouver. When she isn't writing, you'll find her and her boys playing in the dirt or peeking under logs in the forest.