Homework assignments, extracurricular activities (perhaps?), meal prep, and bedtime routines – the four key ingredients for stressful school nights as parents.
Navigating through the hustle-and-bustle of back-to-school routines can be a hair-pulling experience for parents as they try to juggle too many family responsibilities, and moving through the motions without a plan is a recipe for disaster. Fortunately, these six simple time-saving tips will help make your routines run a little smoother, so you can spare your sanity and enjoy a little more me-time once the kids are in bed.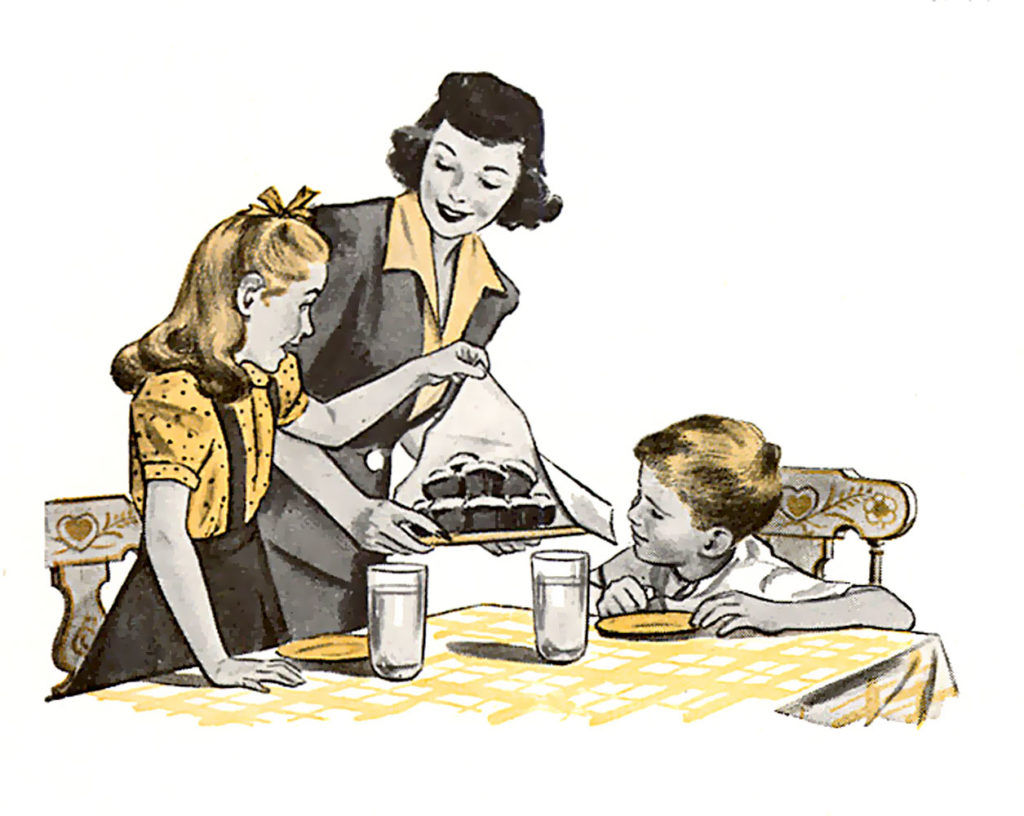 Freeze the squeeze
Yogurt is a great lunch staple for filling the bellies of busy kids on the go. Try adding a frozen yogurt tube to your child's lunch. This will help to avoid the burden of lost utensils, and will chill cold lunch items until the lunch bells rings.
Buy in bulk
Buy a range of snack items in bulk, such as dried apricots, raisins, pumpkin seeds, and yogurt covered raisins or yogurt chips. These nibblies make a great snack, both separately or packed together as a DIY trail mix. Perfect for mess-free recess snacks, or a pre-game pick-me-up.
Pick-what-you-please lunches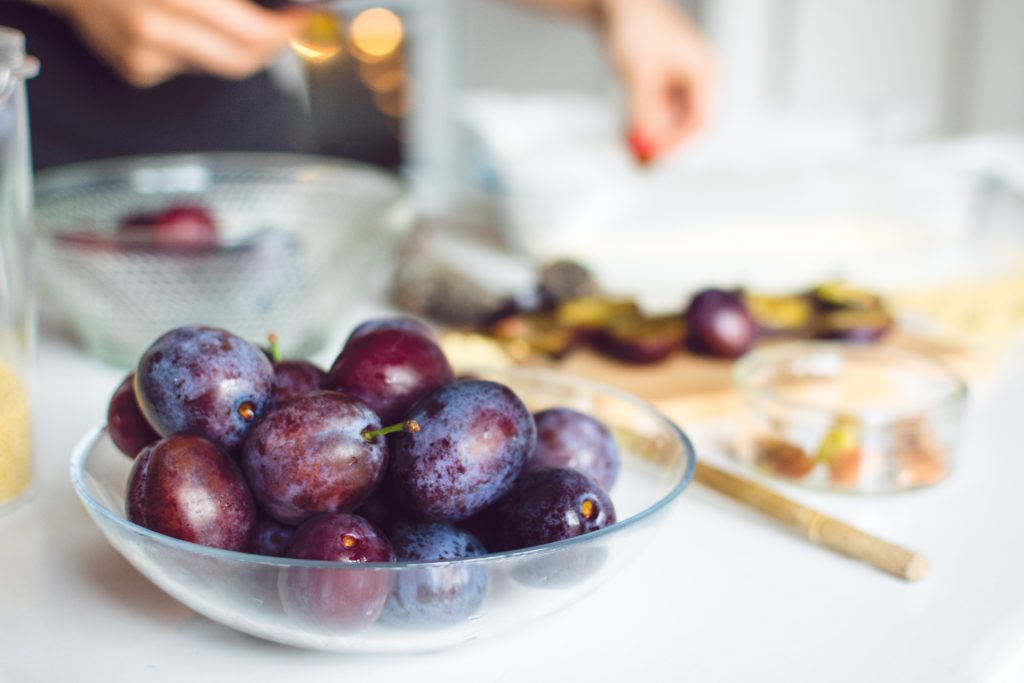 Kids are more likely to eat what you pack if they are invited to participate in the picking process. I ask my kids to choose a fruit, a sandwich type, and a yogurt flavour before I pack their lunches. They feel as though they've been given the independence to choose what they like, which leads to fewer returned lunch items at the end of the day.
Pre-packaged for perfection
Store some pre-packaged snacks in an easy-to-reach cupboard for grab-and-go eats after school, or for easy access when heading out to after-school activities. Try rice cakes, crackers, dried fruits, or granola bars.
Get-it-yourself breakfasts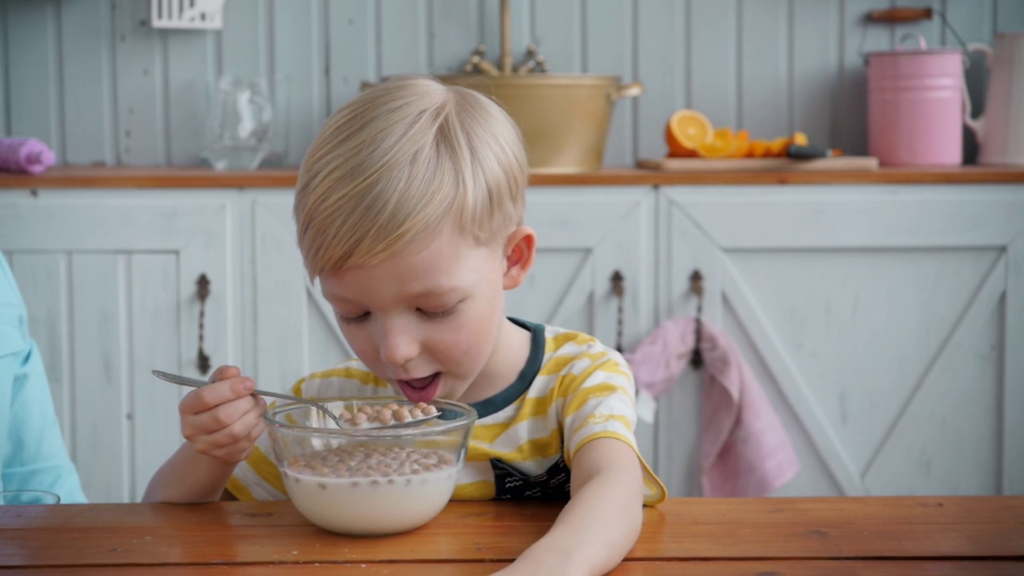 Pour pre-measured glasses of milk and have them ready in the fridge, and set the table with pre-poured bowls of cereal and spoons before you hit the hay. For older kids, keep some frozen waffles in the freezer and an assortment of pre-cut fruit in the fridge. When your kids wake up, they can help themselves to breakfast, and clear their dishes once they've finished. Fewer steps for you will make your mornings a whole lot easier!
See Also
Order groceries online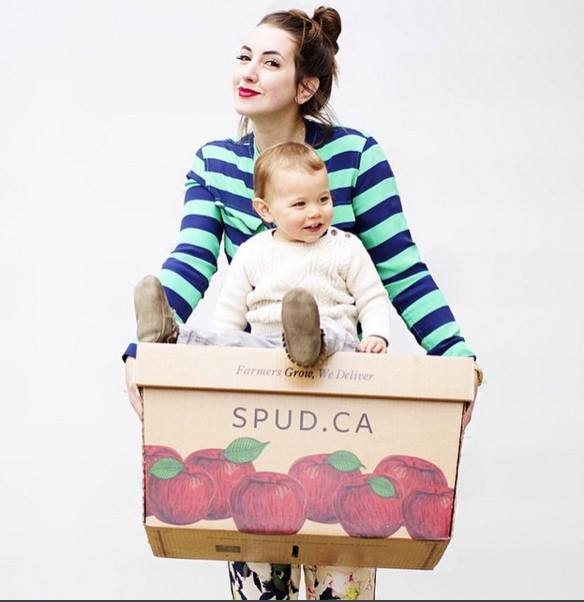 Plan ahead and order these items through online: Save On Foods to SuperStore offer this service and SPUD.ca has been doing it for years now, where you can pre-purchase your groceries while watching your favourite Netflix flick in your PJs once the kids have gone to bed. Your order will be delivered right to your door the next day, or you can drive through and pick it up on your way home from work or after-school pickup. Save time with these life hacks, and enjoy a more stress-free weeknight.
Meal delivery services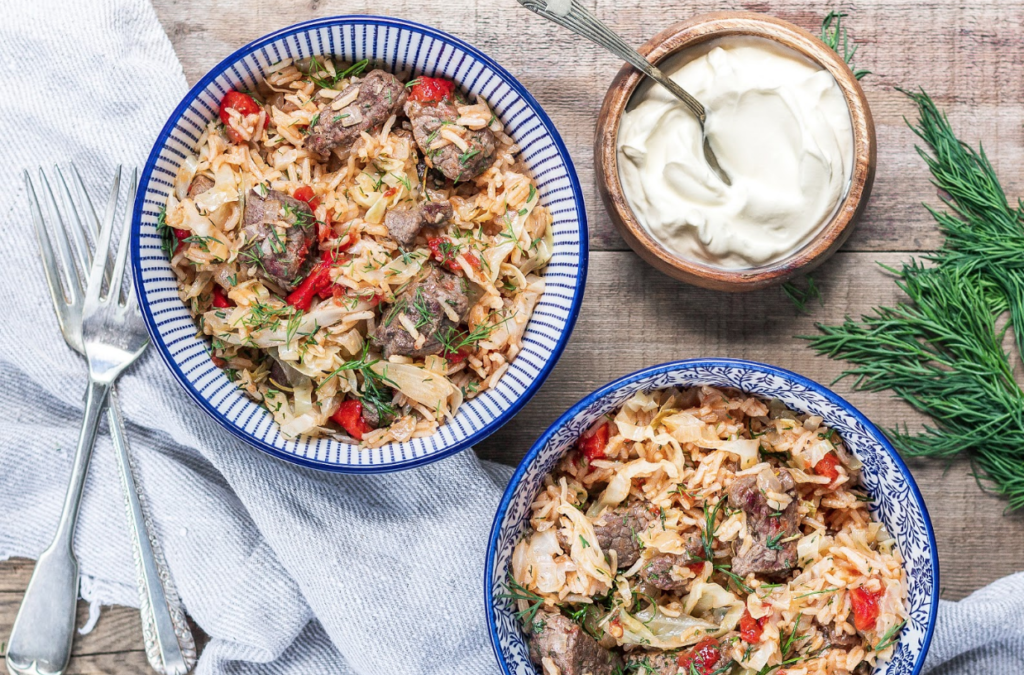 Meal kit delivery is having a moment because, let's face it, moms are BUSY, and that "OMG it's 4 pm and I have no idea what we're having for dinner!" feeling is never good at any time of year. Here are five of our faves guaranteed to save you time and make you look like a super chef without having to break a sweat.
Bianca Bujan
BIANCA BUJAN IS A MOM OF 3 (+ DALMATIAN), WRITER, AND CONTENT MARKETING QUEEN BEE FOR HER OWN BUSINESS, BEE COMMUNICATIONS. SHE WRITES A WEEKLY PARENTING COLUMN FOR 24 HOURS VANCOUVER NEWSPAPER, AND IS A REGULAR CONTRIBUTOR FOR HUFFINGTON POST PARENTS CANADA, BC LIVING, AND TOURISM VANCOUVER. WHEN SHE'S NOT SCRIBING OR SPREADING THE WORD, BIANCA IS SNAPPING PHOTOS WHILE EXPLORING THE OUTDOORS WITH HER FAMILY IN THE BEAUTIFUL SURROUNDINGS OF BC'S NORTH SHORE WHERE SHE CALLS HOME.