Where to shop for Halloween decorations in Vancouver
Looking to deck out the house for Halloween with some creepy or cute decorations? Get the kids involved and have some fun decorating!  Here are five suggestions for where to shop in Vancouver for the scariest style pieces this Halloween.
Where to Shop in Vancouver for Halloween Decorations
Art Knapp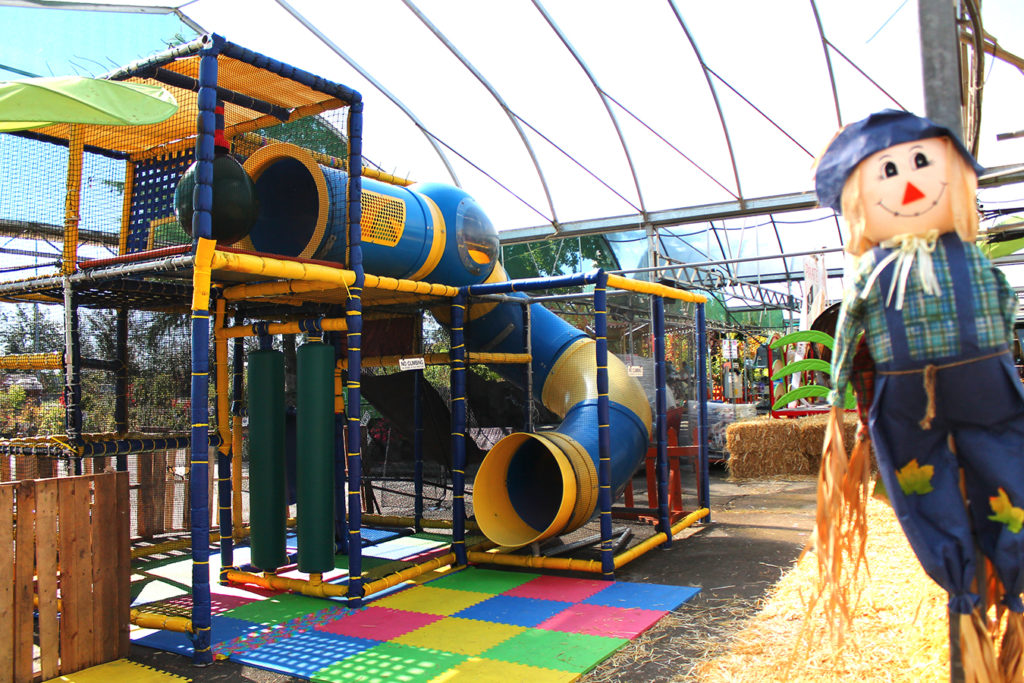 With locations in downtown Vancouver and Port Coquitlam, Art Knapp has a whole lot to offer when you're decorating your home. Add in the super kid-friendly Funland in Port Coquitlam and you have one of our favourite answers for where to shop in Vancouver this Halloween. They have everything from your basic pumpkins for carving to elaborate decorations sure to spook trick-or-treaters and neighbours alike. Bring your partner or another mom along and you can shop in peace while the kids play under the watchful eye of another adult. And word to the wise – their fashion department is fabulous. Don't you need a new sweater?
1300 Dominion Ave, Port Coquitlam
Michaels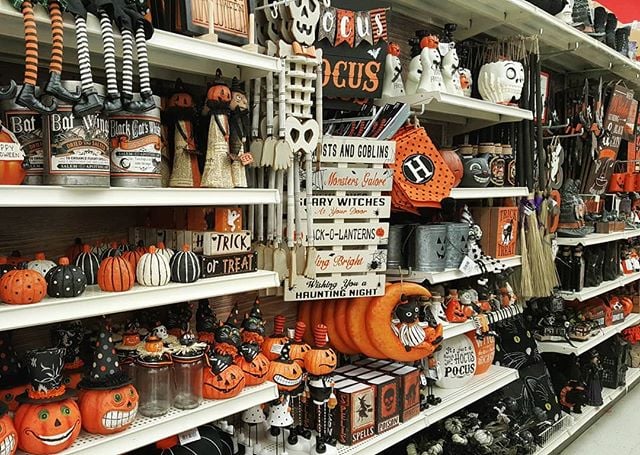 The stores are big, and they can be a little overwhelming, but if you enjoy DIY decor at Halloween or you like a bargain, Michaels might be your answer for where shop in Vancouver. With 11 stores across Metro Vancouver, there's bound to be one not too far from you. When you visit you'll find everything you need to transform your home into a Halloween haunted house. Check out their flyer before you visit if you're looking for a bargain. And also check out their in-store classes if you need a creative nudge to get you started.
Stores across Metro Vancouver 
The Party Bazaar
The Party Bazaar has been a Vancouver Halloween go-to for years, and for good reason.  Lee-Anne Ekland visited their Vancouver location and she had this to say: "Are you kitting out your piece of real estate paradise for something more graveyard like? Do you need party favours for the big bash? Whichever way you go, creating sweetly lasting memories or a bit of spine-tingling, sweet-infested creepiness can provide festering fun for all. One of the best places in town to get your spooky-esque bliss is the Party Bazaar at Main and Terminal." It sounds like just the ticket for where to shop in Vancouver for Halloween decor.
See Also
Stores in Vancouver and Langley 
West Elm and Pottery Barn Kids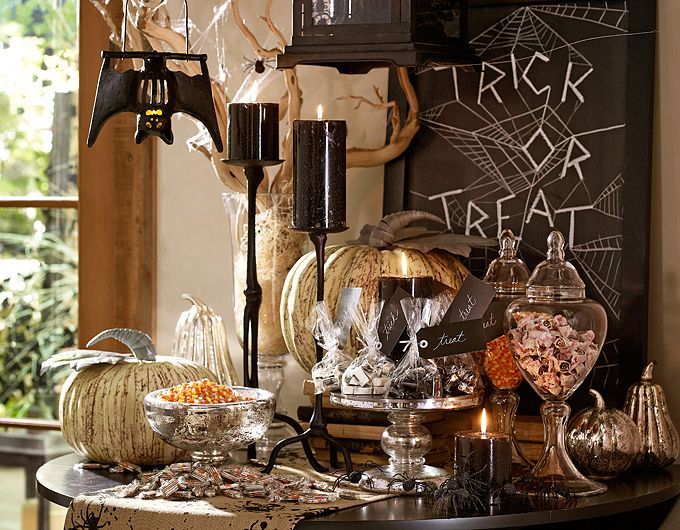 We last checked out what West Elm had in store for the holiday season, but their style is sure to be a hit at any time of year, including Halloween. Contributor Jo Ramsay wrote, "West Elm collaborates with independent artisans to stock an eclectic mix of quirky and stylish yet affordable homewares." Located right next door is Pottery Barn Kids, which carries Halloween decor, tableware, games, book and more. Not to mention some seriously adorable costumes.
2935 and 2947 Granville, Vancouver
Originally written by Amber Strocel 
Vancouver Mom
Would you like to write for us? We welcome well-written guest submissions with a local interest slant. Share your tips, review local businesses and highlight hot trends for Vancouver moms. Get all the info on our Contributor Page!