You Say: Buying a Christmas Tree in Vancouver
With just two weeks left until the big day, if you haven't put your Christmas tree up yet, you're probably thinking about it. If you choose a real tree, that will mean a visit to the tree lot. It's a holiday tradition that many families enjoy. Recently, we started a discussion on Facebook, asking you for your take on the best place to buy a Christmas tree in Vancouver. You came through with a lot of great suggestions – so many, in fact, that we saw an article in the making.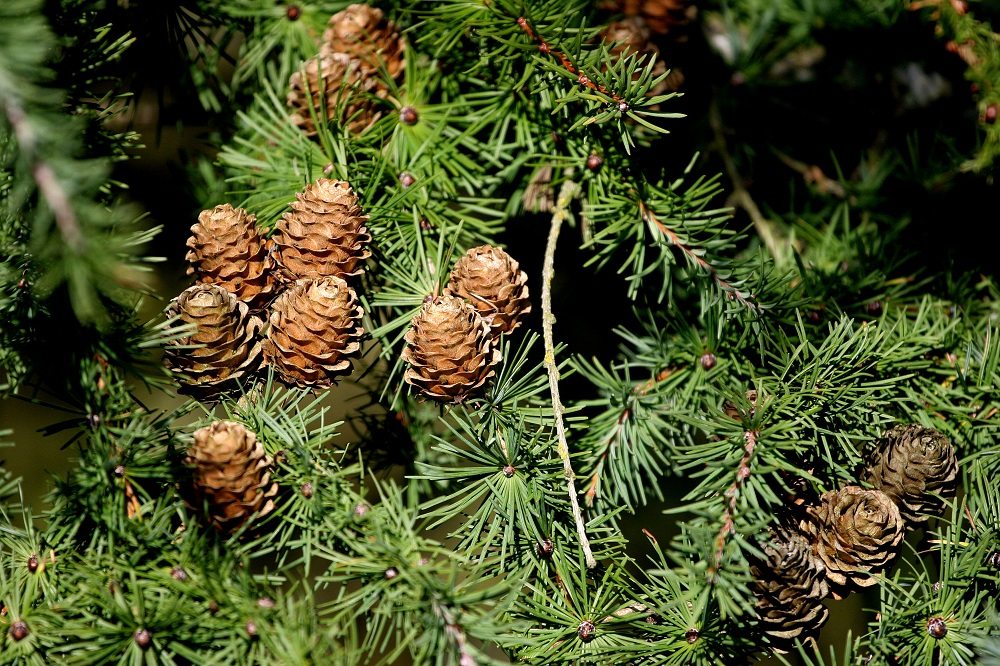 Where to Buy a Christmas Tree in Vancouver
Here's what you had to say about where to buy a Christmas tree in Vancouver:
Katie Van Nostrand opened the discussion, saying, "Definitely from Gordon at 12th and Main, in the St. Pat's parking lot. He is the nicest guy – my family has been going to him for 30 years. He started out at the old Produce City parking lot (Cambie and 16th), then Nat Bailey and now St. Pat's."
Yoga with Lori Lucas seconds that. "I agree with Katie above! We'll be there on Sunday and Gord is the greatest guy around. He has his son working with him these days, too. He's also a realtor in the city. Good guy. We have been going for years. Think I blogged about him last year in fact."
Shelly Lynn Nellis visits a Christmas tree farm with her family. She says, "Not technically Vancouver, but Frosty's in Langley was awesome! Just got ours from there today! www.frostysfamilychristmastreefarm.com"
Giti Attar and Pickle Punch both kept it short and sweet, saying, "IKEA."
Shannon Fursh Richardson expanded on that theme. "The last two years we've gotten ours at IKEA. They are great trees, they only cost $20 and then you get a $20 voucher to spend at IKEA in the New Year, plus they donate a portion of the proceeds to Tree Canada."
Lai Ne cast her vote, saying, "We got ours from the one at Fraser and 41st, and they were wonderful and fresh."
Harriet Fancott is also a fan. "John Oliver – 41st and Main. Salt of the earth tree guys."
Tracey Rossignol thirds that recommendation. "Not surprisingly, I also go to John Oliver."
Angela Morrow knows where to go for a Christmas tree in Vancouver. She says, "Pricemart! $29.99 – we buy there every year and they are gorgeous!"
Heather Bird Corbett has two go-to spots for buying a Christmas tree in Vancouver. "Prince of Wales TREK tree lot, or Aunt Leah's on Granville and 54th."
Jen Schaeffers says, "Aunt Leah's on Granville near 54th. They are an incredible charity helping women who were often drug addicted and pregnant, get clean and help them through first year of baby's lives. LOVE LOVE LOVE."
Birth Takes a Village was interested by what Jen had to say. "Cool, Jen Schaeffers. I've not heard of that. will have to look into their cause."
Our Publisher Christine Pilkington shares her recommendation for a tree in Hastings-Sunrise. "We get ours at the lot across from the PNE on Hastings. Terrific service and selection of trees. The tags are also very well marked and say stuff like 'citrus-like scent' and 'excellent needle retention'. I appreciate that detail."
Perry Chua seconds her recommendation, saying, "Us too Christine. Good folks there."
VancouverMom.ca's Editor Amber Krause Strocel likes the lot as well. "I got my first ever Christmas tree from the lot across from the PNE on Hastings. I will always have a soft spot for that location."
What about you – what do you think is the best place to buy a Christmas tree in Vancouver? Leave us a reply and let us know!
Vancouver Mom
Would you like to write for us? We welcome well-written guest submissions with a local interest slant. Share your tips, review local businesses and highlight hot trends for Vancouver moms. Get all the info on our Contributor Page!