Labour Day weekend is the symbolic end of summer what with school, work and all those activities coming at us. It's also summer's final hurrah, and a great time to catch up on some of the things you may have missed (or loved) over the summer like outdoor swimming, one final coaster ride at Playland or a visit to the farm. We've got ten ideas to wind up summer with a gentle (COVID-safe) bang.
Ten things to do this Labour Day Weekend in Metro Vancouver
Go for a mural walk
The Vancouver Mural Festival introduced more colour and vibrancy to the cityscape this August with 60 new murals across nine neighbourhoods. Take the kids out for a meander through Mount Pleasant, Strathcona or Gastown and sneak in some fabulous photos. It's free, and outdoors making it an ideal COVID-friendly outing.
Close out the PNE
Last chance to hit the Fair or take a dizzying spin on an amusement ride because the messy colourful PNE/Playland Fest winds up on Labour Day with farm animals, SuperDogs and rides for big and small.
Climb aboard a mini train
Climb aboard the miniature train at Confederation Park in North Burnaby. This charming miniature, volunteer-operated railway features more than 3km of track, and steam, diesel and electric trains. It's open all long weekend and a steal at $4.50 a ride and under 3s are free.
Snap a pic in sunflower field
Head to the valley for a wander through massive fields of towering sunflowers for one final summer shot of the fam. This fest boasts five-plus acres of more than a dozen varieties of peak-season sunflowers in varying shades of yellow, orange and red. Also there are loads of insta-spots (think swings, tractors and the like) and fun for the kids.
>> Five fabulous flower festivals!
Explore Taves Applebarn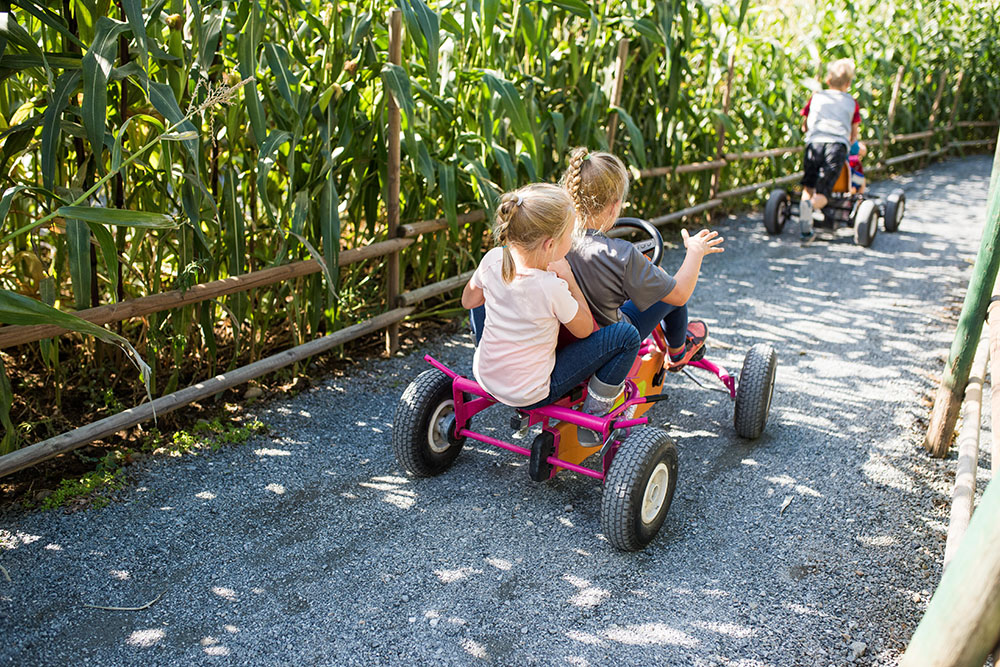 Taves Applebarn in Abbotsford offers wide open spaces for you to roam.. Known for its pumpkin patch, it's like a day in country with a corn maze, hay and pony rides, a bunnytown, petting zoo (can you say "baby goats?", apple picking, jumping pillow, playground, and even sunflowers! Open from 9-5 on Labour Day.
Take a final slide at Cultus Lake Waterpark
Labour Day Monday is the final day for epic (or gentle) watersliding at Cultus Lake Water Park. This 35+ year-old park has something for risk-takers and little ones alike. And for grownups, there's WIFI and five hot tubs. Time slots at 9:30 am and 2:30 pm. Protocols in place.
Take one last plunge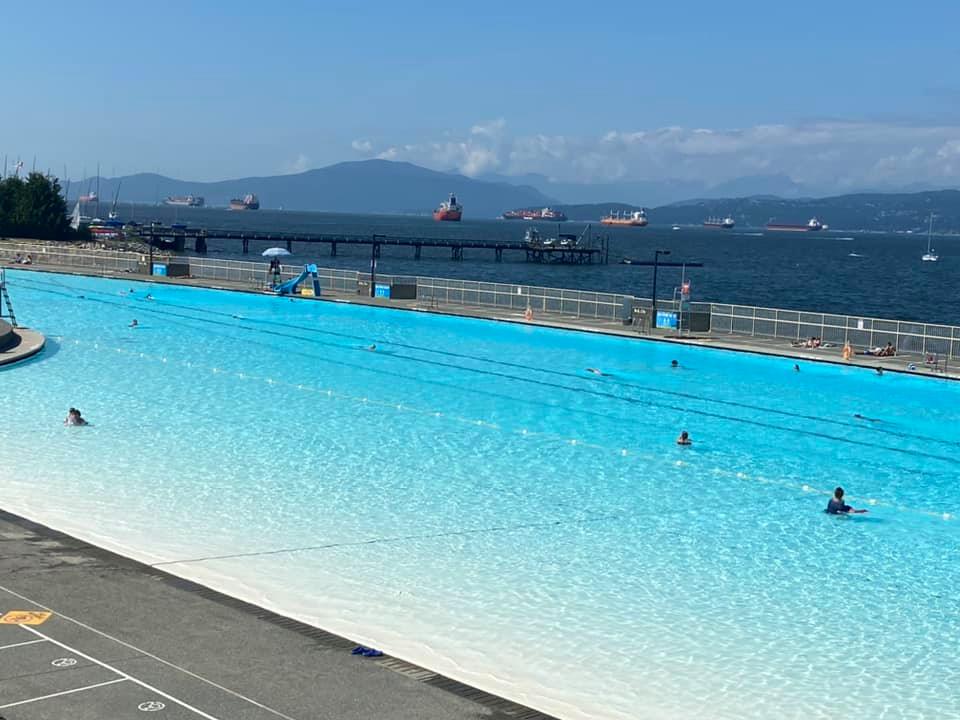 Most of our spectacular outdoor pools close after Labour Day. So take the kids for a final glorious swim at one of these pools: Maple Grove, Kits, New Brighton or and Second Beach. (Water parks will remain open until September 30 and are another great (and free) way to cool off.) You must book your slot online the day before and arrive swim ready.
Last weekend at the Burnaby Village Museum
This local fave and inexpensive go-to spot for families closes on Sept 6. See what schools and family life was like in Burnaby back in the day and walk away having learned something. There are lots of places to stop for a quick nibble, including as super cute ice cream parlour. Sadly the carousel is closed for the next little while due to COVID-19.
Learn about Japanese culture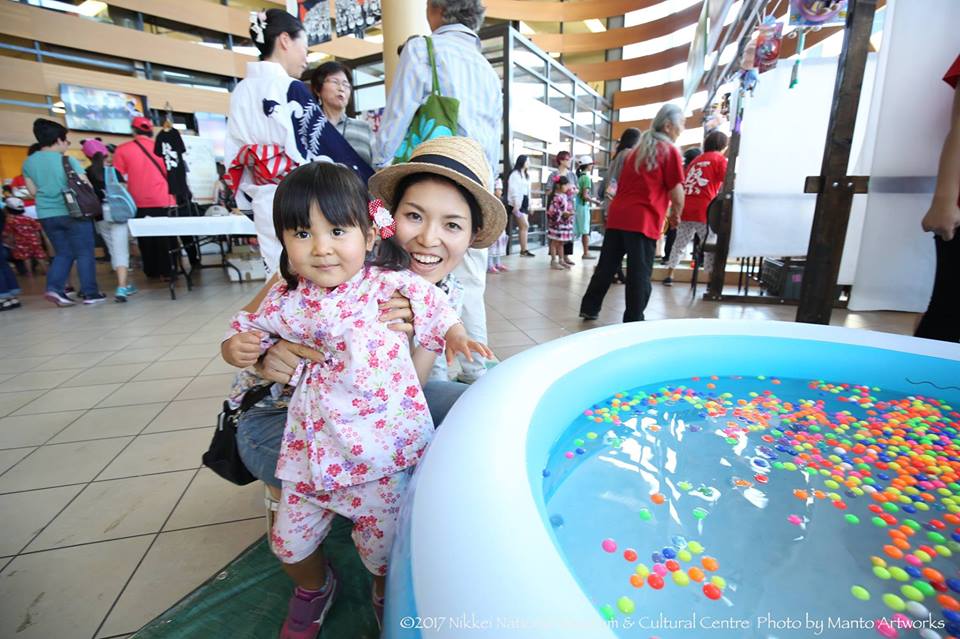 Check out the reimagined (50 person maximum) Mini Matsuri Festival is a family-friendly event with tons of fun for everyone including Japanese food, small scale live music and more.
Head underground
It's cool and dark underground in the mine. Head up the Sea to Sky to the Britannia Mine Museum and check out their summer exhibition Connected by Copper: From Cells to Cell Phones.
Harriet Fancott
Harriet Fancott is the Editor and Social Media Manager for Vancouver Mom. She has over 20 years experience in the arts, tech and mom-based blogging arenas. She lives in East Vancouver with her husband and son where they enjoy exploring all that Vancouver has to offer from festivals and events to playgrounds and beaches to sushi and ice cream (although not together).