Sunshine and Sunflowers: Discover 5 Sunflower Festivals around Metro Vancouver
Andre Furtado by Pexel
Embrace the Beauty of Sunflower Festivals in Metro Vancouver and discover a world of vibrant blooms and a cheerful atmosphere. These sunflower festivals offer a unique opportunity to immerse yourself in nature's golden treasures, capturing picture-perfect moments and creating lasting memories. Let's explore six delightful sunflower festivals in the region and the experiences they have to offer
5 Sunflower Festivals around Metro Vancouver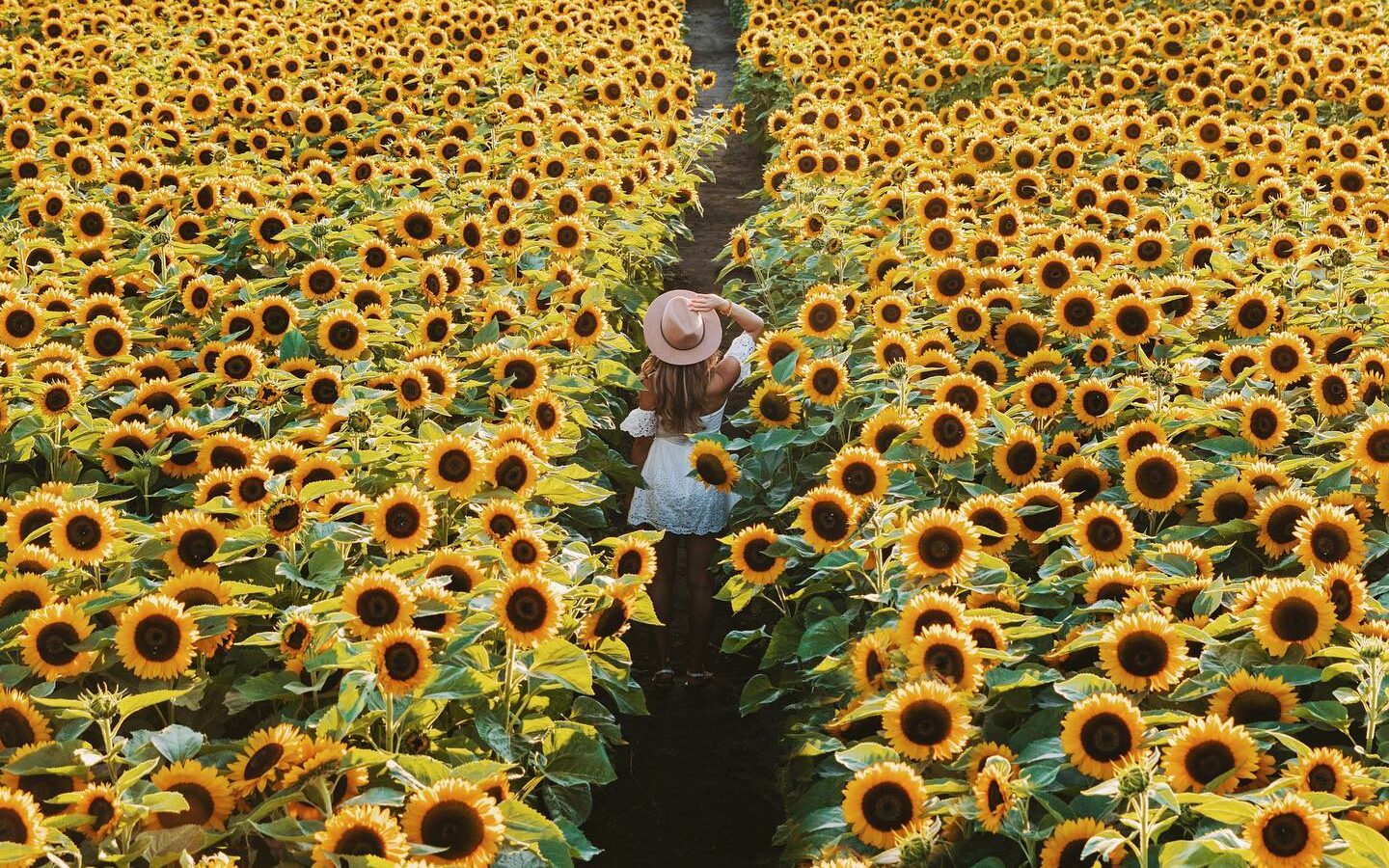 Explore 45 acres of colorful blooms at the First Abbotsford Summer Flower Festival by Lakeland Flowers. Wander through the farm and immerse yourself in a sea of millions of flowers including 25 sunflower varieties, meadows of Phacelia and buckwheat, and other captivating blooms like Cosmos, Zinnias, and Snapdragons. Prepare to be amazed by the sheer beauty and diversity of nature's creations at this delightful festival.
Dates: Open now to September 4
Time: 10am-6pm, daily
Location: 3663 Marion Road Abbotsford, BC
Cost: $10 + tax (Children under 3 are FREE)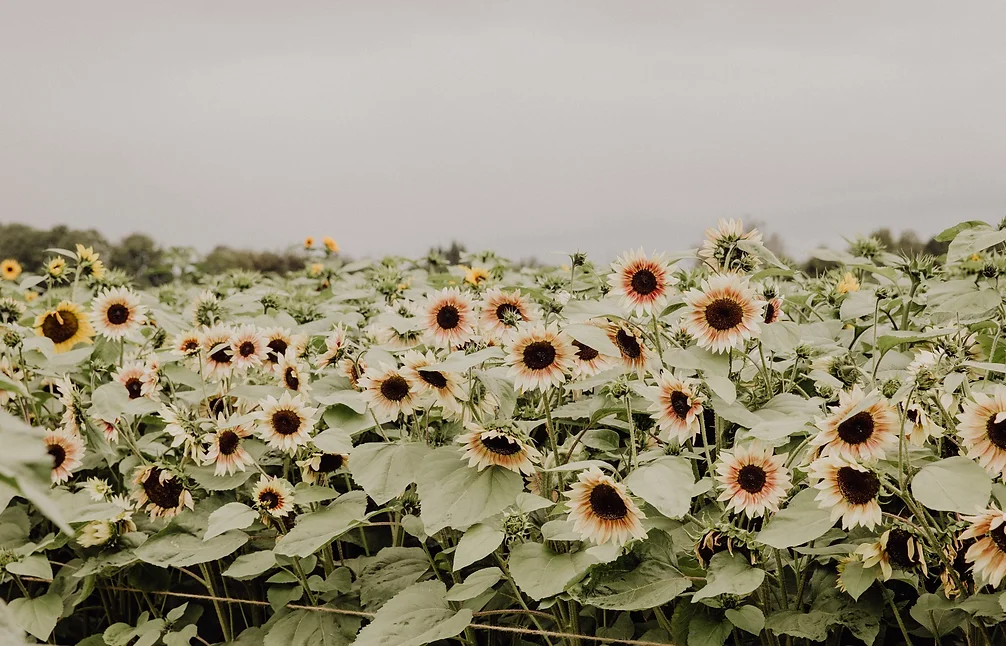 Get ready for a sunflower wonderland! With 90+ varieties of sunflowers, dahlias, and gladiolas spread across 20 acres, the Richmond Sunflower Festival is a must-visit family fun destination!
Dates: Open August 5
Time: weekdays 1pm-8pm, weekends 10am-8pm
Location: 12900 Steveston Hwy, Richmond, B.C. 
Cost: Weekdays $12 + tax, Weekends & Holidays $15 + tax
>> Looking for more things to do in the summer. Read about the 100 Summer Bucket List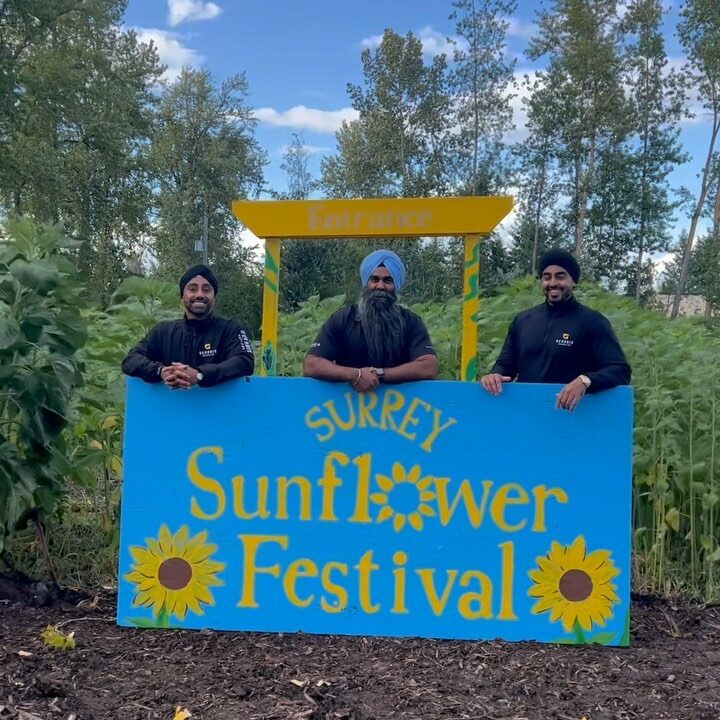 Genaris Cares is thrilled to present the Surrey Sunflower Festival, where every smile counts! Join us for a family-friendly extravaganza, all for a fantastic cause – benefiting the BC Cancer Foundation. Get ready for a month-long celebration that promises something special for all ages! They have a sunflower maze, photo ops, arts and crafts, U-Pick sunflower, and concession stand
Dates: August 4 to September 3
Time: Thursdays 12pm-6pm, Friday to Sunday 10am-7pm, Open BC day August 7, Monday 10am-5pm
Location: 4334 186 Street, Surrey, BC
Cost: $10 + tax (Children under 3 are FREE)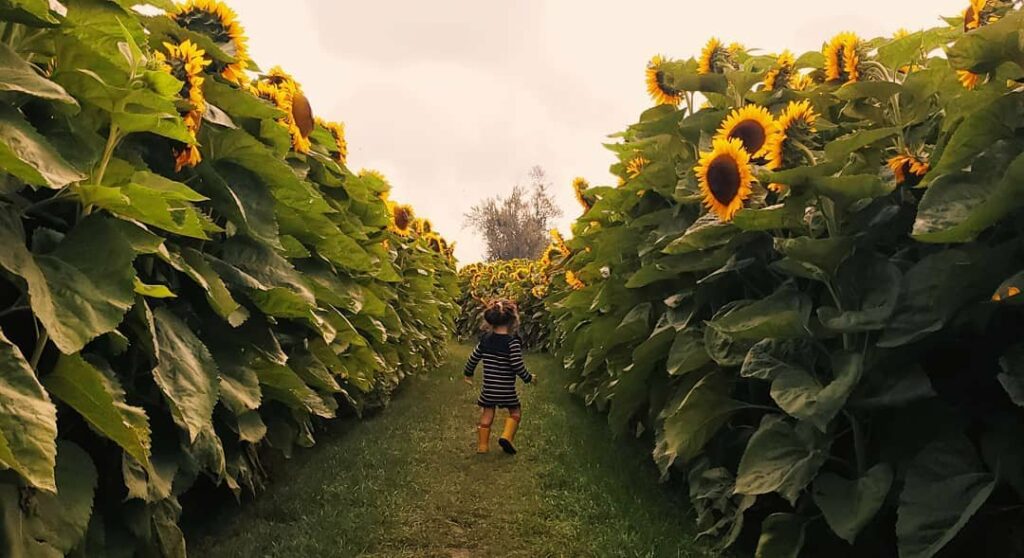 Announcement: They are moving the location and will be announcing on August 8. The Chilliwack Sunflower Festival offers a delightful experience amidst sunflower splendor. The rolling fields of sunflowers set against the stunning backdrop of the mountains create a picturesque scene.
Dates: TBD
Time: TBD
Location: TBD
Cost: TBD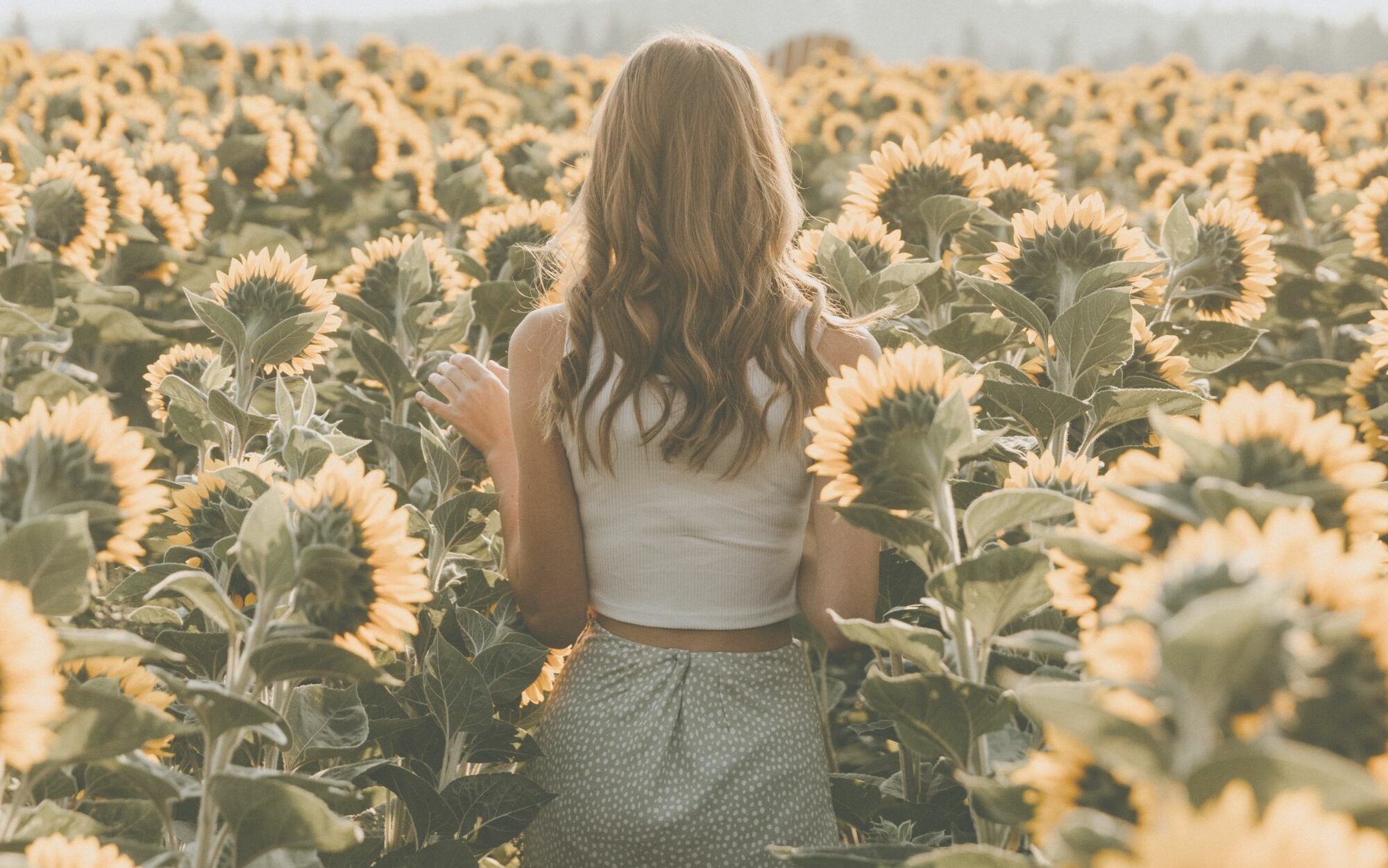 Celebrate nature's golden treasures at the 3rd annual Armstrong Sunflower Festival. This event showcases an enchanting variety of 20 sunflower varieties that will leave you in awe of their diversity. They've also got food trucks, photo ops, and U-Pick fields.
Dates: September 21 – October 1
Time: Thursday – Saturday 10am-7pm, Sunday to Wednesday 12pm-7pm
Location: 5050 Knob Hill Road, Armstrong BC
Cost: Children under 4 Free, Child/Youth (ages 5-12) $12
Adults (ages 16-64 $18, Seniors (65+) $15
Make sure to tag #vancouvermom to be featured on our Instagram stories
Vancouver Mom
Would you like to write for us? We welcome well-written guest submissions with a local interest slant. Share your tips, review local businesses and highlight hot trends for Vancouver moms. Get all the info on our Contributor Page!