Encouraging gratitude, generosity and appreciation this holiday season
Ask a kid what their favourite part of Christmas is and you're almost guarantee to get, "The gifts!" as an answer. While receiving gifts is definitely an important part of Christmas that parents want their kids to enjoy, Christmas is also a great opportunity to share with children the joy of generosity and giving from the heart.
Encouraging gratitude, generosity and appreciation this holiday season
How to Help Kids be Generous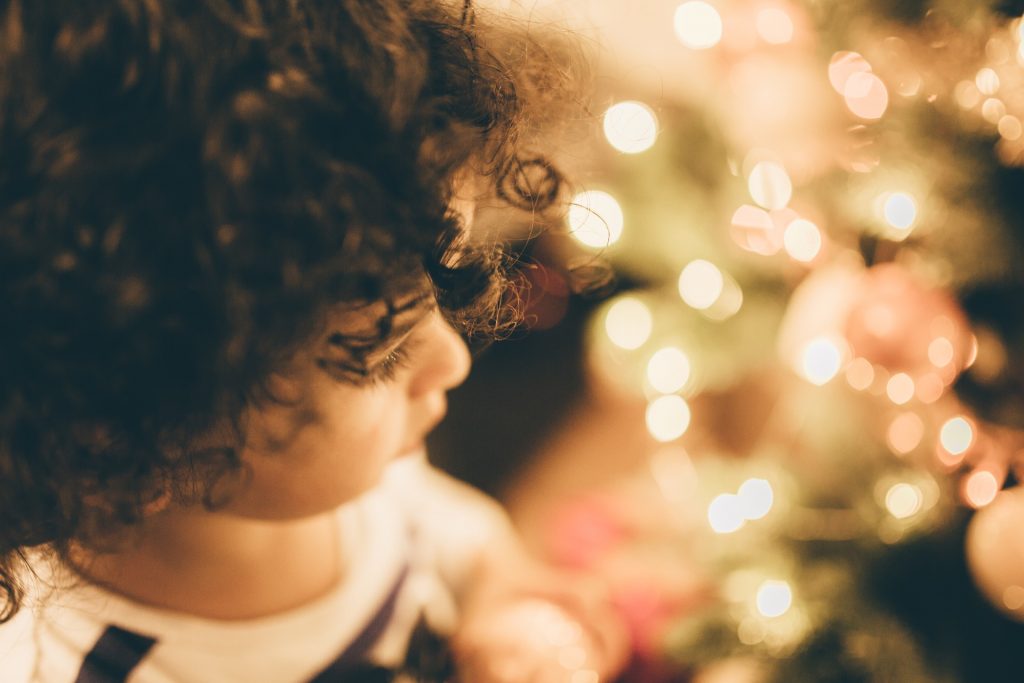 A spirit of generosity is something that takes time and maturity to develop, but even very young children are capable of understanding the principles of helping others and the difference between right and wrong. The best way to help children learn how to be generous is to show them what generous behaviour looks like and help them understand how generosity feels to other people.
>> Where to donate this Christmas
Model Generosity Yourself
The first part of encouraging the spirit of giving in children is showing them what generosity looks like in real life. It's not necessary to go out of your way to set up "generosity lessons", just go about your daily life and include them in activities where you are giving to others.
>> 6 ways to be more mindful over the holidays
If you can't think of any usual activities in which your children could watch generous behaviour, consider ways you might work on increasing your own generosity.  Children learn a great deal from watching their parents learn, and taking on a new volunteering project or giving to the homeless demonstrates not only generosity but also a belief that learning is for adults too.
Cultivate Appreciation and Gratitude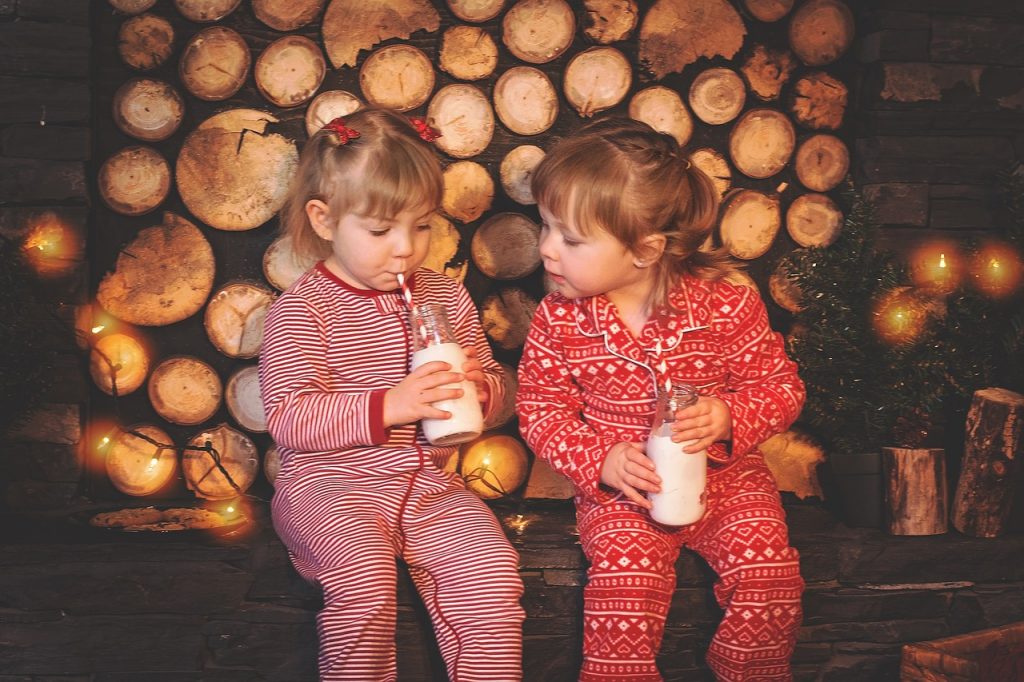 It's difficult to understand the value of giving if we don't really appreciate what we have, or what others might not have. Part of encouraging generosity in children also means cultivating a sense of appreciation and gratitude.  Children will differ in their ability to appreciate others according to their age and maturity, but working to avoid a sense of entitlement will benefit all kids.
>> Have yourself a green little Christmas
Focus on Empathy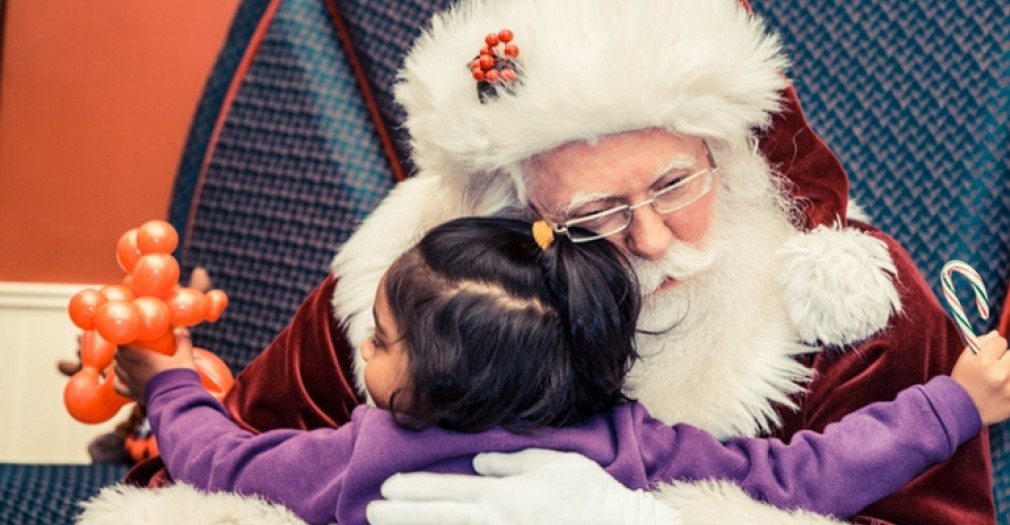 Another crucial element of generous behaviour is an understanding of how our actions influence other people's feelings. Developing empathy is a complex process that can touch on all aspects of parenting, including responsive care of infants, creative, independent play and having a strong attachment relationship between parent and child.
A simple way to encourage empathy is to focus on how misbehaviour impacts others instead of how "nice" or "naughty" it is to behave in certain ways. "Jill is very happy you shared your truck!  Look, she's  smiling now!" focuses on the other child's feelings, but, "What a nice girl you are for sharing your truck!" focuses only on the child's own value.
Christmas is a wonderful opportunity to include children in generous behaviour, such as baking cookies together and taking them over to the neighbour's house, giving out wool hats to homeless people or bringing food to the food bank. Generosity, gratitude and empathy all work together to help people understand how their actions can have a positive effect on other people's lives, and these are some of the most important things children can learn.
Michelle Carchrae
Michelle Carchrae is often asking those important life questions: "who moved the scissors?", "how would you do that differently next time?" and "are you finished with the glitter glue?" Homeschooling two girls, ages 6 and 3, is her full time job. The rest of the time Michelle can be found blogging at The Parent Vortex, hiking in the forest or knitting and reading simultaneously. She recently published her first ebook, The Parenting Primer: A guide to positive parenting in the first six years, and moved to Bowen Island.