World Ocean Day: 10 ways to reduce plastic in your home and beyond
It's World Ocean Day today (June 8th). Did you know that at least 8 million tons of plastic end up in our oceans every year and more than 1 million seabirds and 100,000 marine animals die from plastic pollution every year. Switching to non-plastic and non-disposable items is the very least we can do.
Ten reusable products
Reusable Masks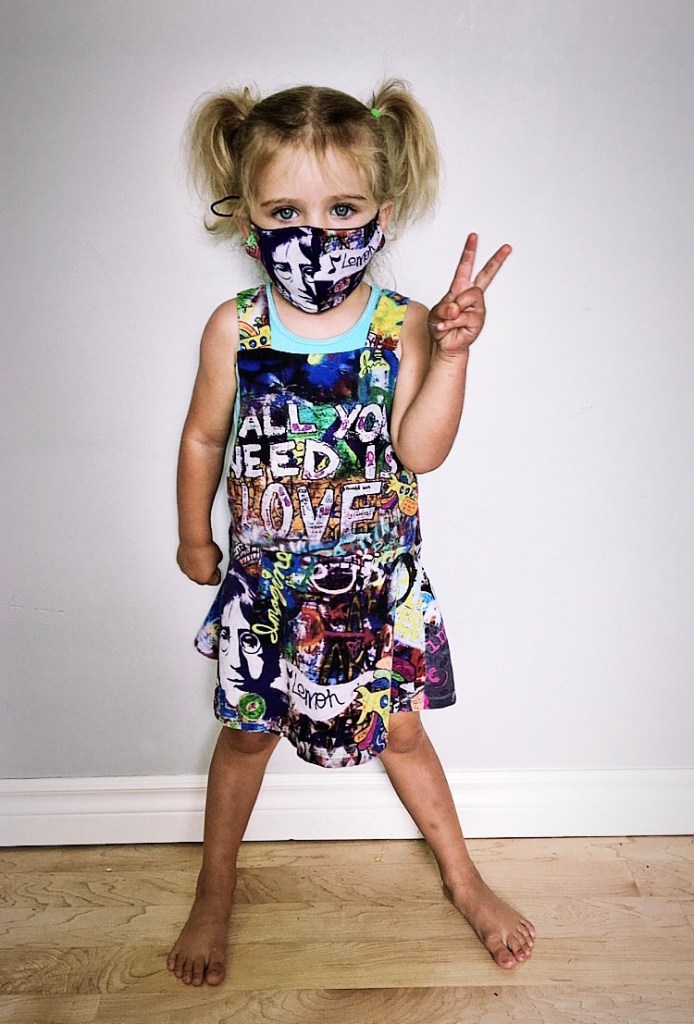 Disposable masks are becoming an environmental scourge. Unless it's a regulation (as in you work in health care or other special considerations), there is no reason to use disposable masks. Make sure you and the kids are kitted out with plenty of masks!
Produce Bags
Produce bags can accumulate quickly and because they are meant to hold produce from the store to home, they are only good for 1-2 uses. One alternative is to not use any bags when shopping for your produce. If you prefer to separate your produce, mesh string bags are great and don't had additional bulk.
>> Zero Waste Stores in Vancouver
Straws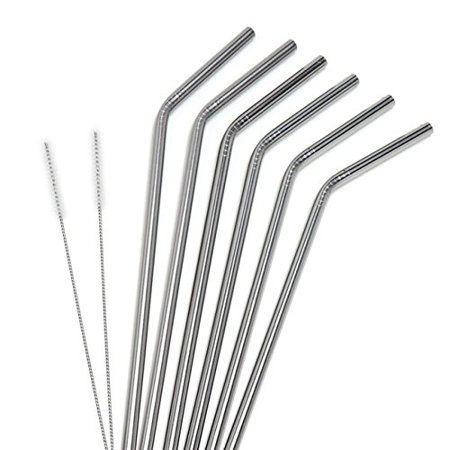 Five years ago, alternatives to plastic straws were hard to come by but now they are so widely available, there's no reason not to go plastic-free! There are many options including paper, glass and stainless steel. Stainless steel straws are the most durable and can be found locally at Pomme Natural Market, Coastal Collective, Nada, and Whole Foods. Paper ones are compostable and available at most dollar stores.
Pro tip: keep a couple straws in your car for when you pick up a drink on the go.
Take Out Containers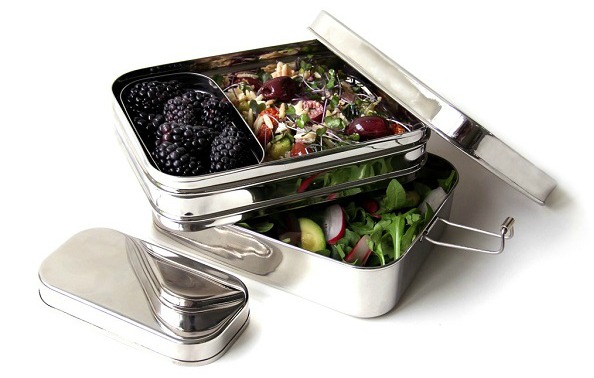 If you order take-out or dine out and require a doggy bag, restaurants often use styrofoam or plastic containers. An alternative is to bring your own food containers to the restaurant and ask them to place the food in there. PS: Styrofoam containers can be recycled at the London Drugs at Olympic Village.
Pro Tip: Take it up a notch and skip the plastic cutlery that comes with take out meals.
Get Refills! Buy Bulk!
A few shops have popped up recently that lets you fill your own containers for products like shampoo, soap, laundry detergent and even frozen berries! This isn't your typical bulk section at the supermarket. It is an entire store dedicated to package free products. The Refillery, The Soap Dispensary and Port Moody Refillery are just a few located in Metro Vancouver. When purchasing products this way, you save money and leave less of an environmental impact.
Some small shops have also jumped on board and are offering refills on your favourite products! Sola Skincare offers their customers refills on their ever popular coconut deodorant when you bring in your empty tin.
Plastic Wrap
Who doesn't love plastic wrap? It can keep your sandwiches and cookies fresh and portable for your hungry littles. If you like plastic wrap, you have to try beeswax wraps! They are fabric coated in beeswax that you can wrap your food in and stay wrapped! They are reusable, washable and when the beeswax wears away, all you're left is a piece of compostable fabric. Beeswax wraps can be found at East Van Bees, Port Moody Refillery and at LocalBloom.ca.
Toothbrushes
Ditch your plastic toothbrush and opt for a package free bamboo toothbrush! These ones by Nelson Naturals and Brush Naked can be found at The Local Space and online.
Coffee and Tea Cups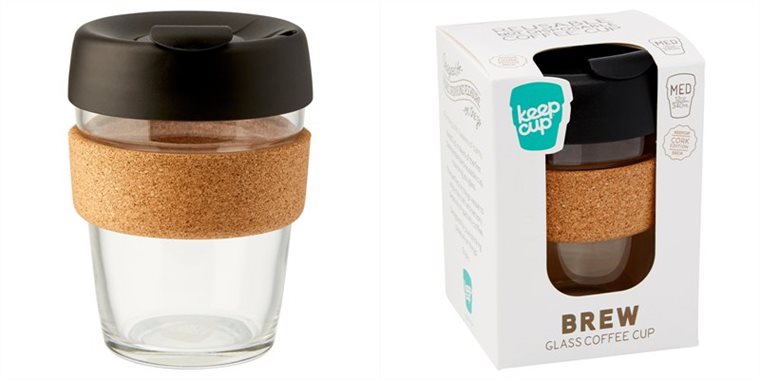 Disposable coffee/tea cups fill our landfills. Though reusable tumblers are being used, more can be done. One of the more common reasons for not using a reusable tumbler when getting coffee to go is forgetting to bring it with you so keep one in the car for those thirsty afternoons.
Water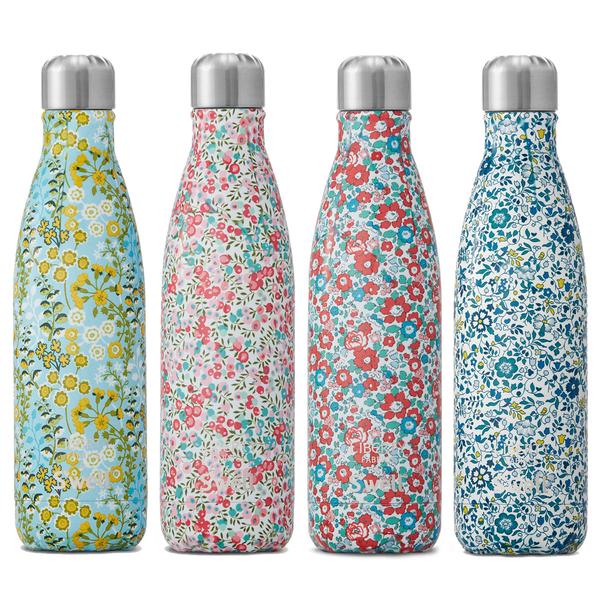 We are so lucky that Vancouver water is as fresh and safe to drink as it gets. And it's FREE! Find a water fountain in public parks, community centres and avoid buying bottled water. Or better yet, buy yourself a reusable water bottle with a cute design and take it everywhere with you.
Eco BBQ Grill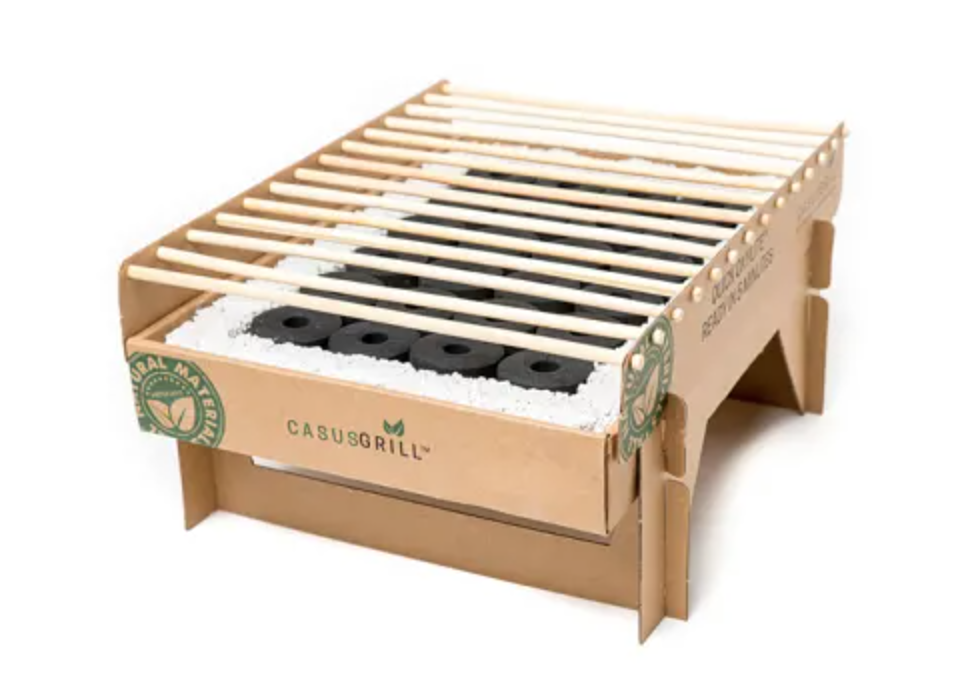 Heading to the beach but don't have a BBQ? Check out this Oceanwise, zero waste BBQ from Casus Grill. It's made of sustainable materials without the use of metal. More efficient, less waste, safer and it makes GREAT food. Can be disposed in a bonfire and leaves NO trash behind in nature.
>> Casus Grill via Spud.ca
Reg Lok Von
The blogger behind Nourish Through Movement, Reg Von Lok writes about DIY and style, nourishment through movement and integrates it all with motherhood, family and life's curveballs. She lives live in the Metro Vancouver area with my husband and two girls.
Harriet Fancott
Harriet Fancott is the Editor and Social Media Manager for Vancouver Mom. She has over 20 years experience in the arts, tech and mom-based blogging arenas. She lives in East Vancouver with her husband and son where they enjoy exploring all that Vancouver has to offer from festivals and events to playgrounds and beaches to sushi and ice cream (although not together).