Four easy indoor gardening projects you can do with your kids this Spring
Photo credit: Unsplash
Don't let this late snow get you down! Spring is coming and it's the perfect time to start gardening projects. If you've got a beginner's green thumb or only a little space, gardening indoors can be the perfect way to bring a little more green into your life. Here are four easy indoor gardening projects you can do with your kids this spring.
4 easy indoor gardening projects
Terrariums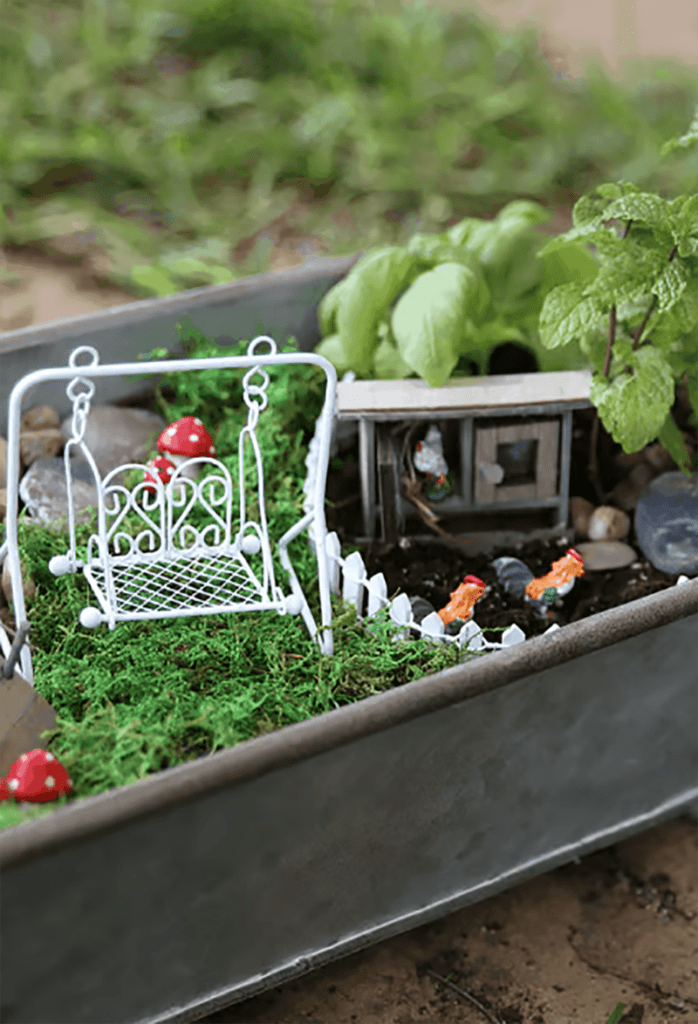 Beautiful, educational and totally easy to DIY, terrariums are the perfect place to get started with indoor gardening. Terrariums were a big thing for a while, update you version and get the kids involved by turning it into a fairy garden.
All you need is a jar or large bottle, some rocks, soil, moss and one or two small cuttings of a plant that will sprout roots, like ivy or a fern. If you've got a bigger space to work with, like an empty aquarium, you can use small succulent plants from a garden centre.
Whatever you've got, put in the rocks first, then the soil, moss and plants. Add a small amount of water, put on the lid and watch your ecosystem find its equilibrium. We love getting inspiration from Pinterest, find cute idea, including a Fairy Herb garden here.
Edible Sprouts
A great place to start growing your own food is by sprouting. Sprouted seeds, lentils and beans are highly nutritious, full of powerful enzymes that make the legume more digestible.  They're also fun to watch as they change and grow every day.
All you need is a glass jar and some sproutable seeds or beans; good choices include alfalfa, radish, green lentils, mung beans and garbanzo beans or chick peas. If you're using lentils or beans, soak them overnight, then put the seeds in the jar, rinse them with water and drain the water off. Cover the top with a clean cloth held on by an elastic band. Rinse your sprouts morning and evening, and leave them on the counter during the day.
When sprouts appear and they have grown to the size you want, remove them from the jar and put them in a container in the fridge.
Grow Flowers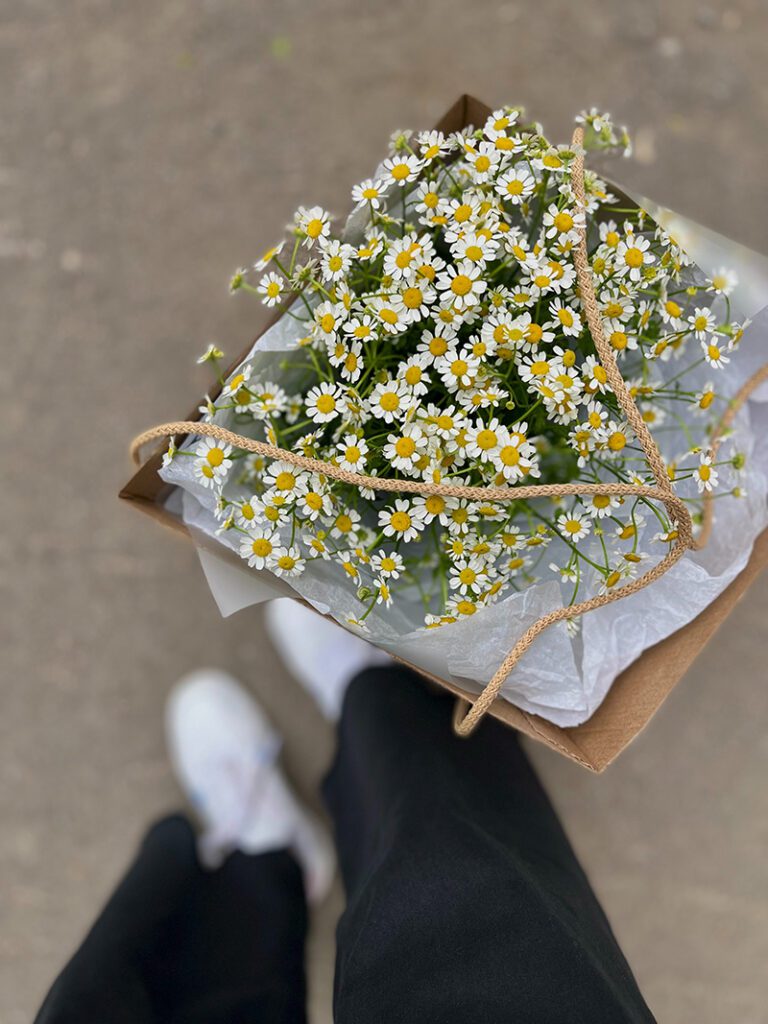 Terrariums and sprouts have a neat factor, but some kids really love flowers. It's easy enough to grow flowers indoors from seed if you choose something that's compact and not too fussy.
Marigolds, chamomile and nasturtiums are all easy to grow and edible too, so if your child decides to sample them it's OK! Find the sunniest spot in your home for your flowering plants to live, as these plants will require at least a few hours of direct sun each day.
Gardening 101: Start Seeds
Some plants can live indoors while they're young and then will need to be moved outdoors as they get bigger, like sunflowers, tomatoes, beans and squash. These plants are fun to start from seed because their seeds are big enough for kids to handle and they grow relatively quickly.
If you haven't got enough space for the mature plants, ask around and find out if anyone you know is willing to take your baby plants when they are big enough to graduate outdoors – most gardeners will be delighted to take them.
Gardening truly is a universally accessible activity. If you're interested in growing plants, there's a way to do it no matter how small your living space. Whether you set up a jar-sized terrarium, grow your own sprouts or fill a windowsill with marigolds, indoor gardening is a great way to bring a little bit of the earth into your home.
Originally written by Michelle Carchrae, mom of two and author of ebook, The Parenting Primer: A guide to positive parenting in the first six years.
Vancouver Mom
Would you like to write for us? We welcome well-written guest submissions with a local interest slant. Share your tips, review local businesses and highlight hot trends for Vancouver moms. Get all the info on our Contributor Page!