Featured Vancouver Mom: Ranbir Puar of Spirituality For Reality Inc.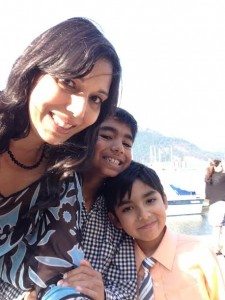 Ranbir is a mom to two breathtaking boys, Isaac and Asher, and is married to her best friend and business partner, Surinder. She is the Co-Founder of Spirituality For Reality Inc.
Ranbir works with children and adults in various areas of practice. But, the core of her work is centred on development of the Self-Image. Ranbir also delivered a moving TEDx speech called "Building Strong Children," it is easier than repairing broken adults. She enjoys spending time with her sons hiking at local trails, biking at Ambelside, going to the driving range, playing in the backyard and playing board games.
Lighthouse Park
Hiking here gives us time to connect with nature and with each other while we move!
TAKaya Golf Centre
We hit the balls at the driving range and then end our visit with a game of mini golf.  Loads of fun for us!
700 Apex Ave, North Vancouver, (604) 929-6672
Second Beach Pool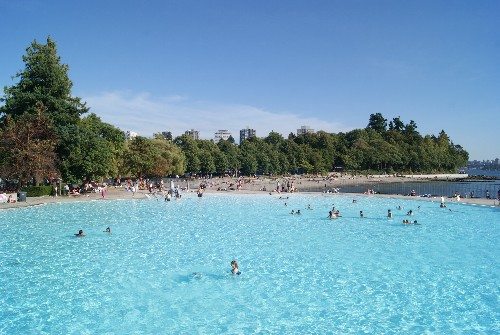 One of our favourite 'staycation' pools to visit. We love that the pool accommodates all family members and the views are amazing.
Stanley Park
Bene Sushi
All of us are big fans of the black rice rolls at Bene Sushi!  The décor is great and the service is excellent.
1574 Marine Dr, West Vancouver, (604) 913-1112
Splashdown Park
Who wouldn't want to try something called the black hole?  Crazy fun for the whole gang and the ice cream thereis  delicious.
4775 Nulelum Way, Tsawwassen, (604) 943-2251
Cypress Mountain Tube Park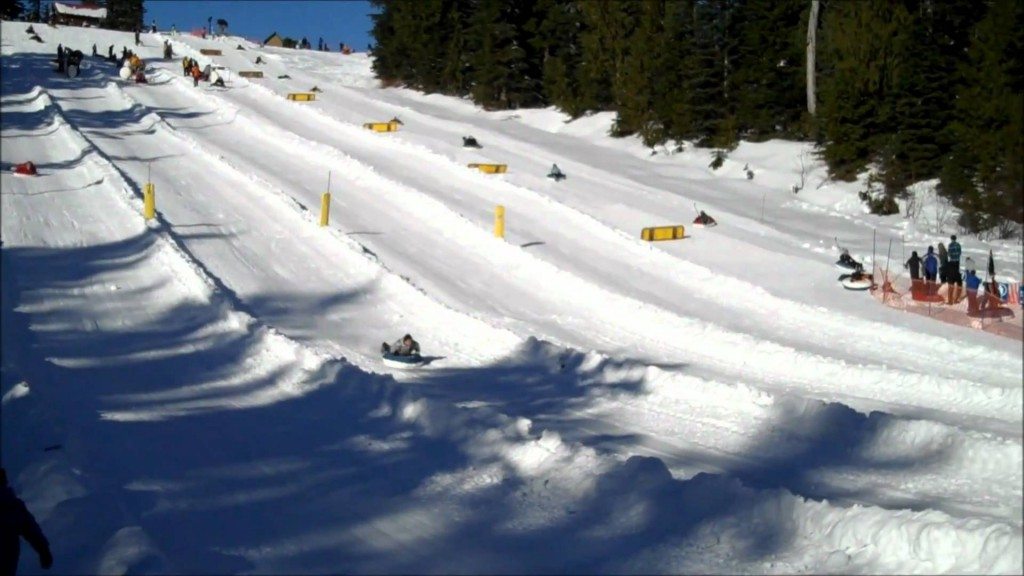 This is just one minute away from our place, but loads of fun for all of us (when there is snow).
The Anchor Eatery
This has become my go-to spot for lunch or a freshly made juice.  I love the Tuna Diablo and my husband loves the sandwiches on buckwheat. Service is impeccable.
1520 Marine Dr, West Vancouver, (604) 925-1124
Image credit: Second Beach Pool vancouversbestplaces.com
Find more great places for moms just like you. Download JellyBeen, the social mobile app to find the best places to shop, eat and play with kids.
Vancouver Mom
Would you like to write for us? We welcome well-written guest submissions with a local interest slant. Share your tips, review local businesses and highlight hot trends for Vancouver moms. Get all the info on our Contributor Page!